It has become trending topic for women to get tattoos. Women like to wear sexy outfits and there is now a way to make them to be more confident in their skin by getting a particular style of tattoo. A lot of women are obsessed with the body art or thinking to get her first tattoo. Besides connection to fashion, beauty, there are more reasons why women love tattoos.
It may be about their favourite things to get a tattoo for women. The fact is there are so many tattoo ideas you can find that could represent what you like. When you look closely at the details of tattoo, you really feel it's your body and your representation.
Women may get tattoos for creating memories they don't want to forget. In the course of one's life, there are things or significant point deserving memory and representation. She may get her son's birthday tattooed on her wrist, lover's name on her chest or a lot of options about things of symbolization.
So ask what you love and what could best represent yourself. Besides symbolic meanings, there are other factors you may take consideration to start your tattoo – placement, artistic styles and what is the most important to find out a good artist or studio. In this post you will find 65+ examples of fashionable and feminine tattoos for women. They all have symbolic meanings behind. Let us know what you love.
Peacock tattoo for women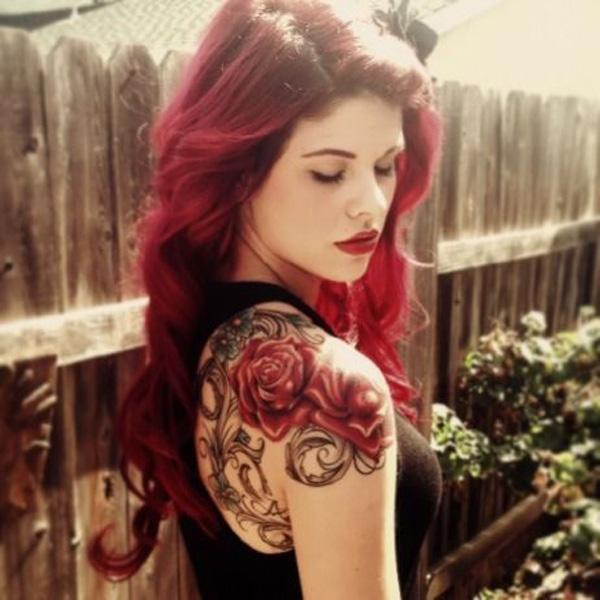 Rose tattoos for women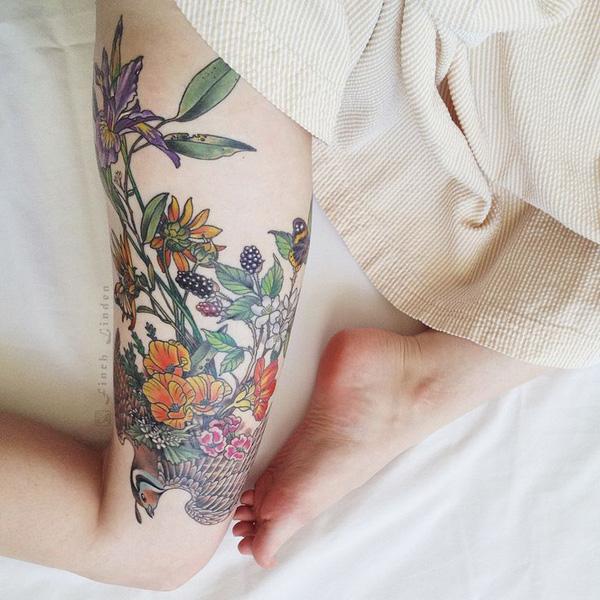 Thigh tattoos for women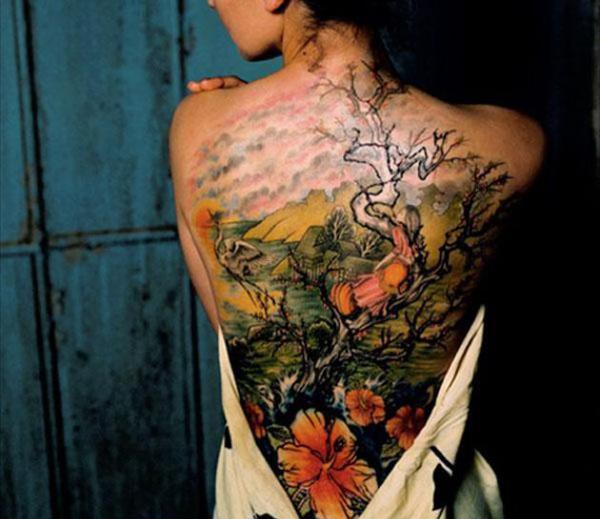 Tree of life tattoo for women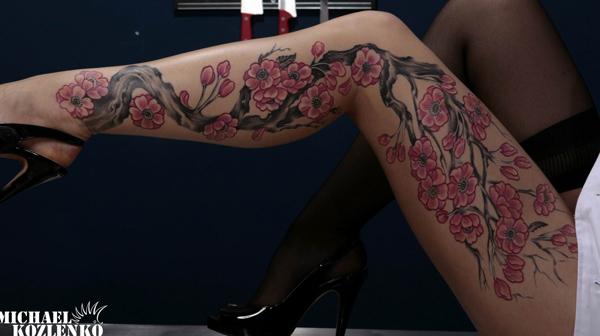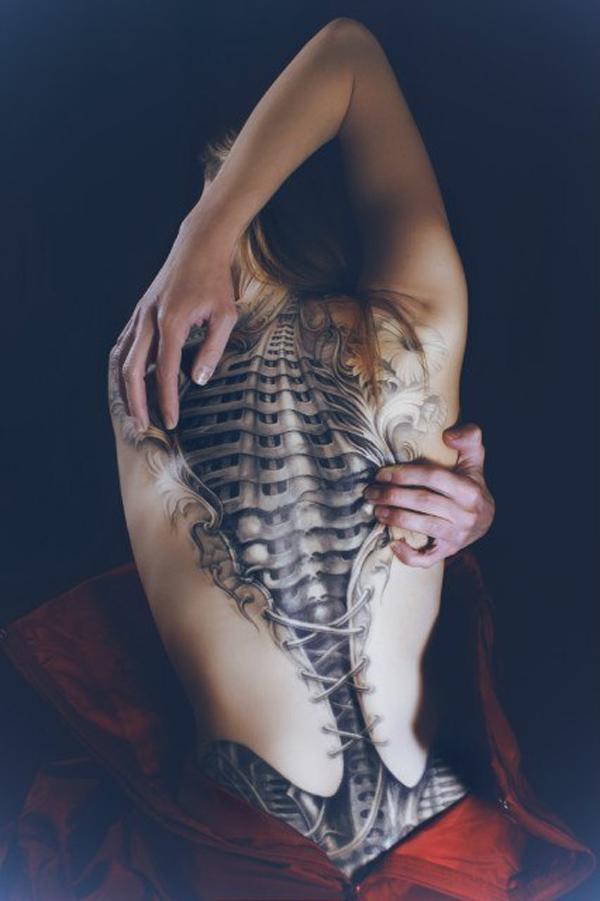 back Tattoos for women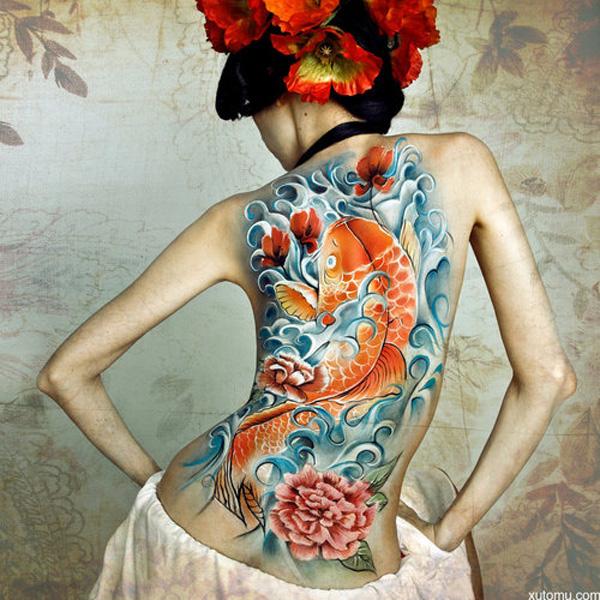 Fish tattoos for women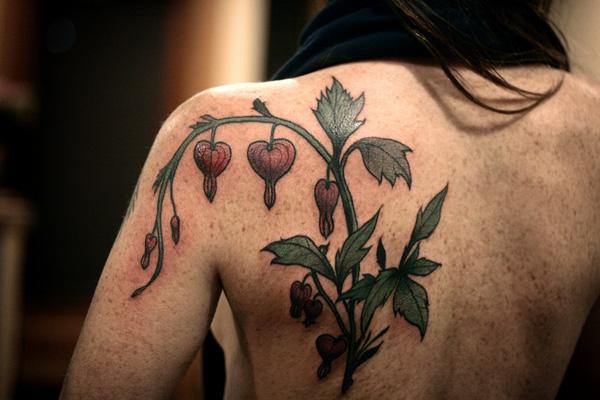 Flower Tattoos for women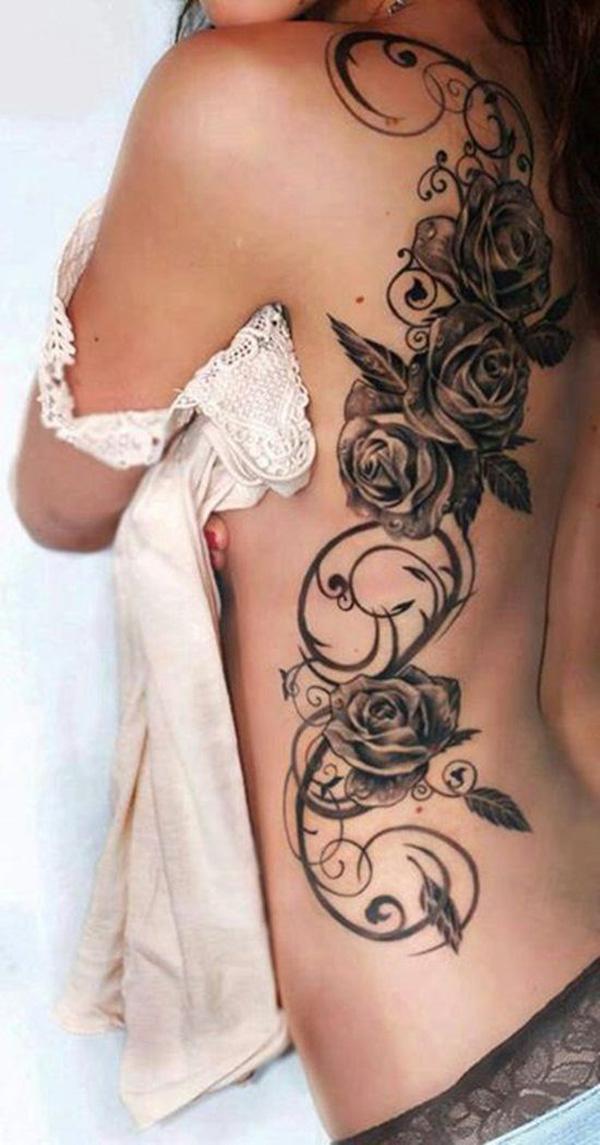 Black rose waist tattoos for women
3D white ink butterfly tattoo for women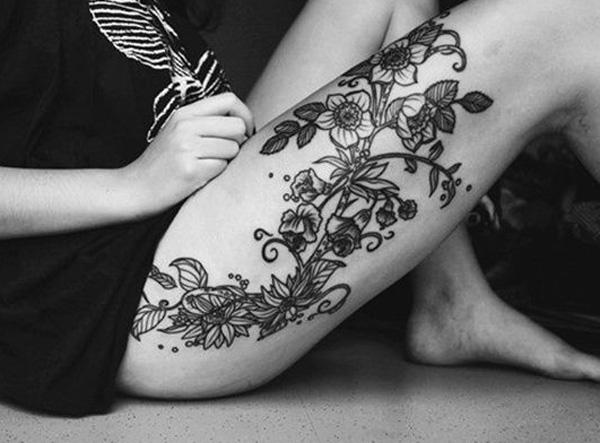 thigh tattoos for women
Flower Tattoo Designs For Women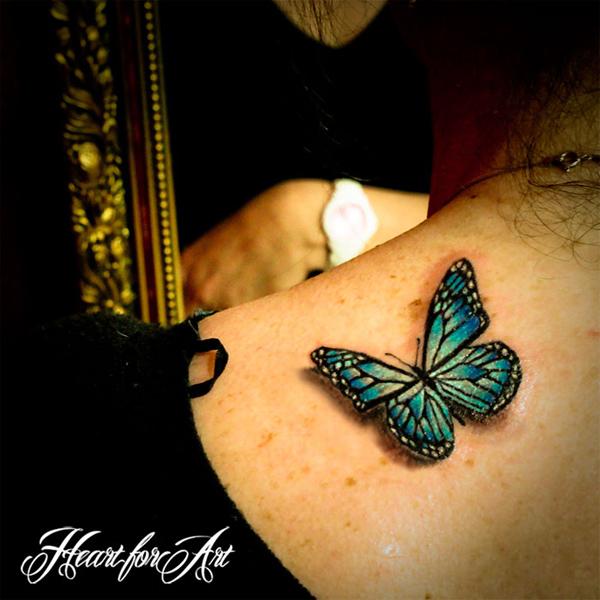 Realistic butterfly tattoos for women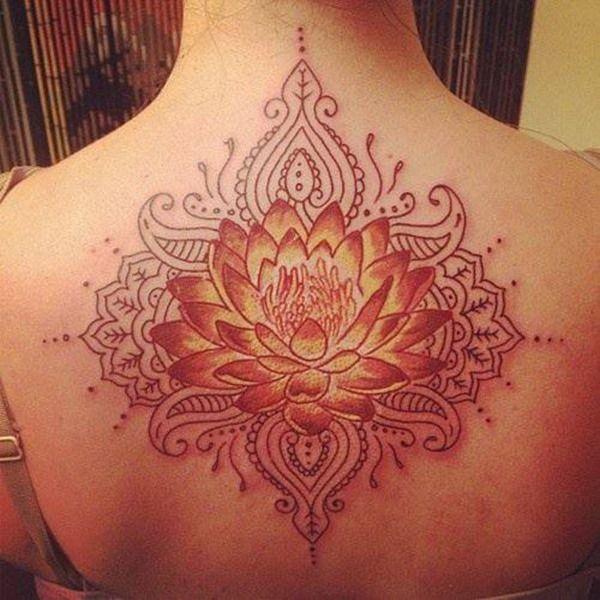 Nice Lotus Tattoo for Women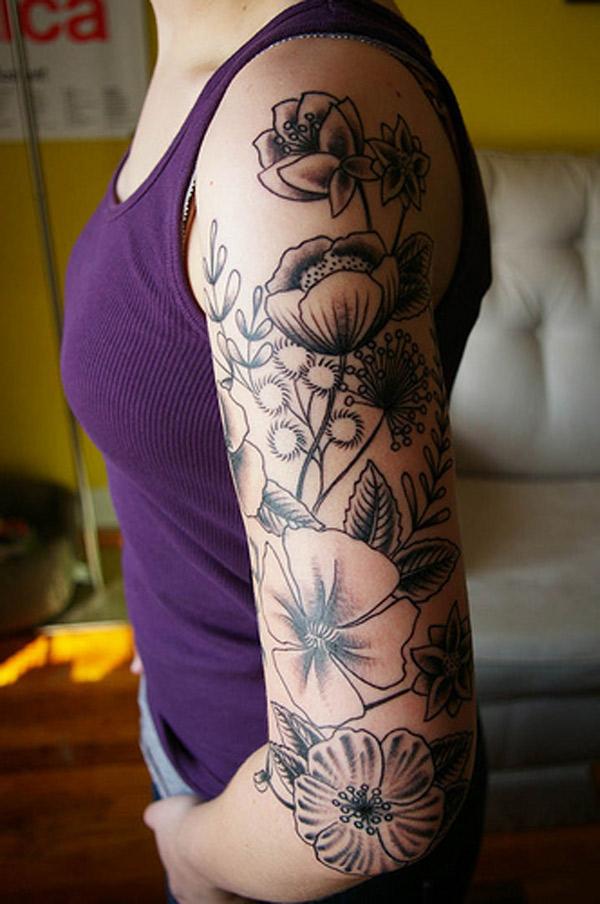 Sleeve Tattoo for Women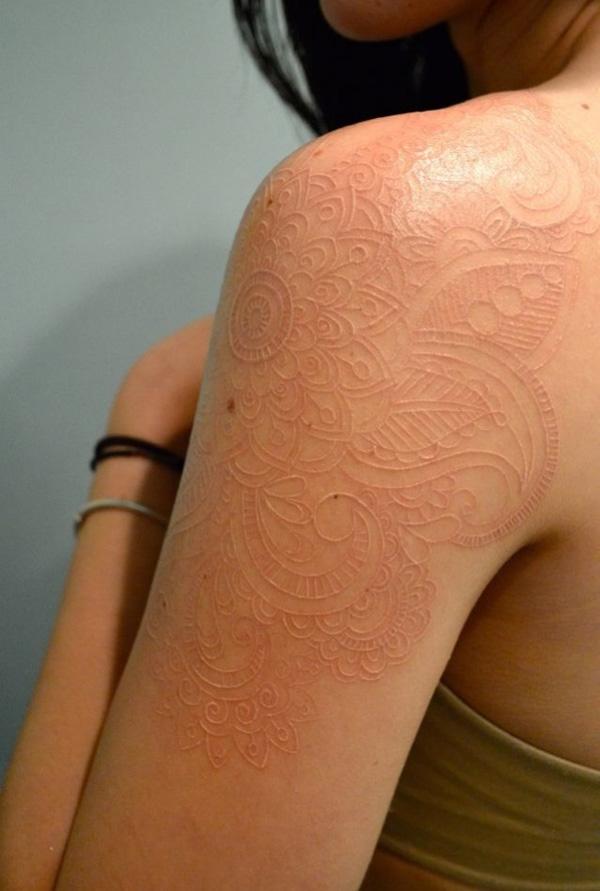 White ink tattoo for women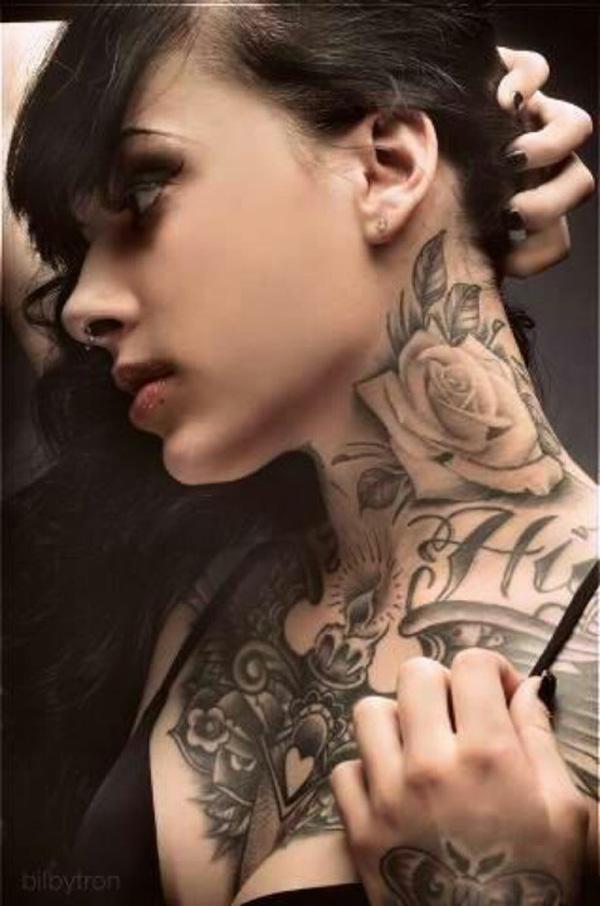 Rose tattoo on neck for women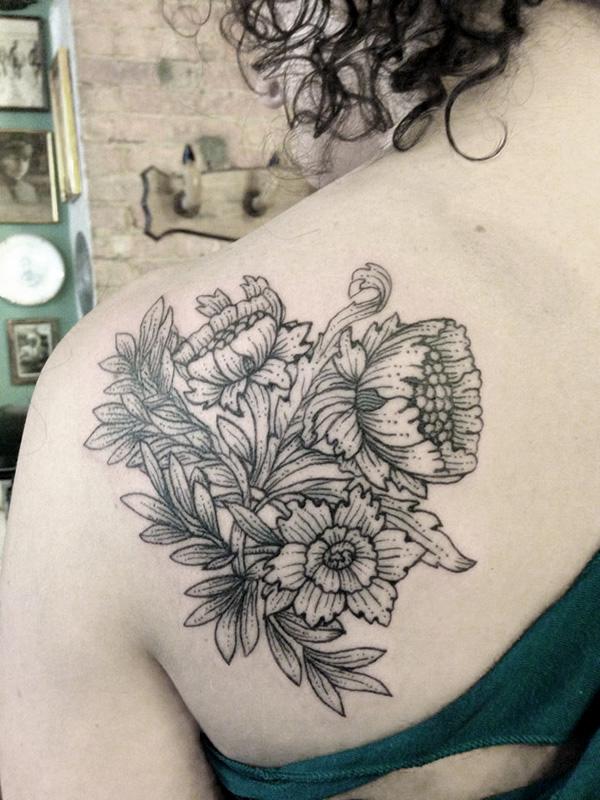 Sun Flower Tattoo for women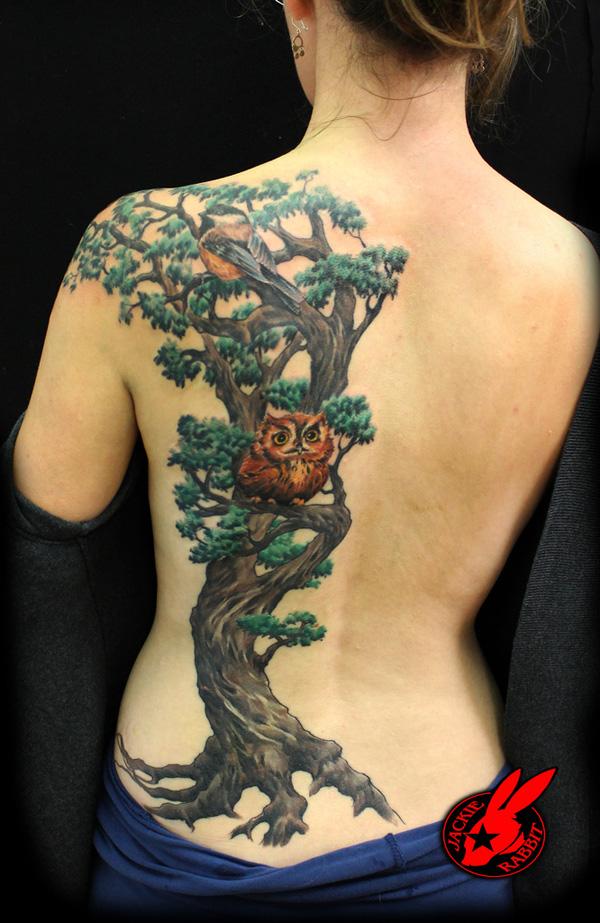 Tree Bird Owl Back Tattoos for Women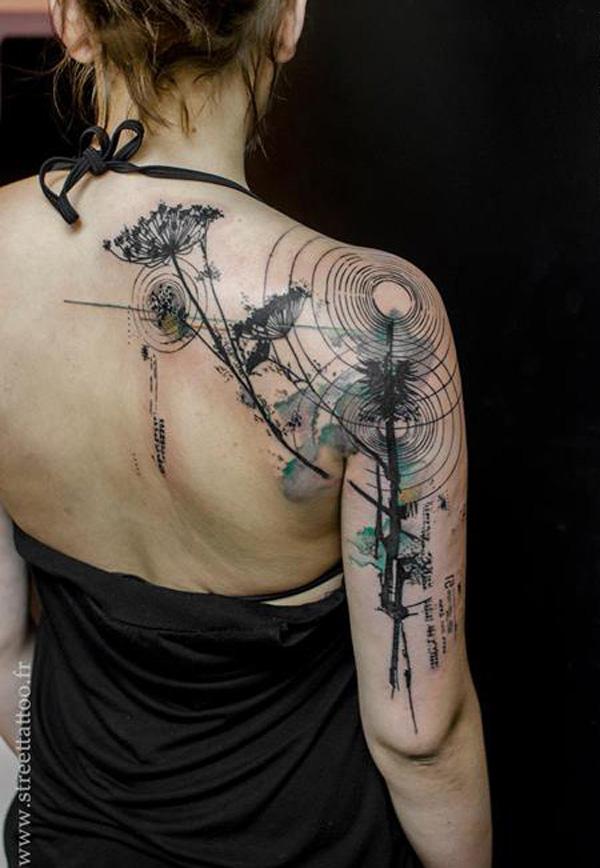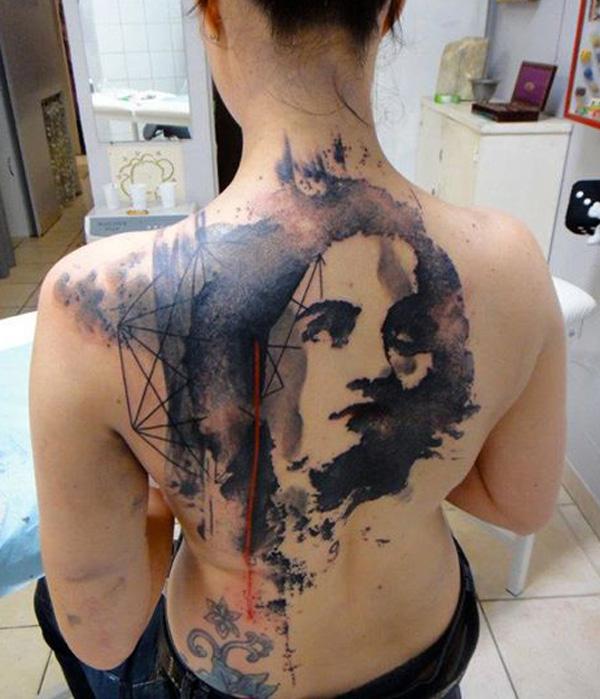 Mural Watercolor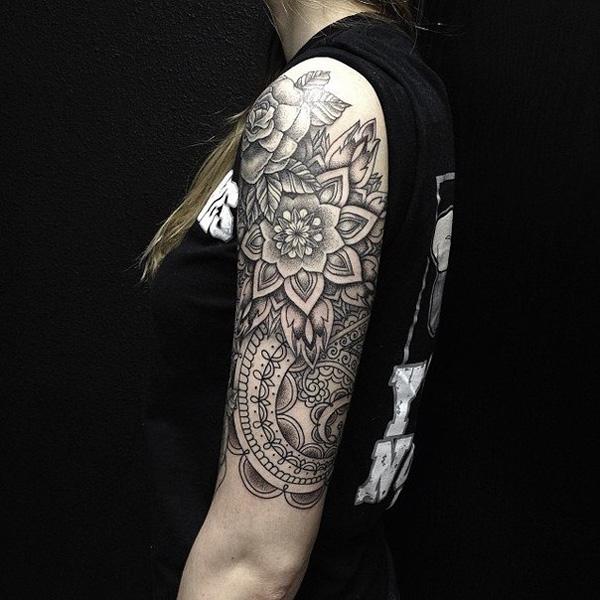 sleeve tattoo for women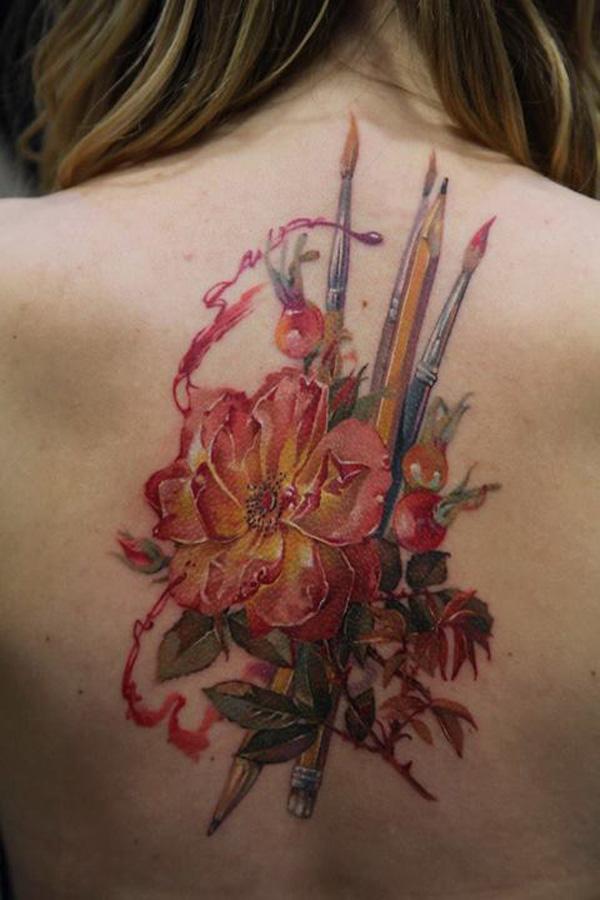 Painting brushes and flowers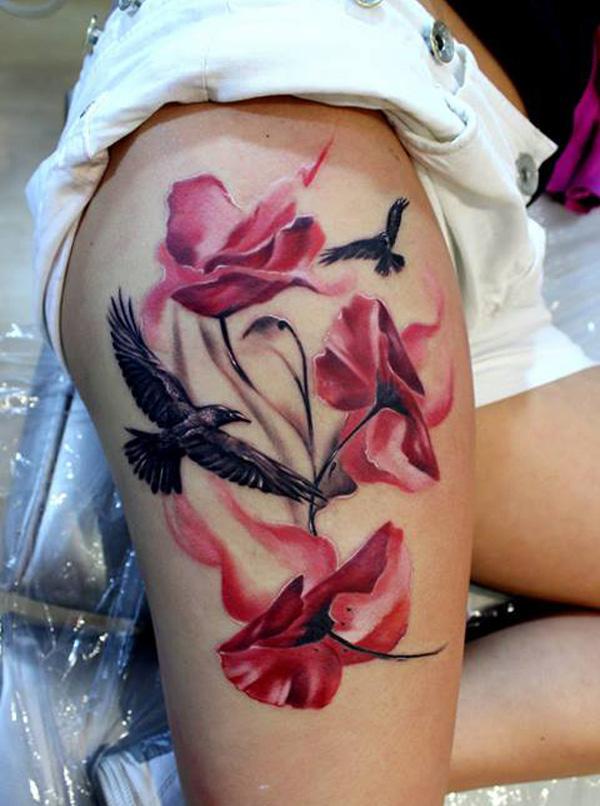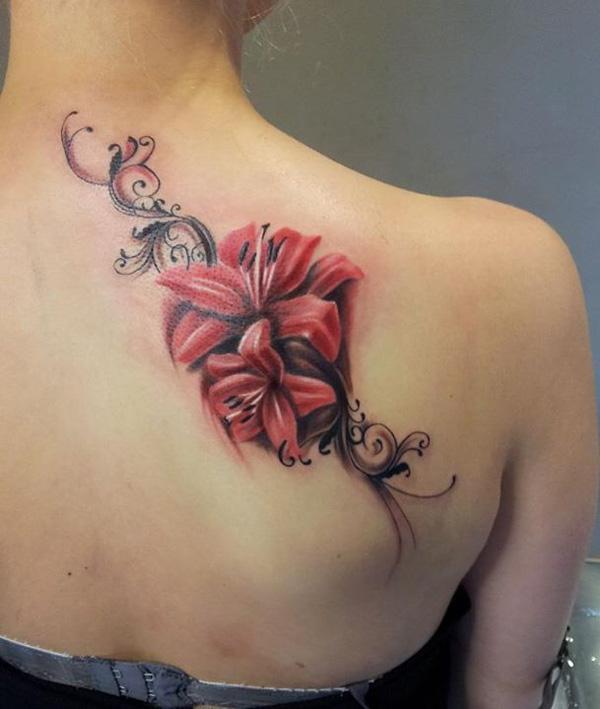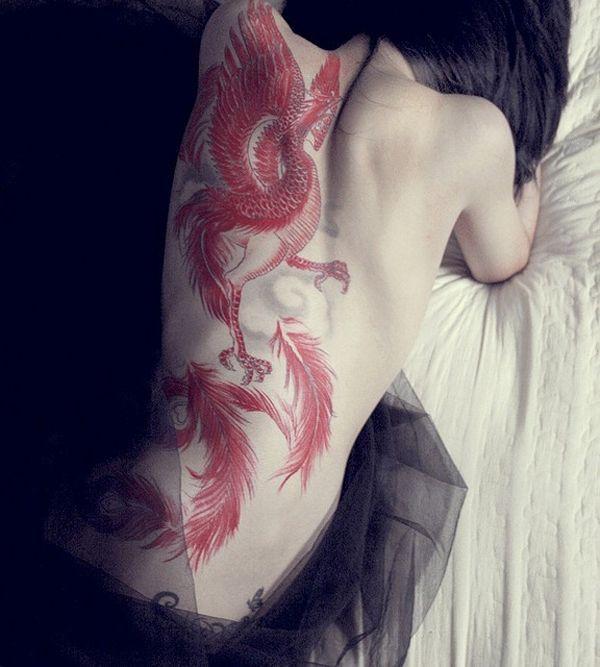 Phoenix tatoo for women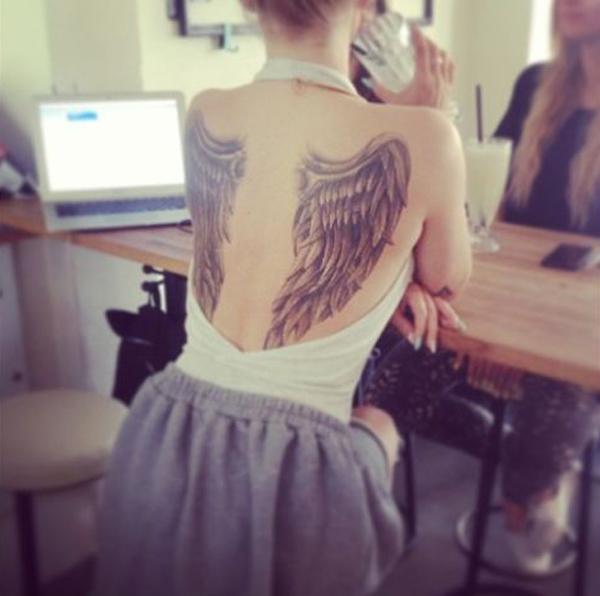 Angel Wings Tattoos for Women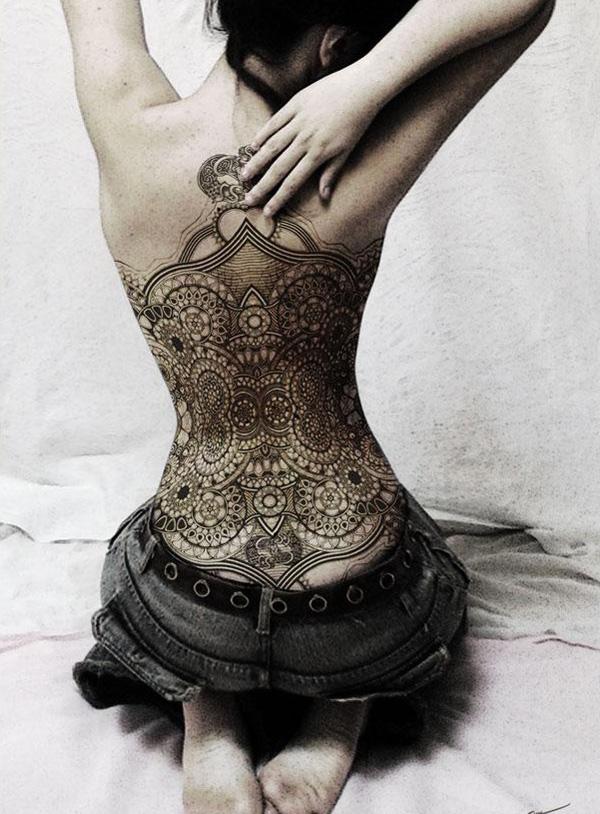 Full back tattoos for women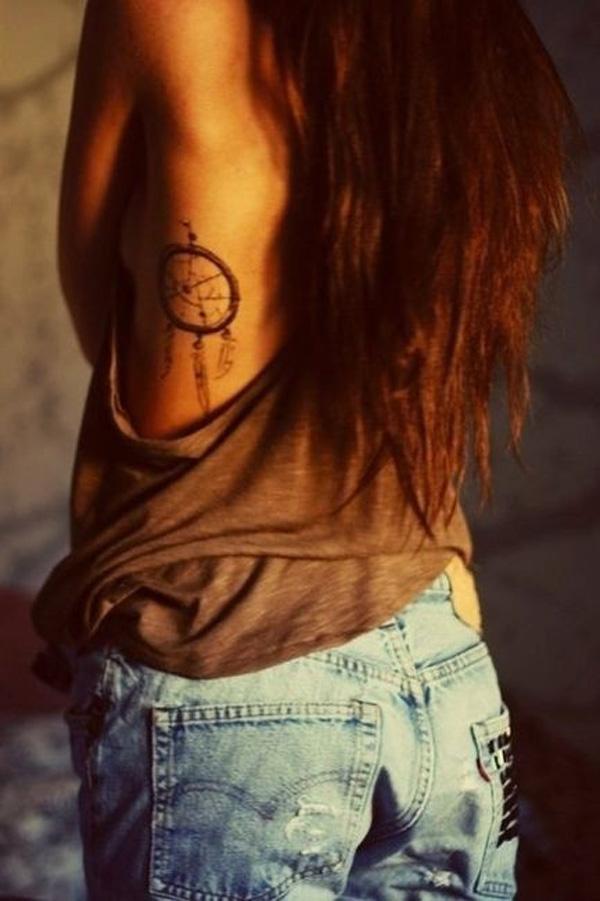 Dream Catcher Tattoos for Women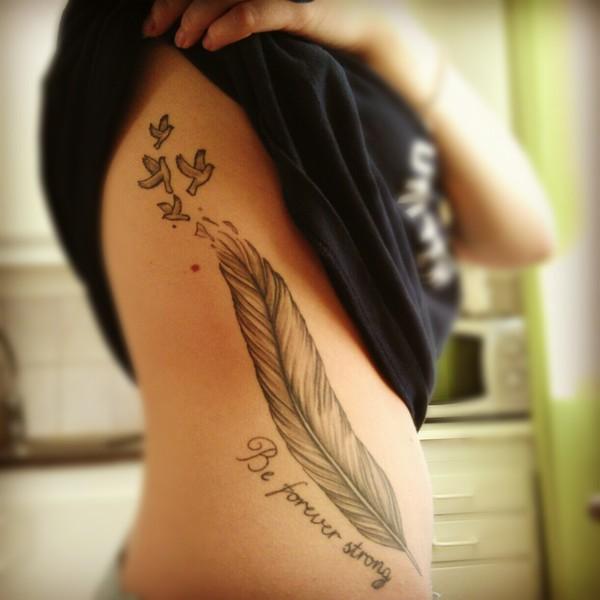 Feather tattoo for women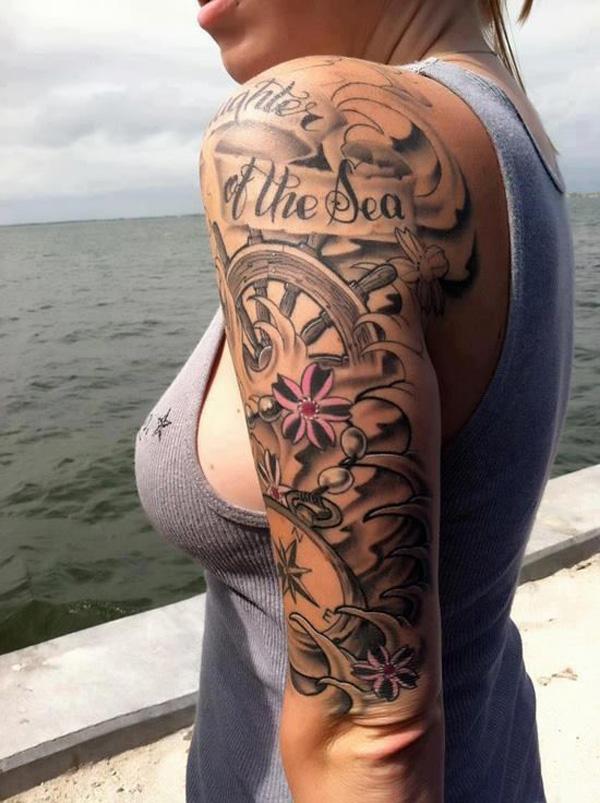 sleeve tattoo for women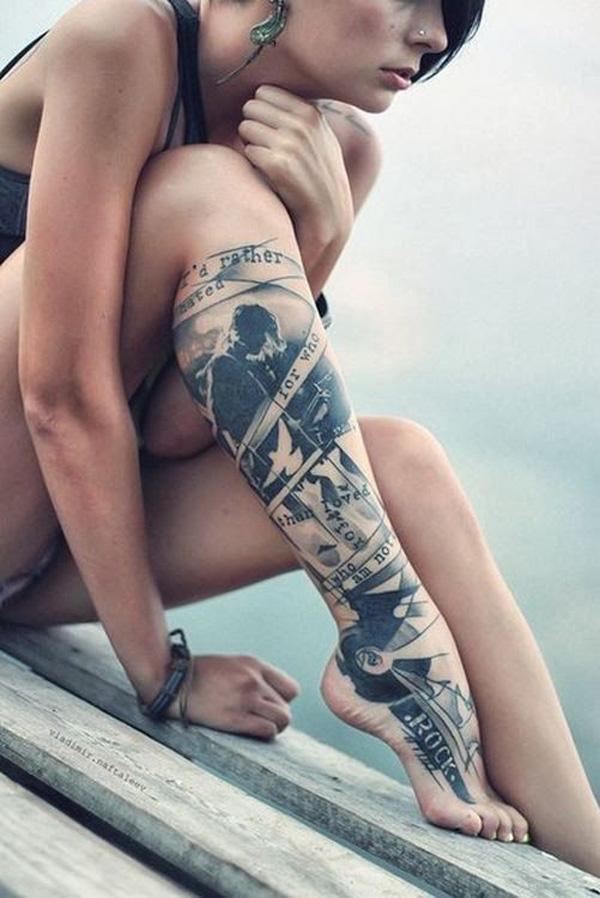 Leg tattoo for women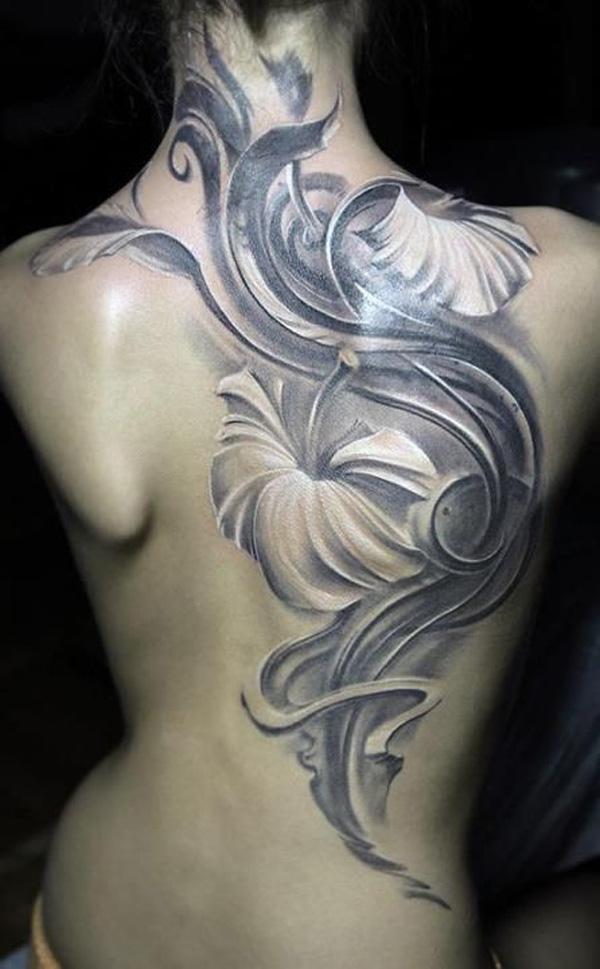 Flowr tattoo on back for women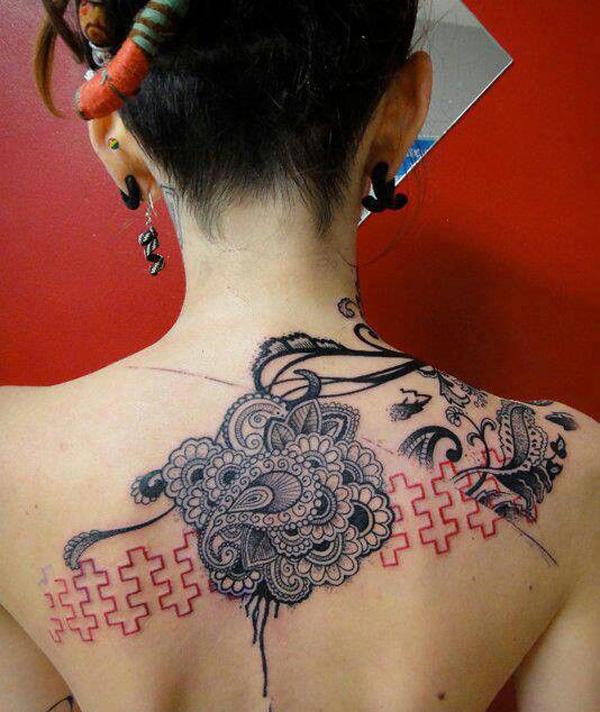 Lace tattoo for women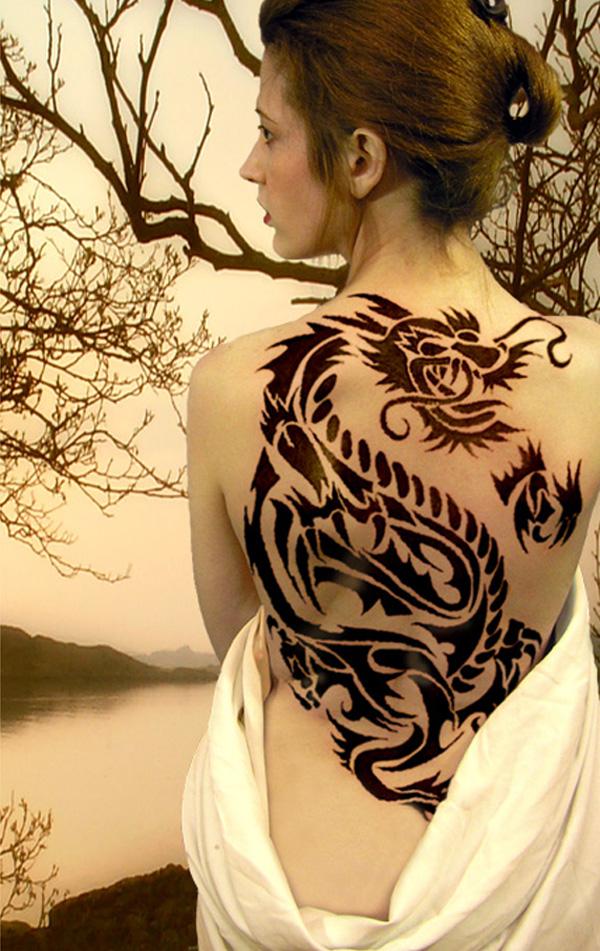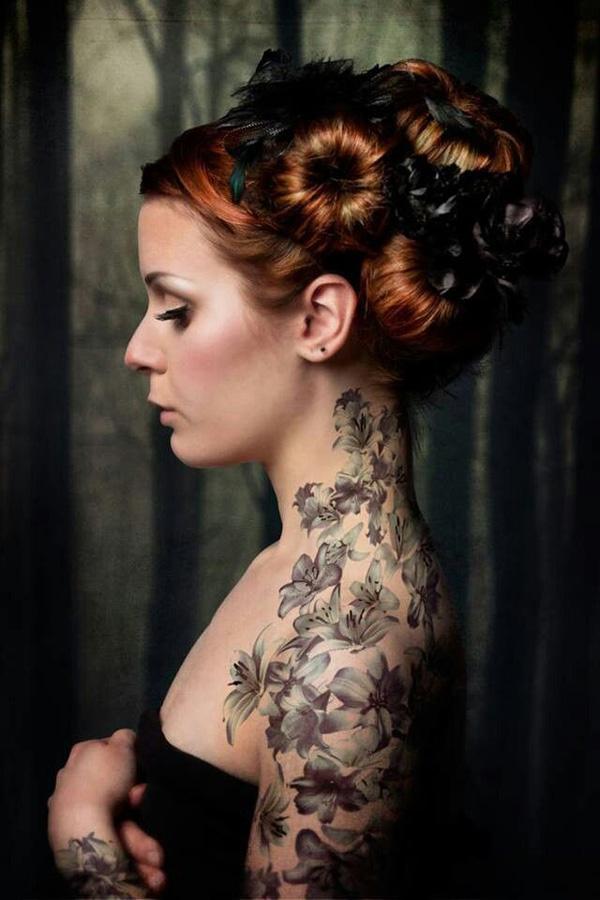 Amazing Flowers the Neck to the Arm Tattoo Ideas for Women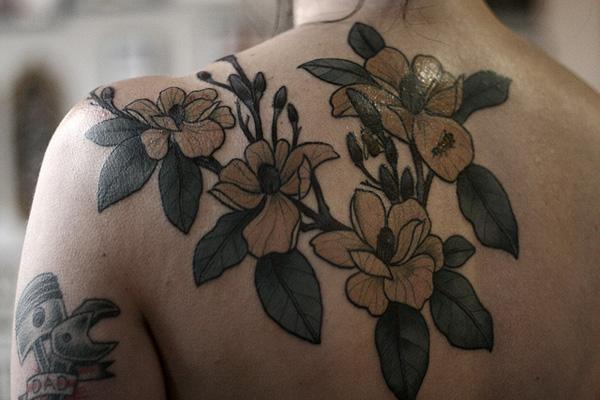 Back tattoos for women
Sunflower tattoos for women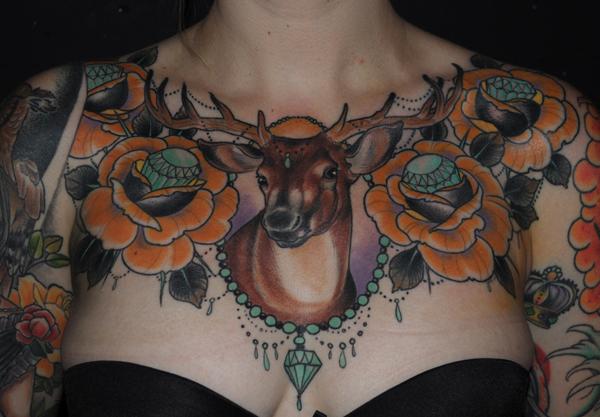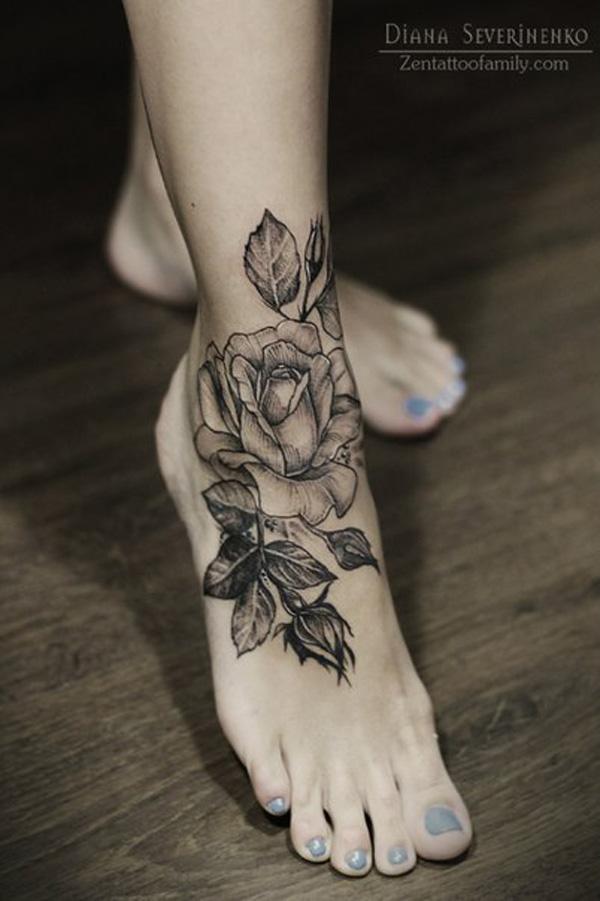 Flower tattoos for women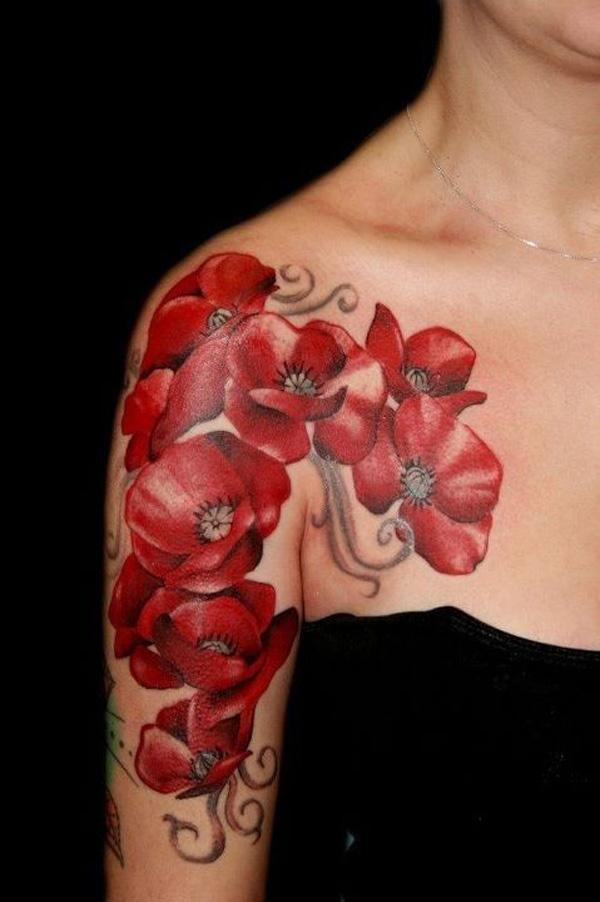 Poppy tattoo for women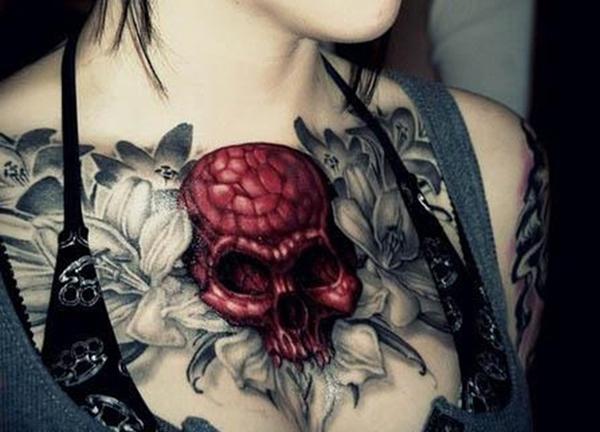 Skull and flower tattoo for women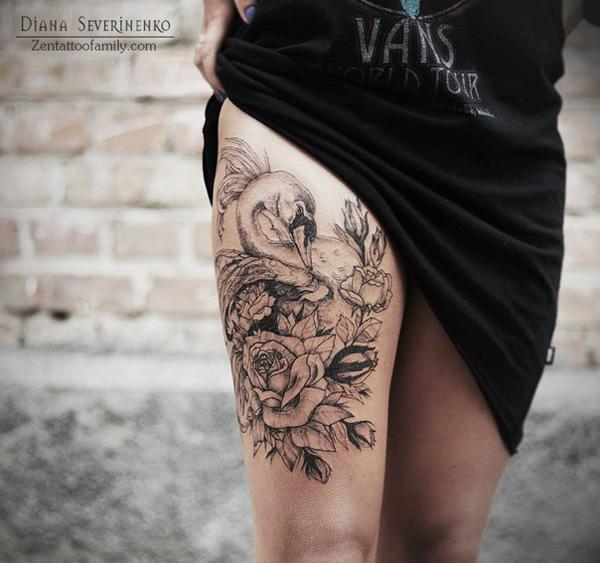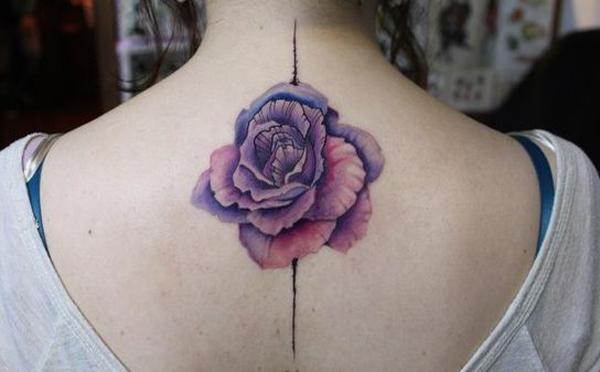 Amazing flower tattoos for women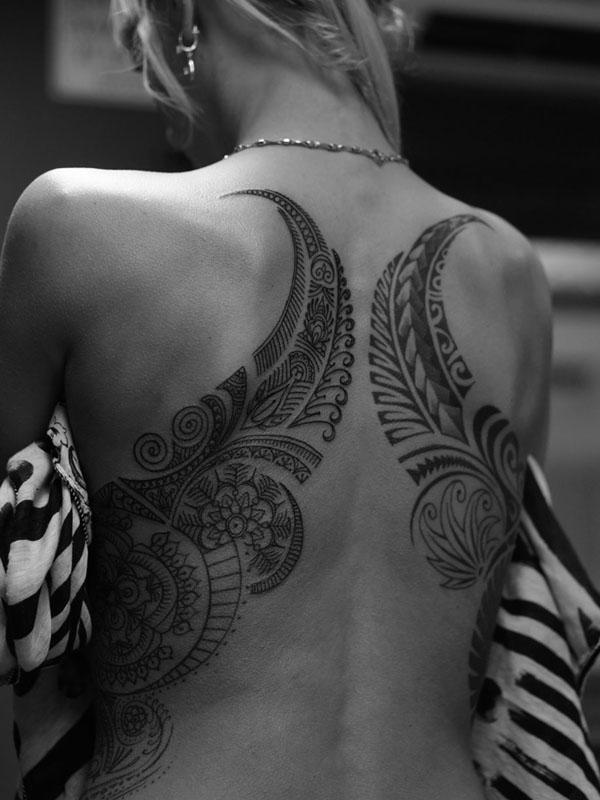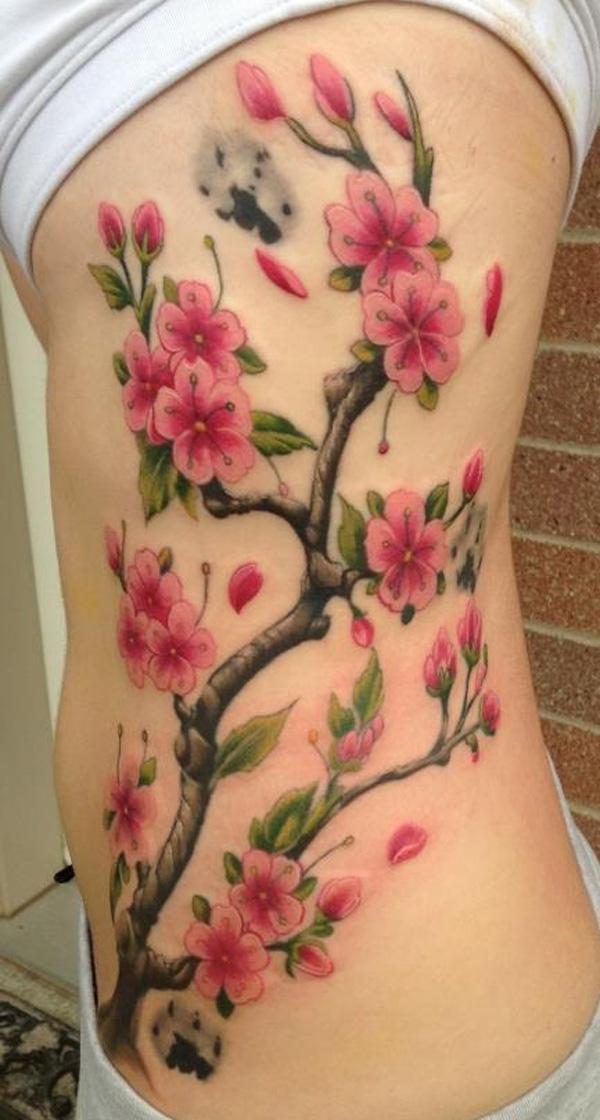 realistic cherry blossom tattoo for women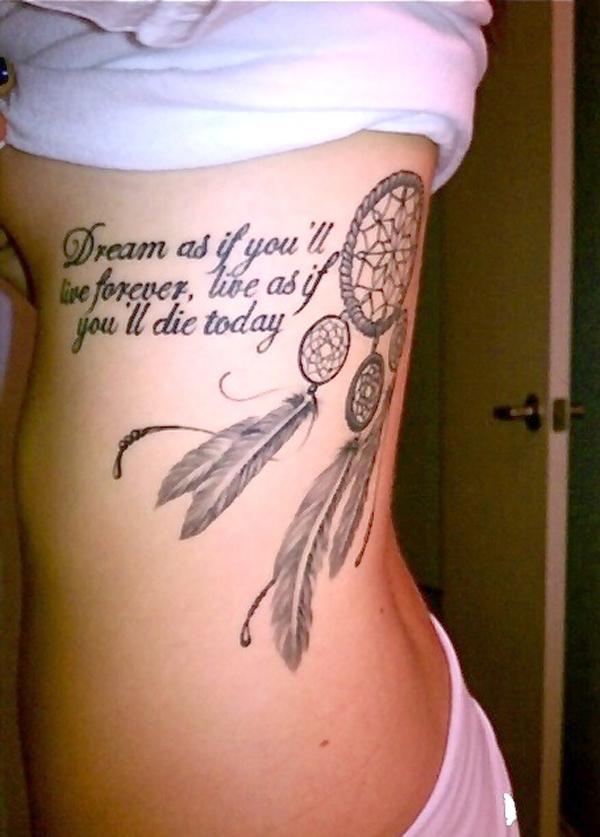 Tattoo Quotes Ideas for Women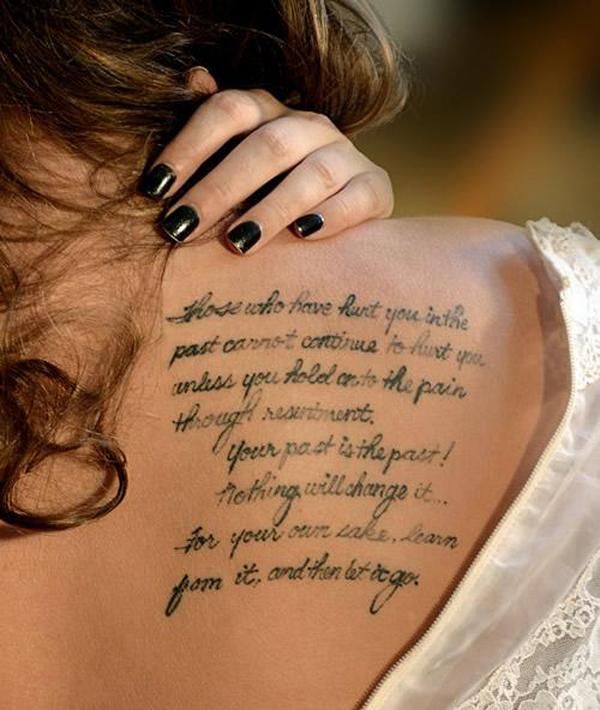 Amazing Tattoo Quotes for Women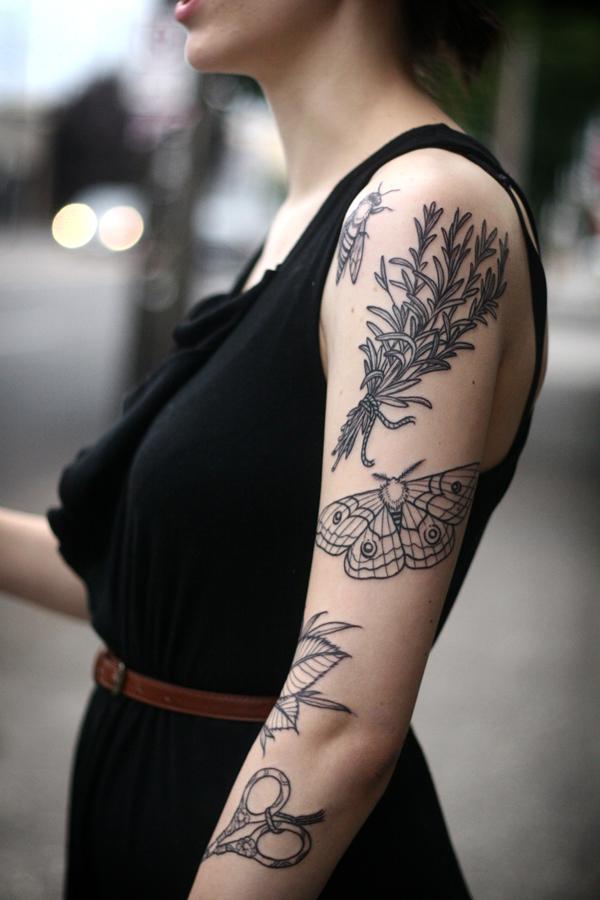 Arm tattoos for women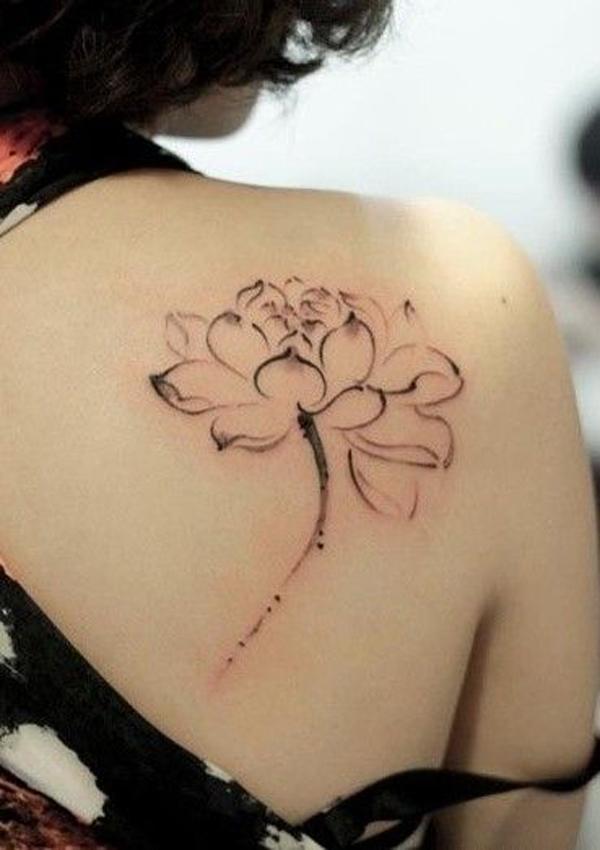 Watercolor lotus tattoos for women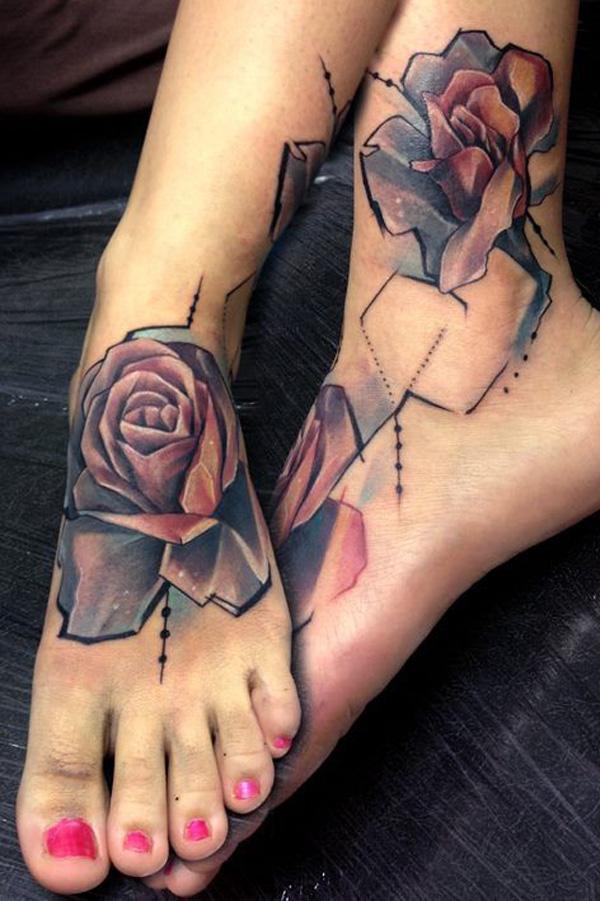 Foot tattoos for women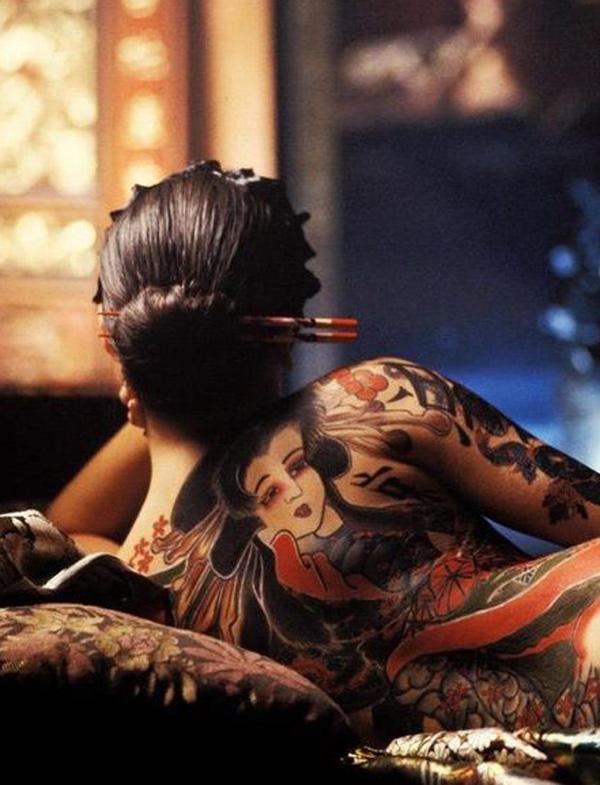 Japanese tattoos for women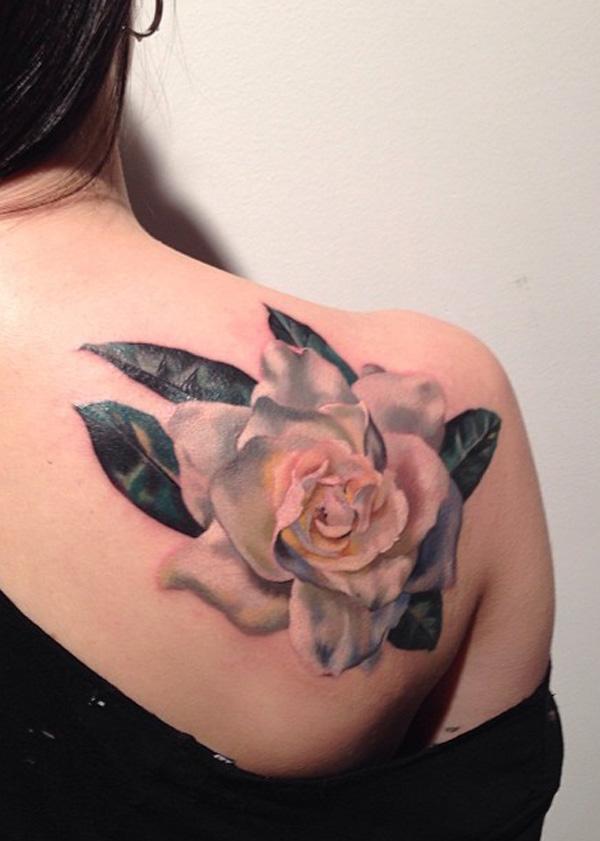 3D tattoos for women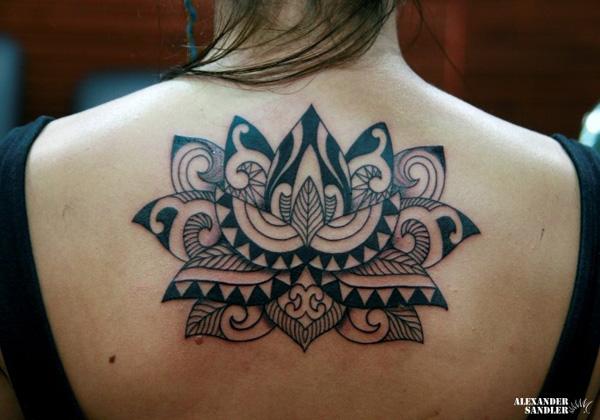 Lotus tattoos for women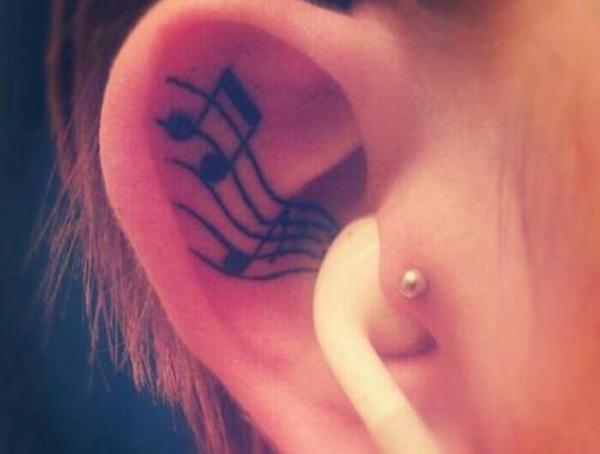 music ear tattoo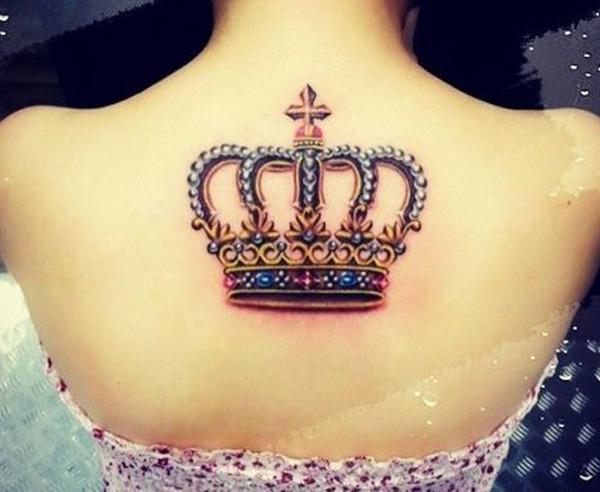 Color Crown Tattoo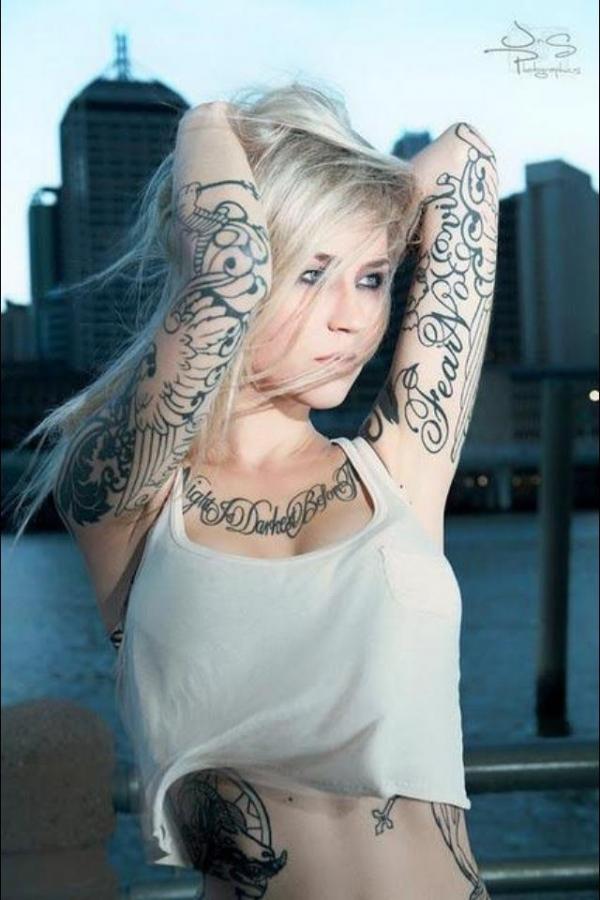 tattooed women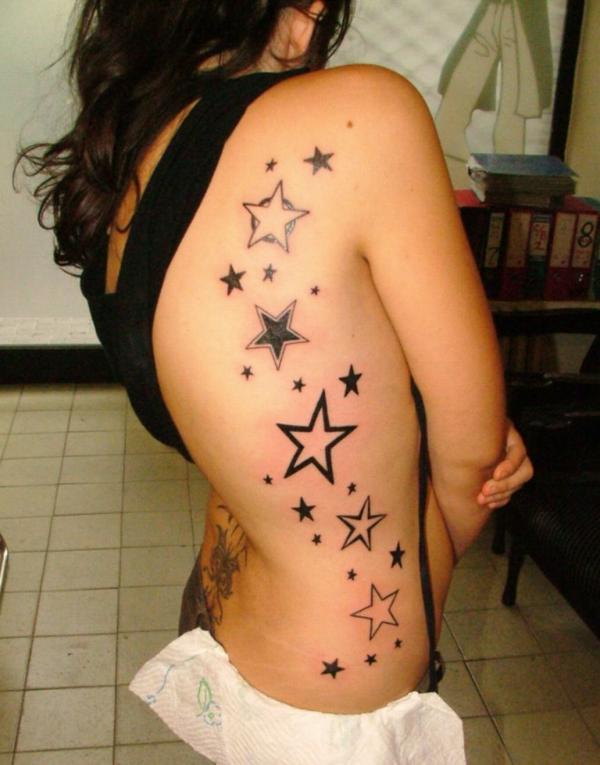 stars tatto side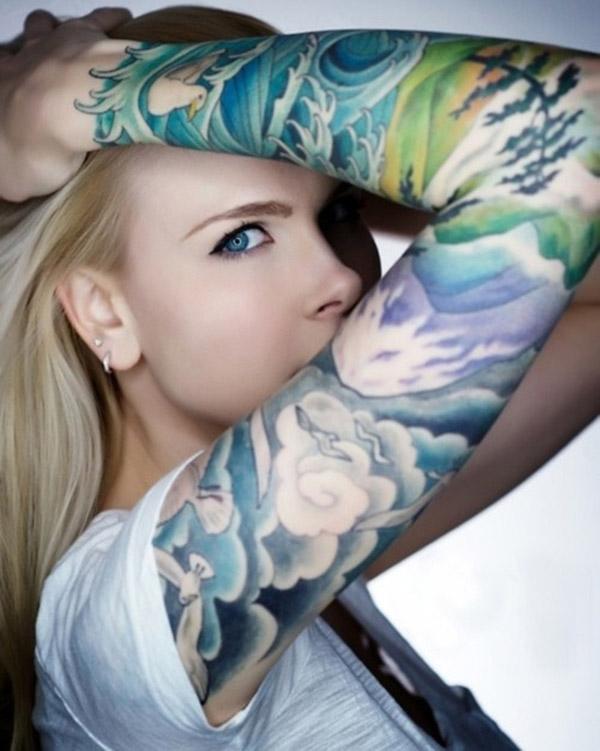 cloud tattooed women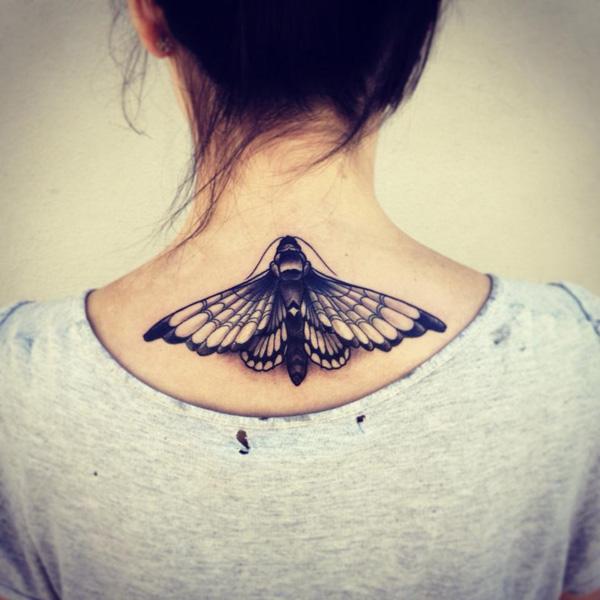 Butterfly tattooed woman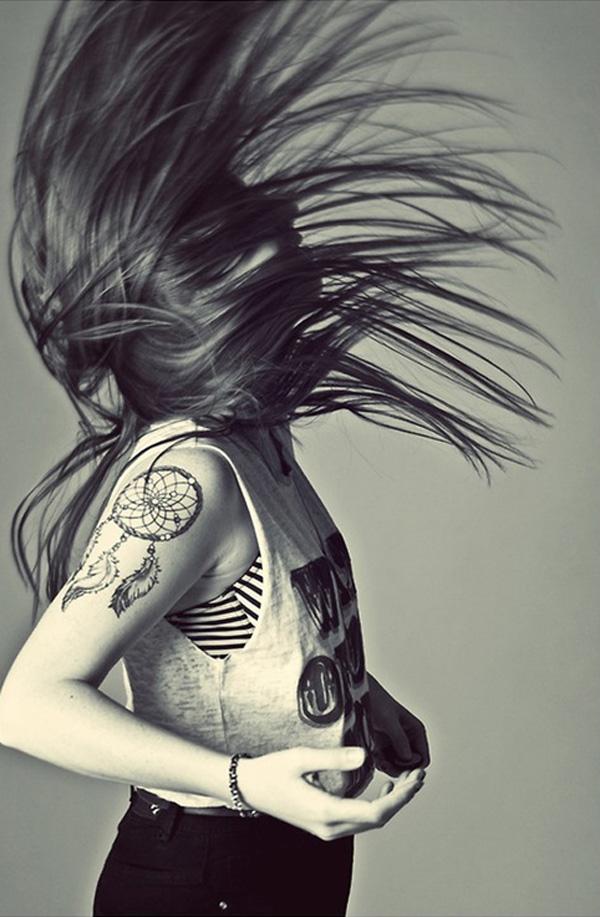 Dreamcatchertattoo for women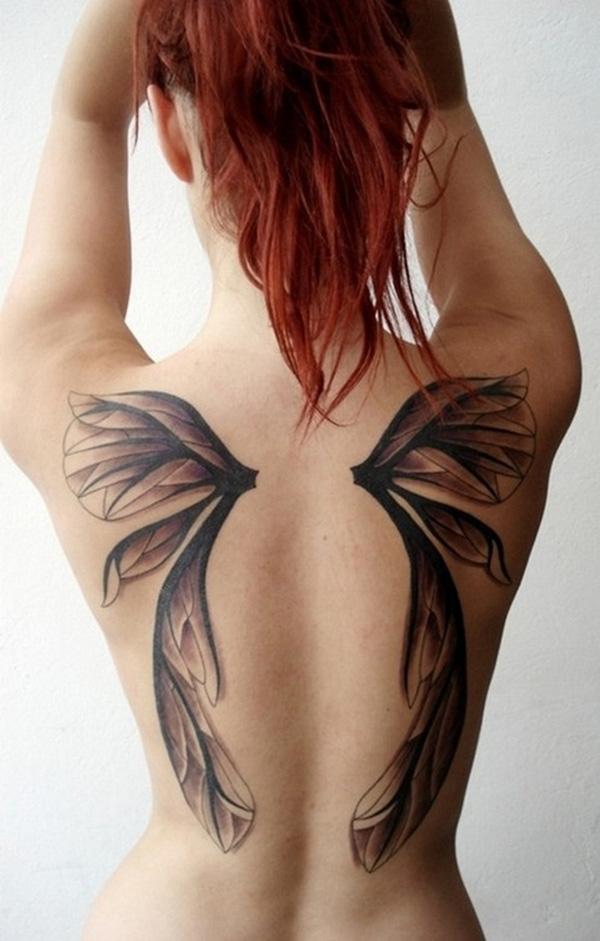 wings tattoo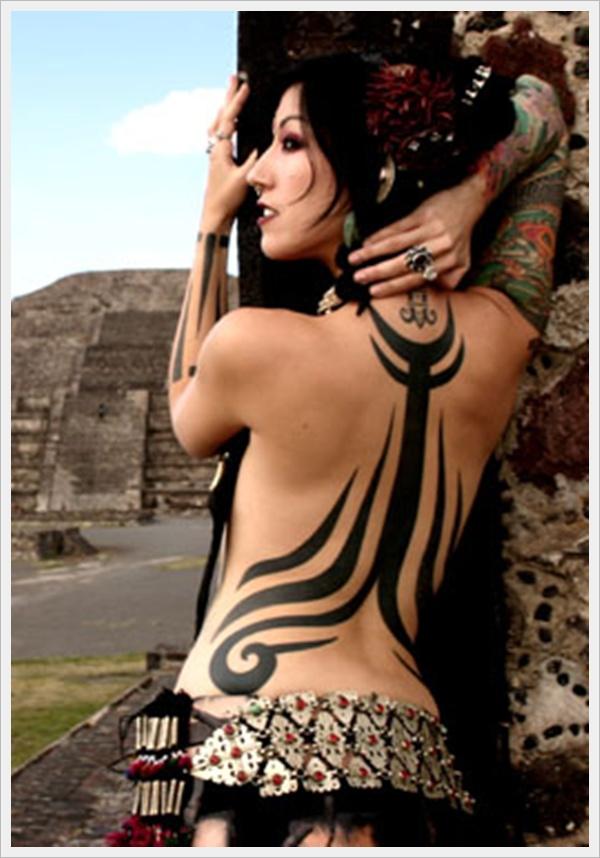 tribal tattoo for women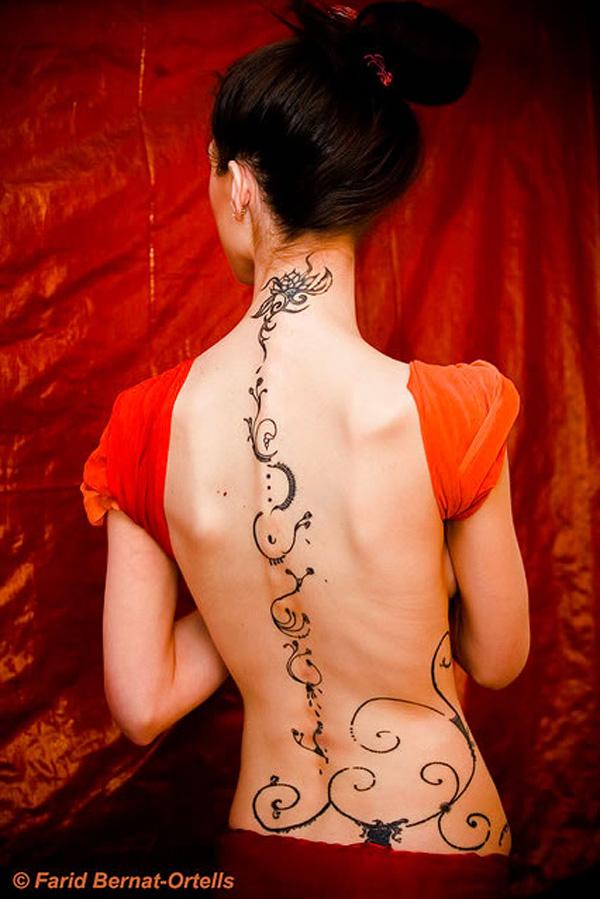 Elegant tattoo for women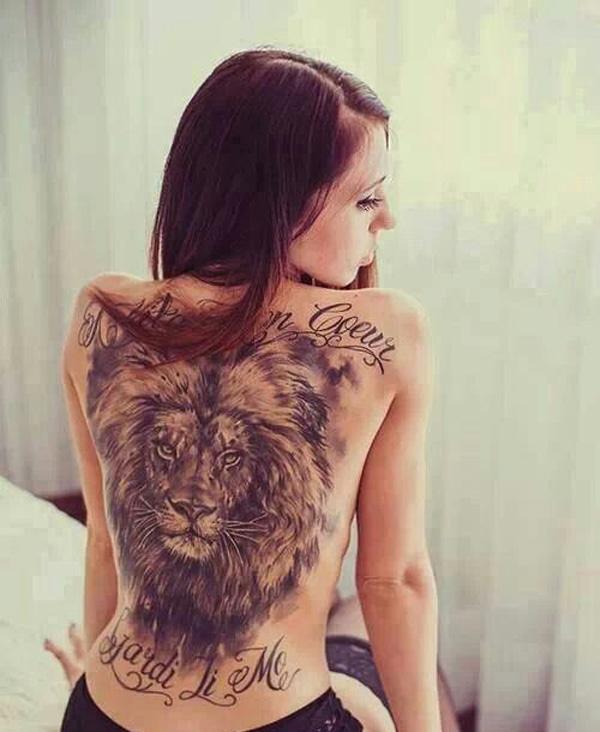 Lion tattoo