Inked on the bodies of different people, matching tattoo is a great way to show union of friends, couples, family and sisters. People love matching tattoos because they look cute and lovely, and are joint statements of infinity love. There are many designs of matching tattoos, such as cross, Celtic, zodiac sign and quotes. Each of them carries special meanings for the wearers.
Symbolic symbols appeared in religions, history, cultures could all be ideas of matching tattoos. Inspirational quotes and words inked in artistic patterns also serve the purpose of representation of the intimate relationship. Simplicity and cuteness is found the main theme of matching tattoos while creative ideas are always eye-catching in the design of matching tattoo.
Matching tattos are normally inked on the same locations of two or more people. Sisters get matching tattoos to show their bonds are unbreakable; lovers get matching tattoos to show their love will go for life; friends get matching tattoos to show their true friendship. If you have interest in the designs of matching tattoos, here is a collection 70+ lovely examples you get inspiration. Don't forget share any of them if you like it.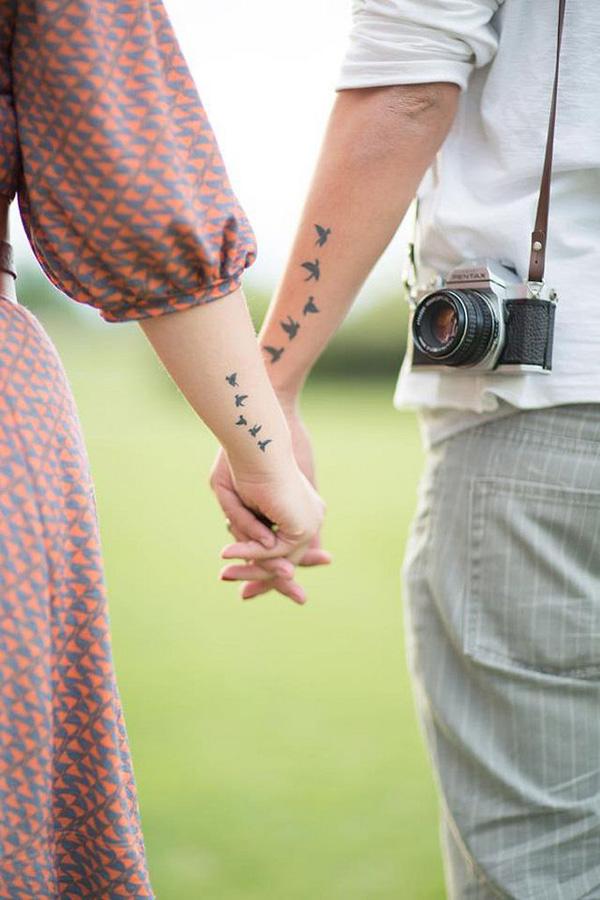 Birds Matching Tattoos
Locks of Love Matching Tattoos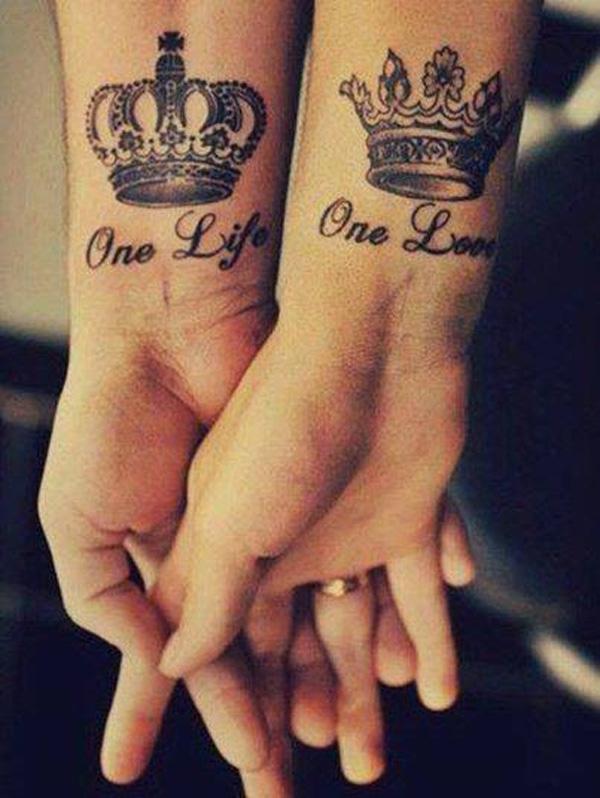 Crown Matching Tattoos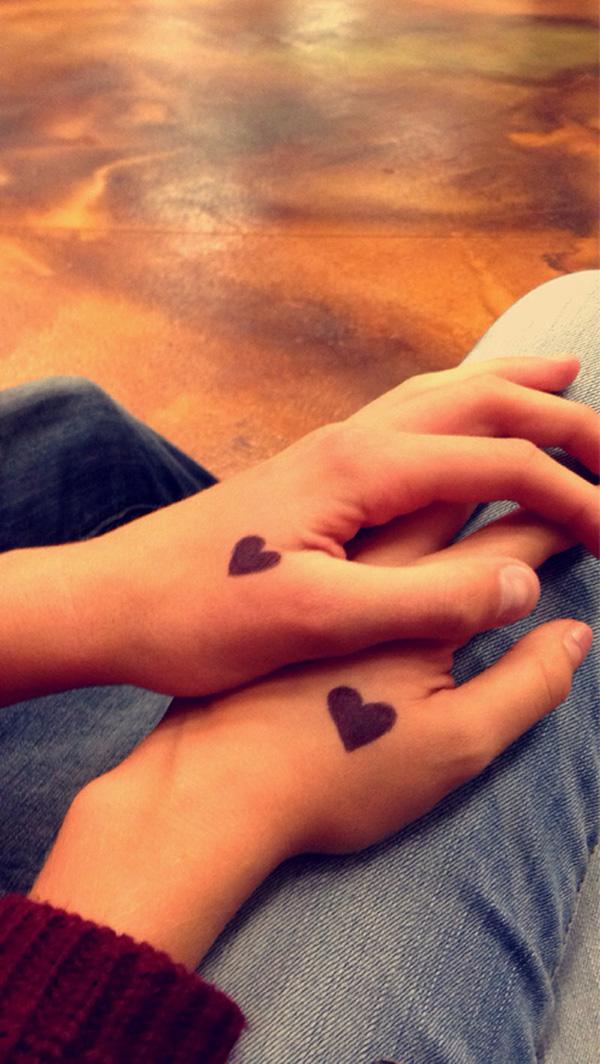 Heart Matching Tattoos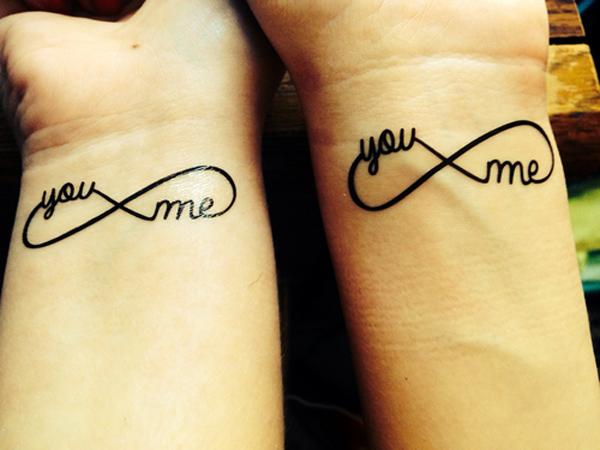 Infinity Matching Tattoos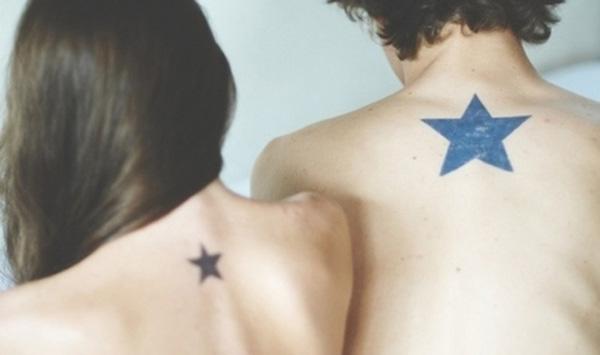 Star Matching Tattoos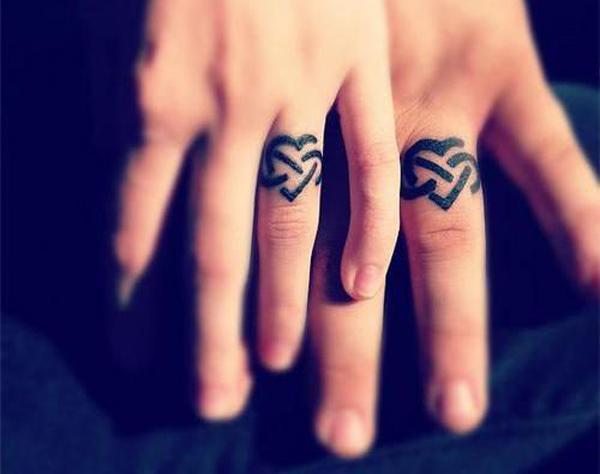 Infinity Love Matching Tattoos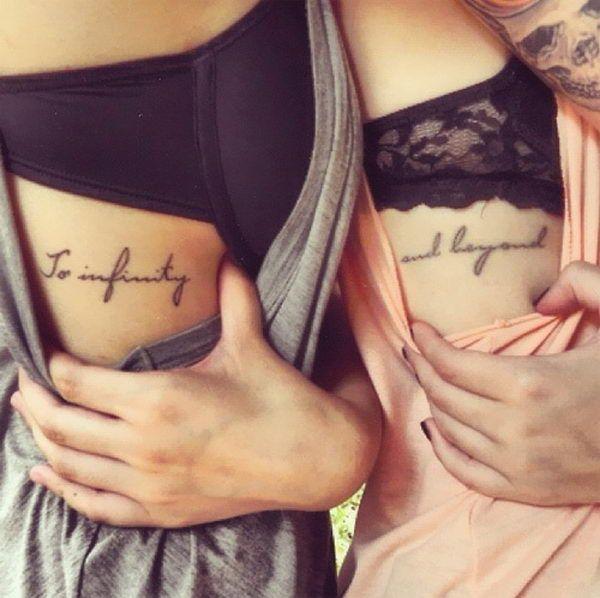 To infinity and beyond
In this pair of tattoos, "To infinity" is inked on one sister and "and beyond" inked on another. The same cursive style of fonts as well as the meaning represents their bonds and wishes.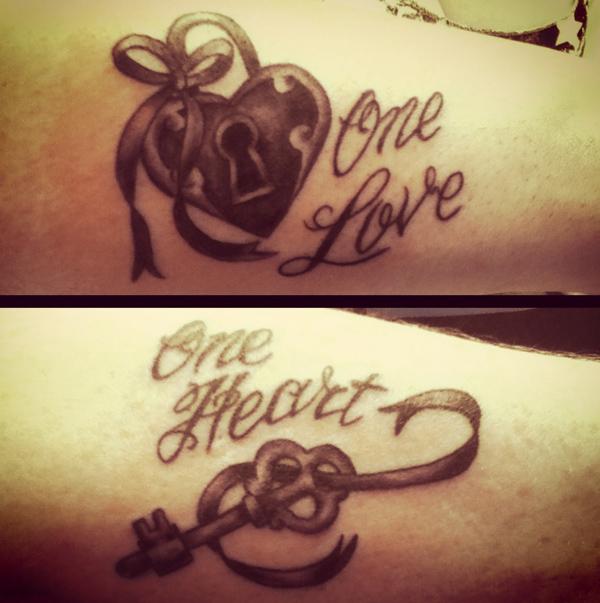 Locks of Love Matching Tattoos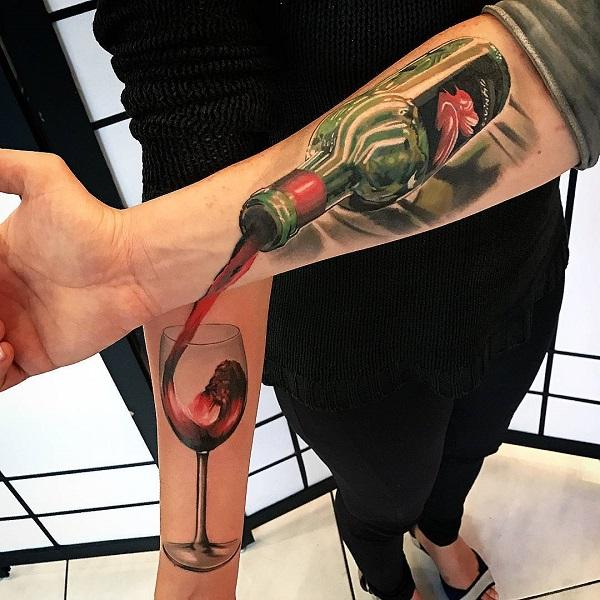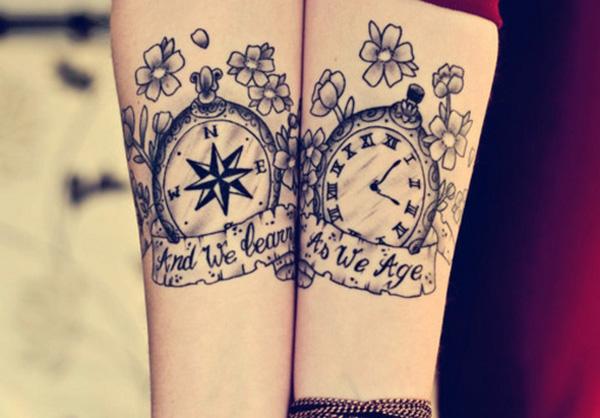 Compass and Watch Matching Tattoos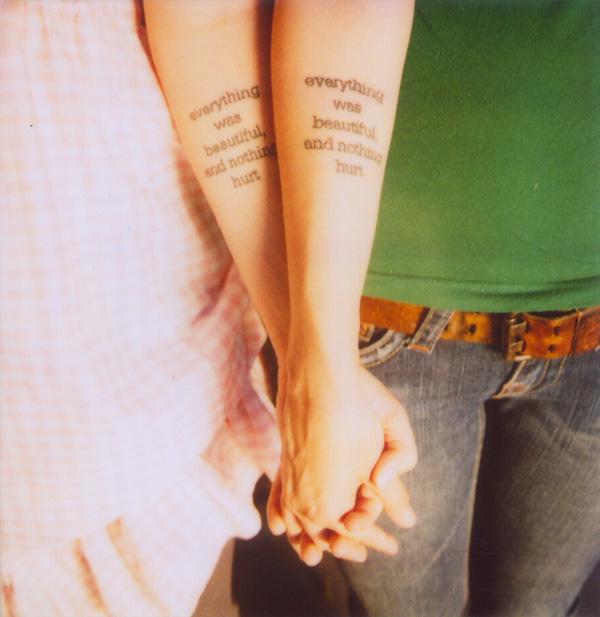 "Everything was beautiful and nothing hurt" – quote matching tattoos on forearms of the couple.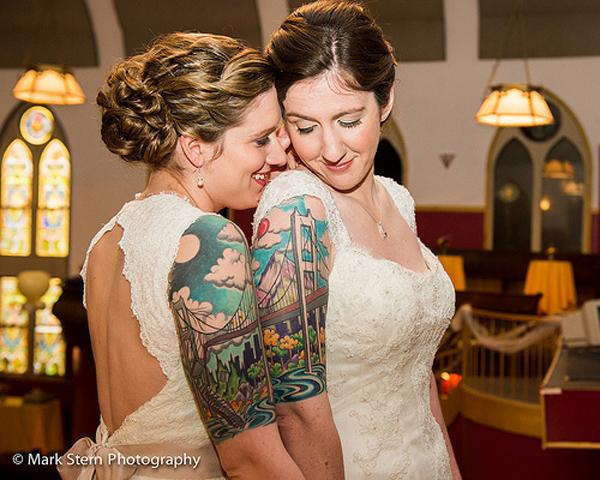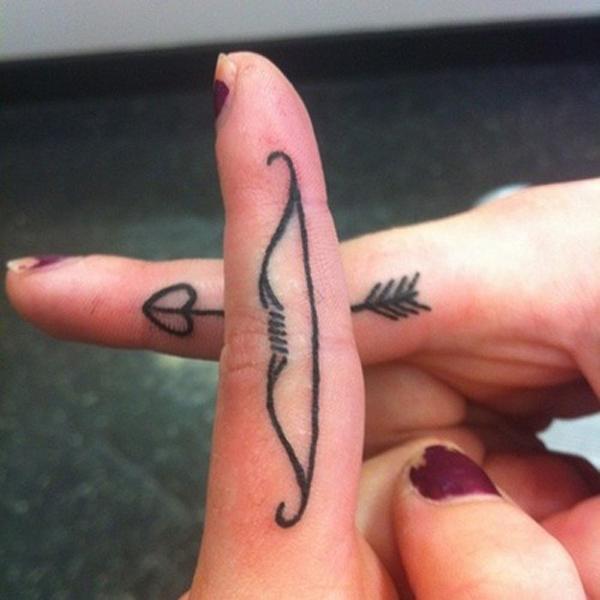 Bow and Arrow Matching Tattoos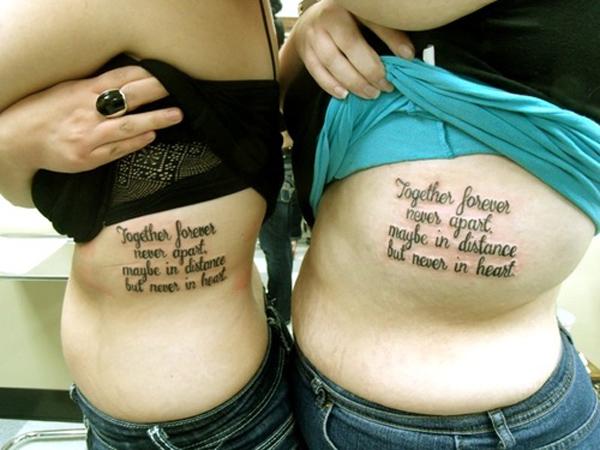 "Together forever never apart. Maybe in distance but never in heart." – Loving matching quotes on sides of the couple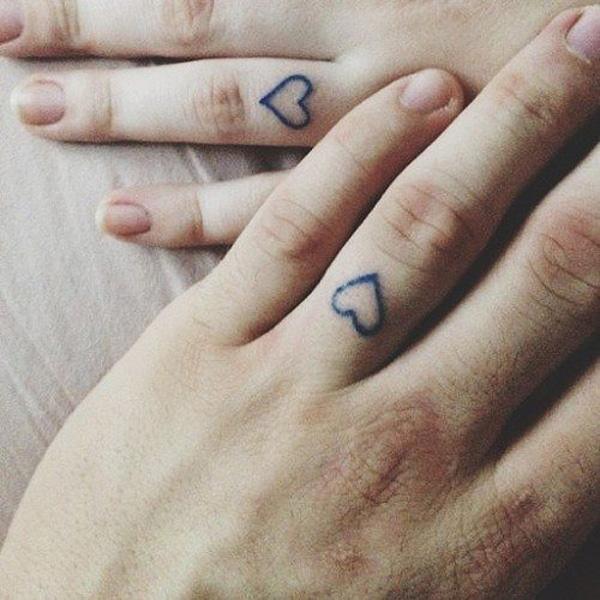 Heart Matching Tattoos on Finger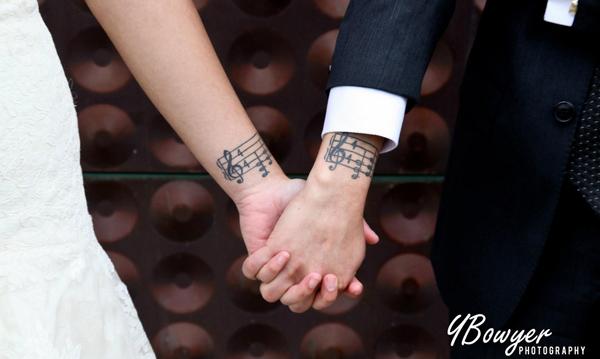 Music Note matching tattoos on wrists of lovers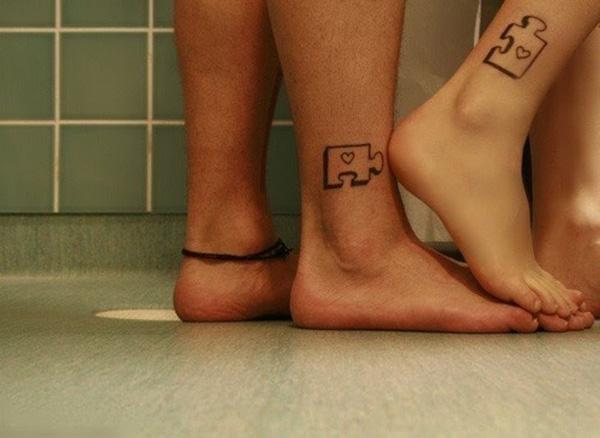 Puzzle Matching Tattoos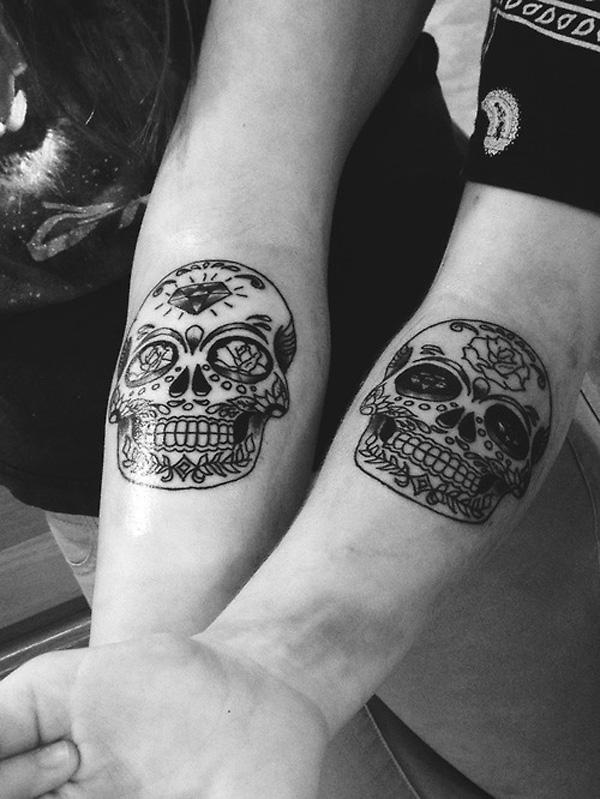 Skull Matching Tattoos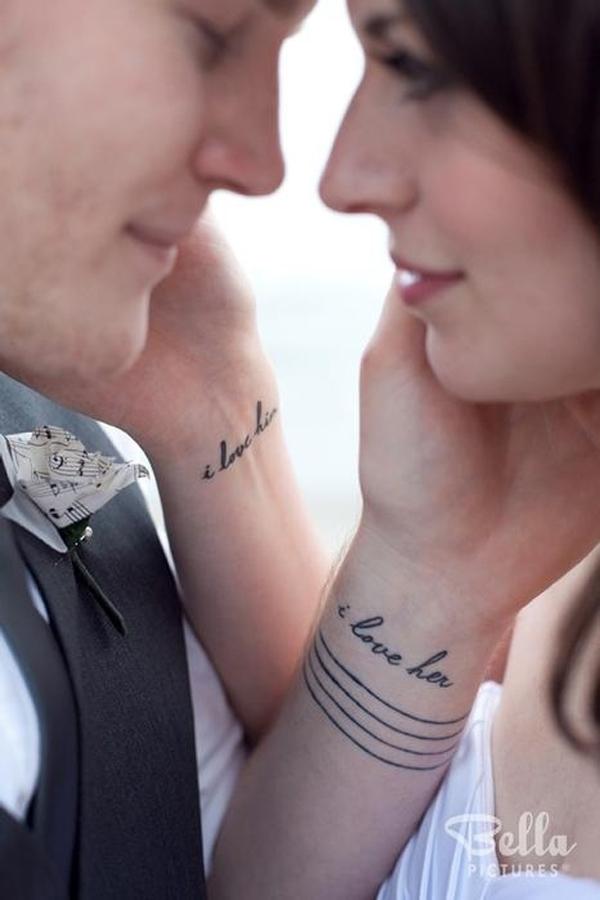 Love Matching Tattoos
Tiny ribbon wedding ring tattoos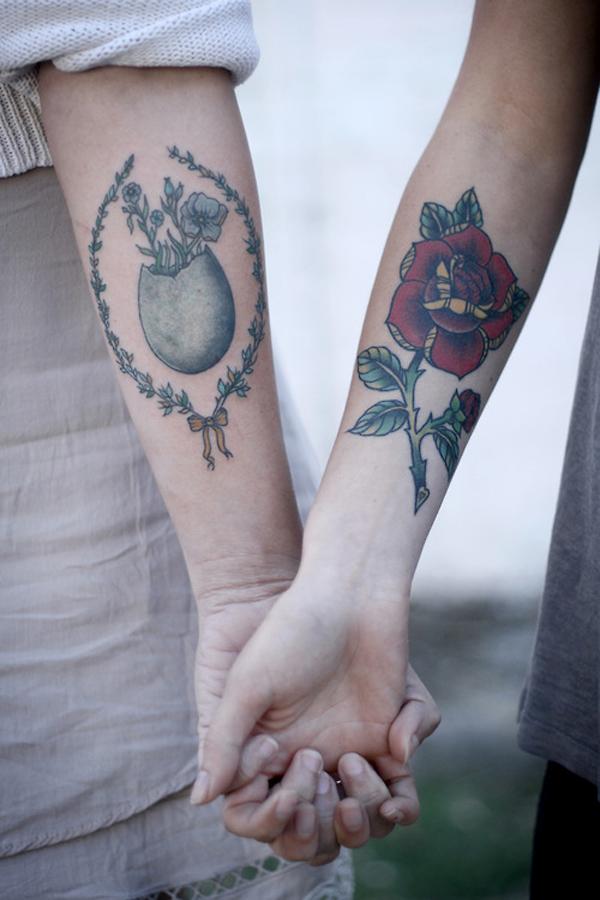 Companion Matching Tattoos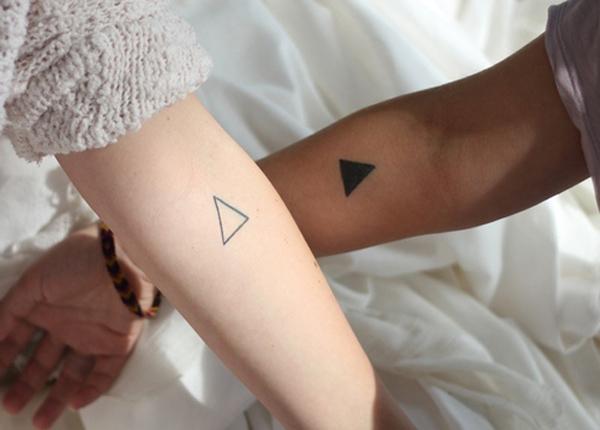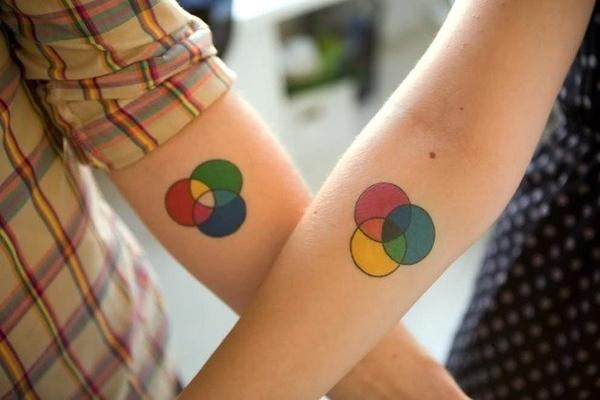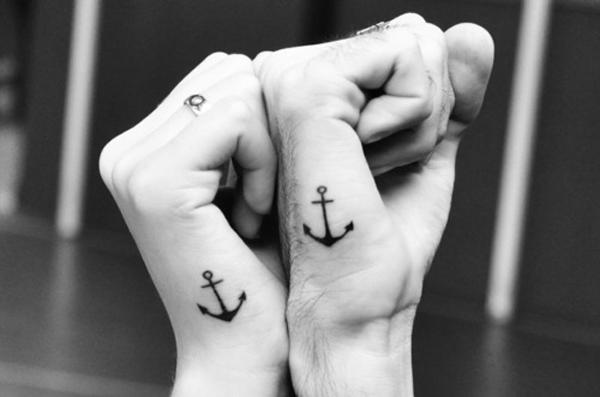 Anchor Matching Tattoos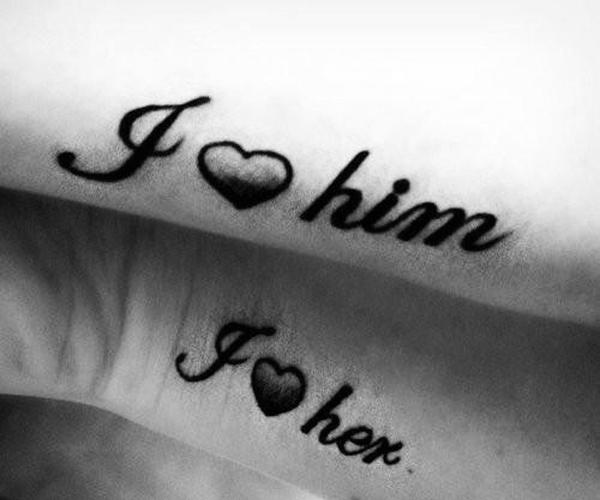 Love Companion Matching Tattoos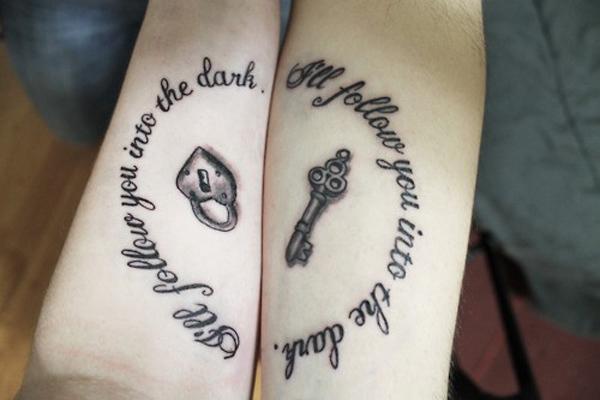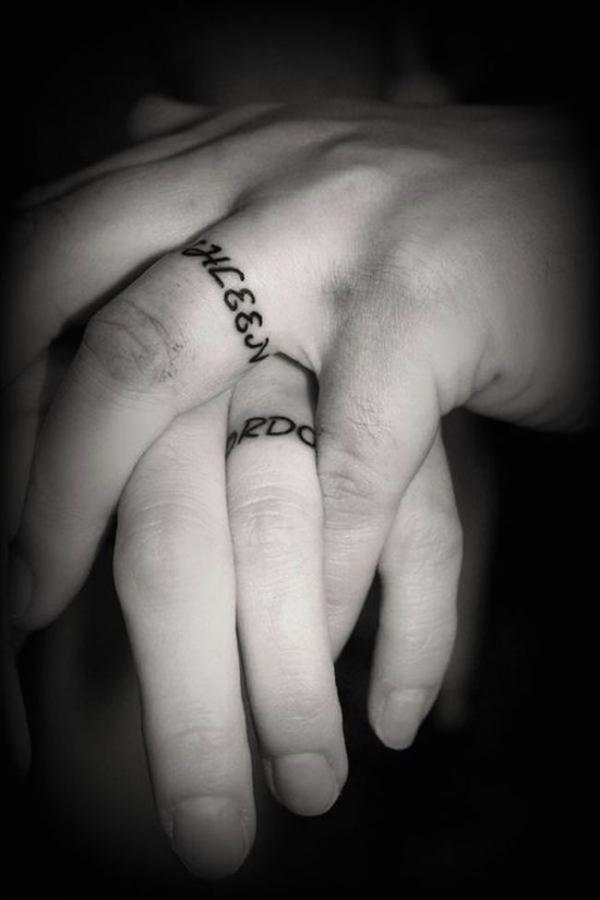 Text message wedding ring tattoos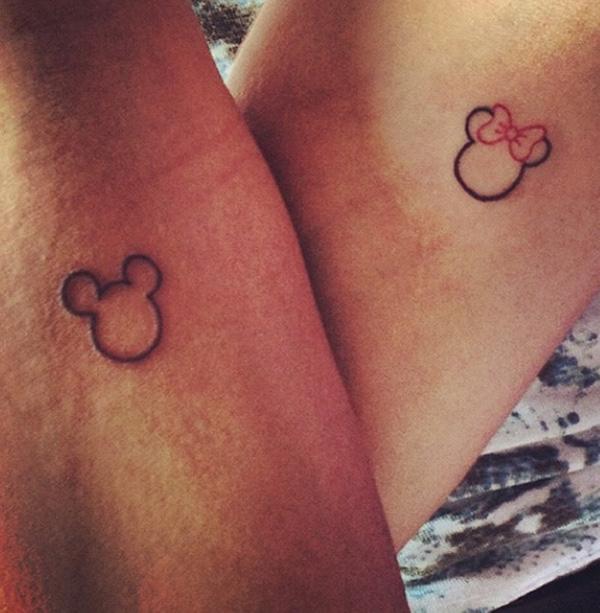 Mickey Minnie Matching Tattoos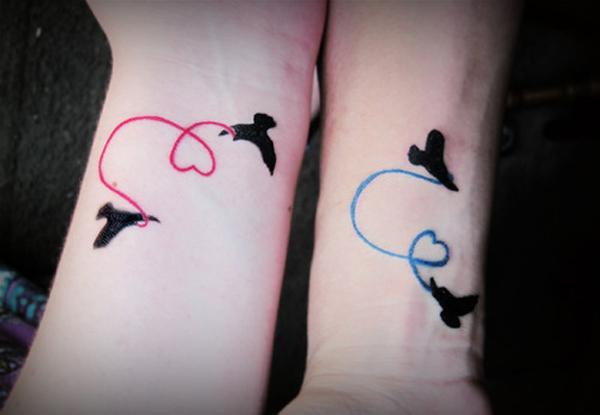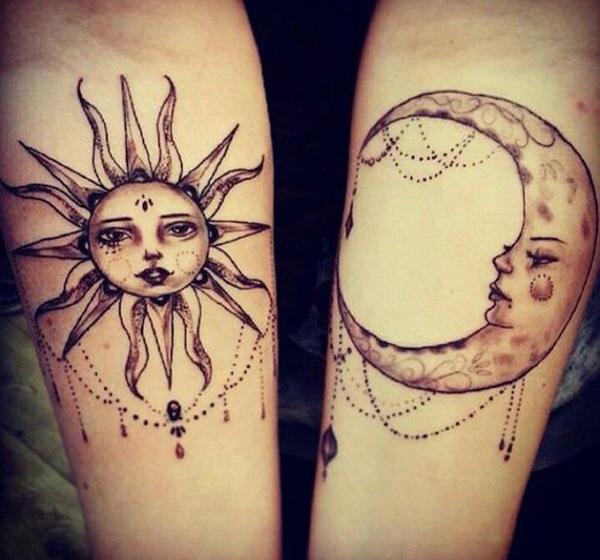 Sun and Moon Matching Tattoos
The sun and moon is always associated with gender or its related attributes. The sun shares the meaning of masculine, energy or Yang (Male) while the moon is the symbol of the feminine, emotion or Yin (female). In astrology, the position of the sun and moon at the time of your birth determines your sun sign and moon sign, which define one's personality and emotional behaviors. The Sun and Moon Matching Tattoos represent couples with compatible and harmonious personalities.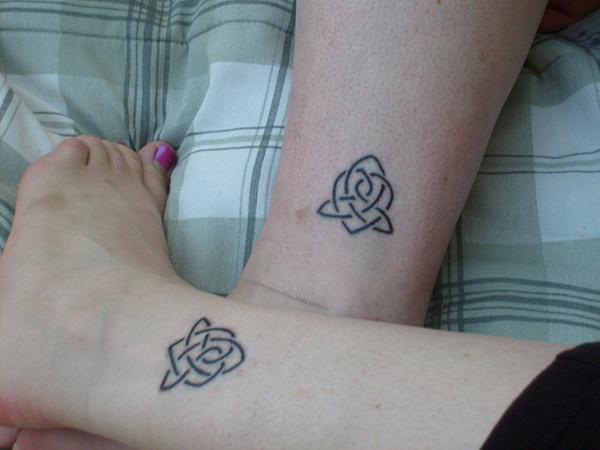 Infinity Matching Tattoos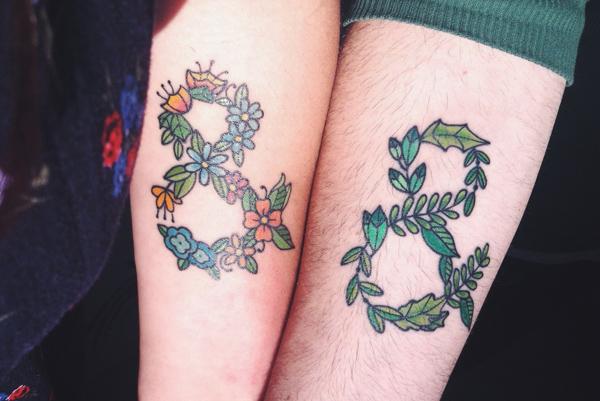 Infinity Matching Tattoos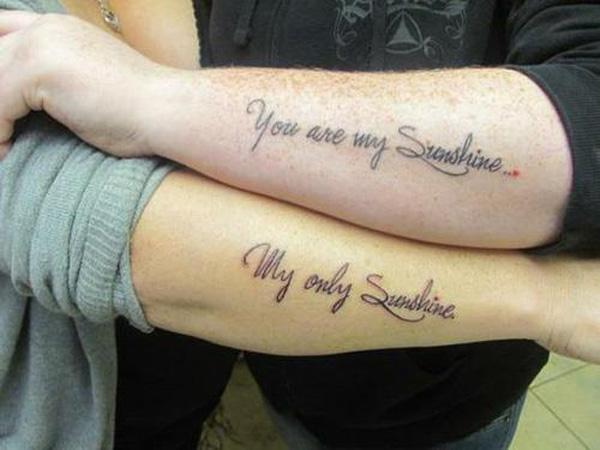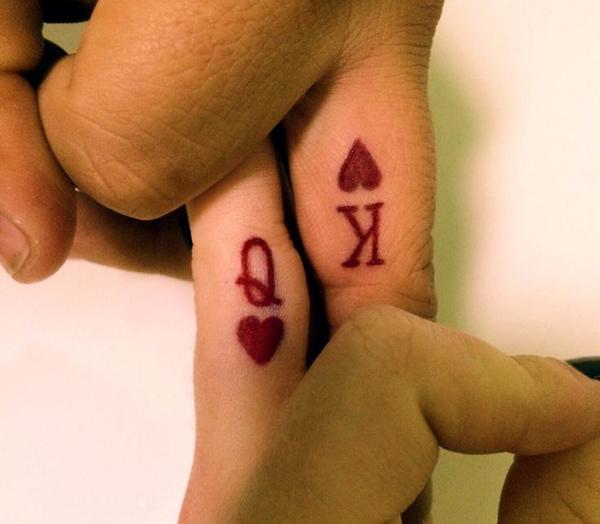 Q and K Matching Tattoos
This matching tattoo has been viral in Pinterest, it's quite abstract to understand the meaning for a lot of people. In chemical equilibrium reactions, Q is the reaction quotient, the equilibrium constant,
If Q < K the reaction will shift to the rightIf Q > K the reaction will shift to the left
If Q = K the reaction is at equilibrium
See the two middle fingers are placed in the shape of '=' (equal). It's a perfect matching tattoo idea for the couples.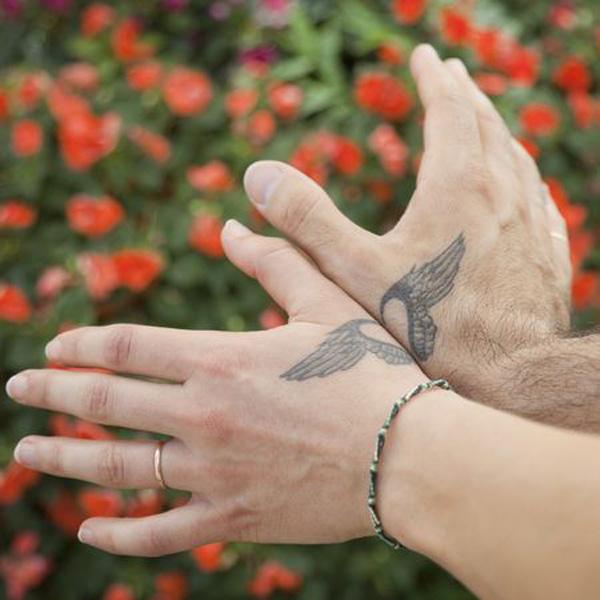 Wings Matching Tattoos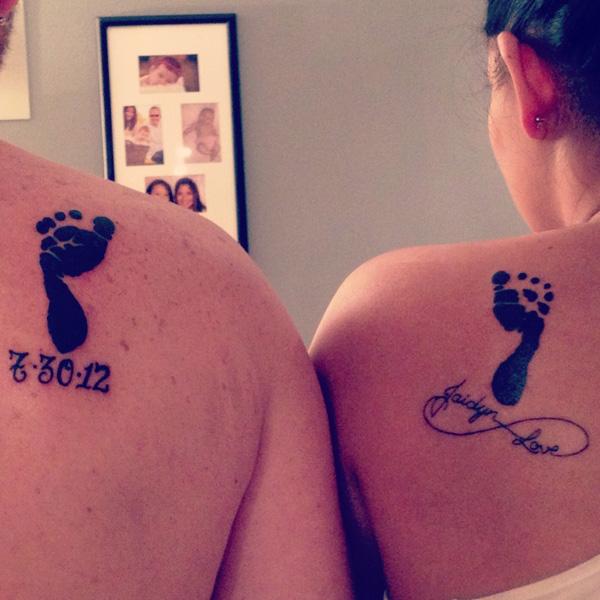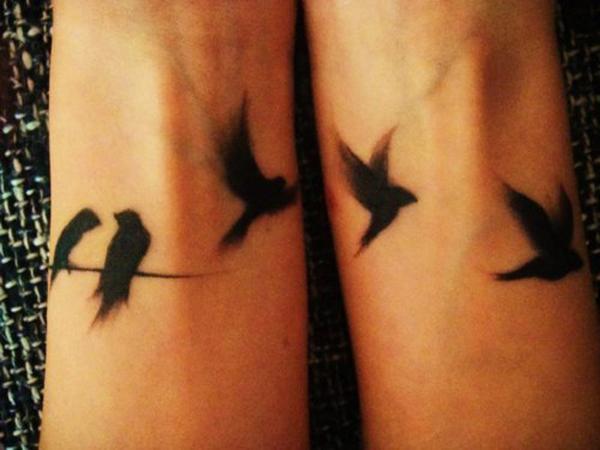 Bird Matching Tattoos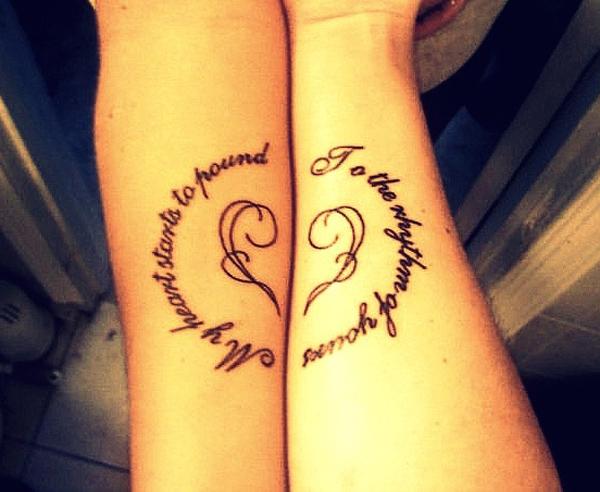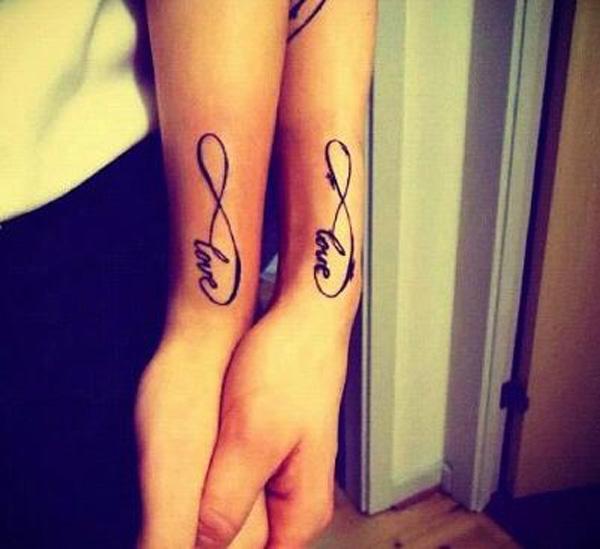 Love Infinity Matching Tattoos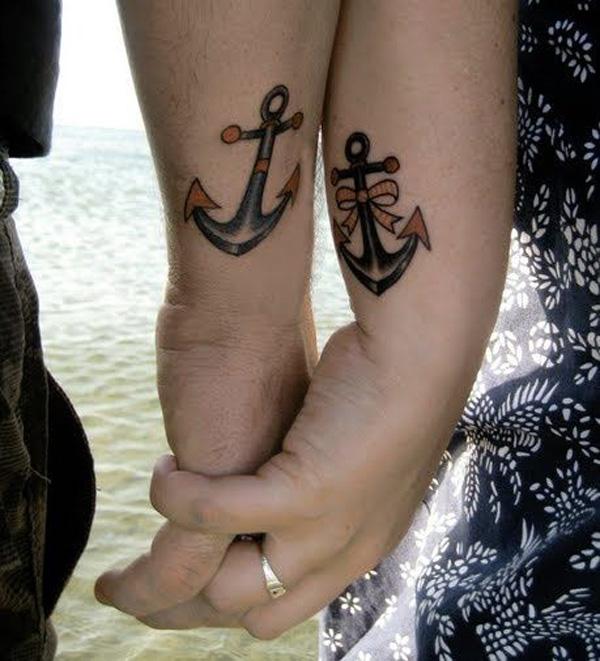 Anchor Matching Tattoos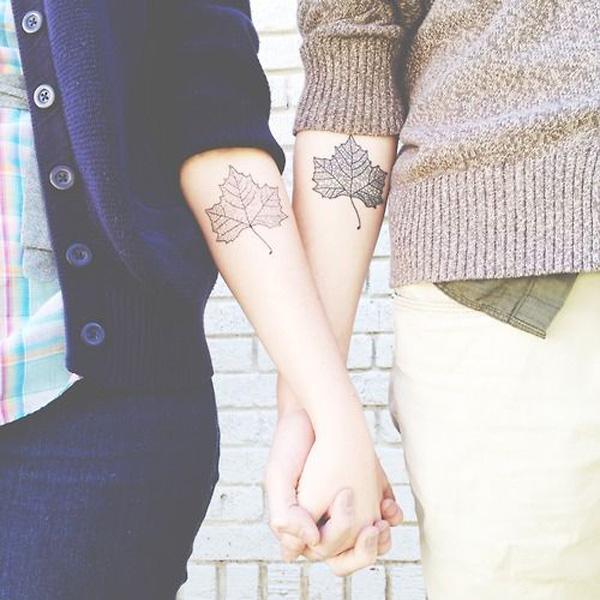 Leaf Matching Tattoos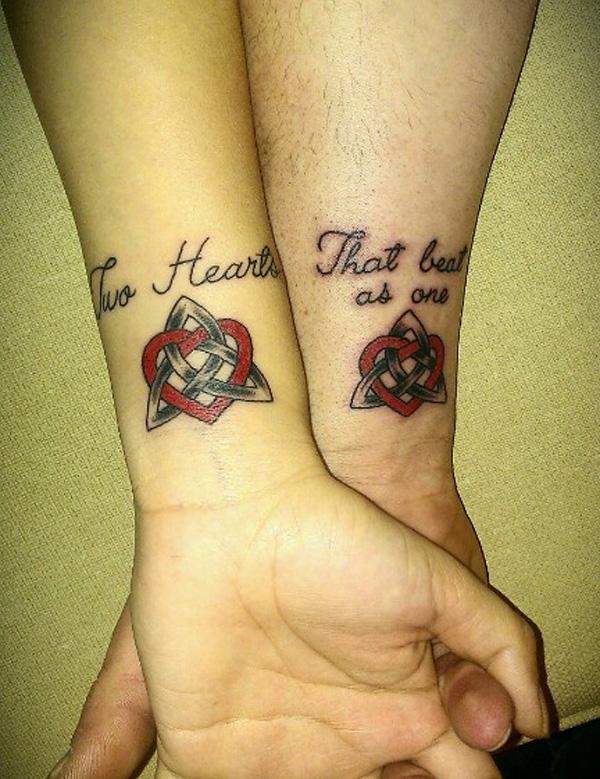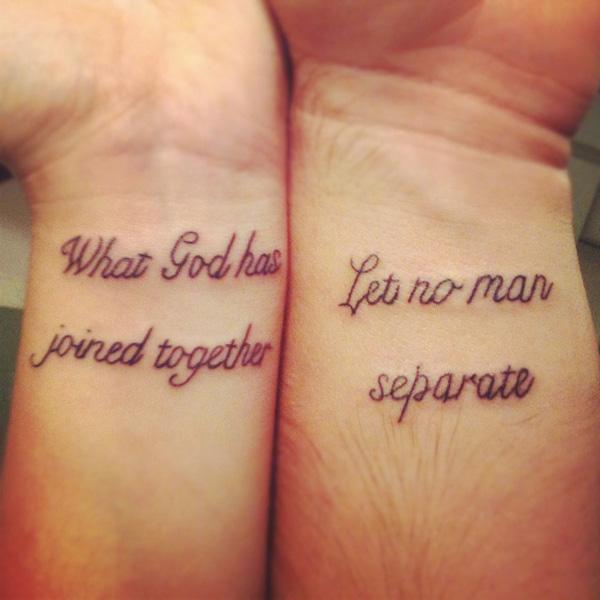 Wrist Matching Tattoos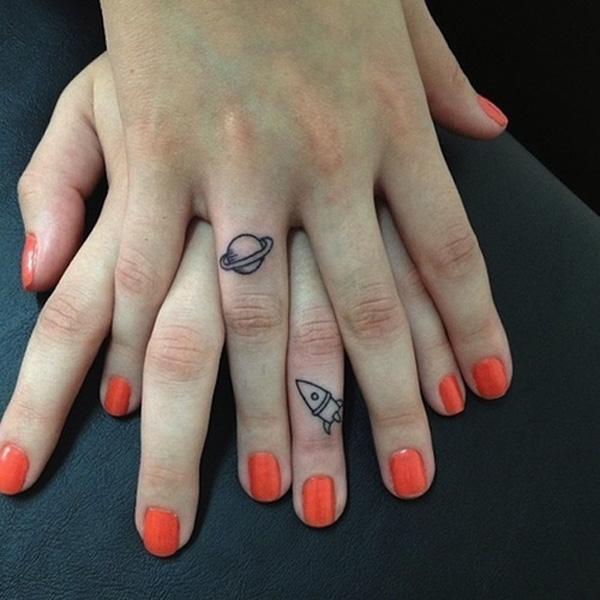 Finger Matching Tattoos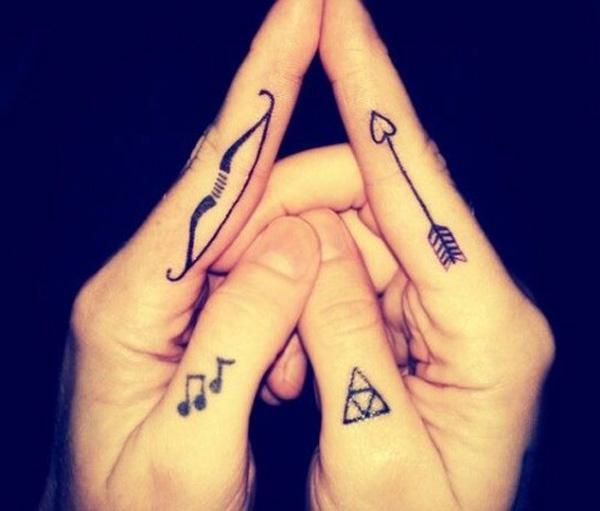 Bow and Arrow Matching Tattoos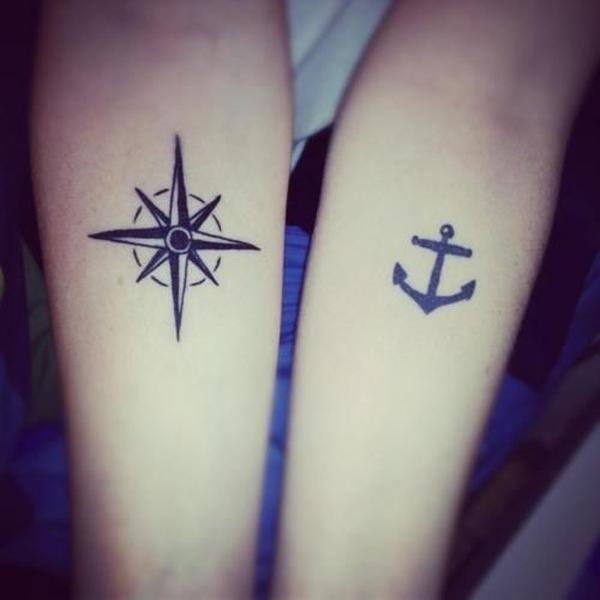 Compass and Anchor Matching Tattoos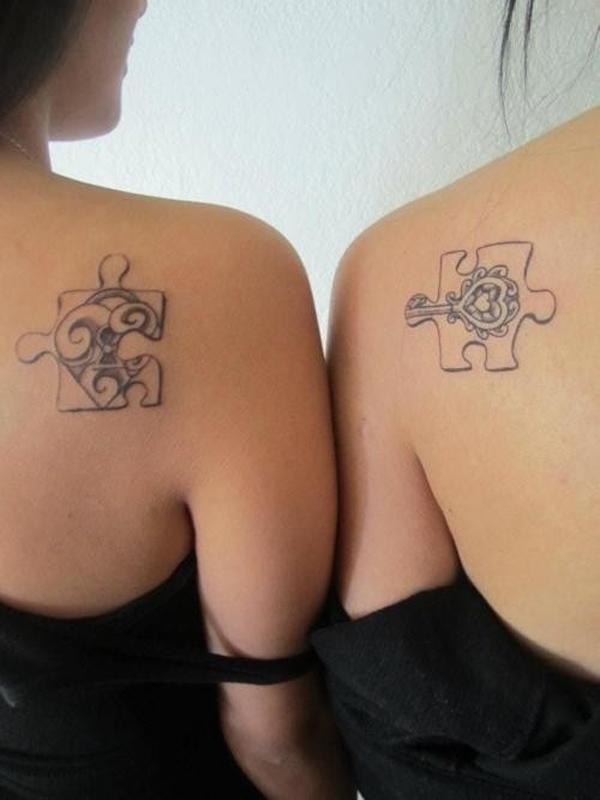 Interlocking Puzzle Pieces Matching Tattoos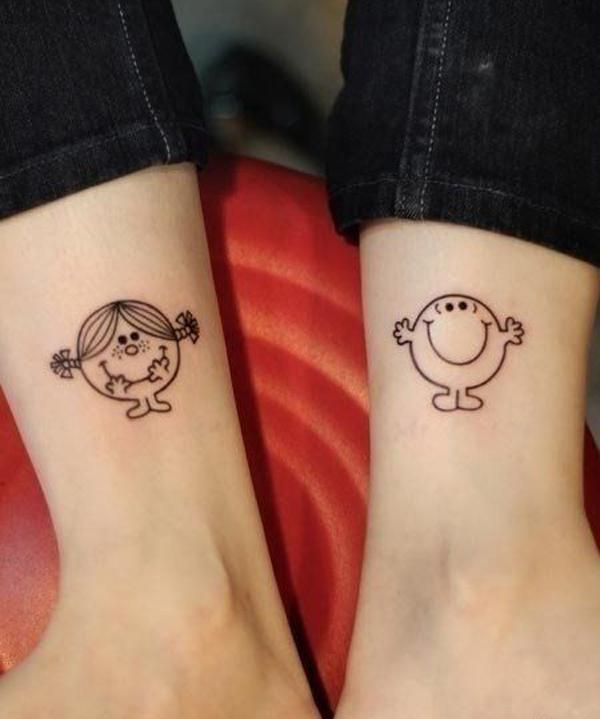 Cute Matching Tattoos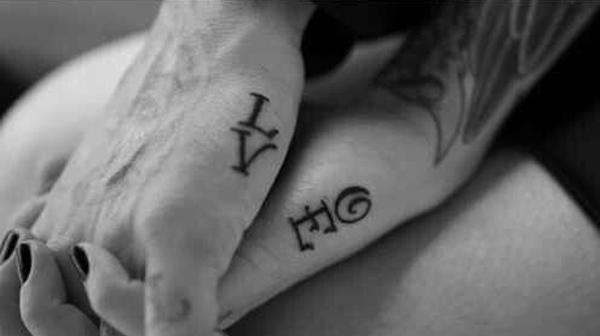 Love Matching Tattoos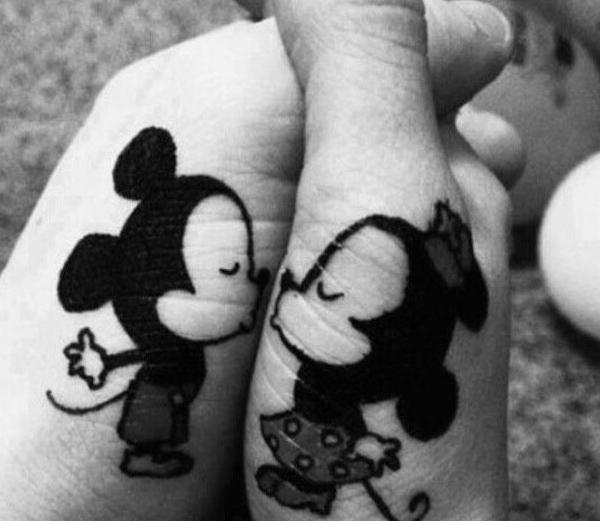 Mickey Minnie Matching Tattoos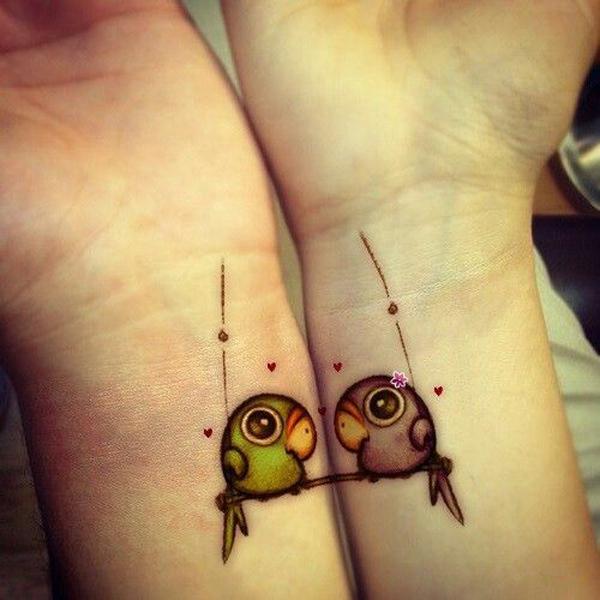 Cute Matching Tattoo Ideas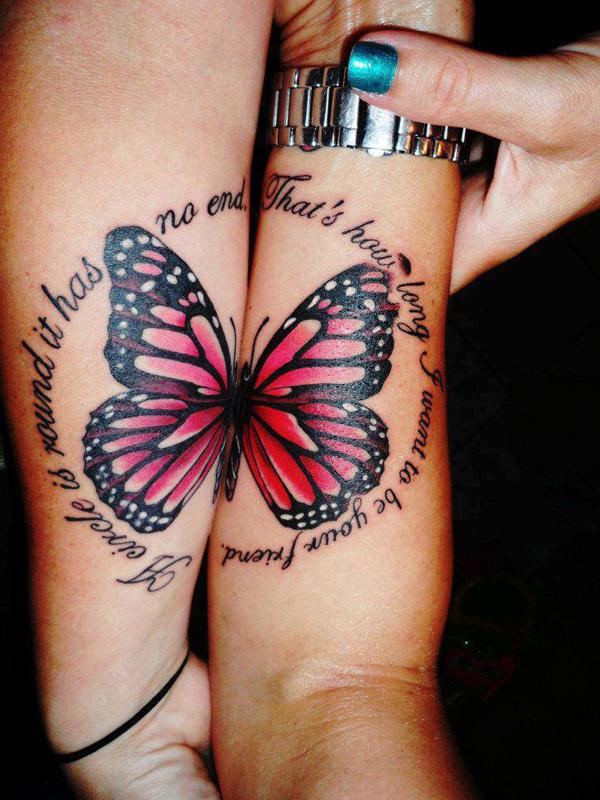 Butterfly Matching Tattoos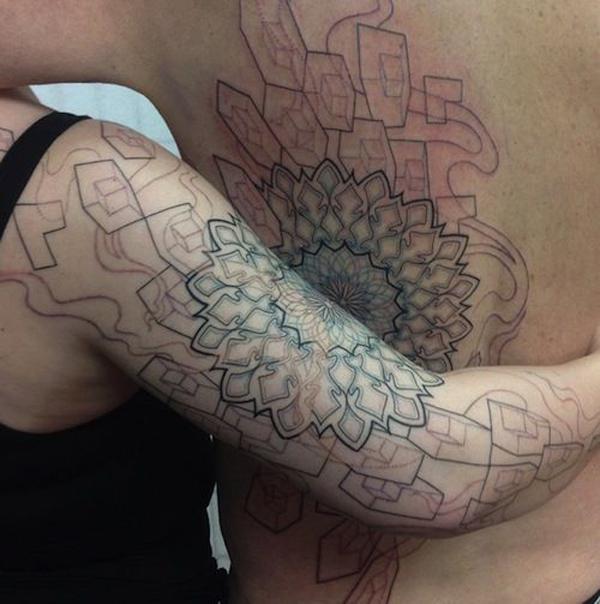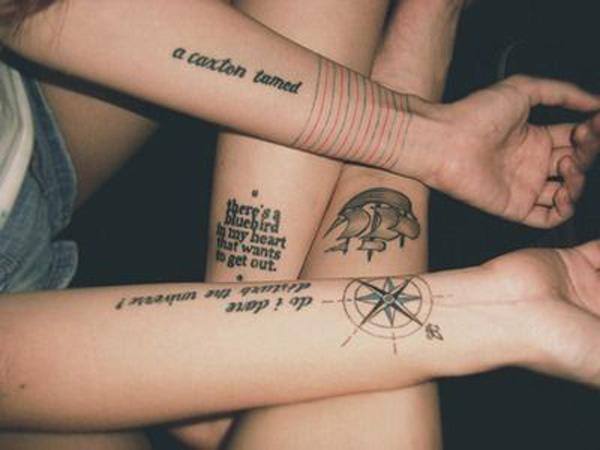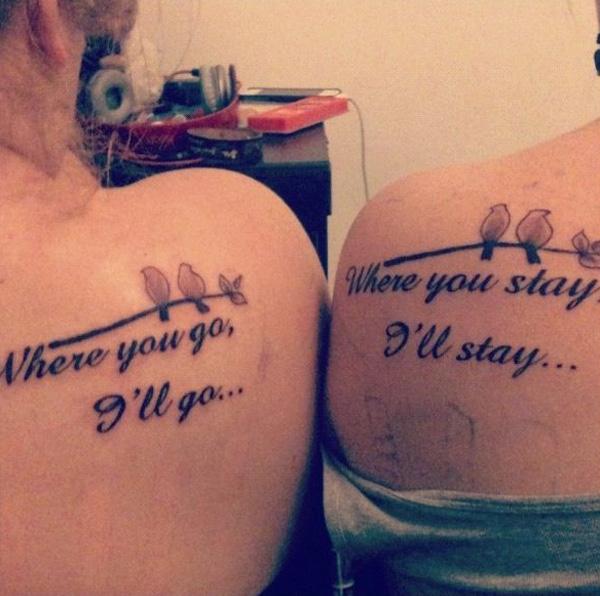 Sister Matching Tattoos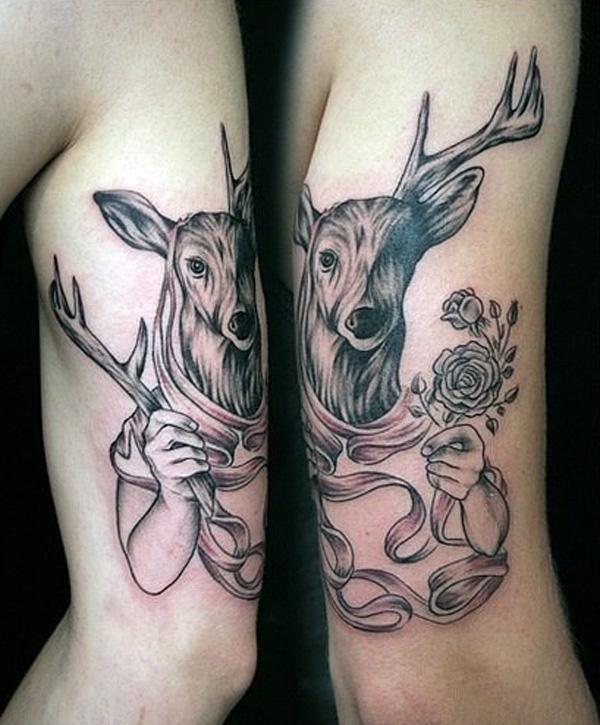 Deer Matching Tattoos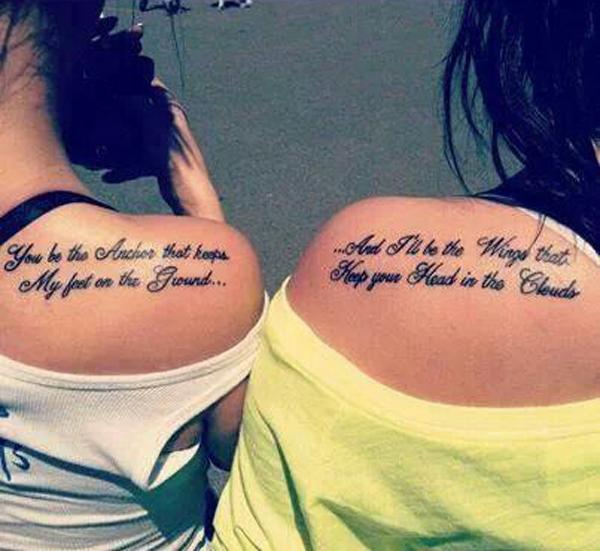 Quotes Matching Tattoos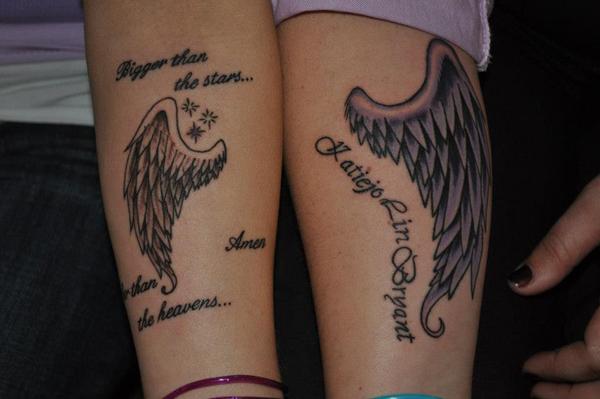 Angel Wiang Matching Tattoos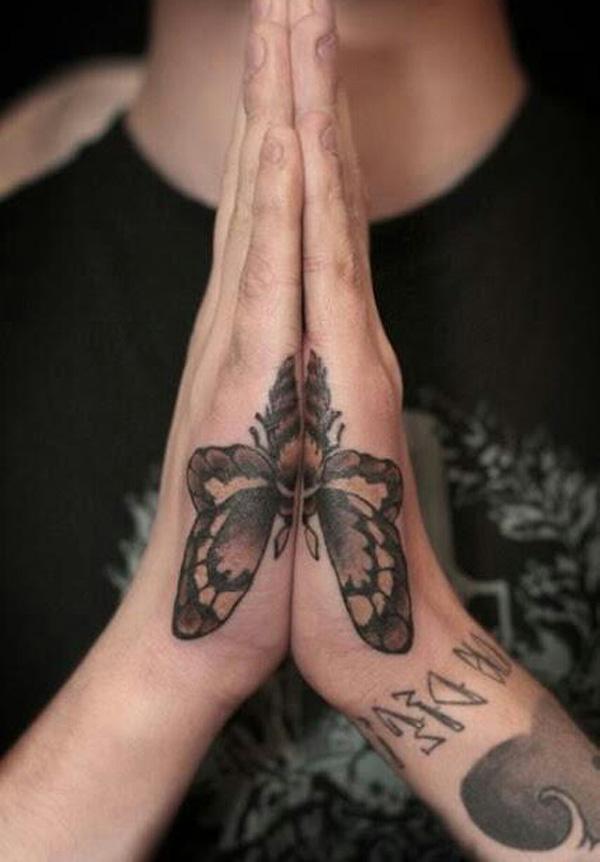 Butterfly Matching Tattoos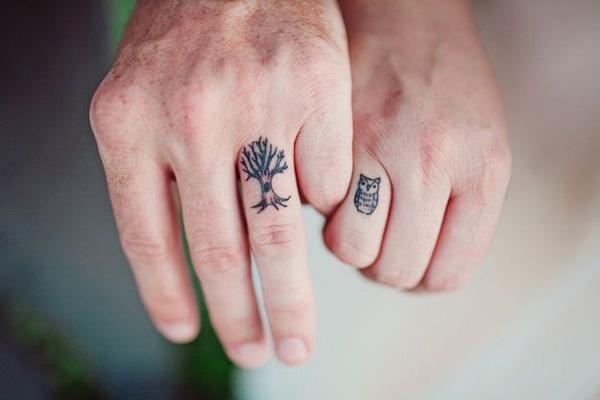 Tree and Owl Matching Tattoos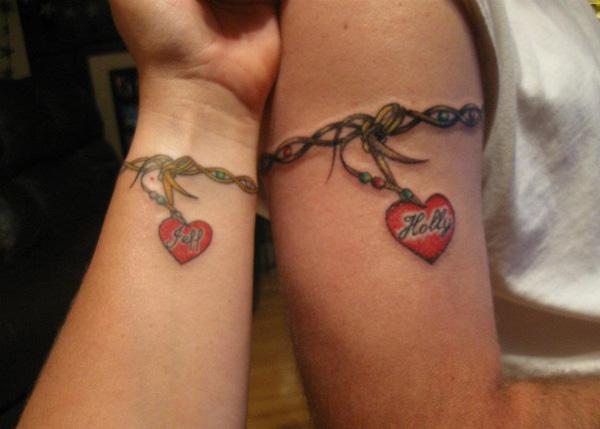 Companion Matching Tattoos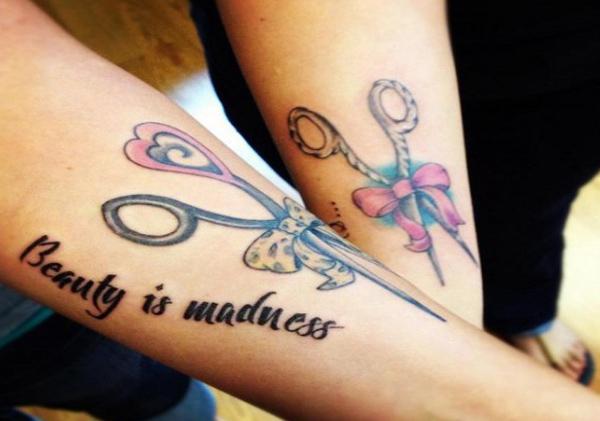 Bow Matching Tattoos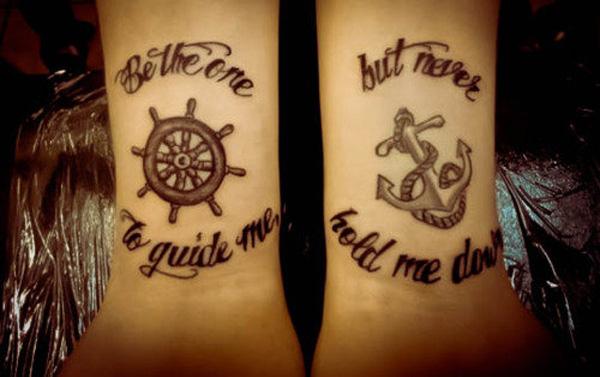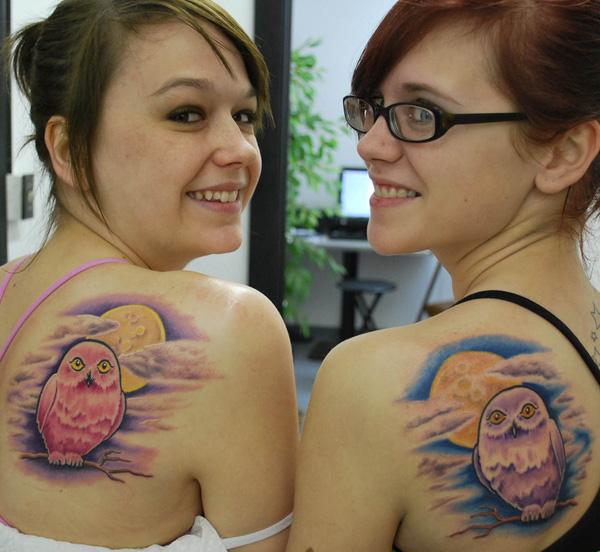 Owl Matching Tattoos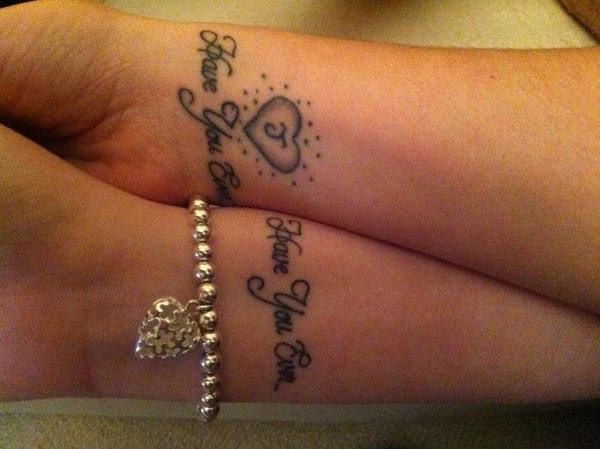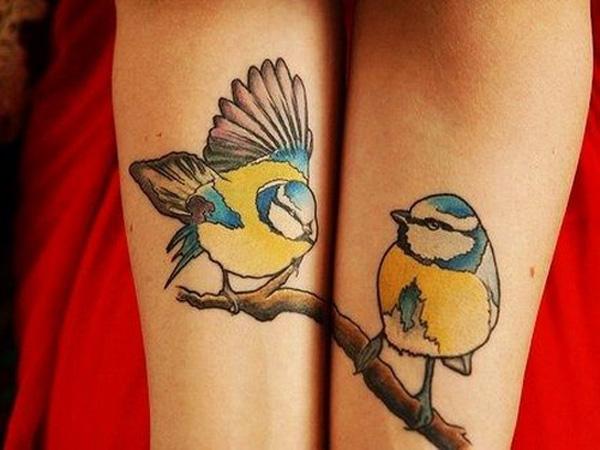 Bird Matching Tattoo Ideas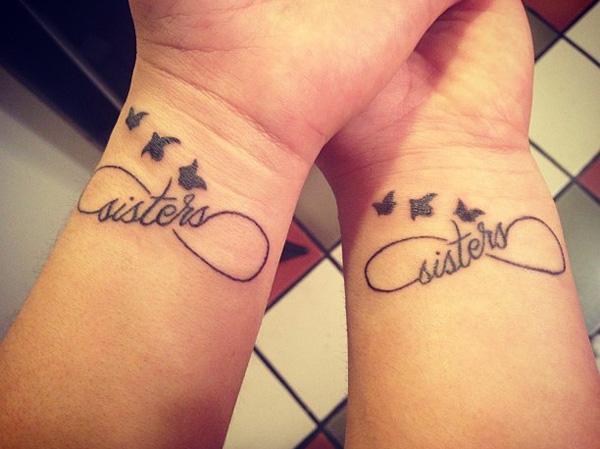 Infinity Matching Tattoos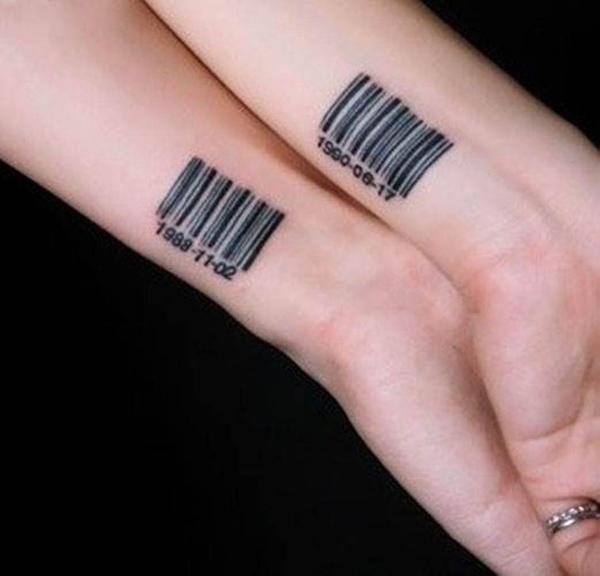 Barcode Matching Tattoos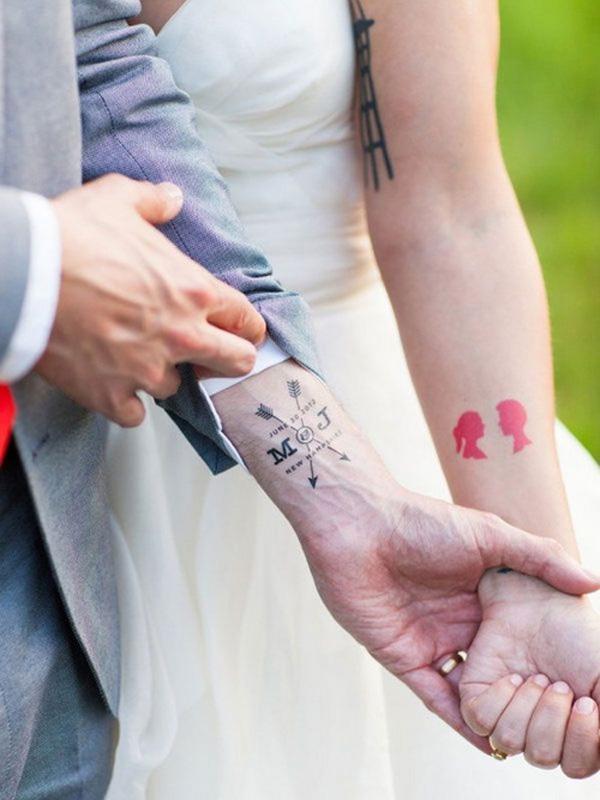 Companion Matching Tattoos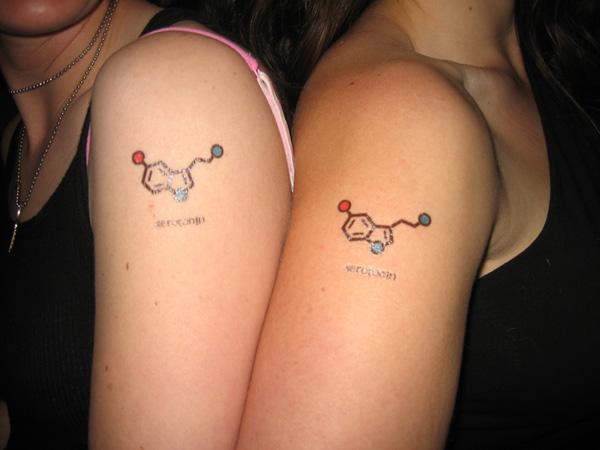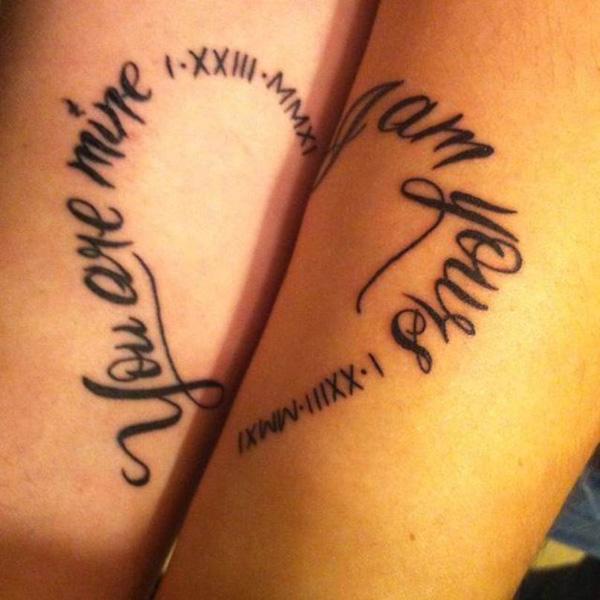 Companion Matching Tattoos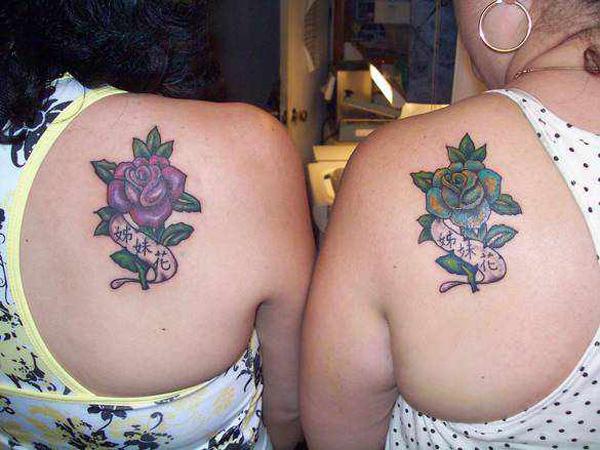 Custom Matching Rose Tattoos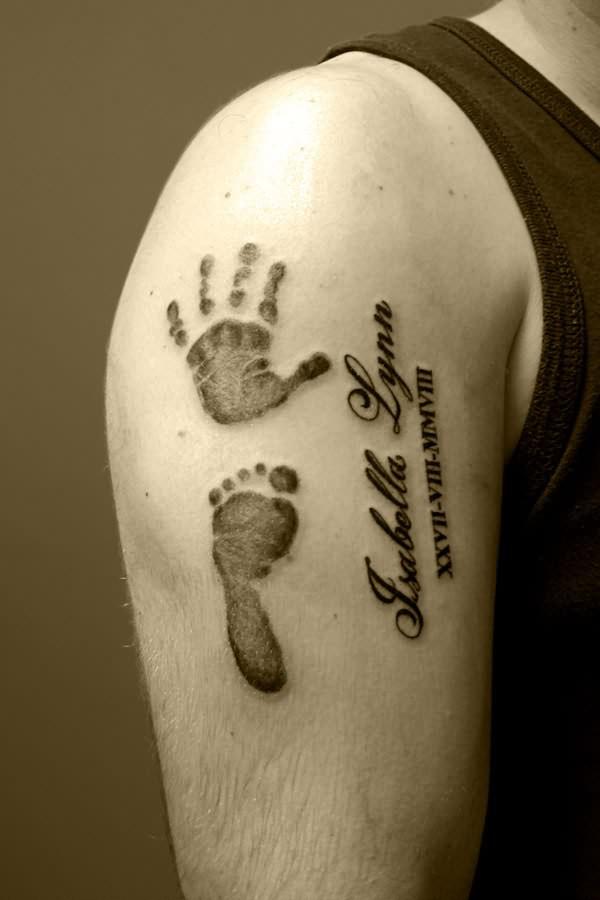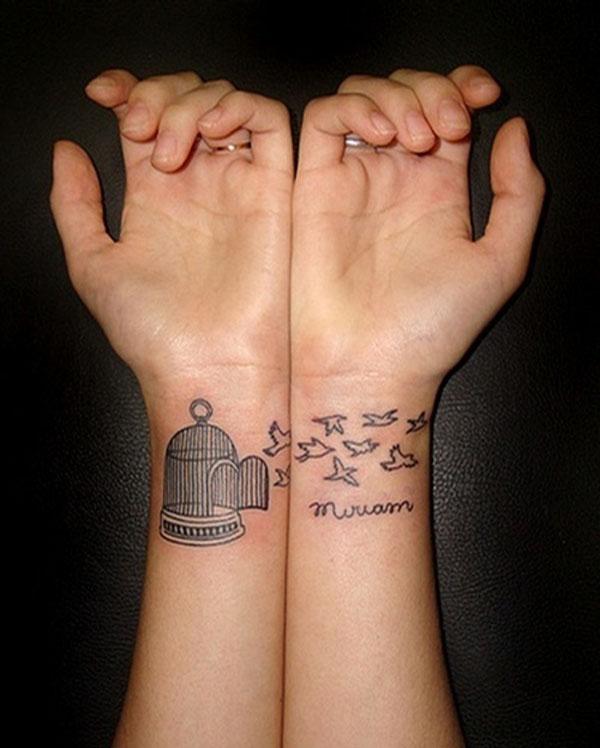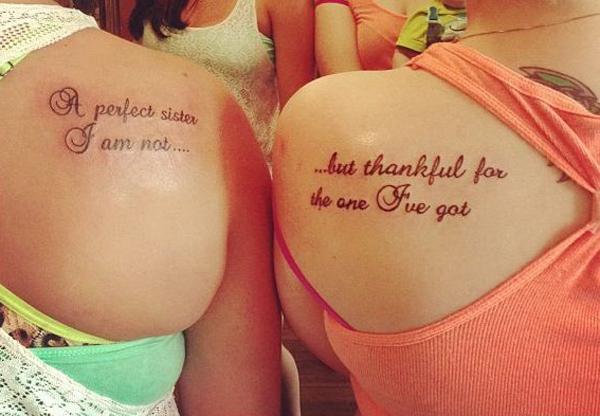 Sister Matching Tattoos
A perfect system I'm not…
But thankful for the one I've got…