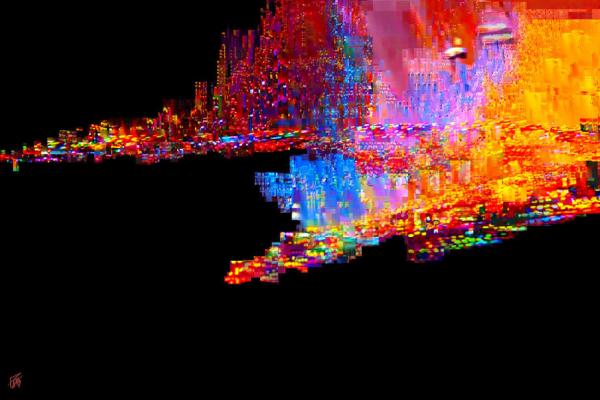 When the soul leaves the body f
Ohio-Born artist John Howard, aka Pakks created unique abstract art series When the Soul Leaves the Body, which depicts the moment when life ends – what life is and can be. I was just touched when viewing the work and impressed by his imagination.
John splits his time between New York City, Paris, Los Angeles, and Toledo, Ohio.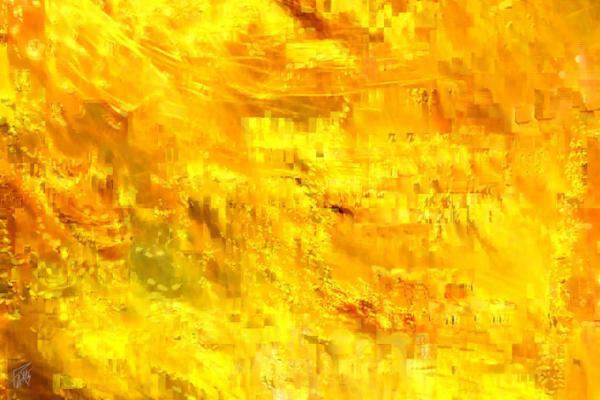 Death acquits us of all obligations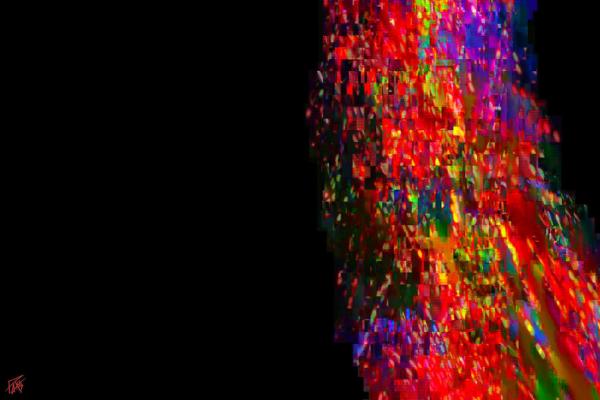 When the soul leaves the body d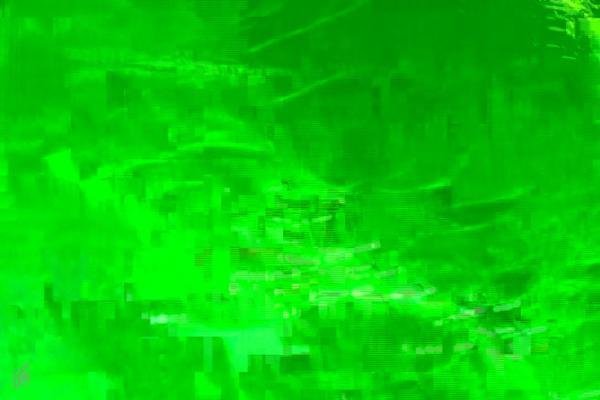 Ignoring death up until the last moment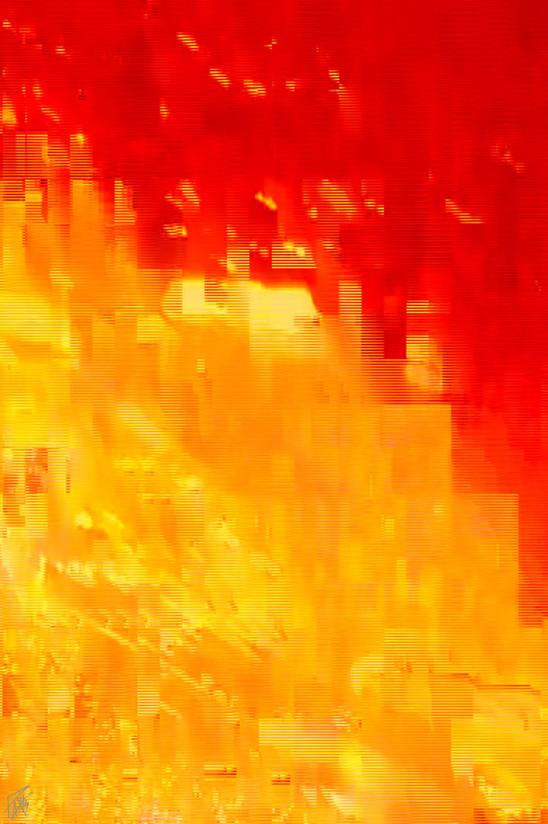 The punctuality of dying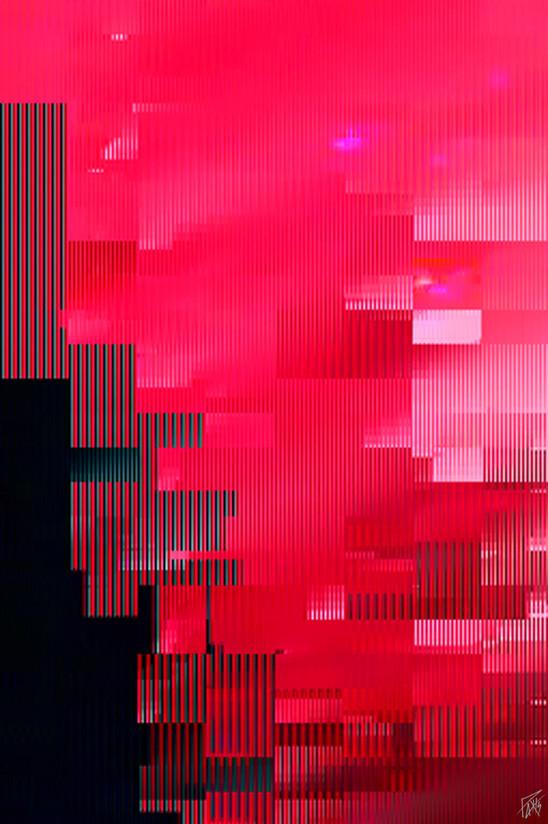 The hour of your departure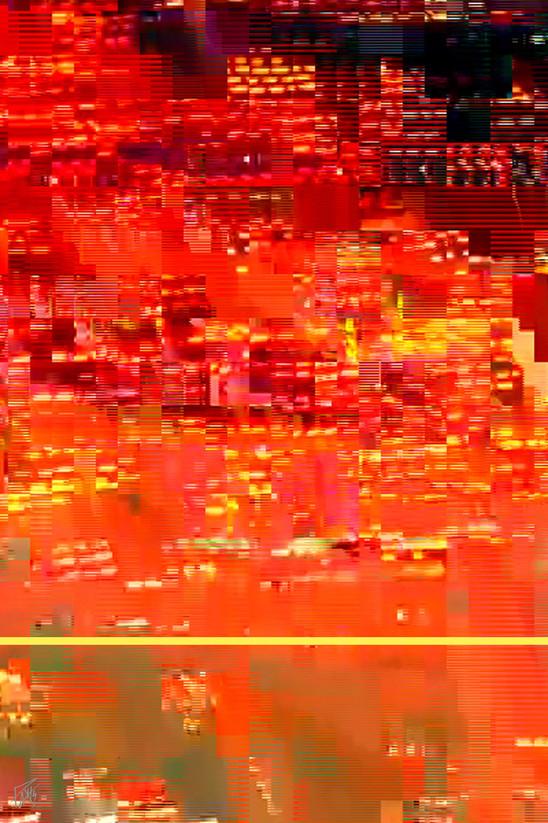 Pay your check and leave us now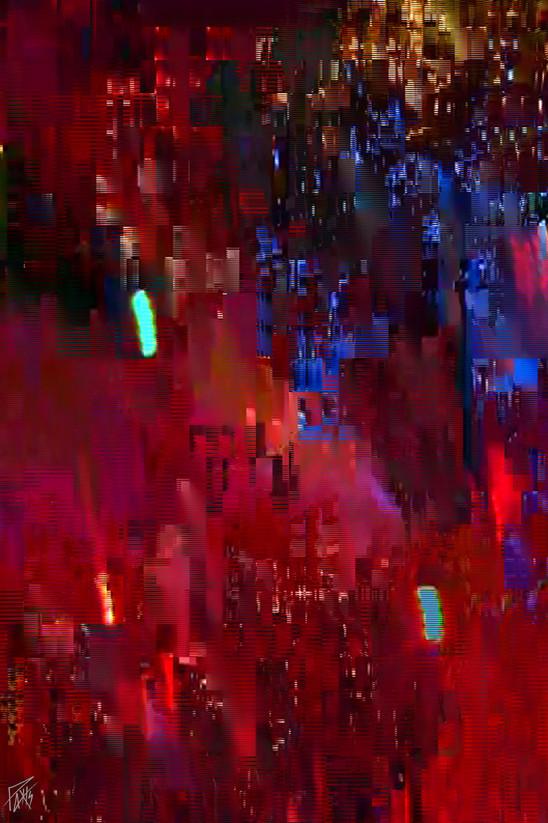 Only the dead know the truth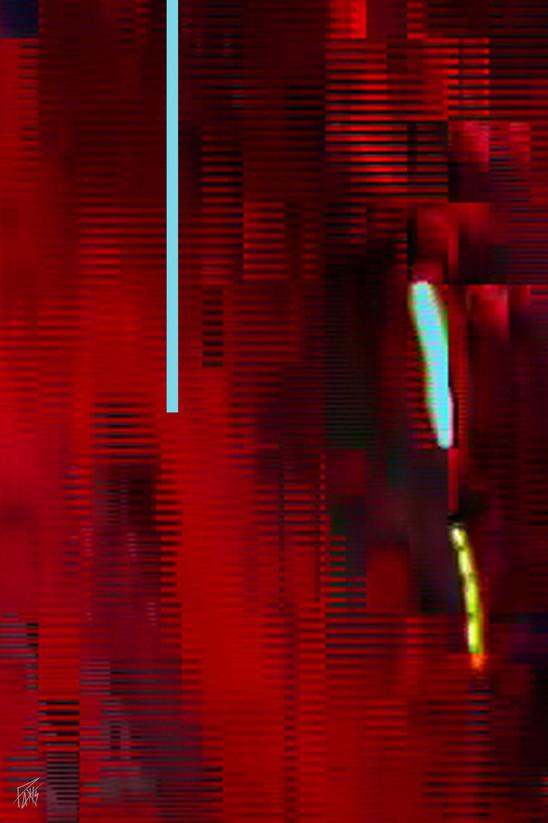 Once the game is over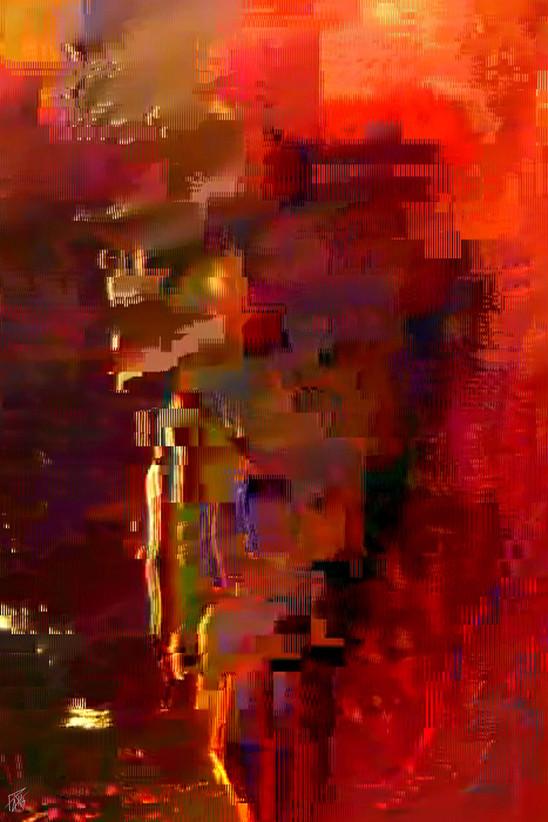 Life of the dead in the mind of the living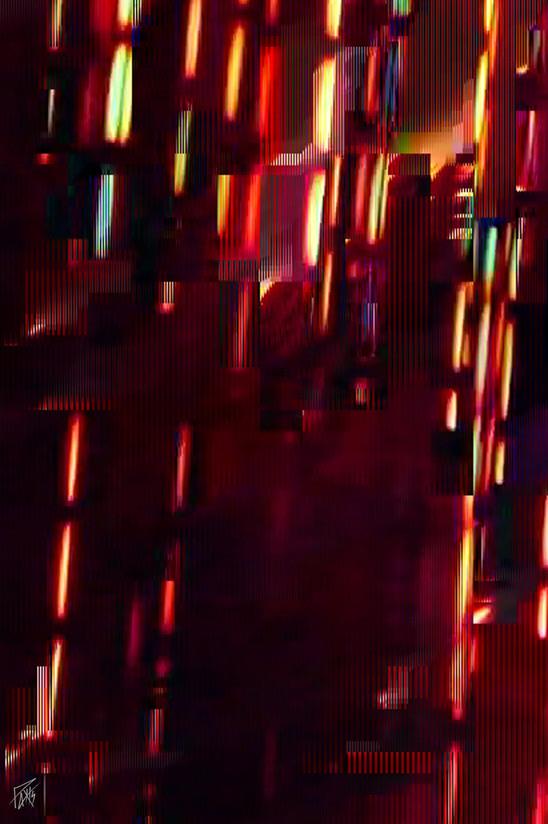 Learning to live is learning to die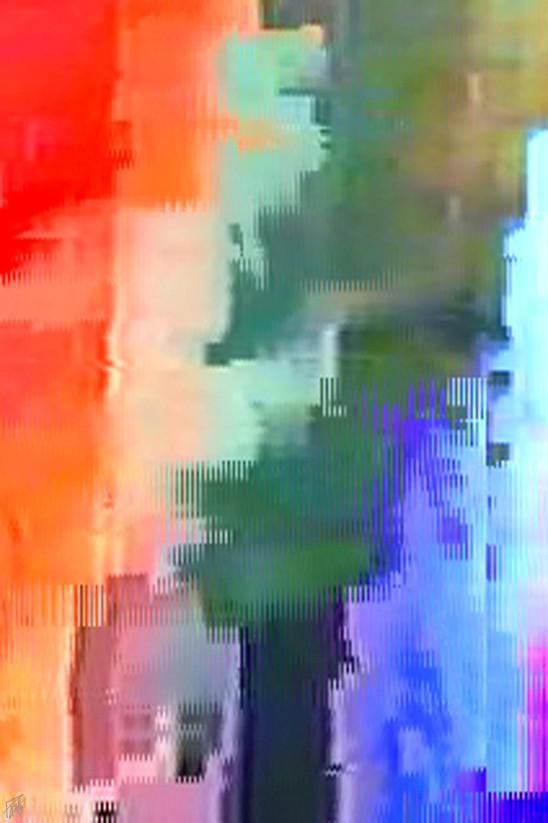 Last breath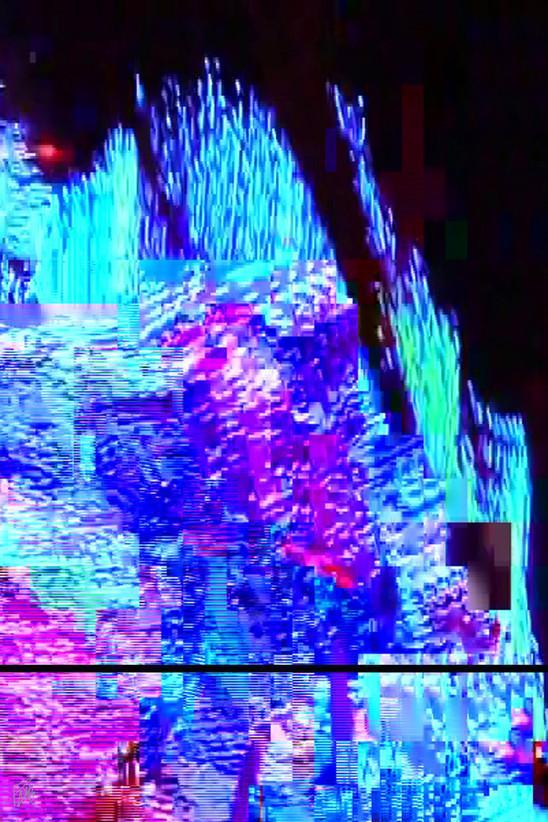 Happy death happy sleep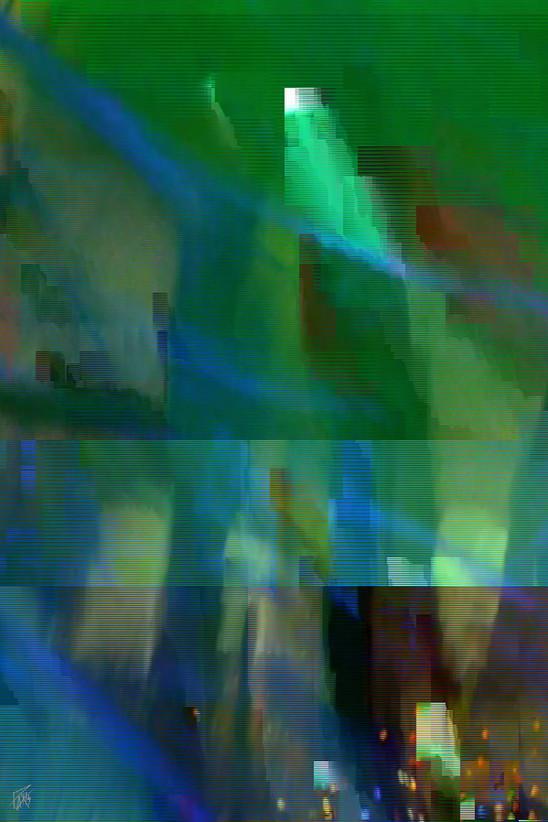 Death is but a rumour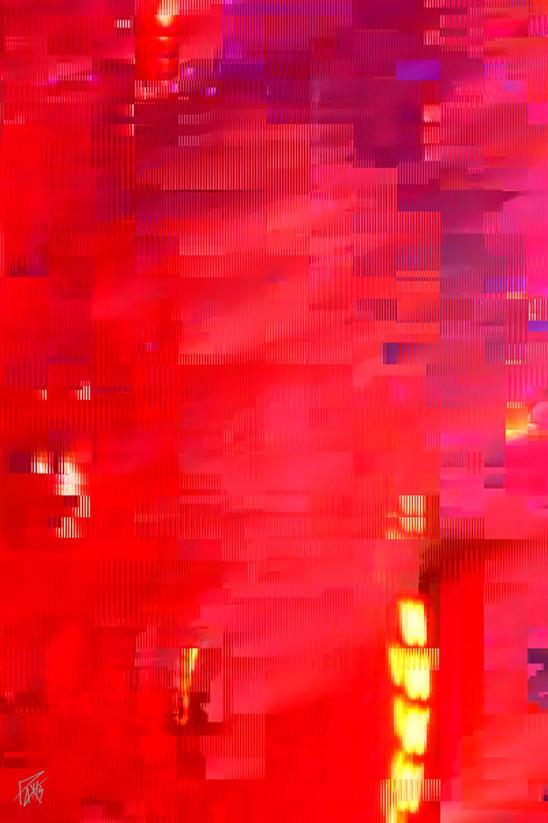 Dead men tell no lies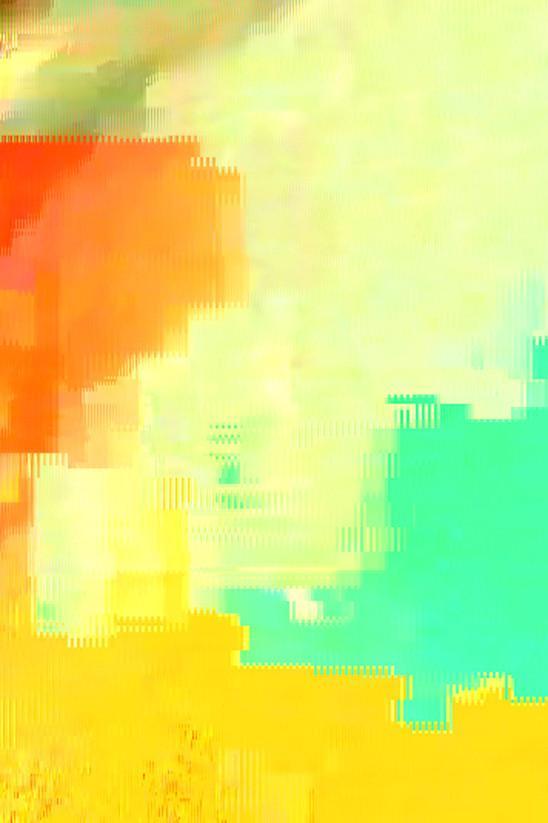 All who live must die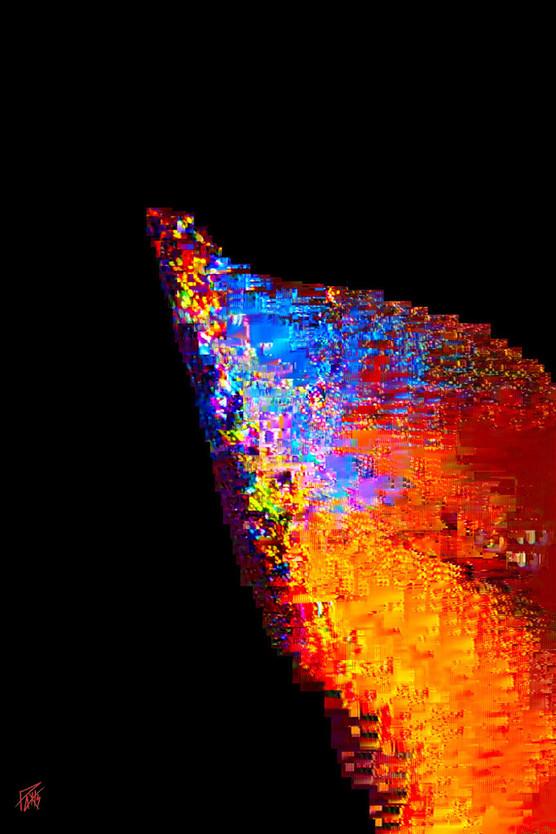 When the soul leaves the body c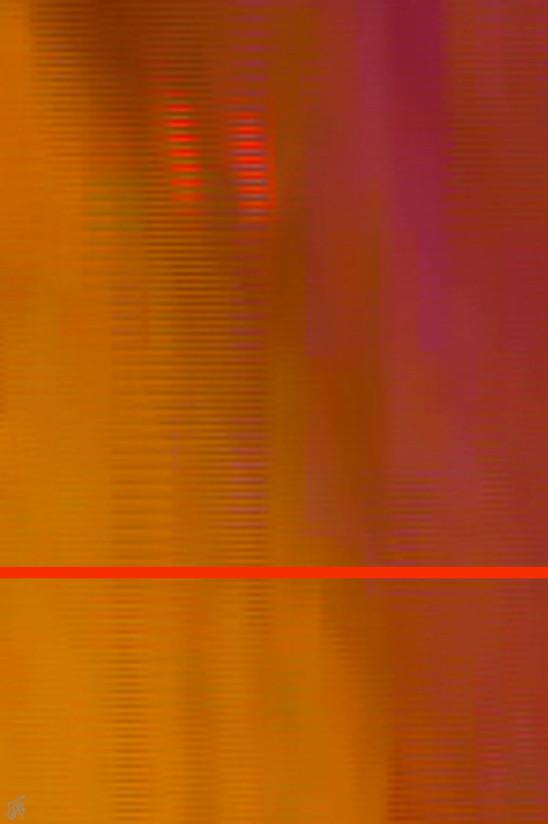 When the body sinks into death the soul is freed
View the website