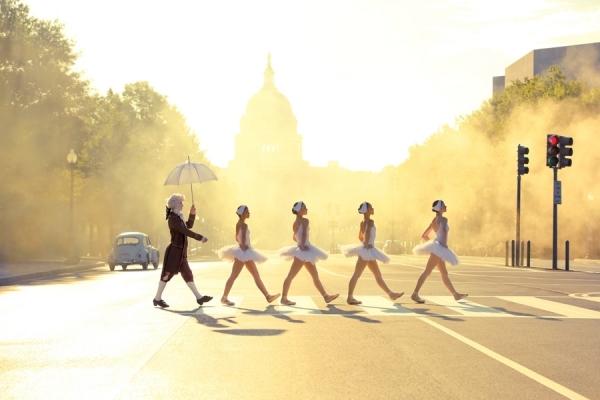 Cade Martin is an award-winning photographer for advertising, corporate & fashion clients worldwide.
Every image in Cade Martin's amazing portfolio reaches out and captures the soul. He tells magnificent, intriguing, and beautiful stories using graceful movement, lighting, and composition.
Specializing in people and location photography, Cade's impressive photographic abilities coupled with his consummate professionalism have won him the complete confidence of his clients, which have recently included Tommy Hilfiger, Coors Brewing Company, Zurich and America's Next Top Model.