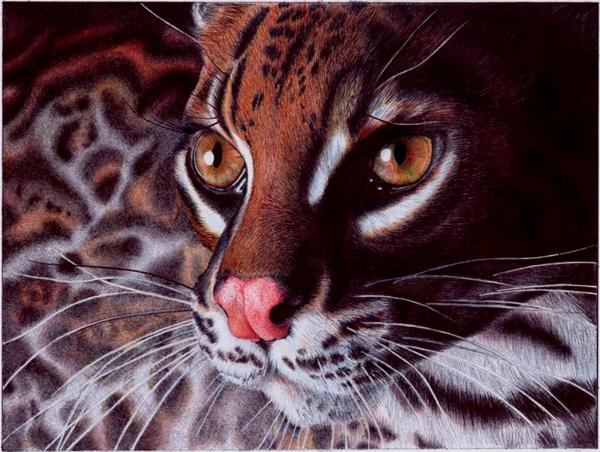 Margay cat bic ballpoint pen
 
Drawings by Portugal based self taught artist, hobbyist Samuel Silva.
Samuel has been worked in drawing, sculpting and painting since his young age. He started drawing and developing his own style of ballpoint pen drawing back when he was in school, in simple classroom sketches in the back of his exercise books.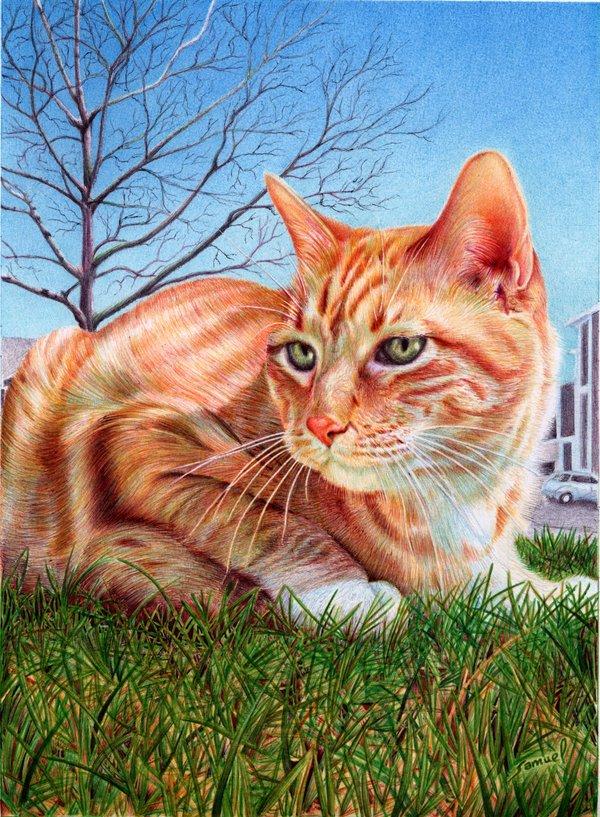 Ginger cat ballpoint pen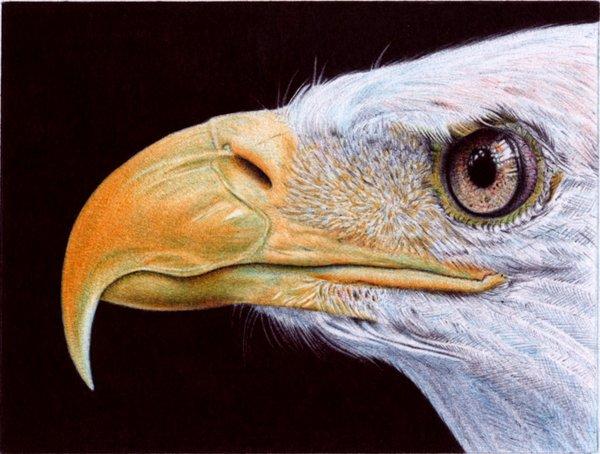 Bald eagle ballpoint pen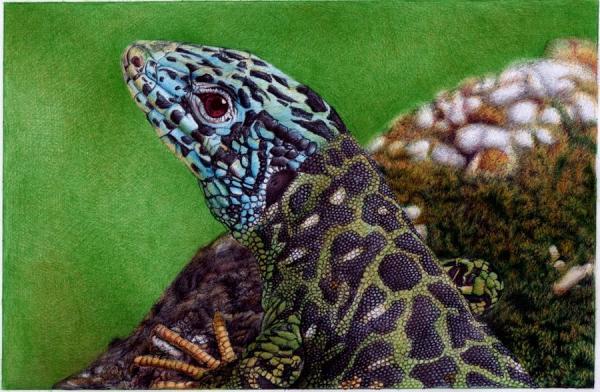 Water lizard bic ballpoint pen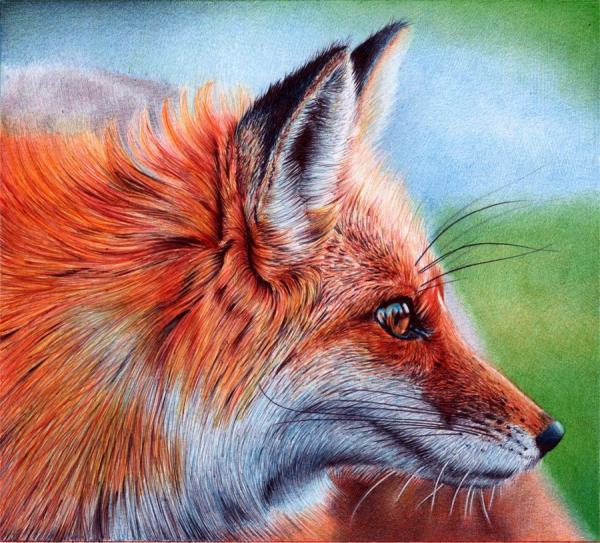 Vixen ballpoint pen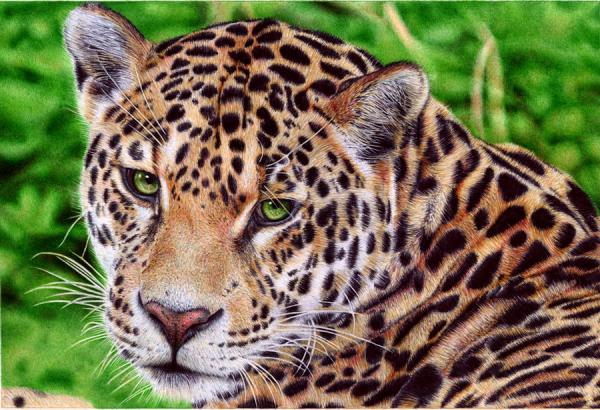 Jaguar ballpoint pen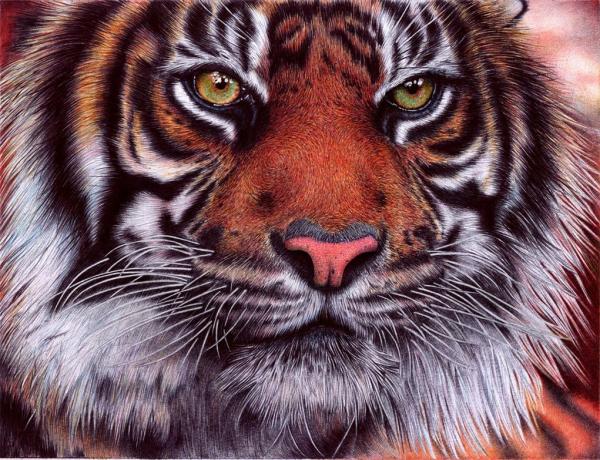 Tiger bic ballpoint pen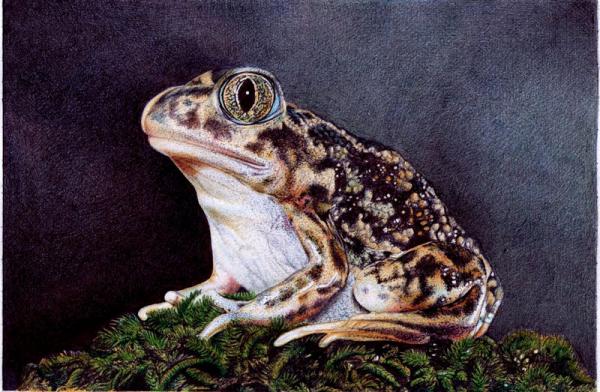 Sitting toad bic ballpoint pen