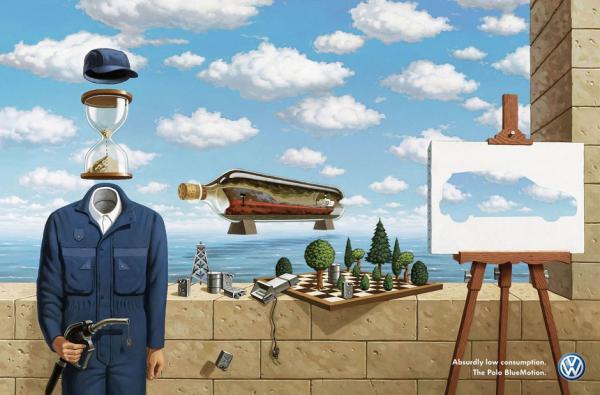 Traditional artworks and concept have become an inspiration for many advertising agencies. Here are some examples of ingenious mixing masterpieces with an advertised idea.
Absurdly low consumption. The Polo BlueMotion. 
Very artistic VW Polo advertisements inspired by René Magritte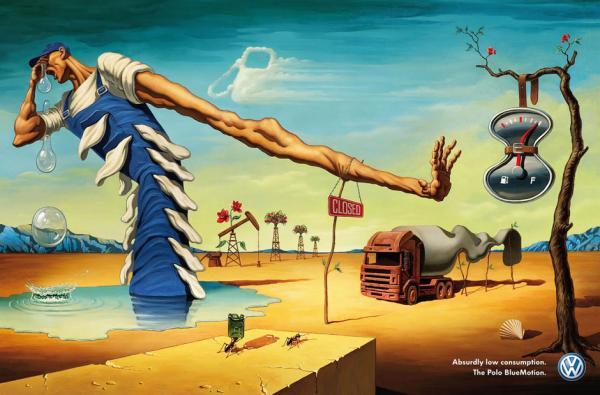 Salvador Dali.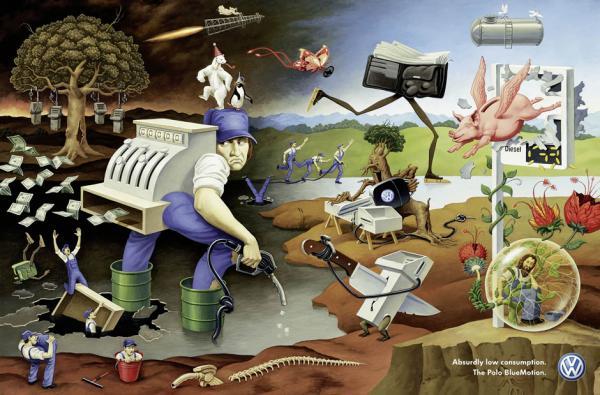 Hieronymus Bosch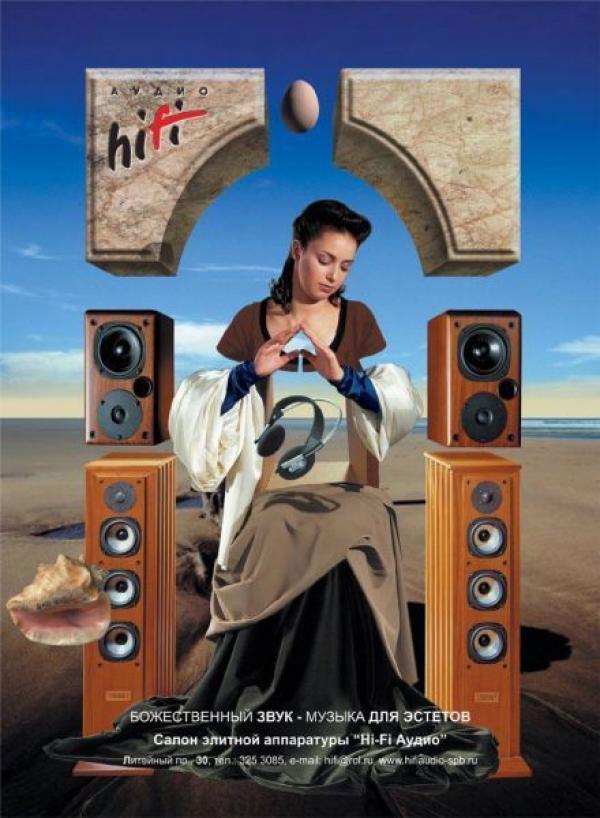 Second Life of Salvador Dali
The print ad was done by Sinar Studio advertising agency for product: Hi-fi Store (brand: Hi-fi Audio) in Russia.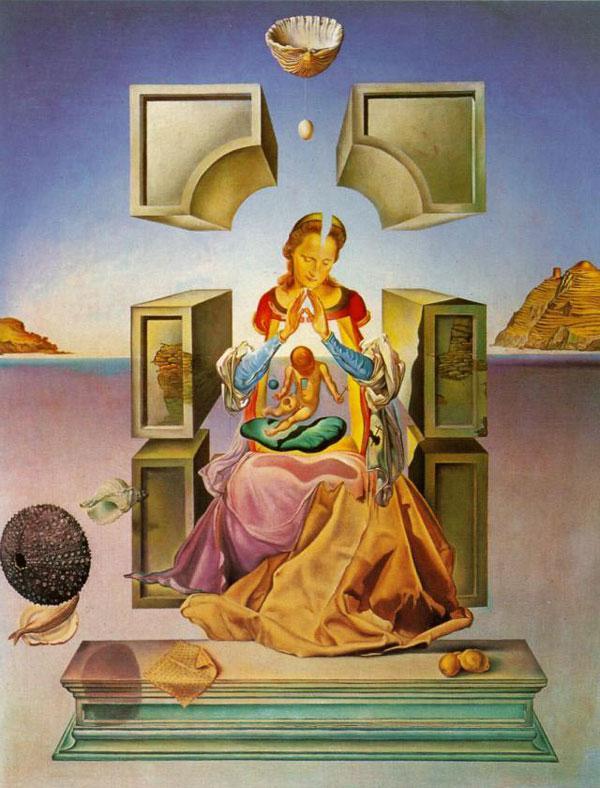 Here is the original painting by Salvador Dali. The Madonna of Port Lligat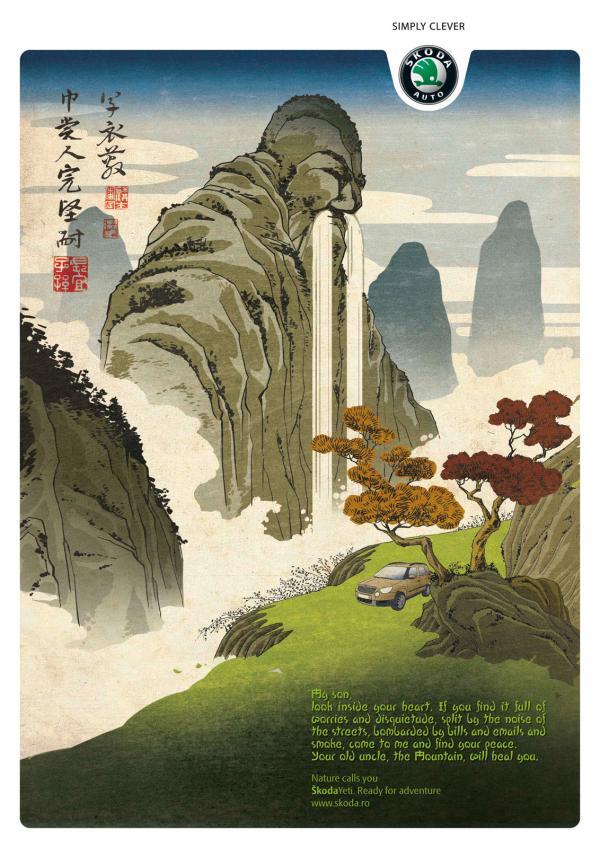 Skoda Yeti: Nature calls, The Mountain
Skoda campaign by Advertising Agency Frank, Bucharest. Inspired by Chinese landscape painting.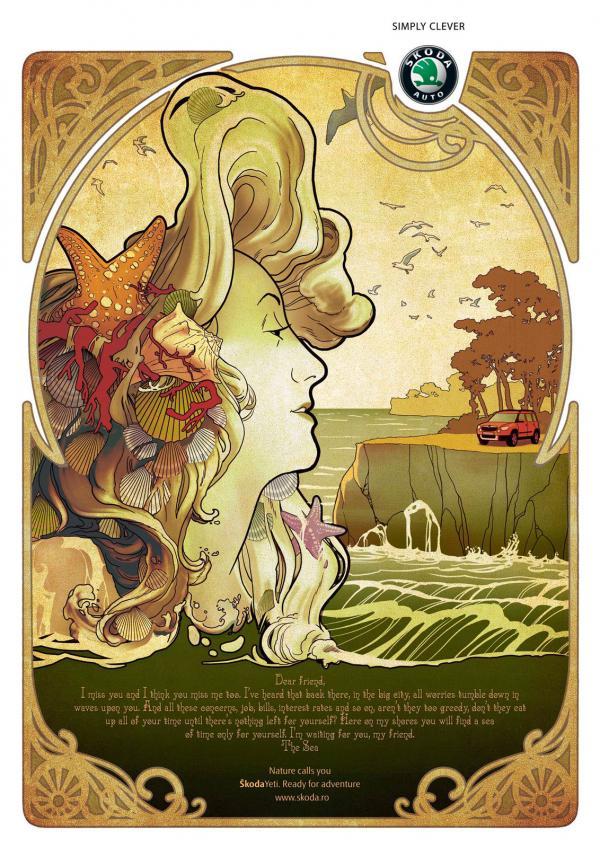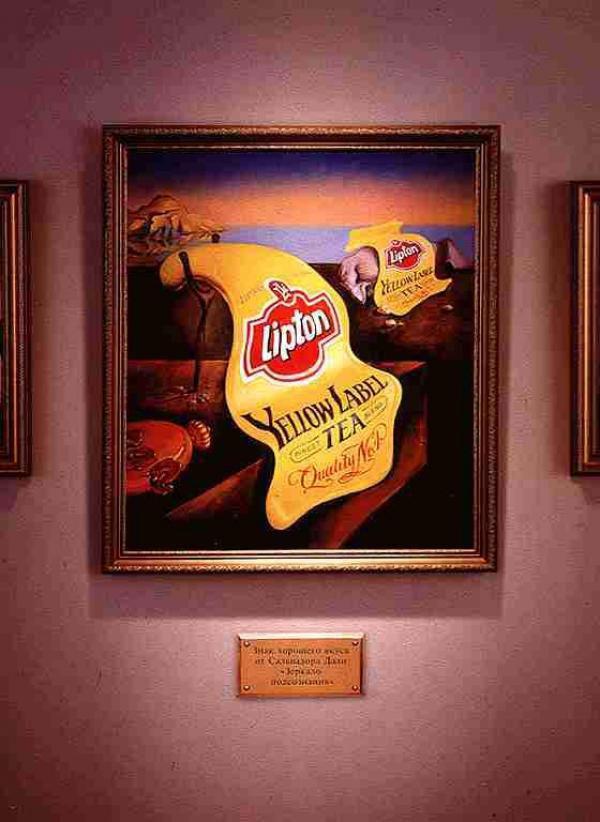 Lipton. Yellow Label Tea
This Print Ad was done by J Walter Thompson Russia advertising agency for Lipton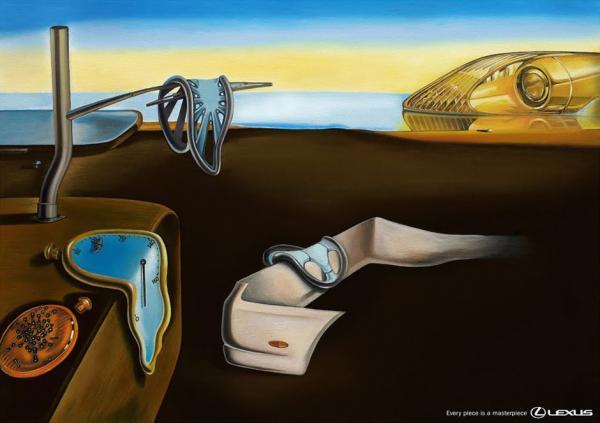 Lexus: Every piece is a masterpiece
Ad campaign for Lexus automobiles done by Saatchi & Saatchi Singapore advertising agency – Salvador Dali style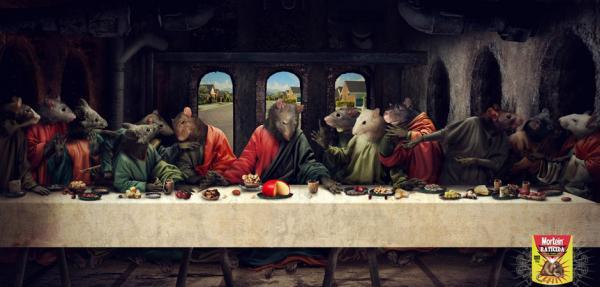 Mortein. Kills all rats.
Printed ad for rat poison inspired by Leonardo da Vinci and one of his most well-known works: "The Last Supper".
 
Print ads done for Fitness Centre (brand: Holmes Place) by Leo Burnett Advertising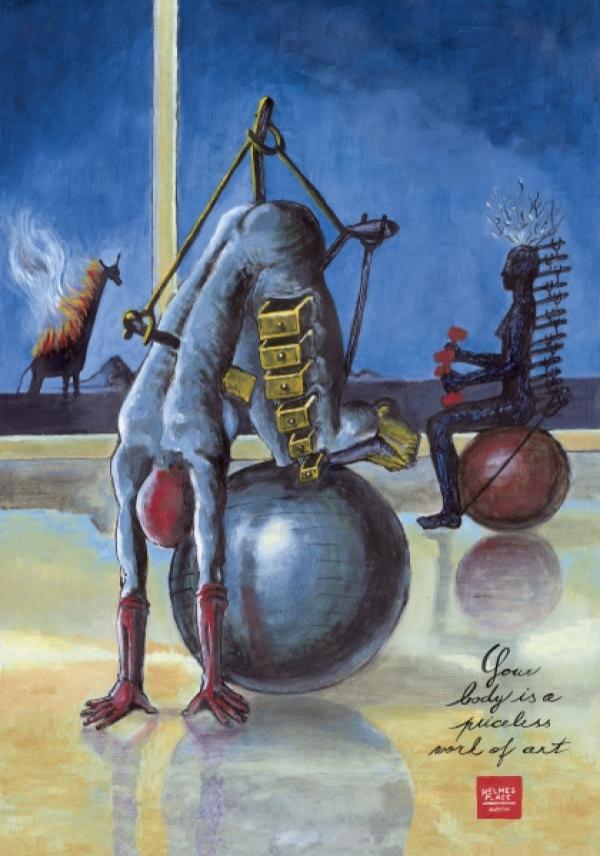 Your body is a priceless work of art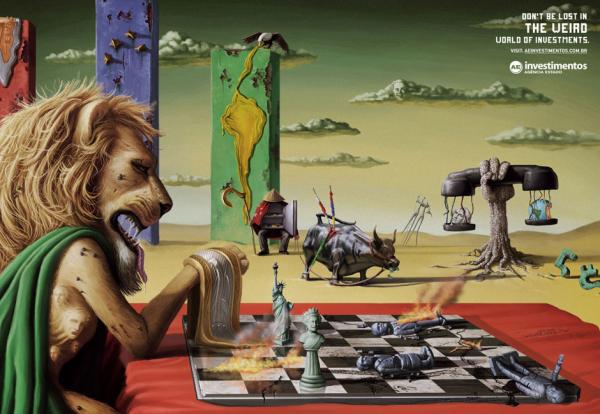 Don't be lost in the weird world of investments
Advertising campaign for an investment company inspired by Salvador Dali's artworks.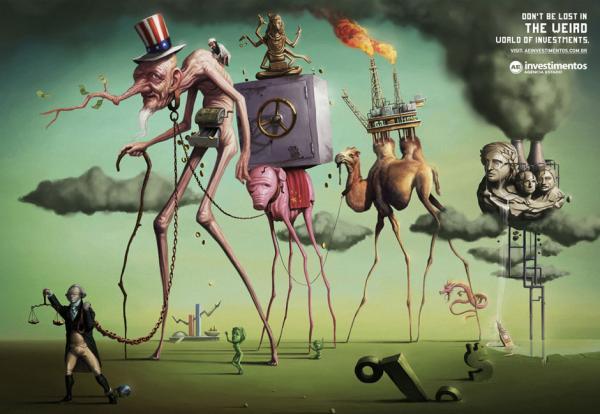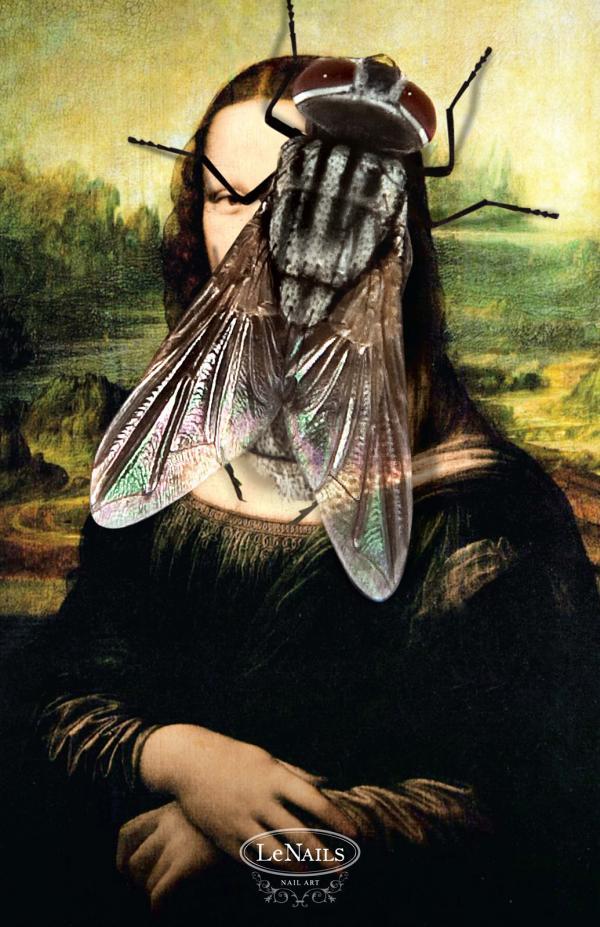 Le Nails: Fly
The print ads was done by Advertising Agency Ogilvy for LeNails. Inspired by Leonardo da Vinci's Mona Lisa Smile.