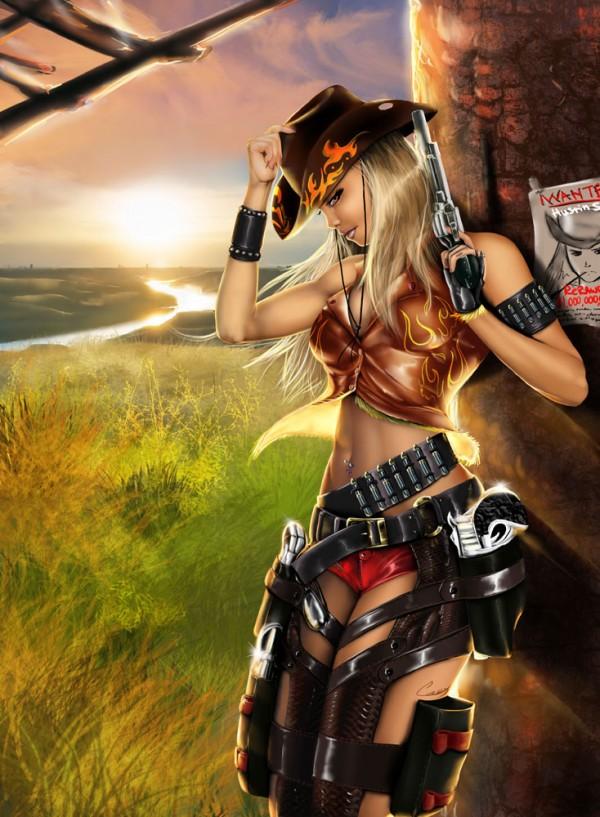 I'm Wanted… Dead or Alive
Corey Knaebel, aka RayArtz at dA, is an artist from United States who works on Cartoon, Comic & game characters. The chaaracters he portrayed are often Pin Up girls with highly detailed coloring. His style of art is some stylized, exaggerated and whimsical.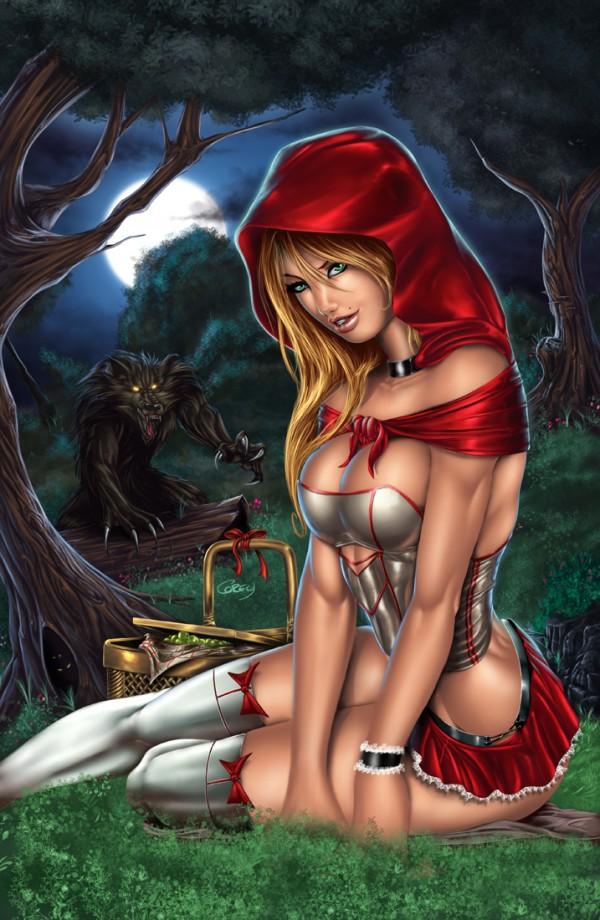 Everything a Bad Wolf Can Want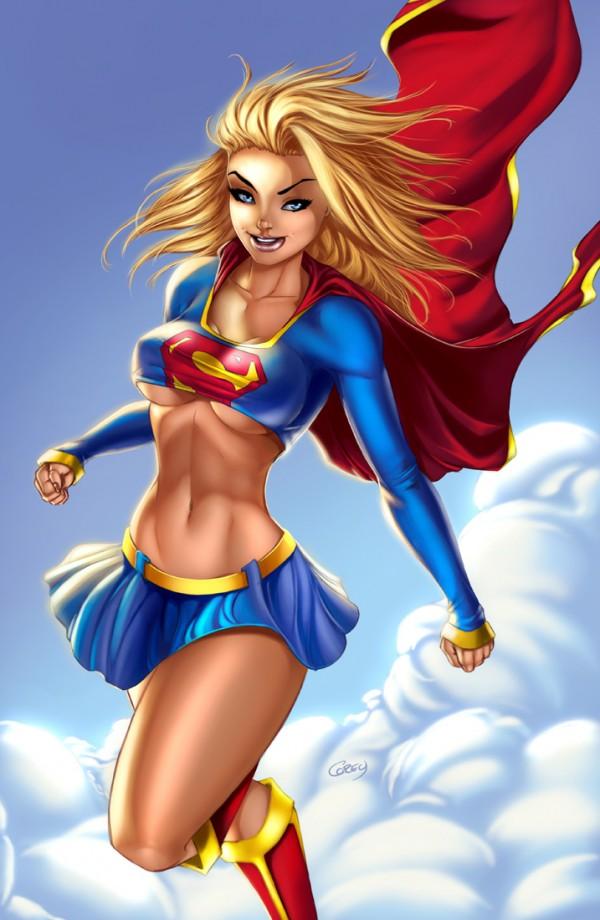 Come Fly With Me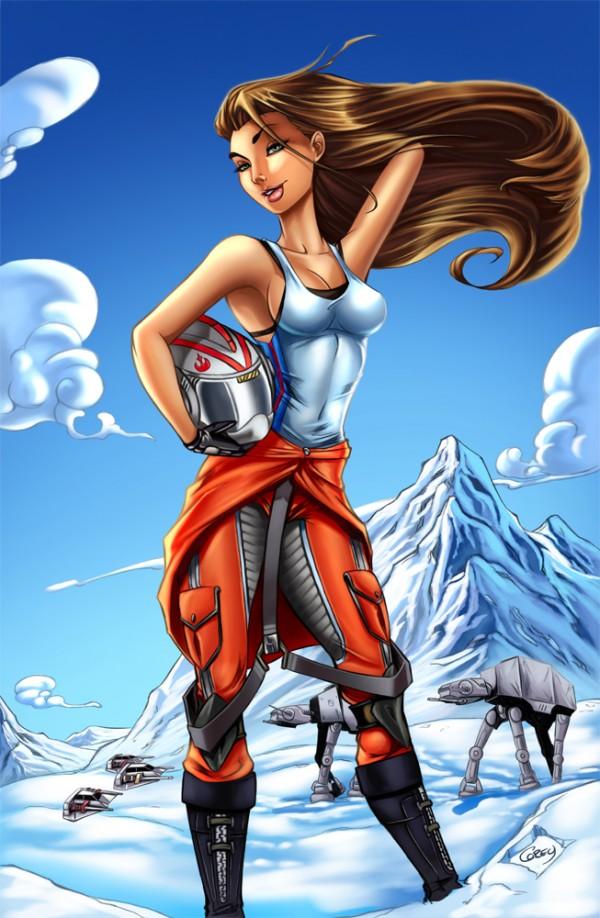 Rebel Scum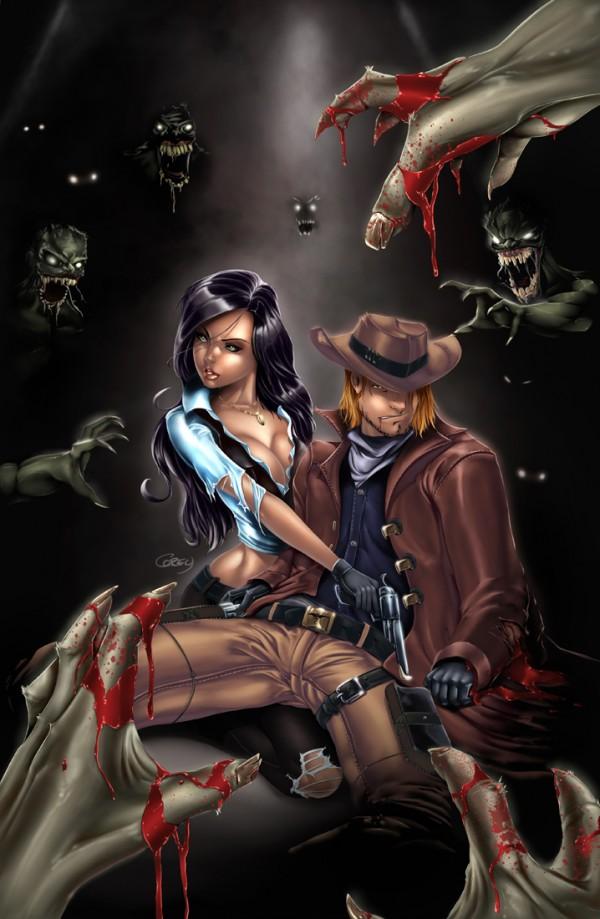 In A Heartbeat Mr. Murphy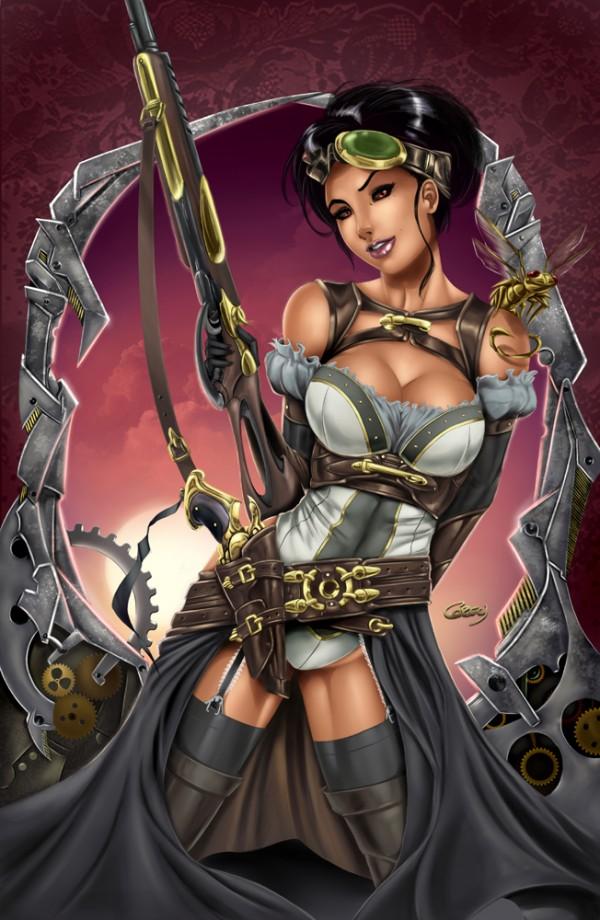 iconrayartz Lady Mechanika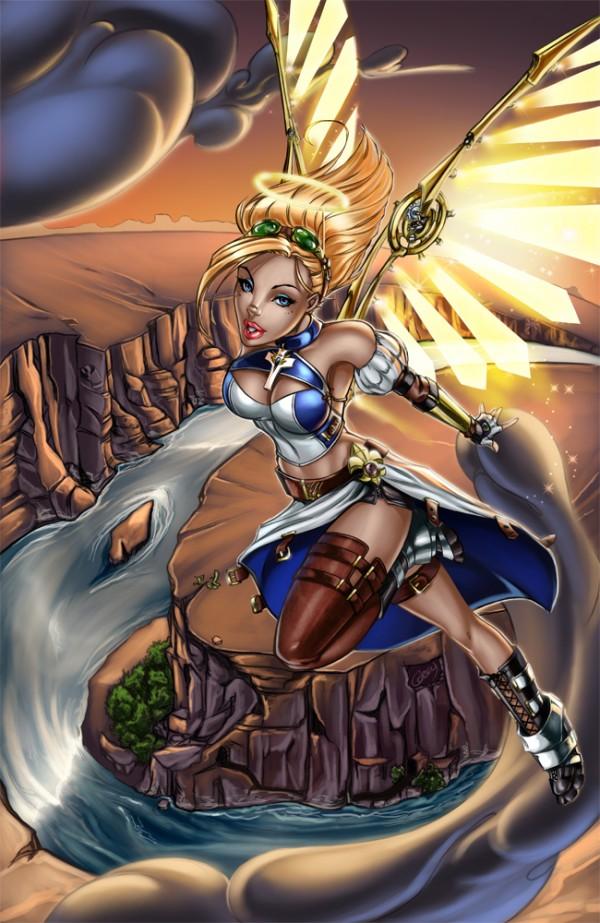 I was born to do this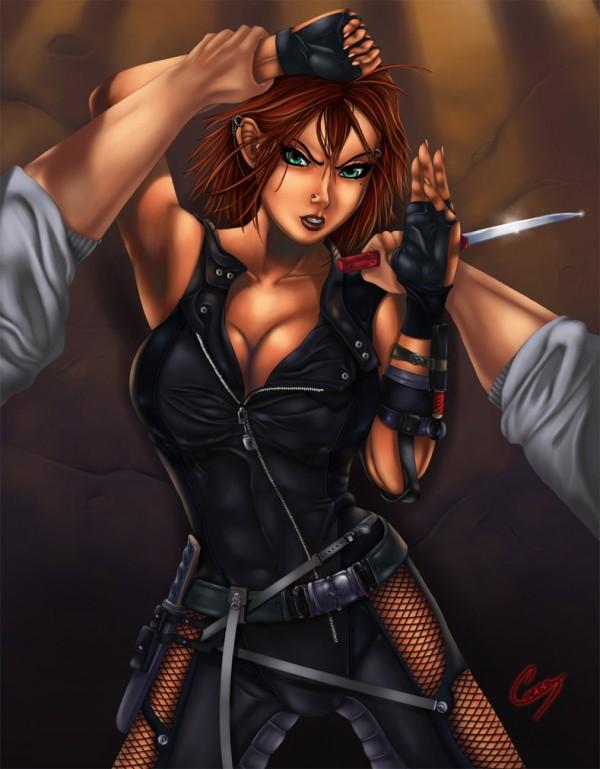 Hope gets attacked.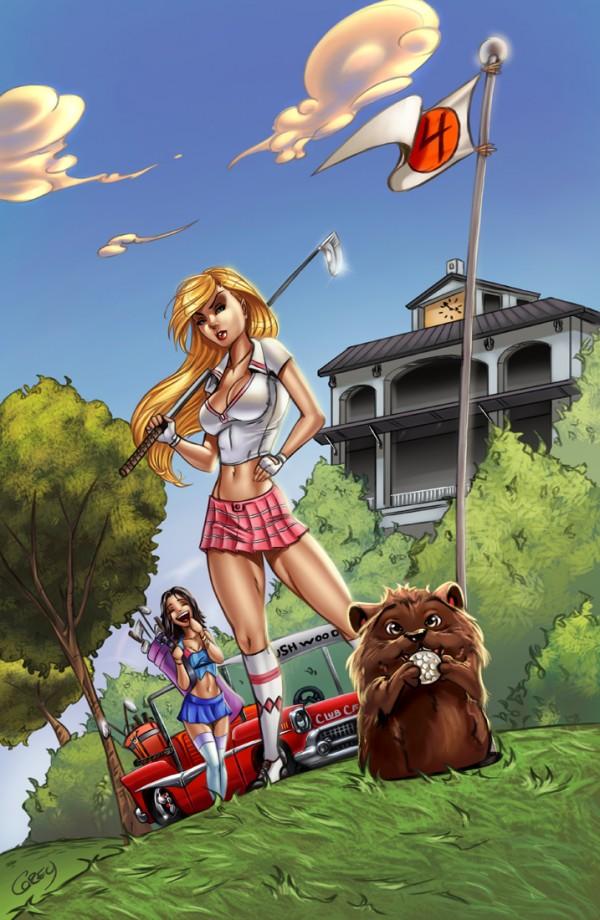 Hole In One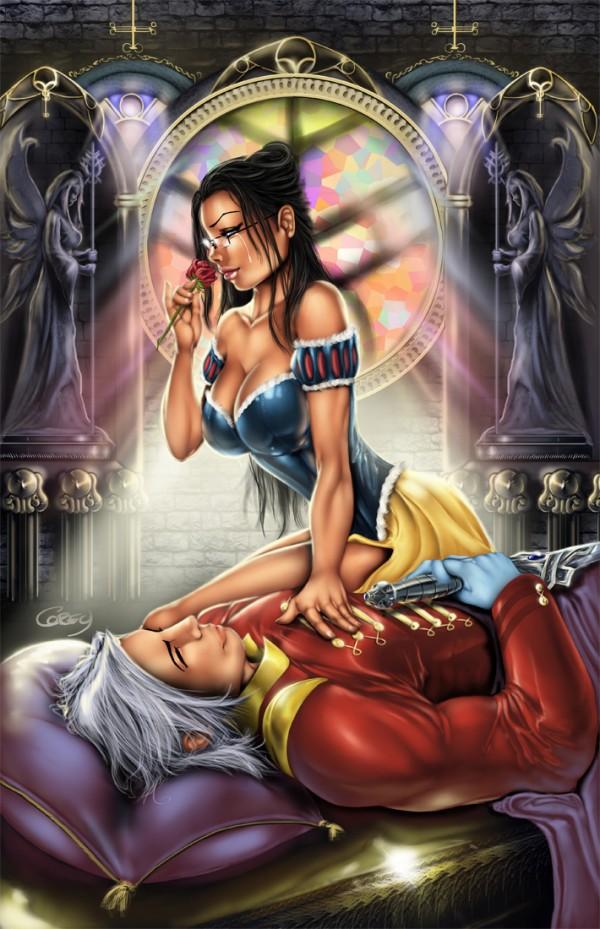 Every Rose Has Its Thorn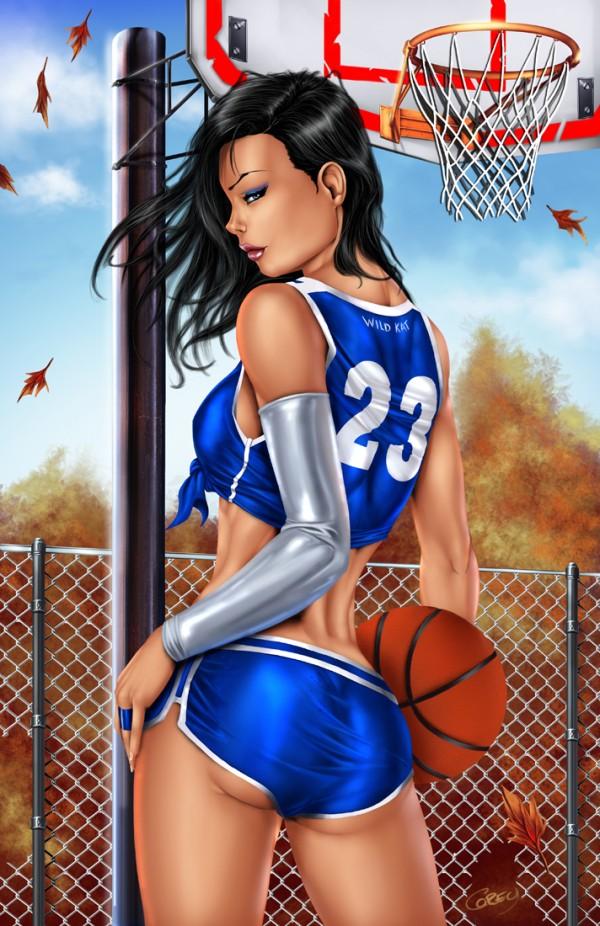 I Got Next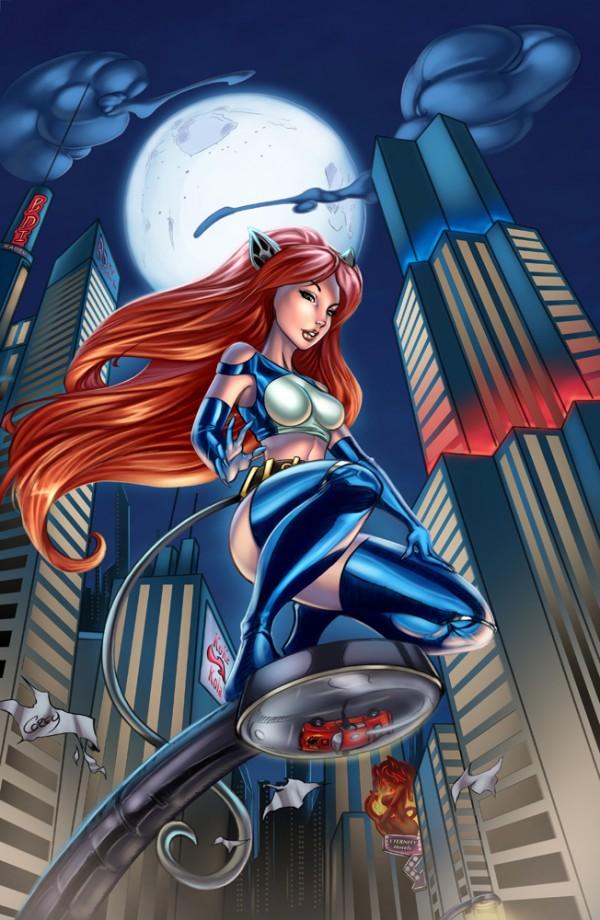 Cute little Critter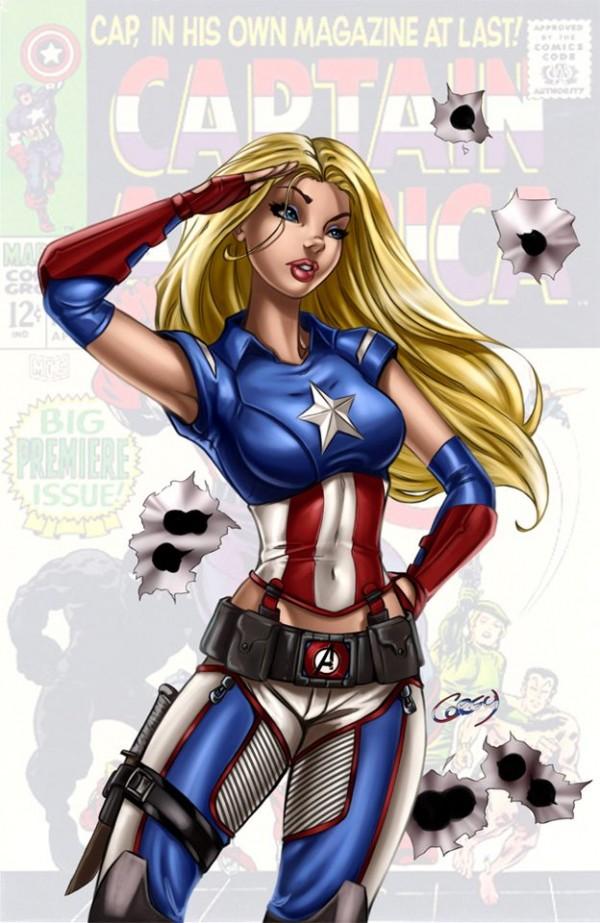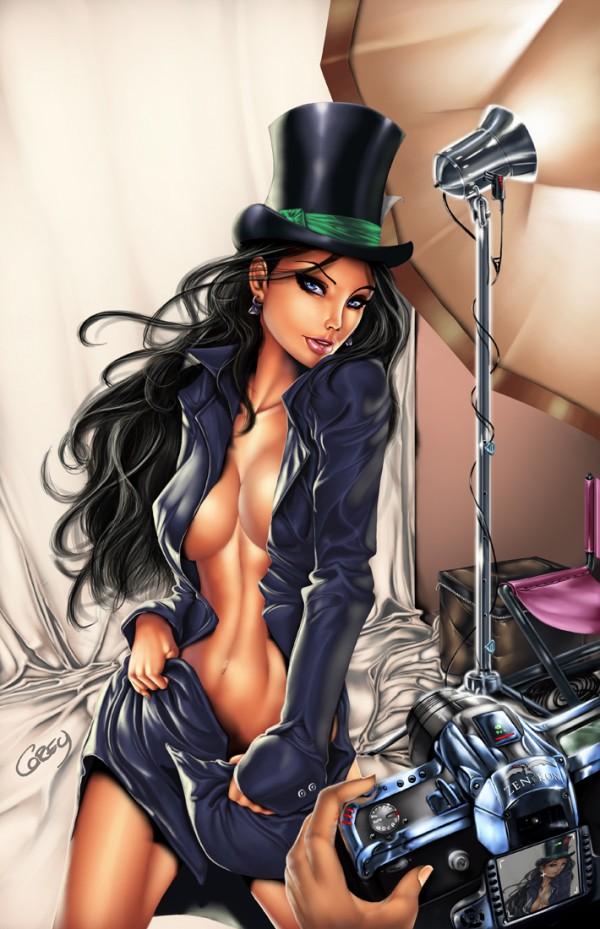 Calie knows what the guys like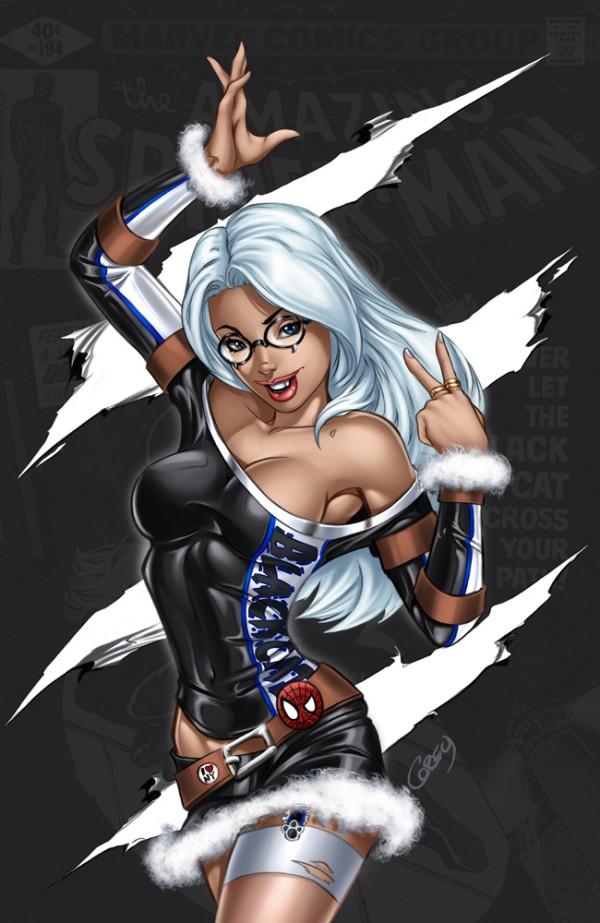 Black Cat Punk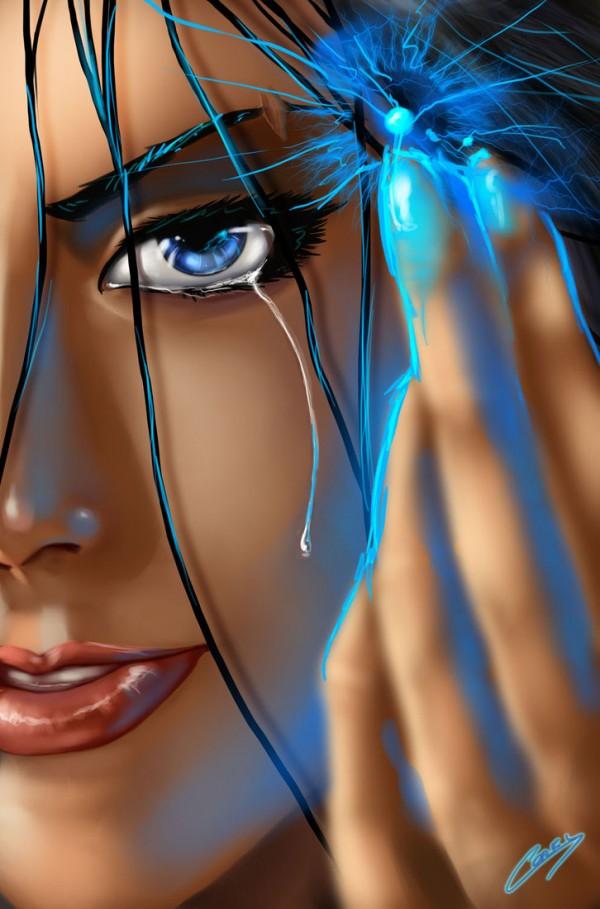 Tears again
view the website