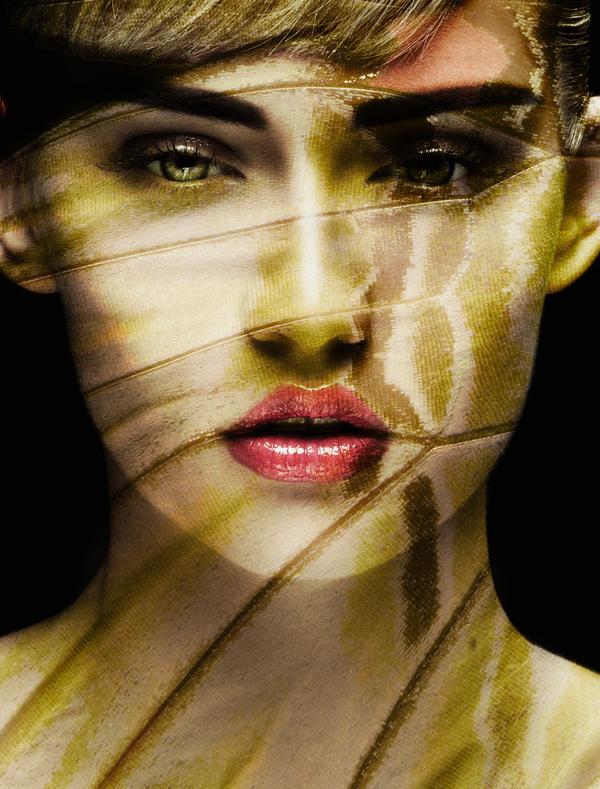 Beauty Portraits Photography by Hamburg, Germany based photographer Carsten Witte. Carsten Witte, born in 1964, is the venerable priest of beauty. Already as a little boy of three he slack-jadedly gazed after beauties that where passing by when he was walking at his mother's hand. Many years later, after he had attended the Bielefeld school of photography, worked as assistant for renowned photographers and started his career as a freelancer with his own studio in 1989, he could finally dedicate himself exclusively to his perfect esthetics at taking shots of beautiful woman's bodies, their eroticism and chasteness and the sensual play of shadow and light, whereas he has never betrayed the deference to the beautiful creature.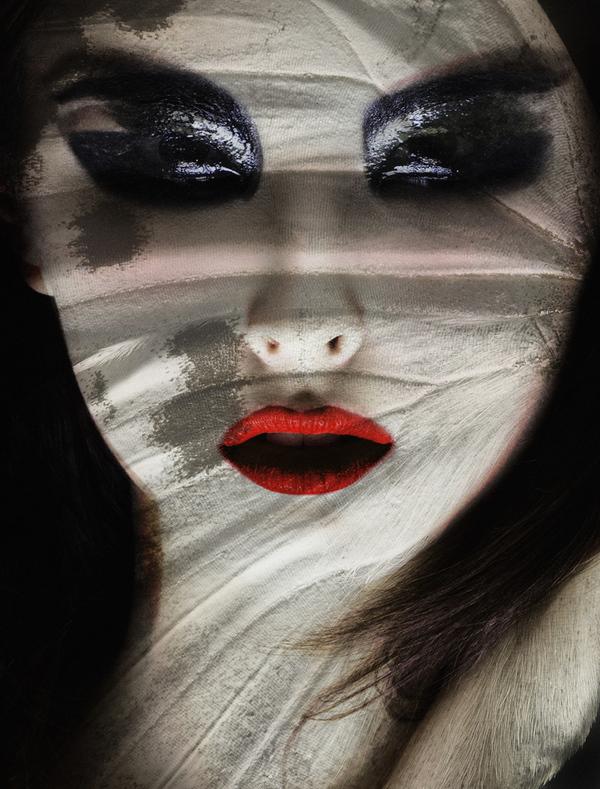 Numerous national and international fashion and lifestyle magazines engaged the master of modern form finding and even in the advertisement Witte distinguished himself with the subtle and extremely reduced structures in his images.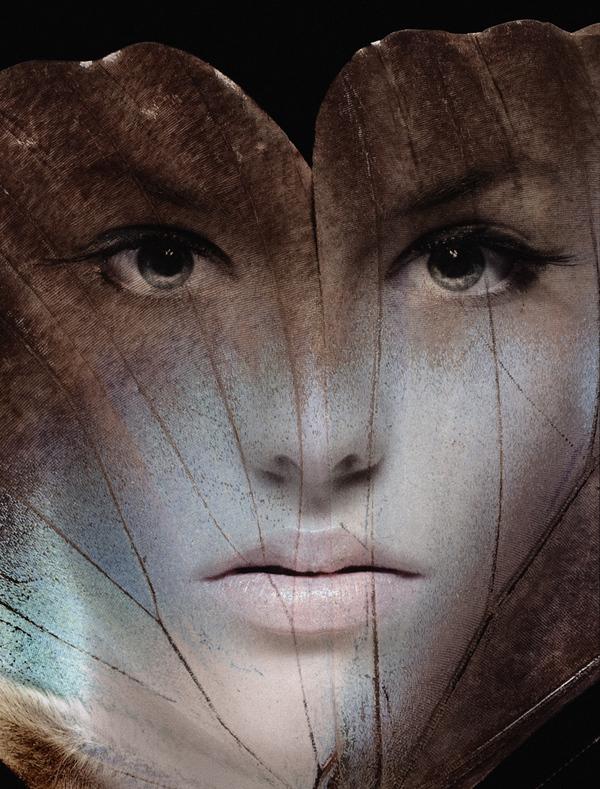 Since 1999 Witte is increasingly engaging in art. In 2003 he produced a series of timeless fantasies with female nudes who were always accompanied by a flower stalk.
Carsten Witte's beauties are naked but never bare. They rather seem to feel secure in the superposing shadows. The interpretation of his works is basically left to the beholder but as a matter of fact he is subtly directing the view through his mise-en-scène.