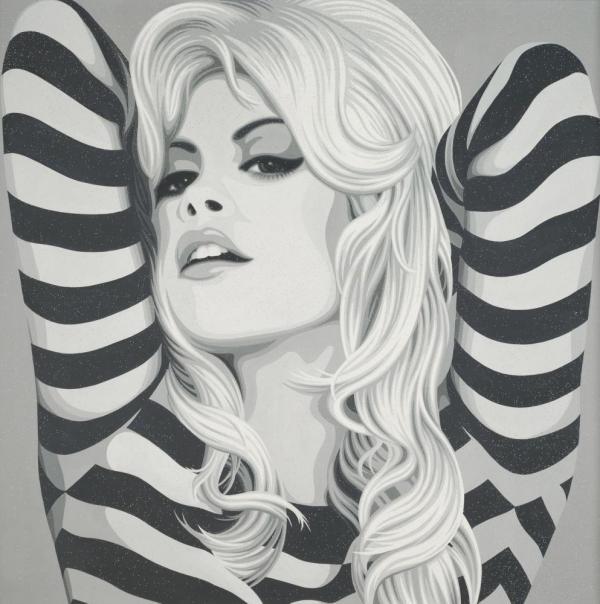 Bardot
the viewer some tangible emotional feeling.
British artist Simon Claridge created series of amazing black and white paintings in the style of simplicity with his unique photo emulsion technique.
The human form is such a fantastic thing to paint; the eye never tires of seeing what it is programmed to respond to on such a guttural level.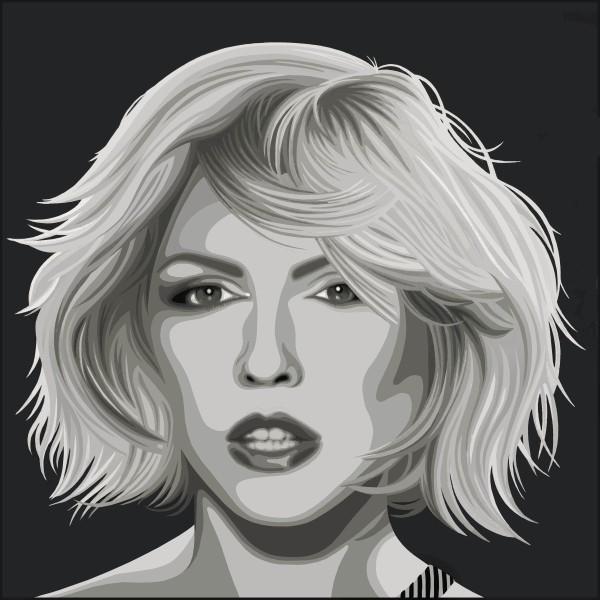 Blondie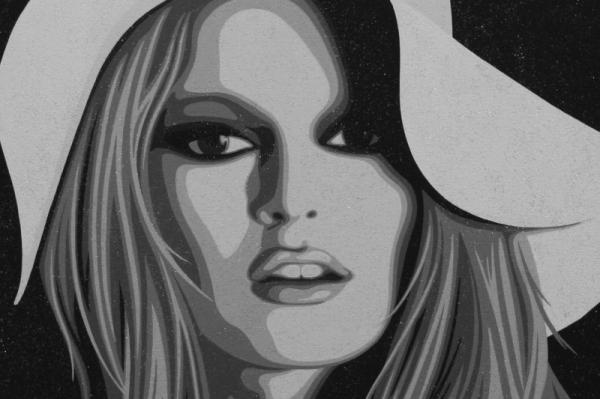 Bridget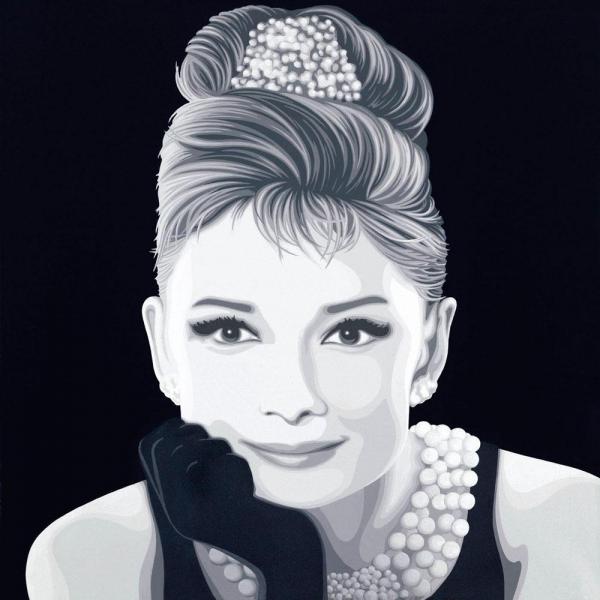 Hepburn
Kate
Audrey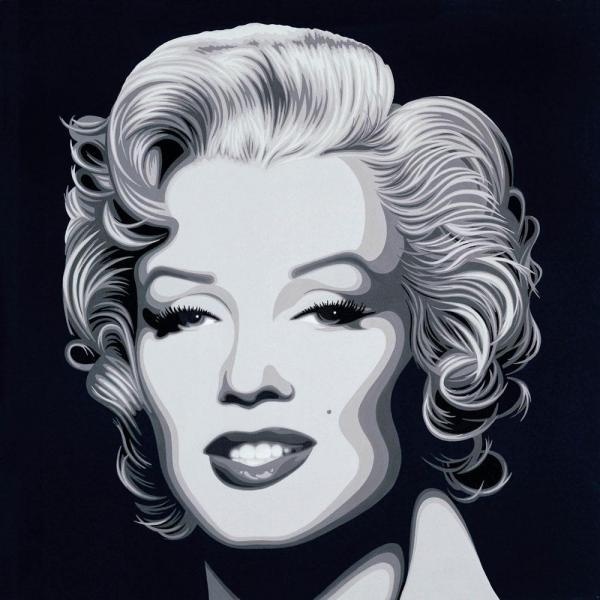 Marilyn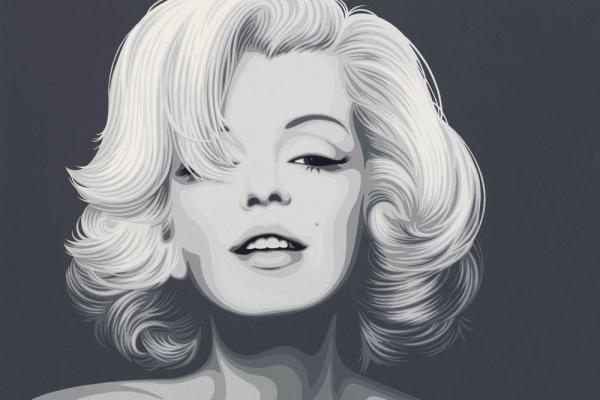 Norma jeane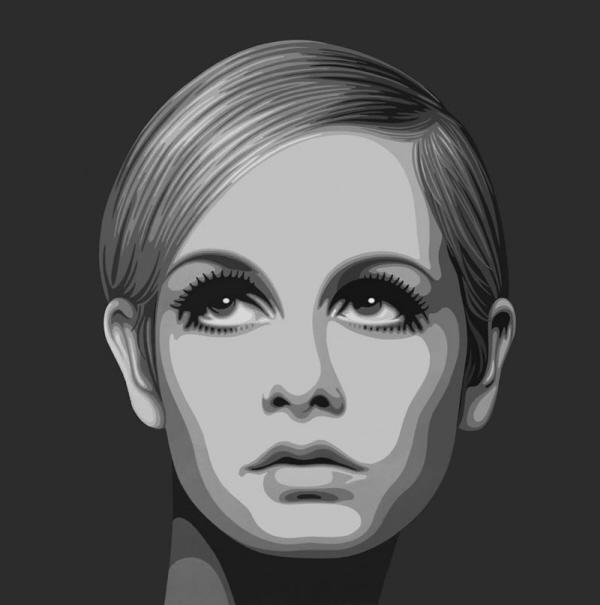 The diamond dust collection twiggy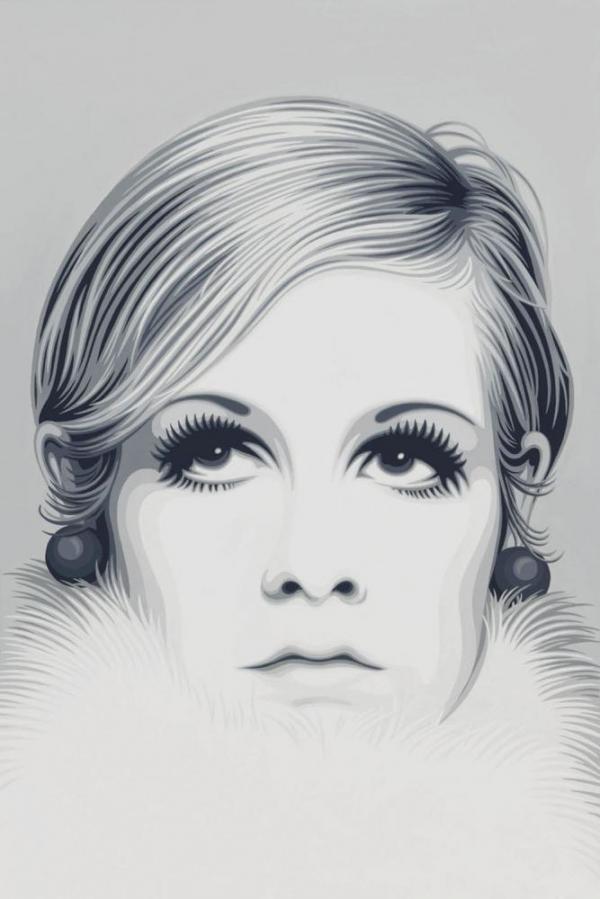 Twiggy ii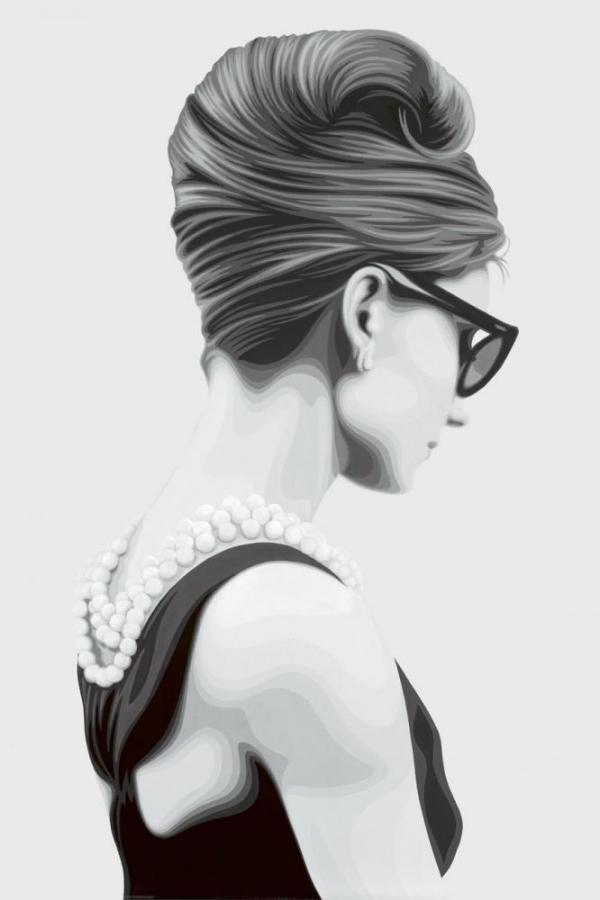 Audrey r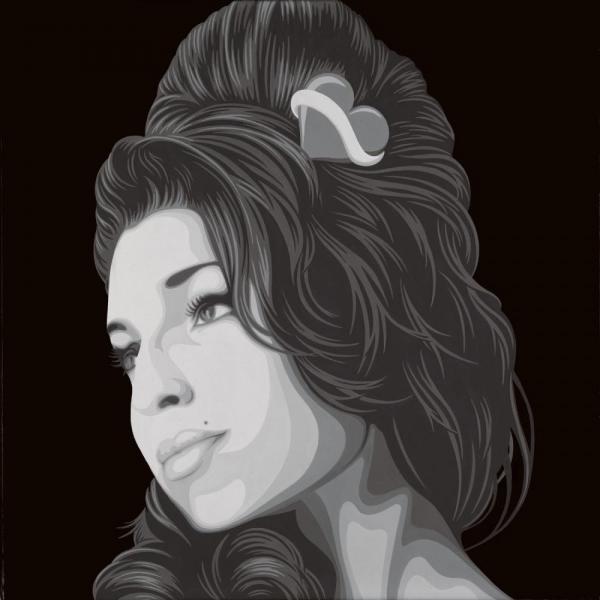 Amy