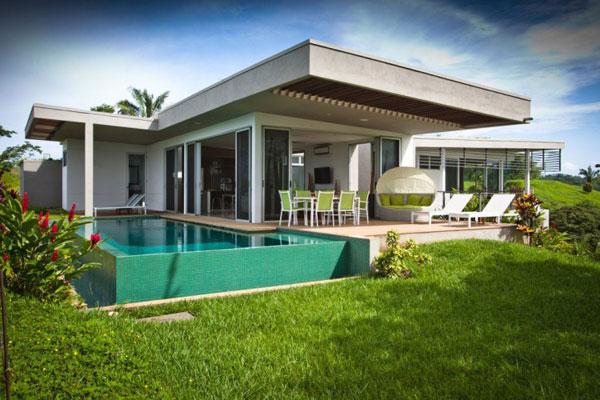 Black Beauty Mariposa Villa is a massive 4,424 square foot, three-bedroom holiday home, located in the province of Guanacaste, Costa Rica. Though nestled into the terrain, Mariposa gives the appearance of fluttering above Costa Rica's lush Northern Pacific coast.
Its towering height and open spaces features an uninhibited union of earth, ocean, and a luxurious modern eco-lifestyle. An enveloping exterior garden bridged by a glass circulation spine connects and subtly separates the interior living spaces & entertaining areas from the private bedrooms.

 Whether entering directly to the master bedroom from the corridor, or descending stairs to the family room and guest suites below, Mariposa's intimate spaces provide ultimate privacy, while expanding one's experience of picturesque nature, vivid sunsets and deluxe amenities.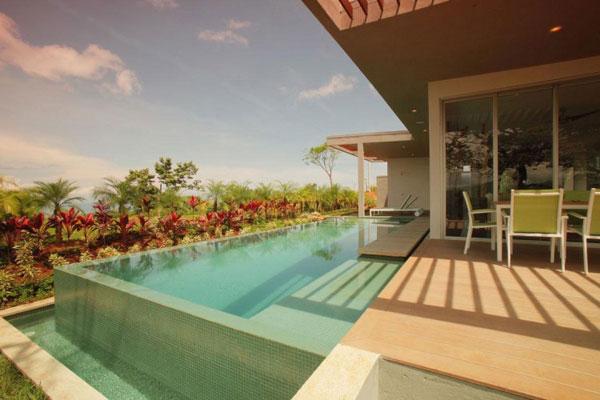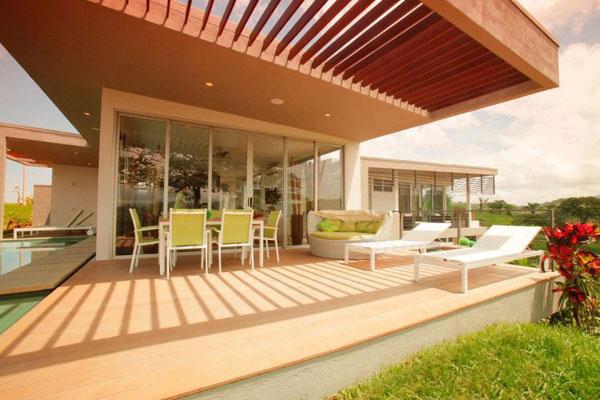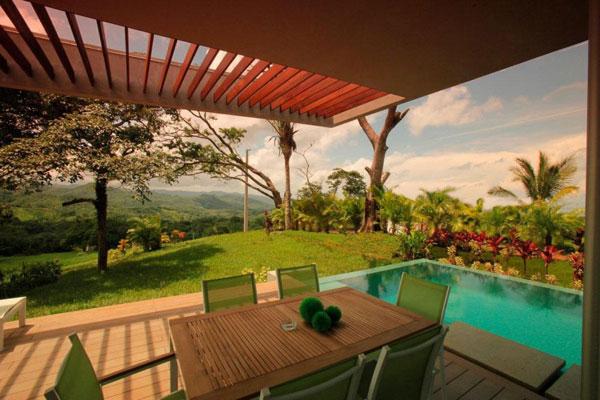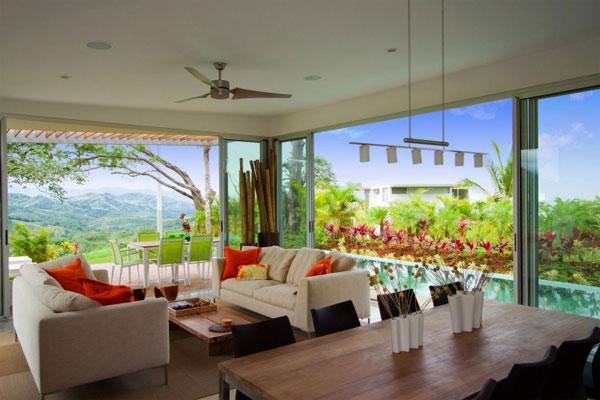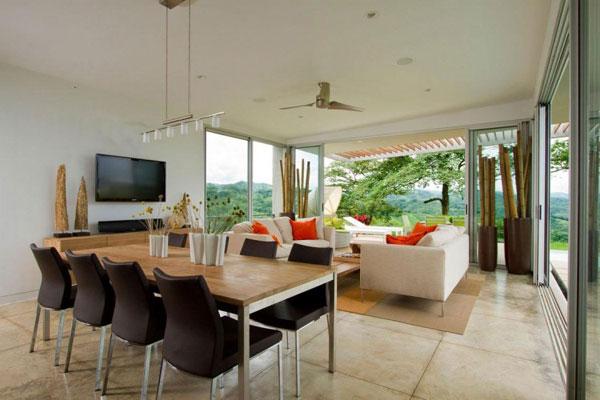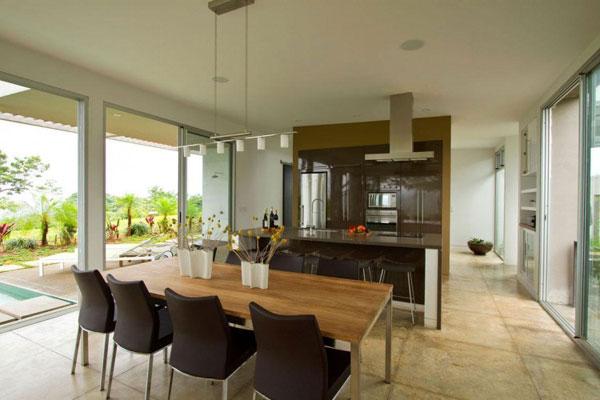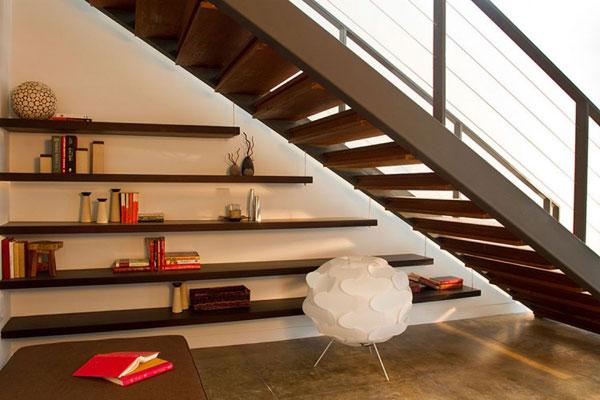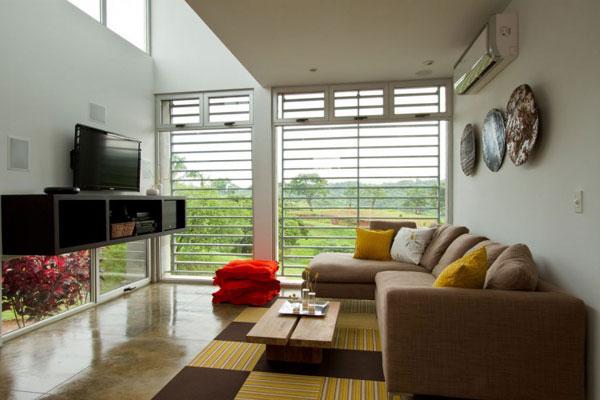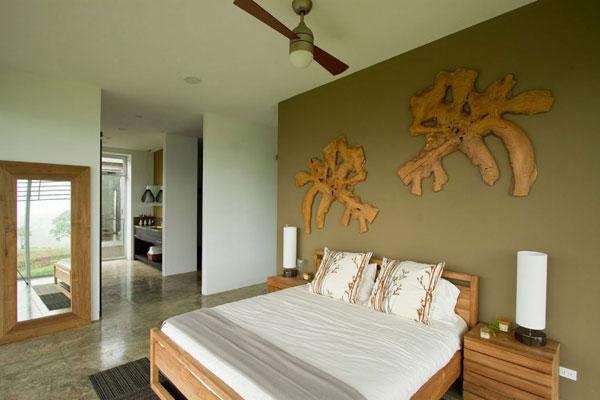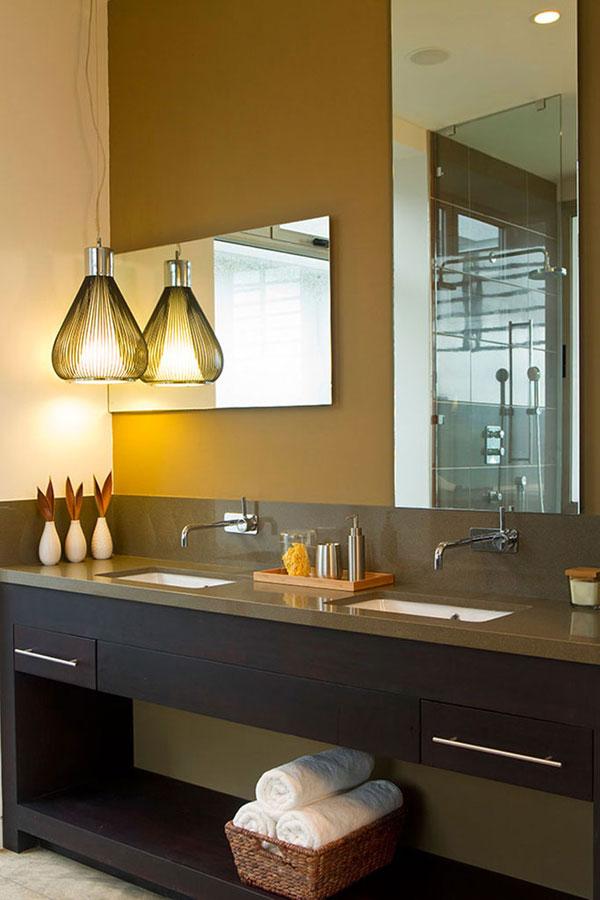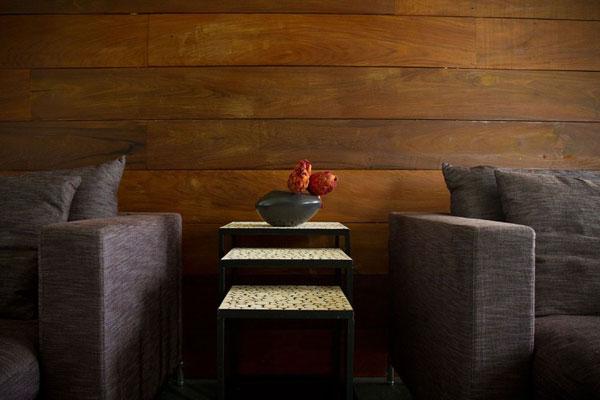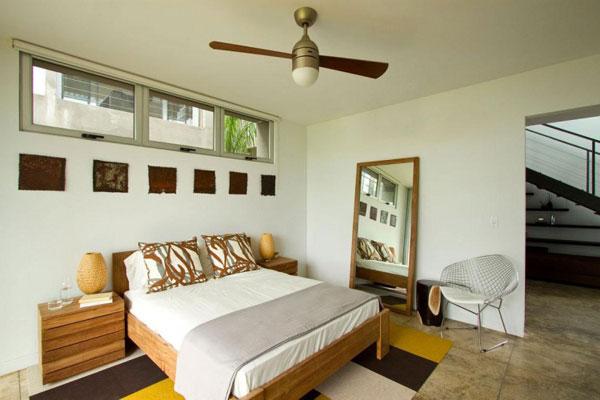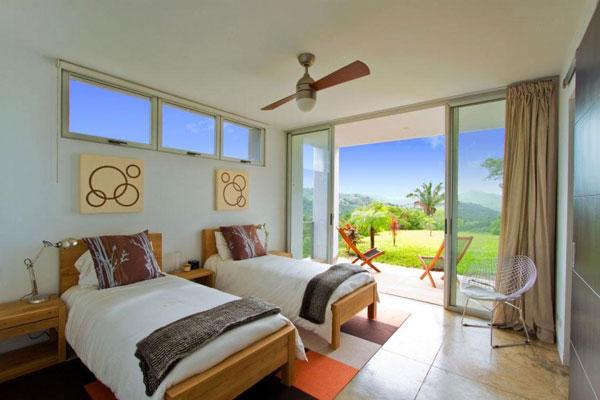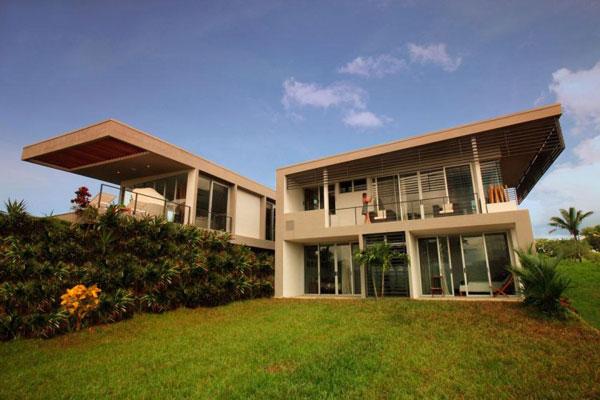 View the website