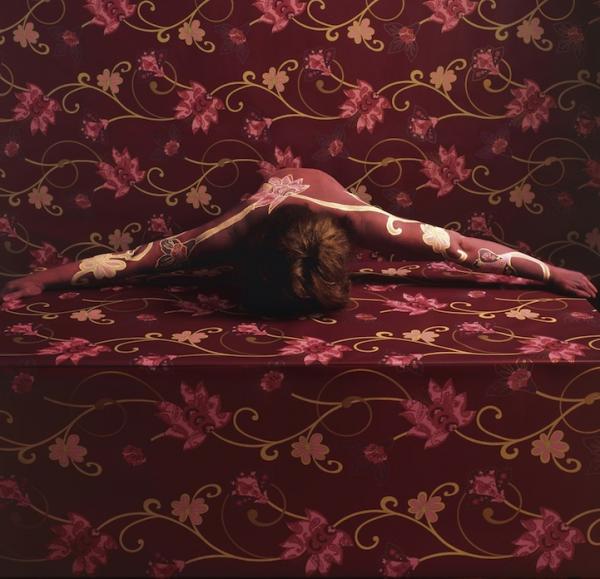 Body Art Photography by Cecilia Paredes. The photography of Paredes constitutes and attempts to demonstrate that the body of the women – her own body – is a sacred zone, not profane, to restore its perception as something miraculous amidst the technological chaos that currently surrounds us.
Cecilia Paredes is interested in using art to explore the boundaries of nature. As a photographer, she often uses her own body as a medium for presenting a dialog between the spirit and the natural world.
Cecilia Paredes was born in Lima, Peru. He lived and worked in Costa Rica from 1998 to 2004 and currently lives and works in Philadelphia.