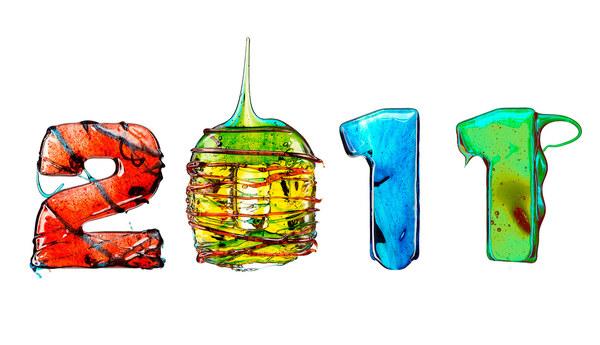 Creative shot for Wired magazine by Massimo Gammacurta. Candy number shoot inspired by my Lolli-POP book/project, Massimo was hired by Wired magazine to shoot few products cover with candy.
Massimo is a life conceptual photographer/multimedia artist based in NYC, US.
Movement and sensuality are the dynamos that drive his creative engine. As a photographer, Massimo strives to reveal the hidden facets of mundane objects and circumstances. Like actors in a play, my still life subjects act out the daily struggle for emotional balance.