Rado Javor is a Slovakian concept artist who's favorite style of art is magical realism. Rado's work takes us into a fantasy filled historical world.
La rochelle
is a city in western France and a seaport on the Bay of Biscay, a part of the Atlantic Ocean. In the 10th century, La Rochelle became an important harbour.
The warships is reminiscent of the naval battle of La Rochelle in 1340 when the French and Spanish decisively defeated the English, securing French control of the Channel.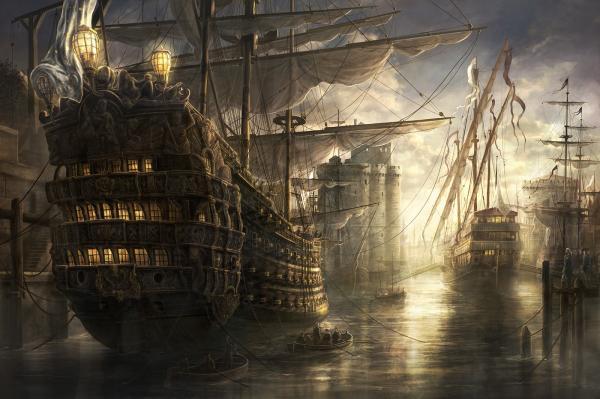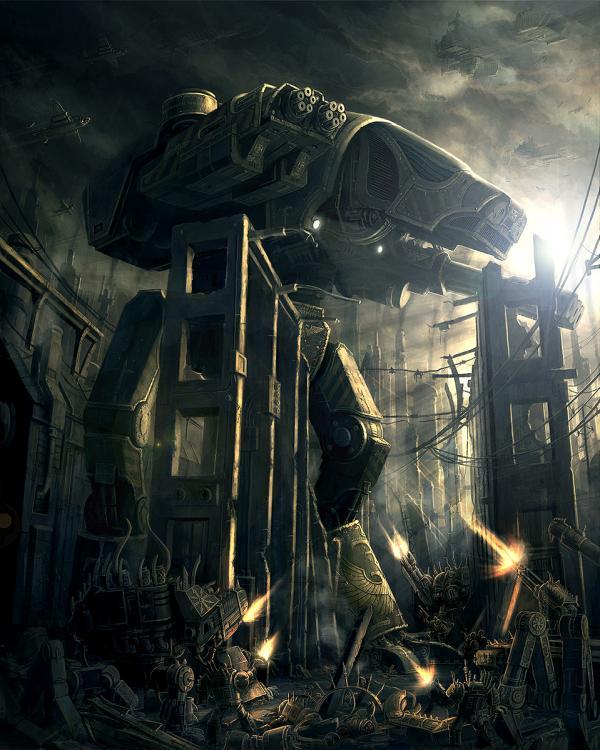 Titan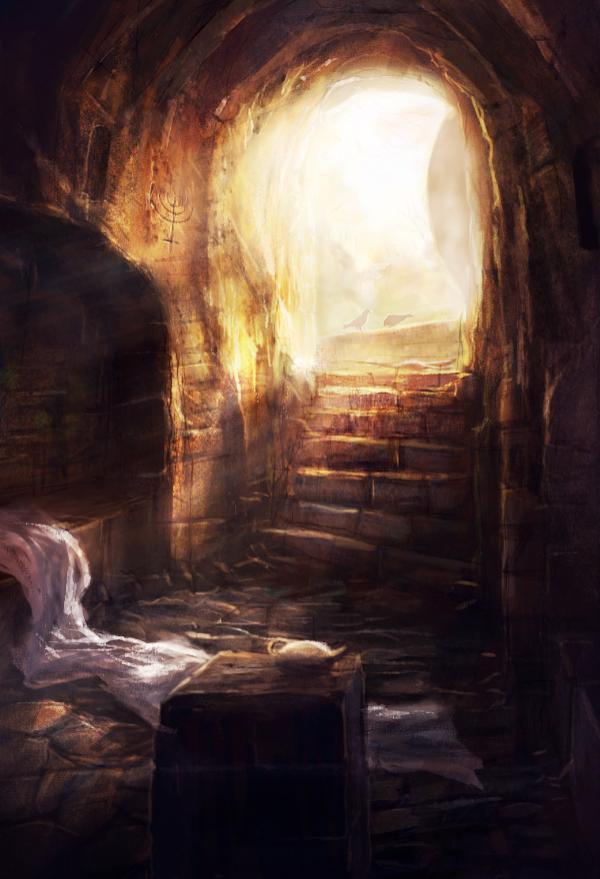 The tomb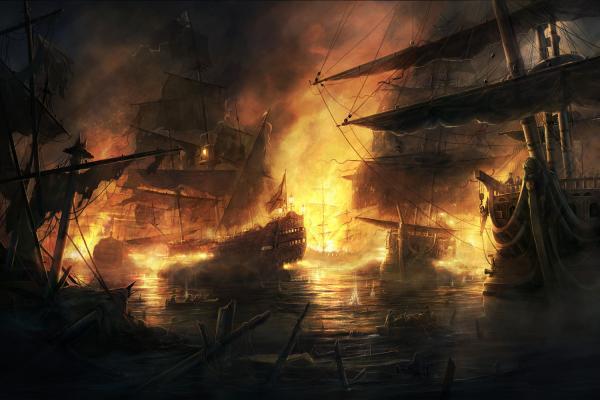 The fire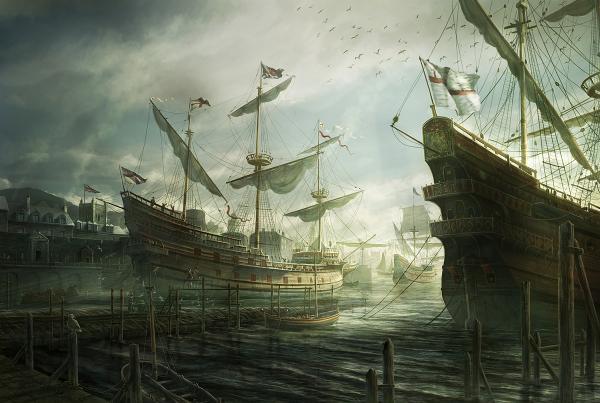 Susan constant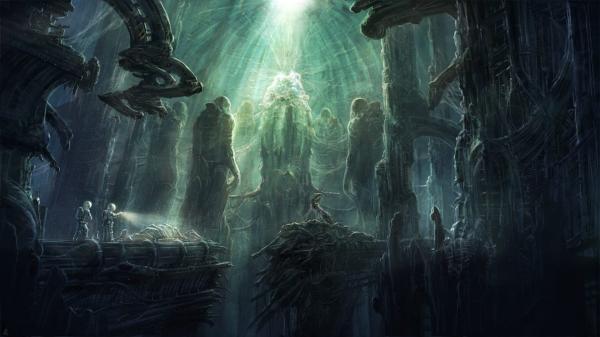 Prometheus chamber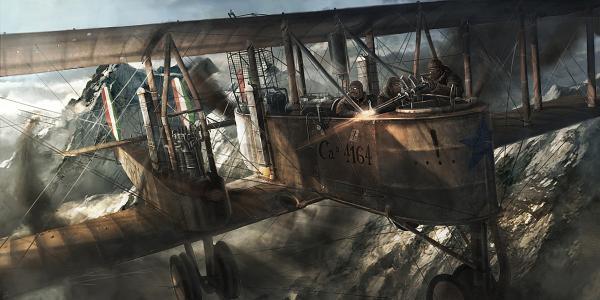 Pioneer sky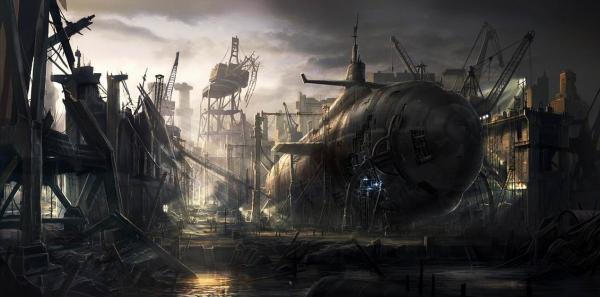 Old submarine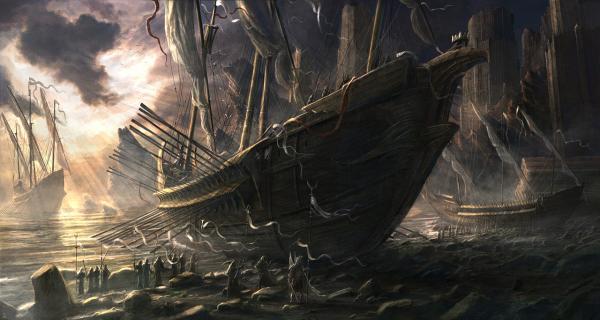 New land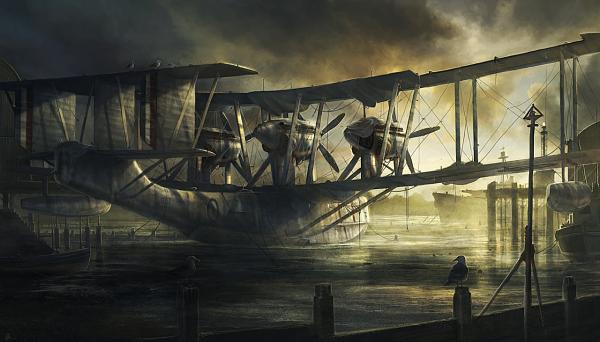 Low tide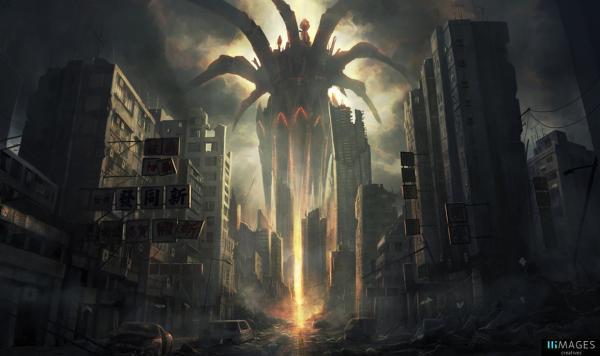 Invasion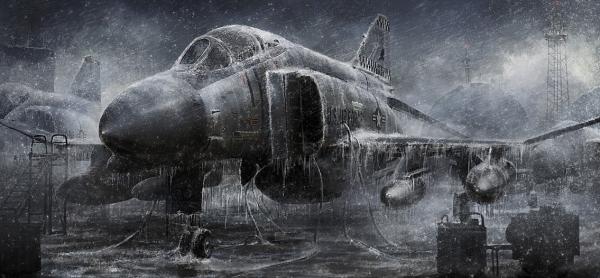 Ice storm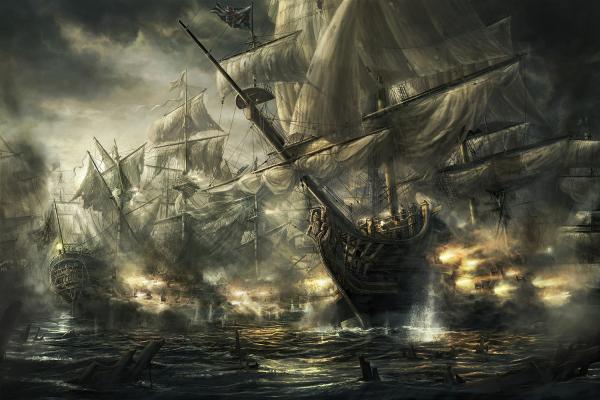 Hms royal george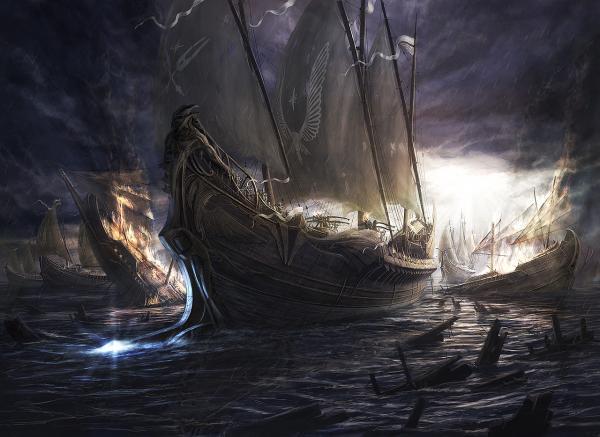 Battle ship
Battle of lepanto
was a naval engagement that took place on 7 October 1571 when a fleet of the Holy League, a coalition of European Catholic states arranged by Pope Pius V, inflicted a major defeat on the fleet of the Ottoman Empire in the Gulf of Patras, which is located in western Greece.
The battle marked the first significant victory for a Christian naval force over a Turkish fleet and the climax of the age of galley warfare in the Mediterranean.