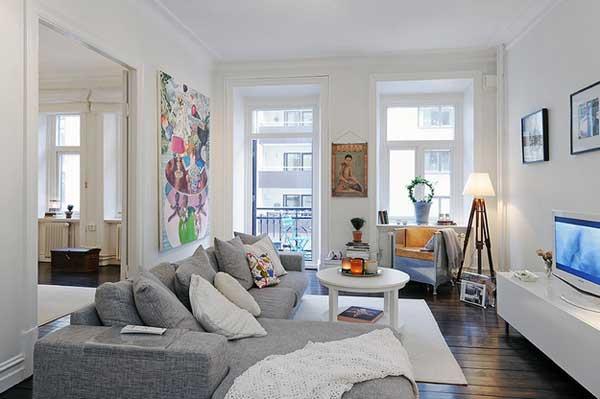 Situated in a central part of the Sweden's second largest city, Gothenburg, the Cozy Apartment features three bedrooms, each smaller than the other, but with a strong appeal and comfortable amenities.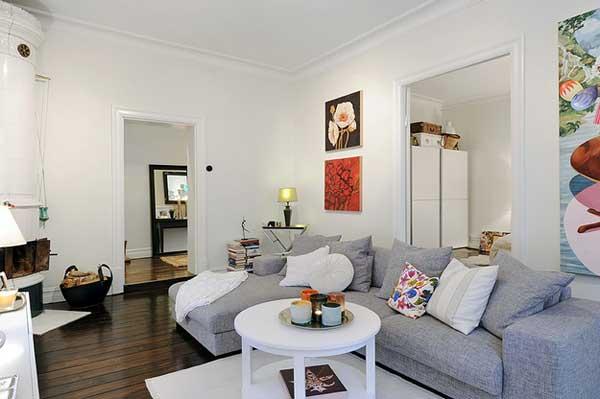 Its 98 square meters were designed to offer the best arrangement possible and keep an inviting atmosphere throughout. A living room with a charming wood-burning fireplace and a large grey sofa ensures the inhabitants have a wonderful time relaxing in front of the TV or enjoying the calming effect of seeing and hearing the fire crackling.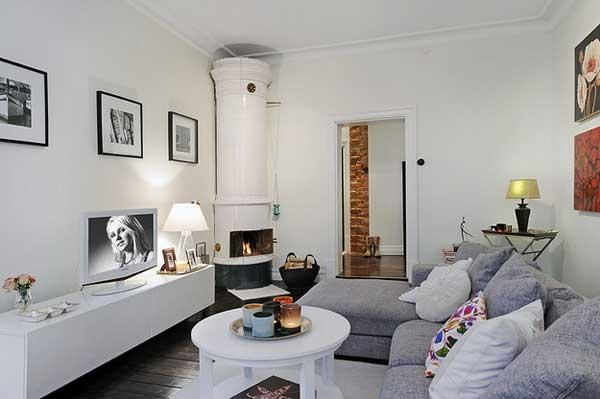 A fully equipped kitchen with gorgeous wooden floors that can be seen throughout the apartment gives a glimpse into how meals with friends would become fun gatherings. Two balconies – one to the North and the other to the South – give the inhabitants the possibility of enjoying the morning and evening sun.