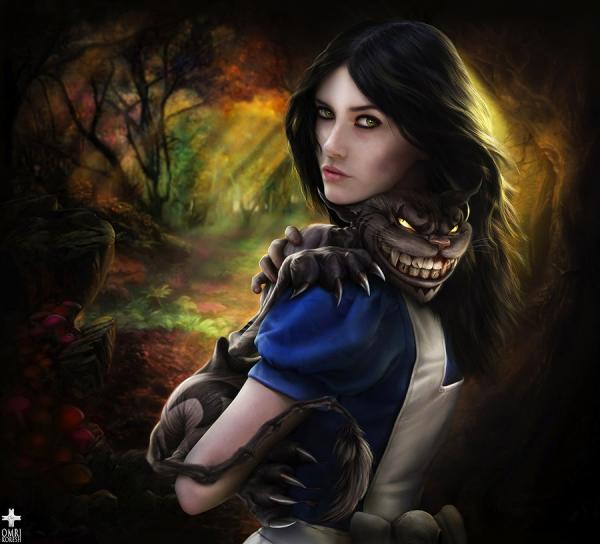 Alice cheshire by 0mri d3nlyur
 
Digital Art by Israel based young artist Omri Koresh. Omri creates original oil and acrylic paintings, digital art and photo manipulation, objects and miniatures using ready-made materials, plastic, porcelain and more.
Inspired by many artists including Michael Hussar, Omri creates characters in a provocative and nostalgic way that is affected by his own childhood reminiscences wrapped up in maturity.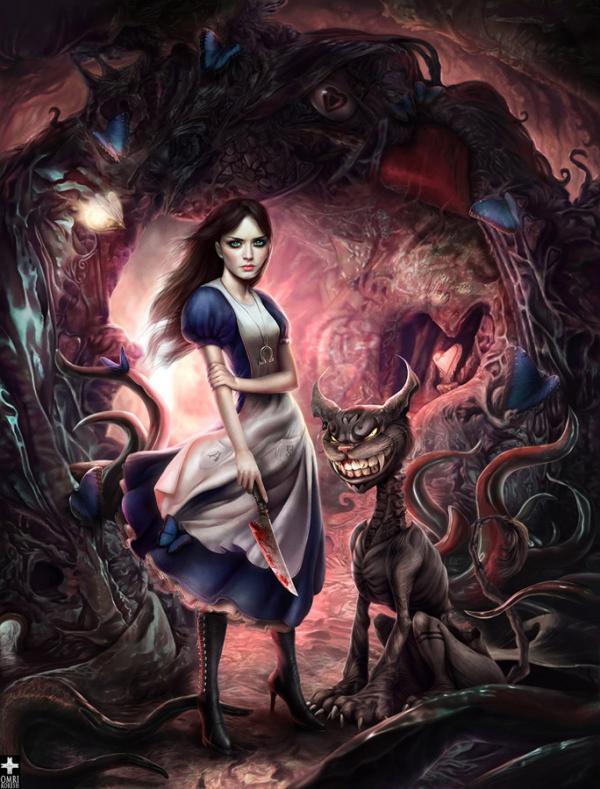 Dark wonderland s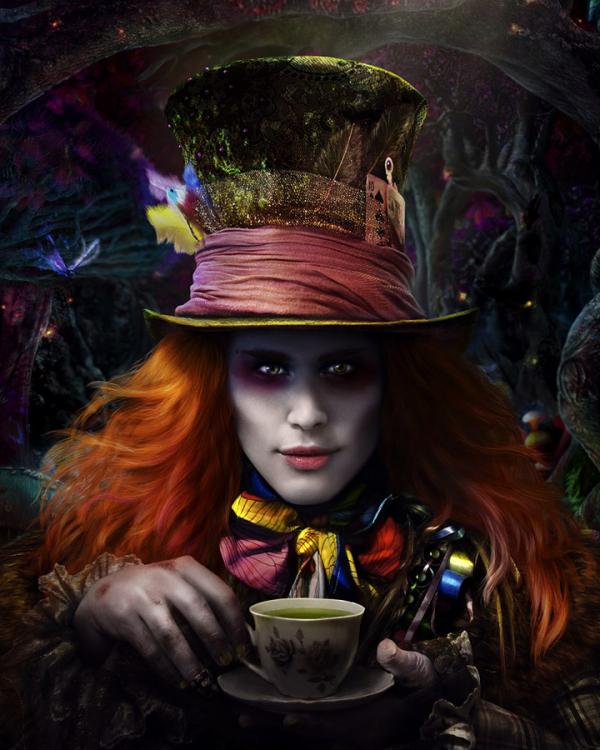 Hatter s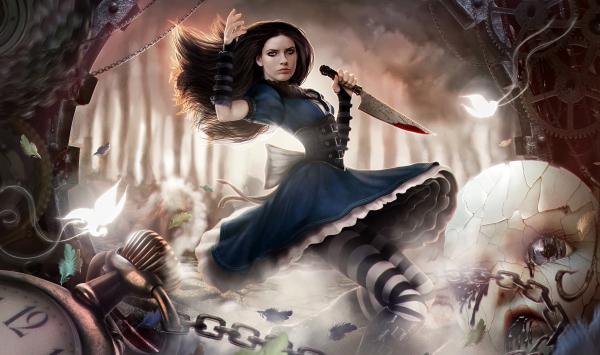 Flying on wings of steam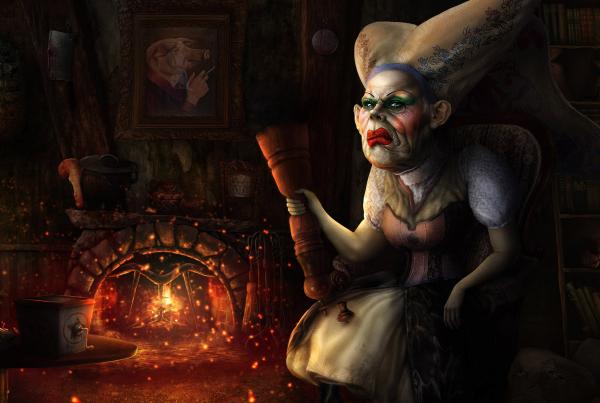 Duchess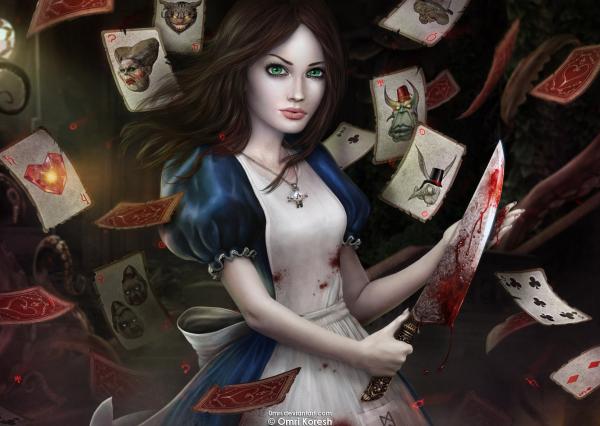 Alice madness returns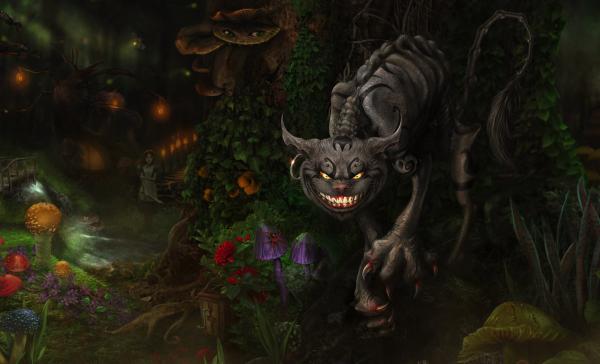 But your grins a comfort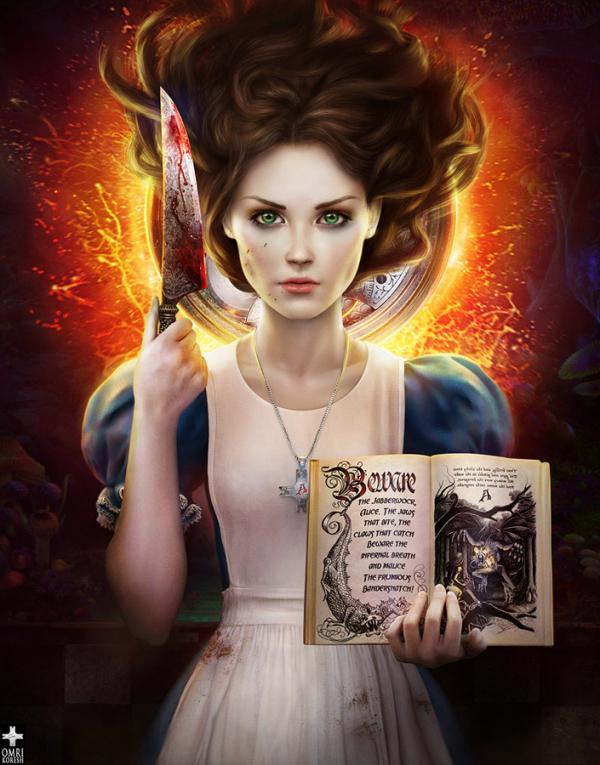 St alice s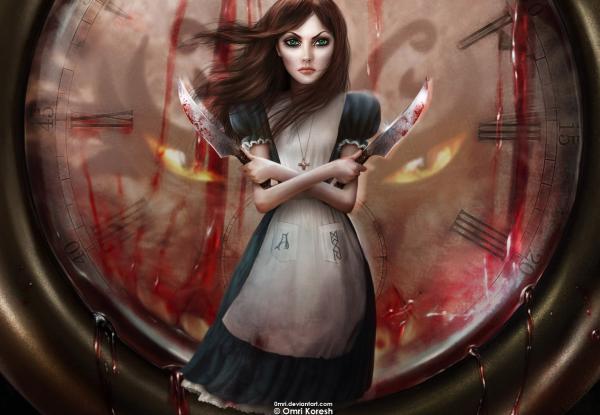 Clock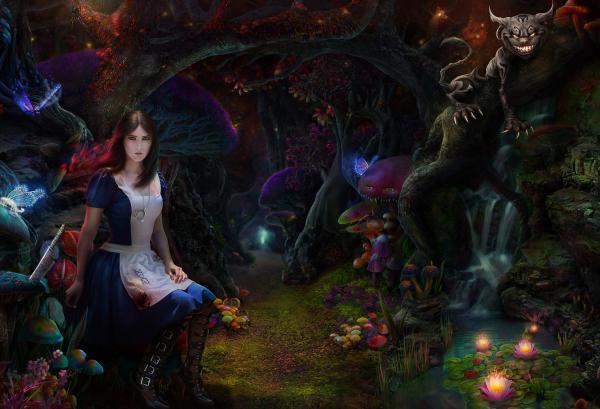 Vale of tears s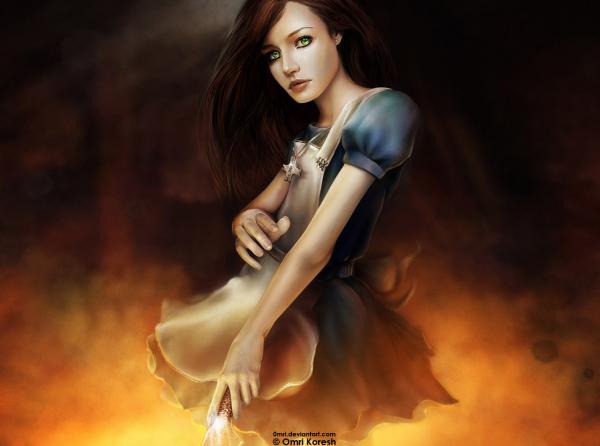 Were all mad here
Our lady queen sma