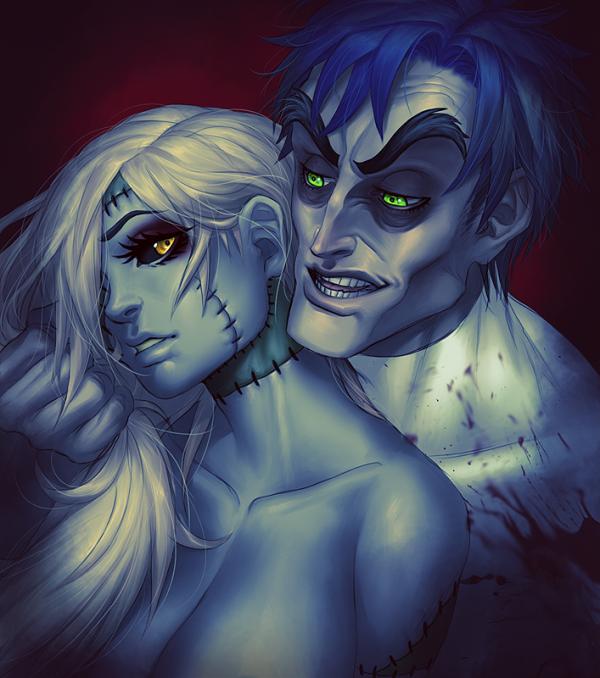 Now listen closely my dear
Amazing digital artwork by US based artist Pirate-Cashoo.
I aspire to breathe life into concepts and ideas. I feel that striking a chord with the audience is a very important part of artwork. I strive to create in an original, flexible style that never knows any bounds. My dream is to step out of conventional boundaries and present something that does not only look nice, but something that also speaks to the viewer. The smallest details are of utmost importance, for they may be the mere foundation of an artwork's story.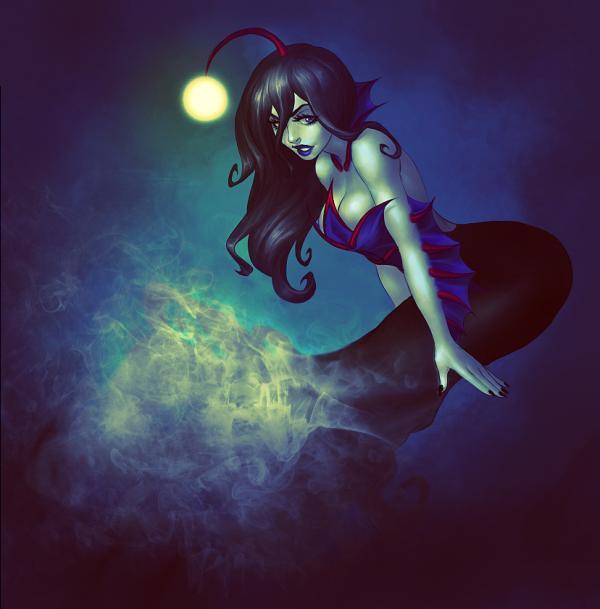 The sea witch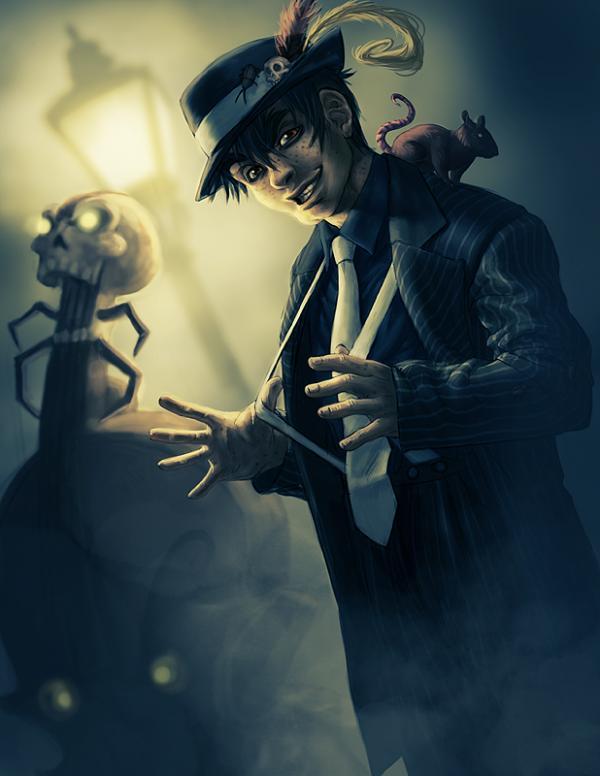 Enzo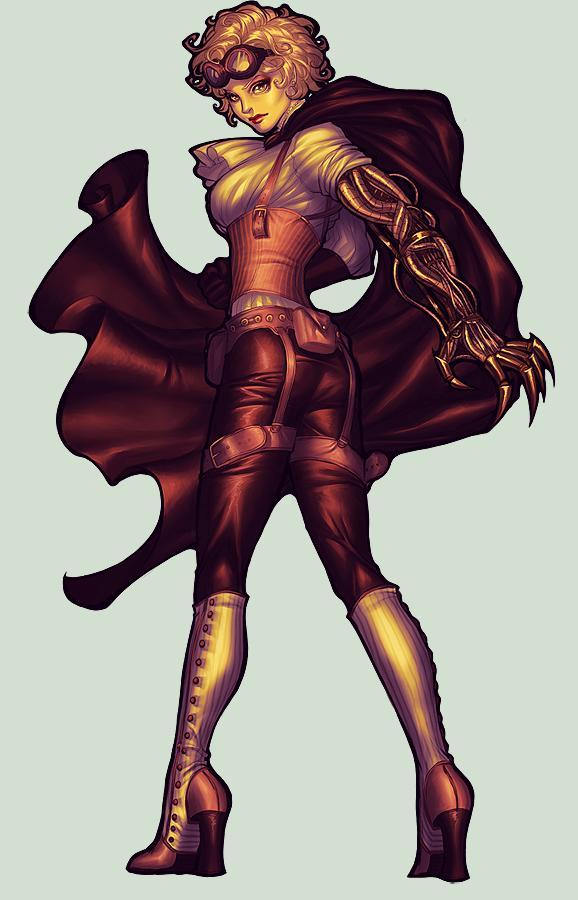 Commission tessa fortune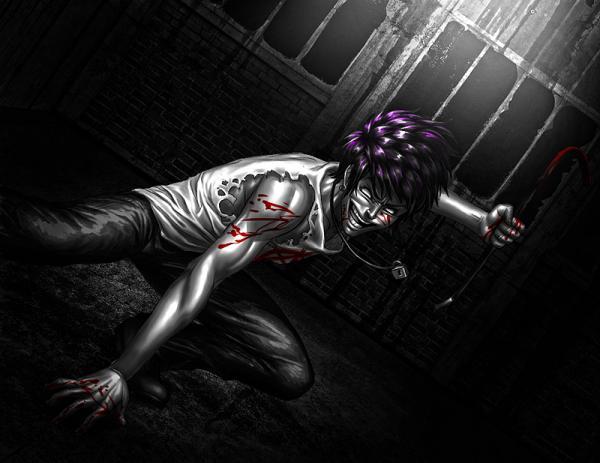 Commission sid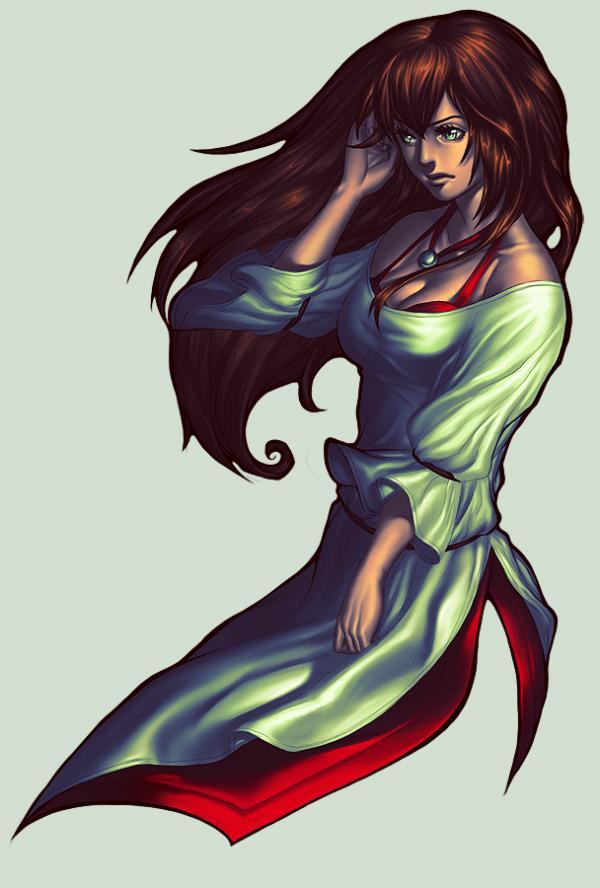 Commission sephirothbeatrix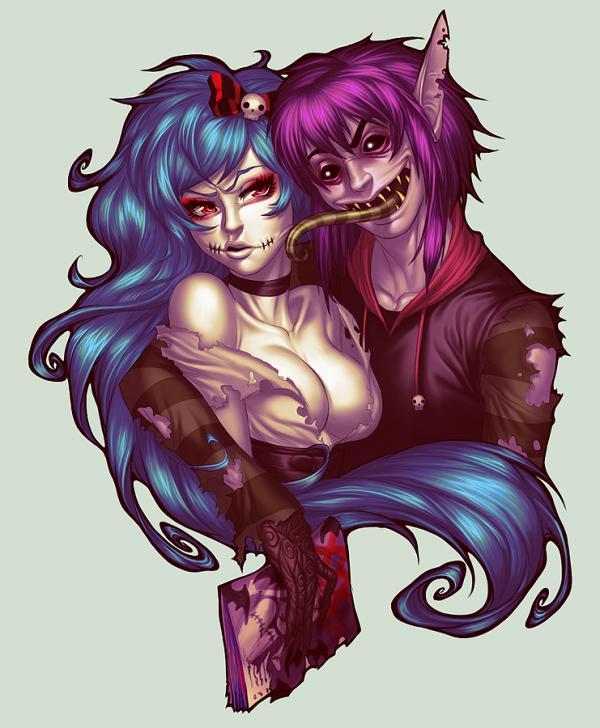 Commission sarias and icky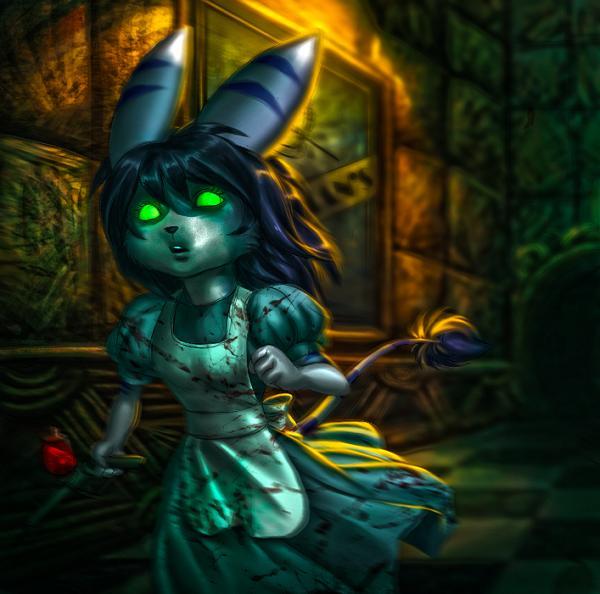 Commission lati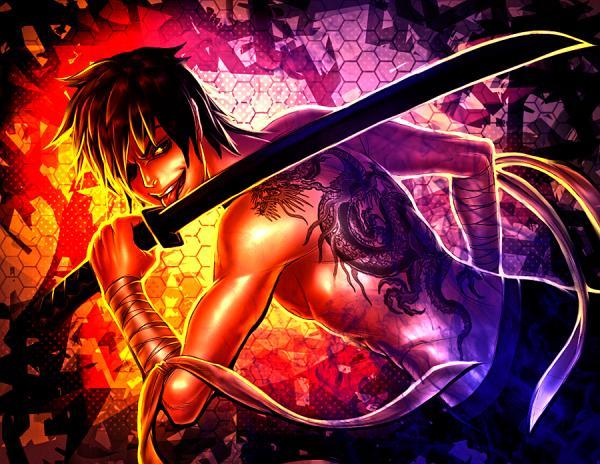 Commission kuroisasuke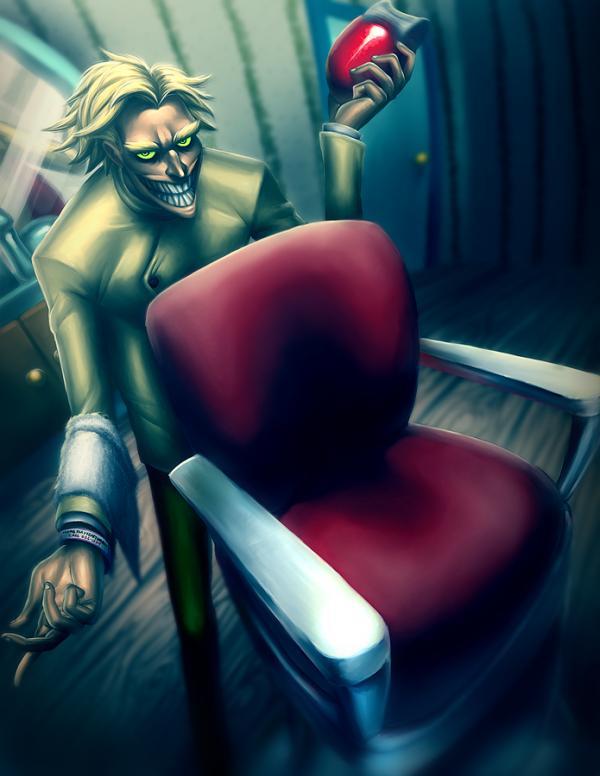 Care for a shave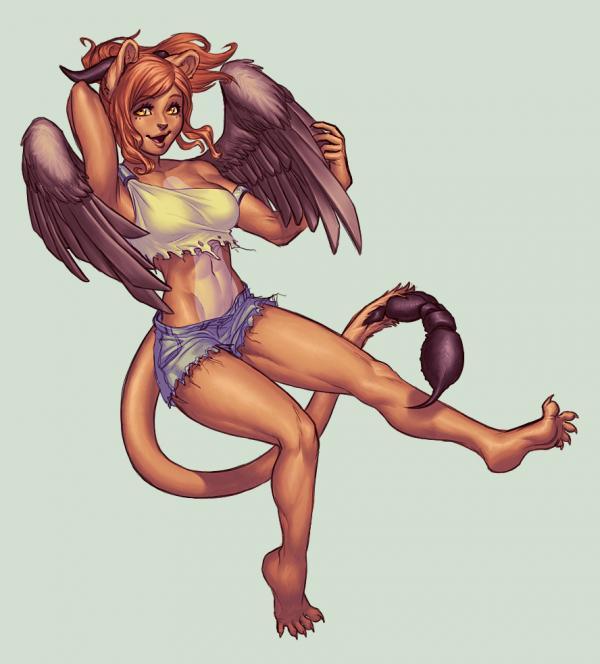 Cady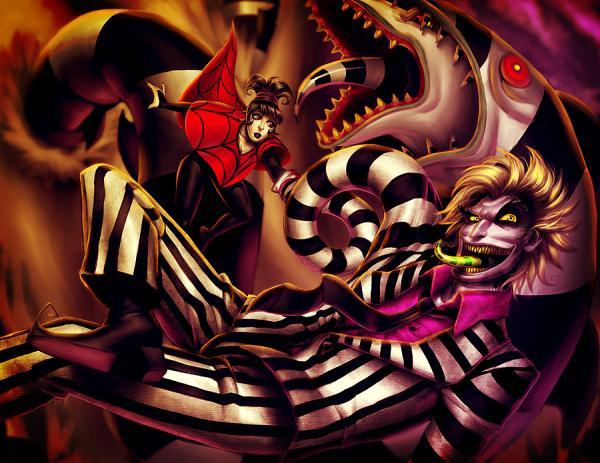 Beetlejuice
View the website