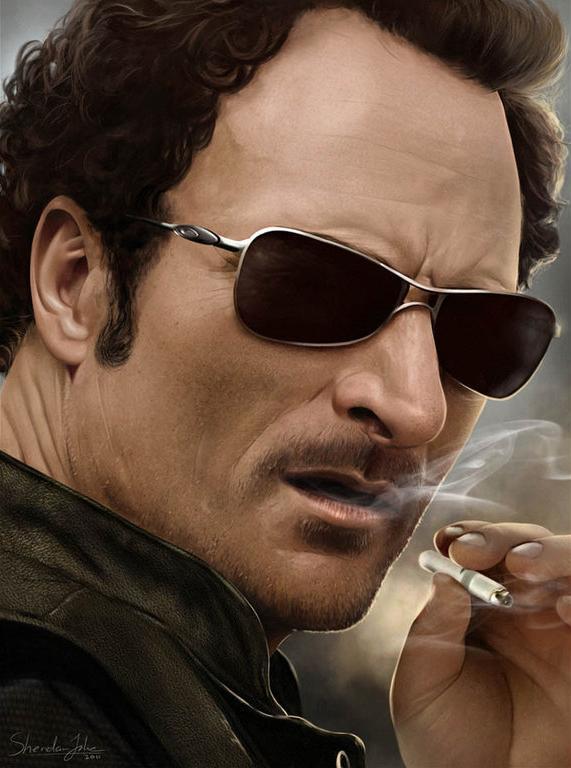 Kim coates sons of anarchy v2
Digital Portraits of Celebrities by Sheridan Johns. Sheridan is an Australian freelance illustrator who has been studying forms of Digital Art since 2003. After graduating high school, she continued her studies of Design and Illustration for 2 years, earning a diploma within the field of arts. During those years, she was able to explore realism, apply new techniques and work with different artistic styles.
She prefers to work around literal imagery with rather simple compositions and ideas; mainly within the area of picture books, graphic novels or promotional material.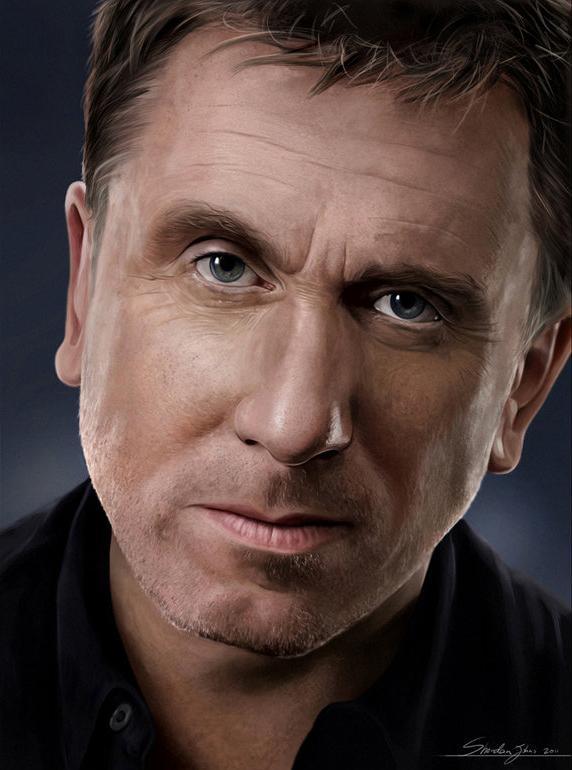 Tim roth lie to me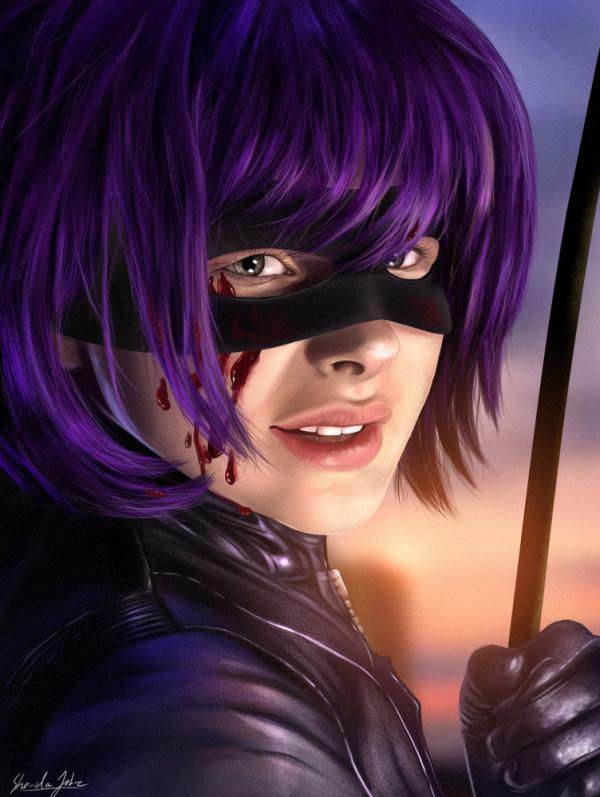 Hit girl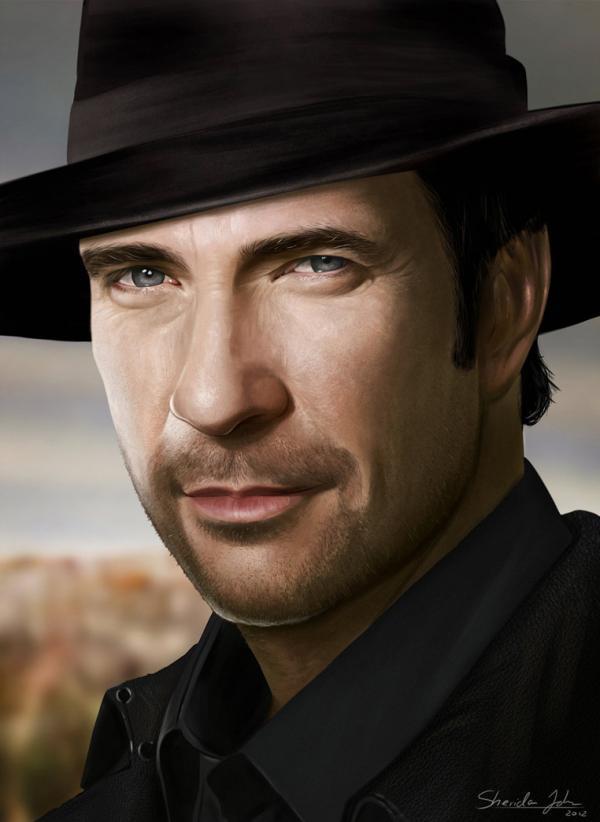 Dylan mcdermott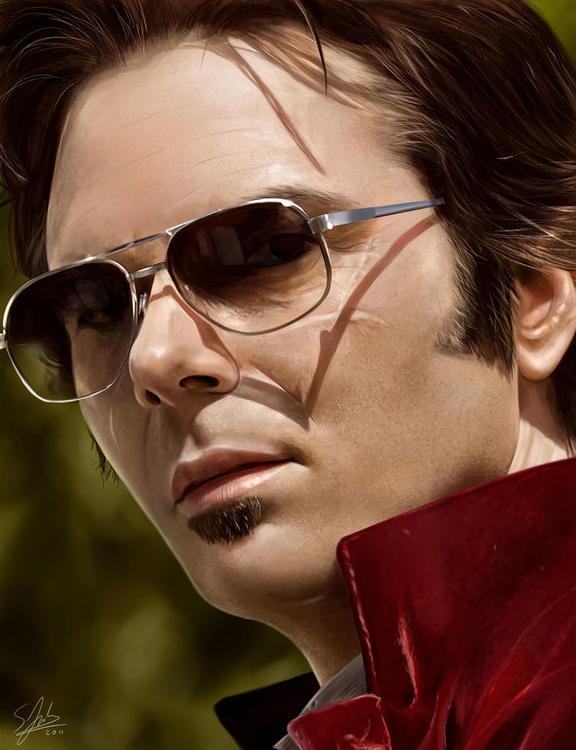 Jonah king drive angry
Till lindemann rammstein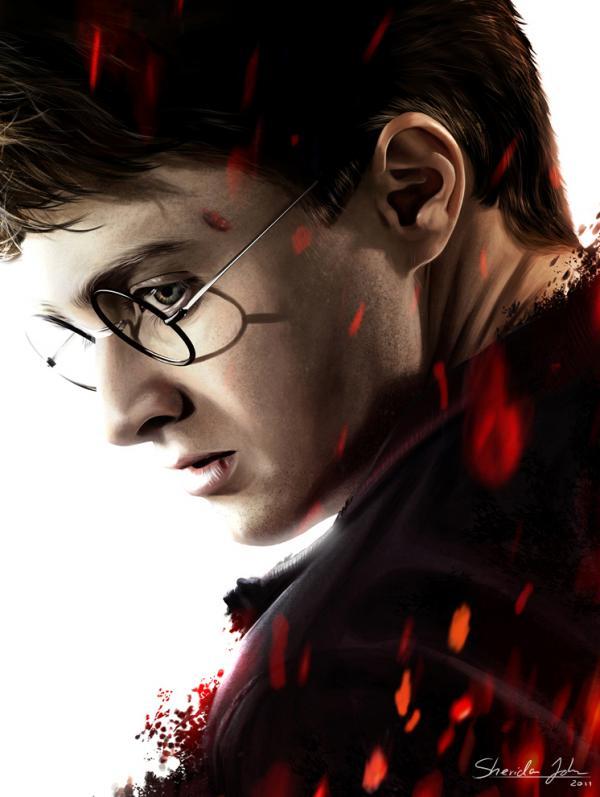 The boy who lived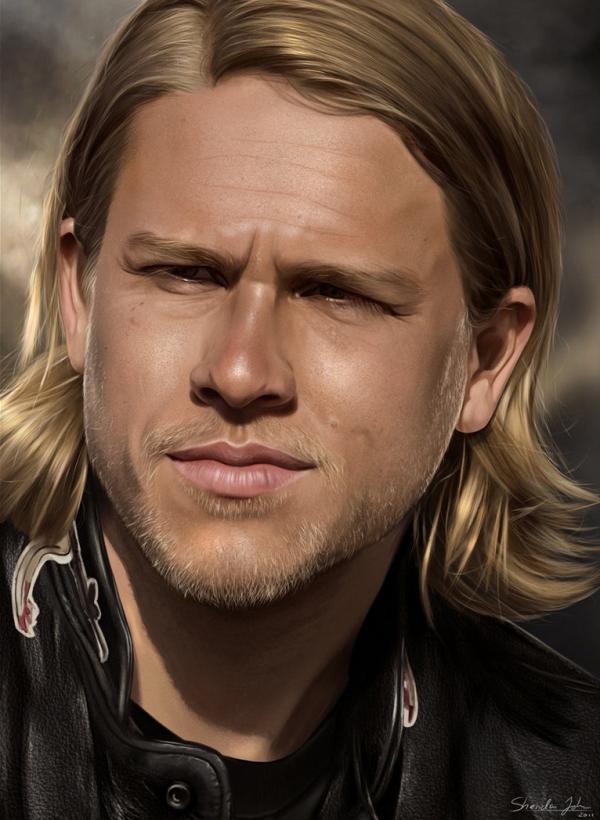 Soa charlie hunnam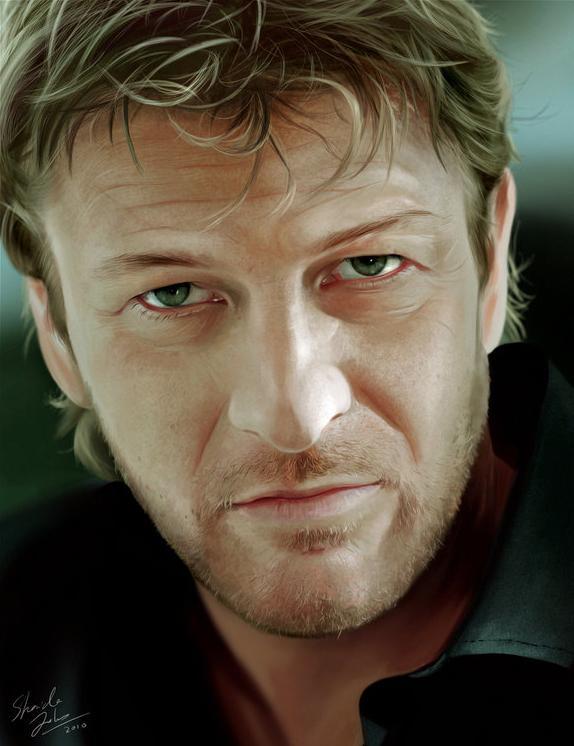 Sean bean portrait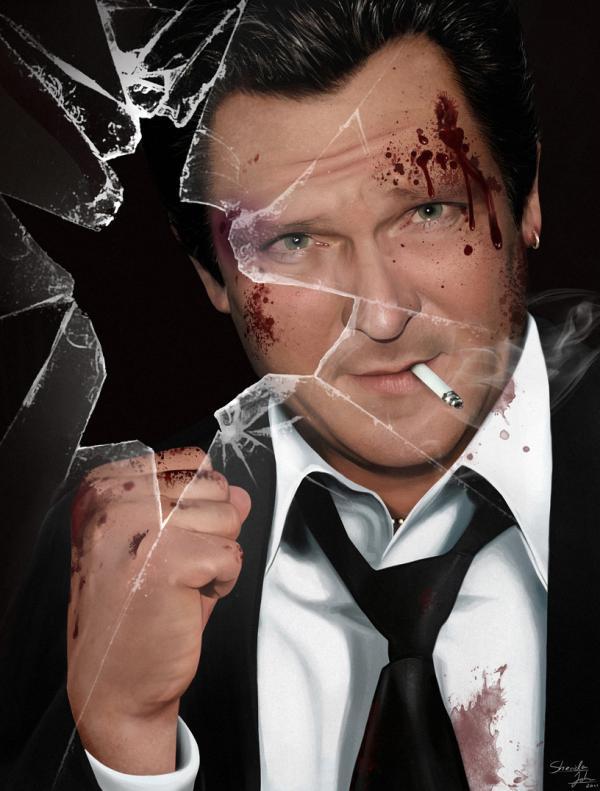 Problem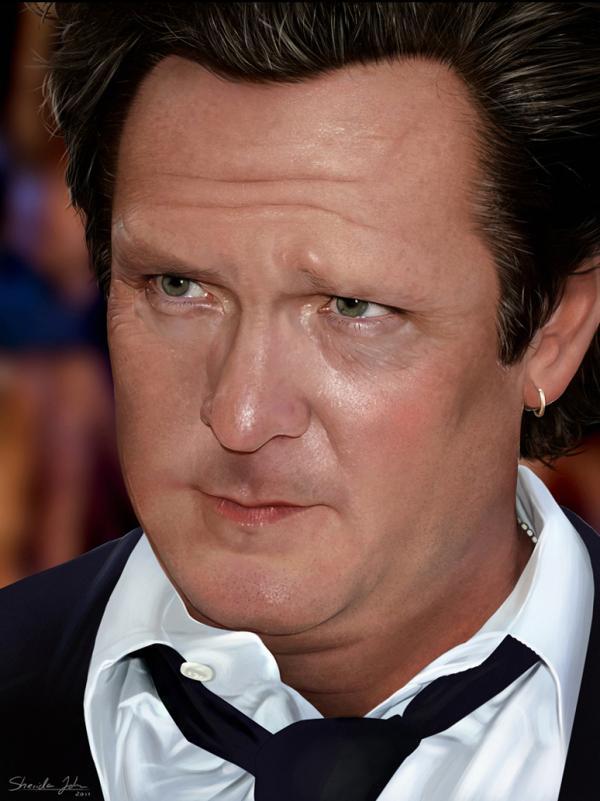 Michael madsen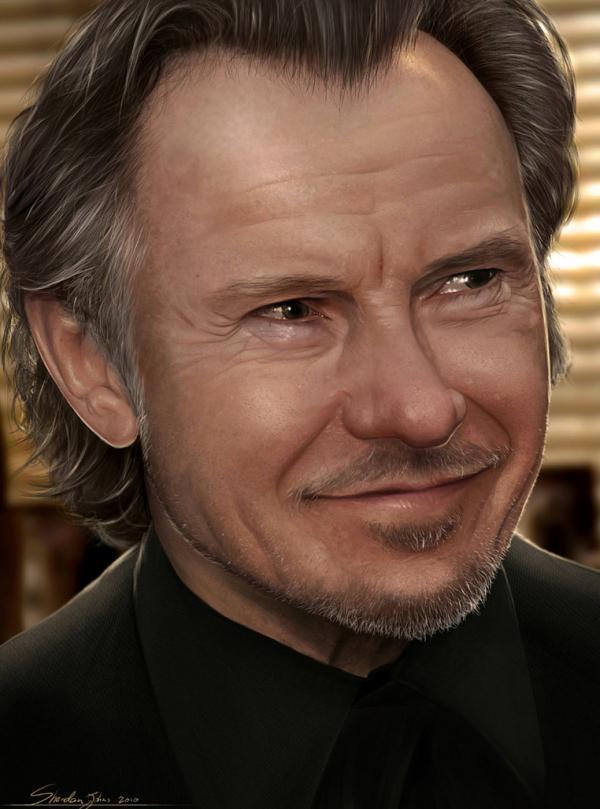 Harvey keitel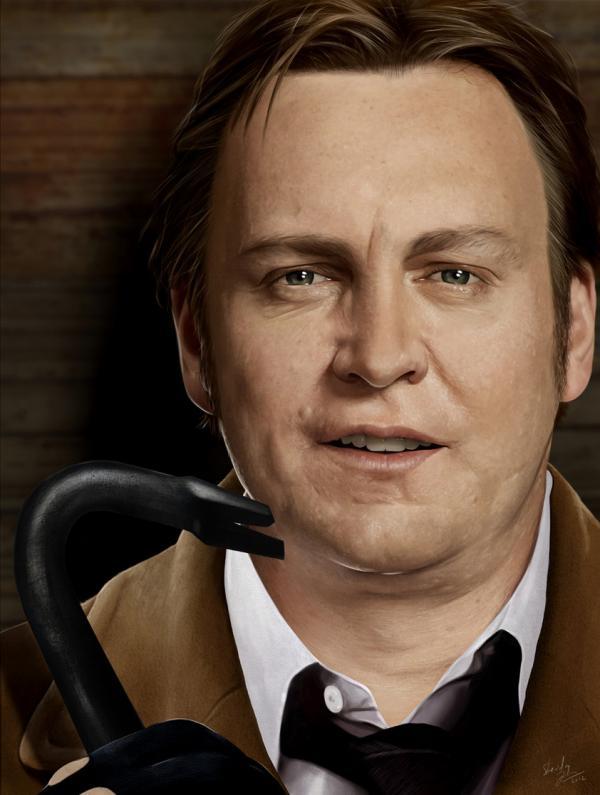 Gene hunt dci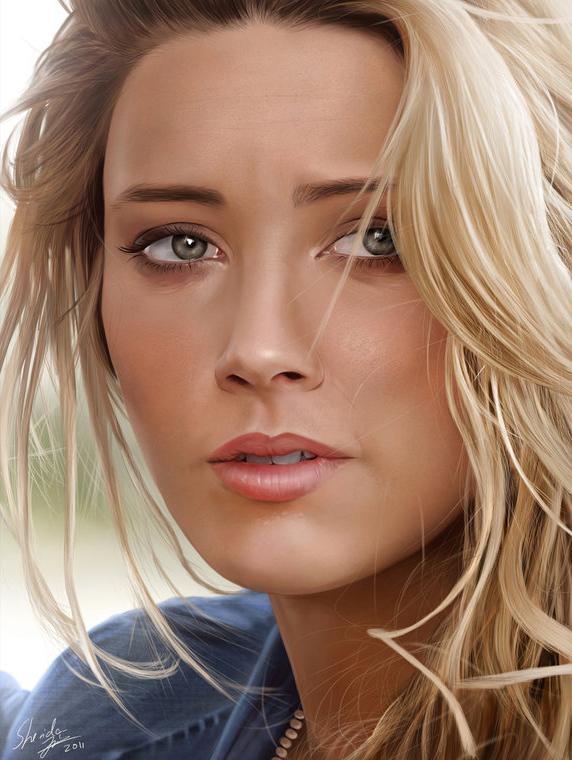 Amber heard drive angry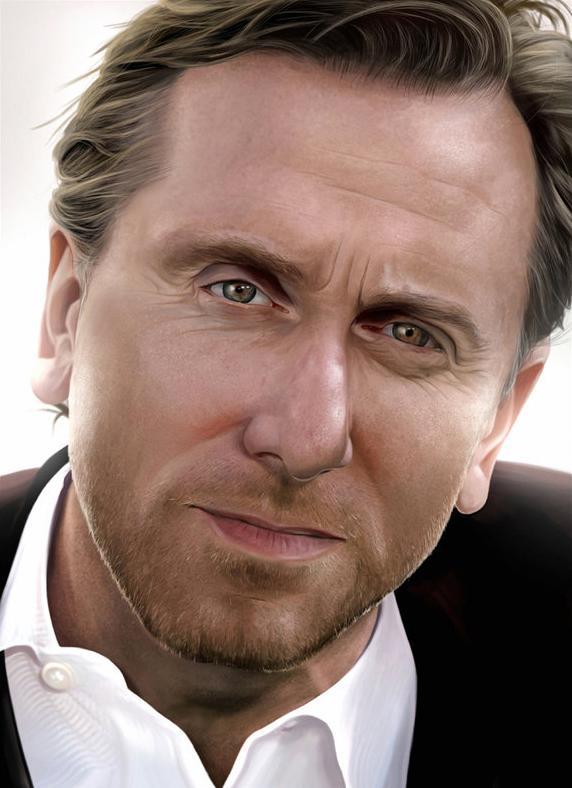 Dr lightman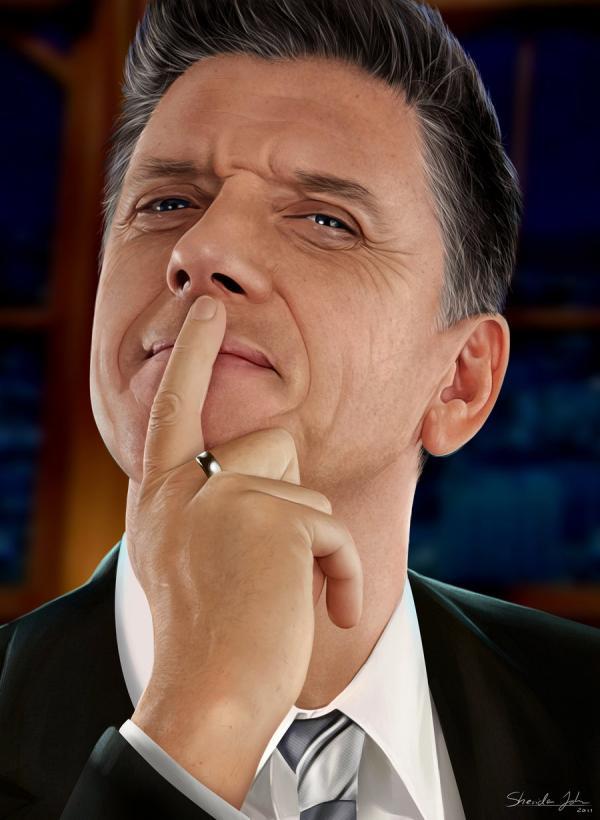 Craig ferguson ver 2
View the website