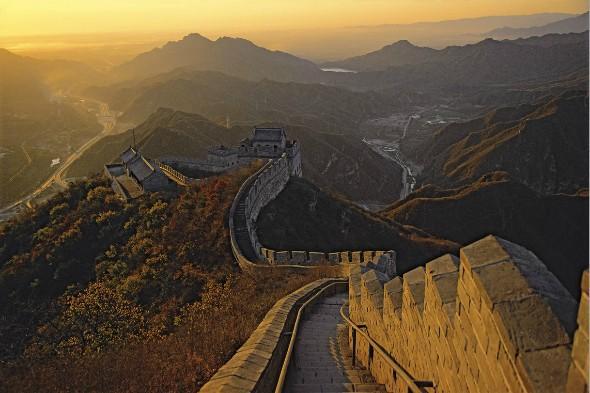 Photographer Michael Yamashita has been shooting for the National Geographic magazine for over 30 years, combining his dual passions of photography and travel. After graduating from Wesleyan University with a degree in Asian studies, he spent seven years in Asia, which became his photographic area of specialty.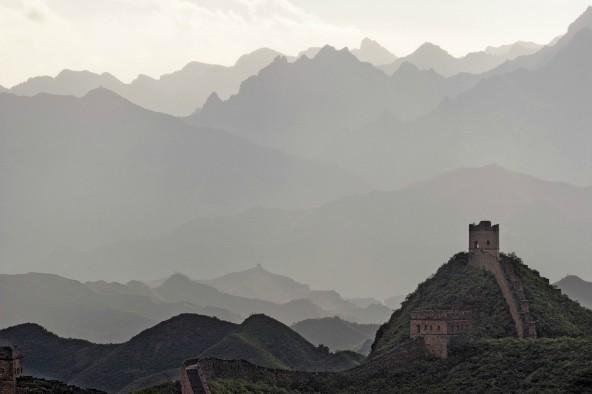 In addition to Yamashita's focus on Asia, his work has taken him to six continents. As a third-generation Japanese-American, he is fluent in Japanese, and has covered the length of Japan, from Hokkaido to Kyushu. Yamashita's particular specialty is in retracing the paths of famous travelers, resulting in stories on Marco Polo, the Japanese poet Basho, and the Chinese explorer Zheng He.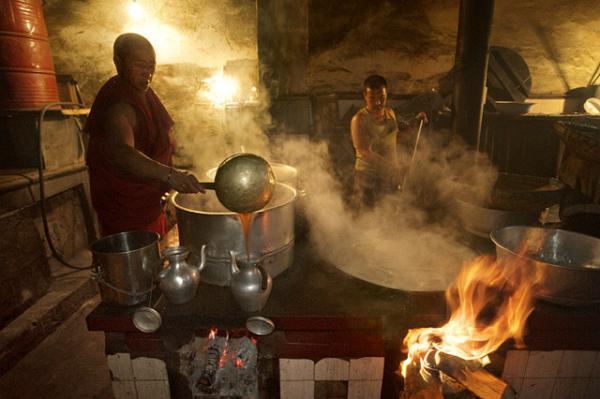 His feature documentary, The Ghost Fleet, inspired by his National Geographic story about the 15th-century Admiral, won the Best Historical Documentary prize at the New York International Independent Film Festival and his National Geographic Channel documentary, Marco Polo: The China Mystery Revealed, based on his three-part magazine story, received two Asian Television and Film Awards.