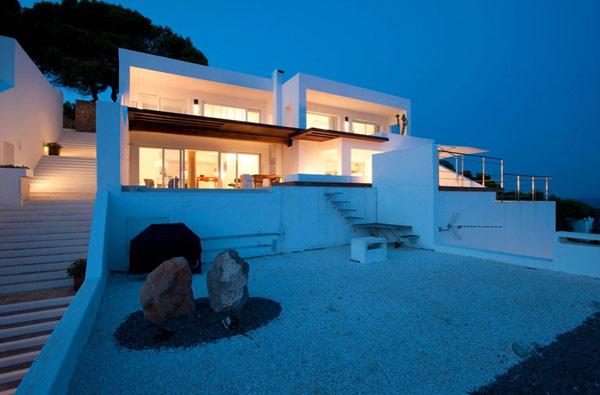 Dupli Dos Residence was designed by The Dutch company JUMA Architects in collaboration with Minimum Arquitectura combined two duplex homes in a single contemporary residence.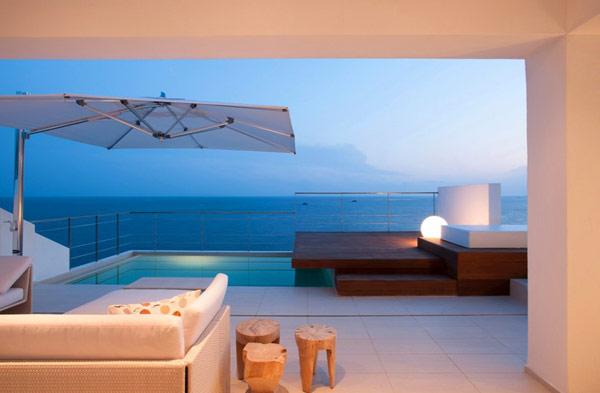 The two existing external staircases were demolished and replaced by an internal staircase. The steel canopies and wooden sun terraces provide the visual fusion of the two original living entities. Hypnotic ocean views and tasteful modern arrangements are the defining elements of this project.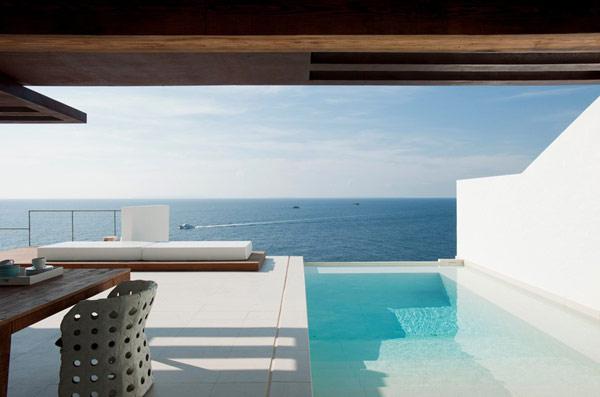 Inspiring relaxation throughout, the house seems especially developed for an eternal holiday. Emphasizing on the connection with the villa's surroundings was one of the most important objectives considered by the architects. Every room provides access to the terrace and balconies, while the private pool becomes an extension of the mansion and its link to the ocean. A color palette defined by white and enriched with wooden accents enhances the welcoming holiday atmosphere.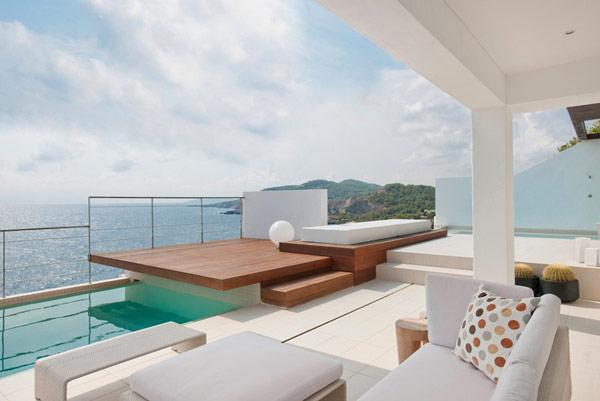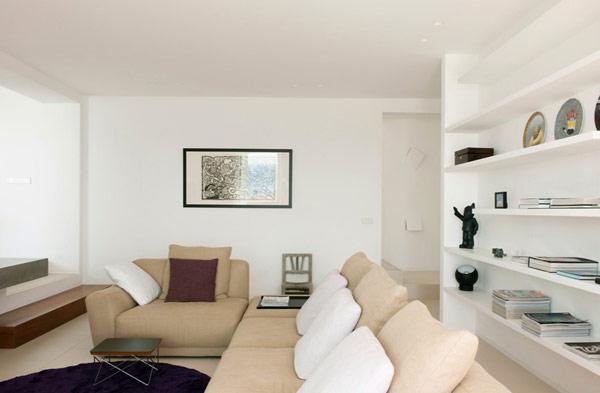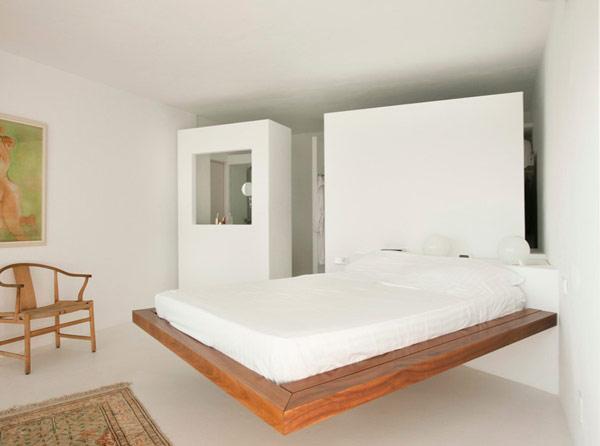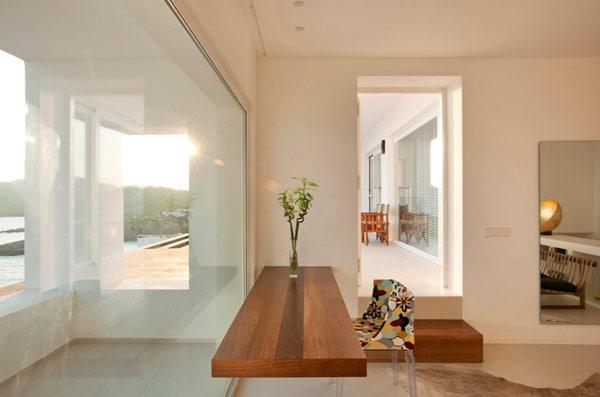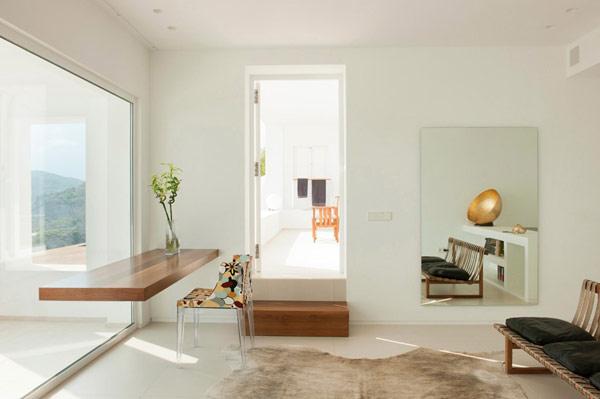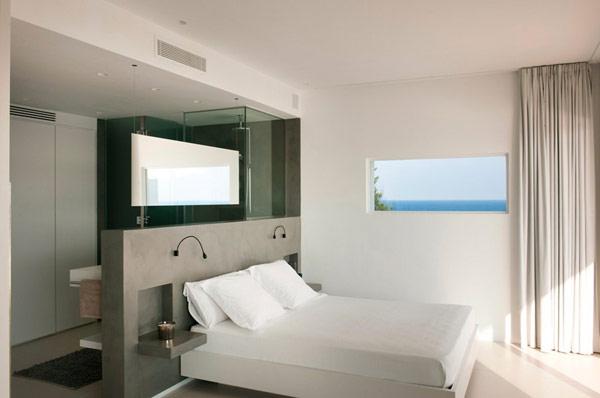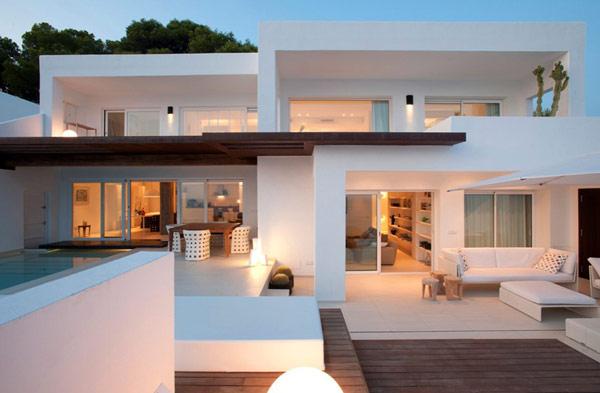 View the website