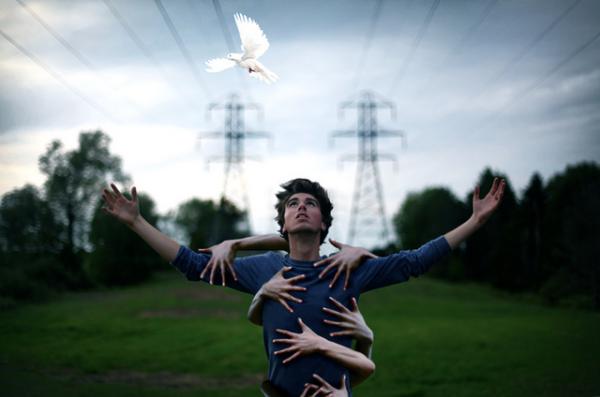 You gave me your wings.
 
Expressive Photography by Kalamazoo, Michigan based photographer Jared Tyler. Jared captured moments to illustrate his life and express his emotions.
Photography has taught me to focus both on the big picture, but also on the fine grain.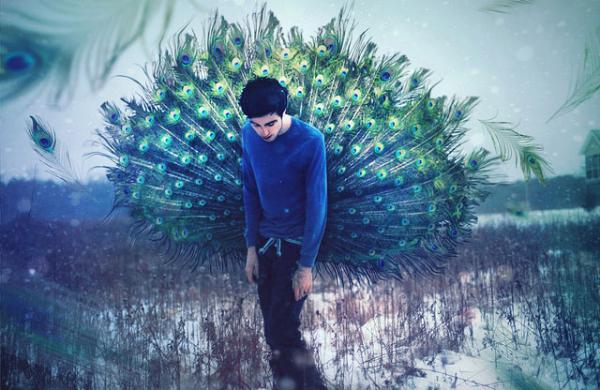 The lives weve led and the dreams weve left.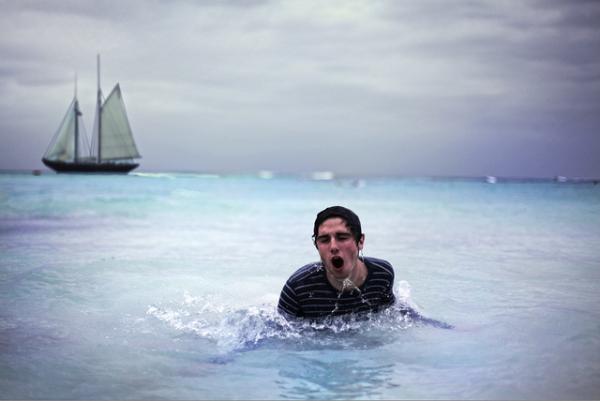 Week thirty one. abandoned at sea.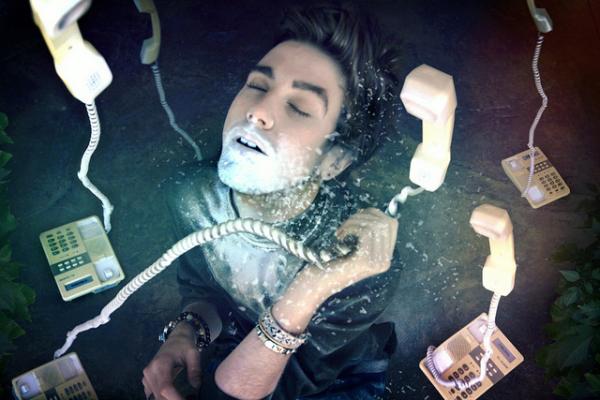 Hello operator i think ive been poisoned.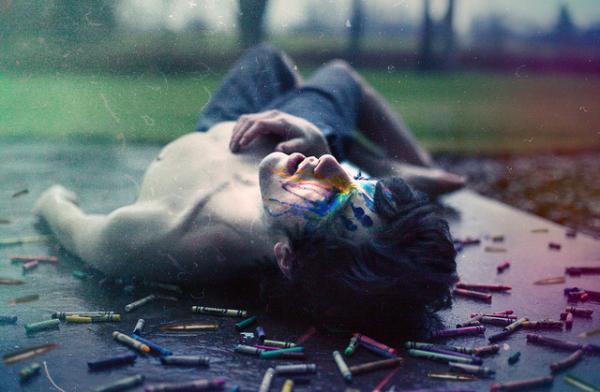 The murder of innocence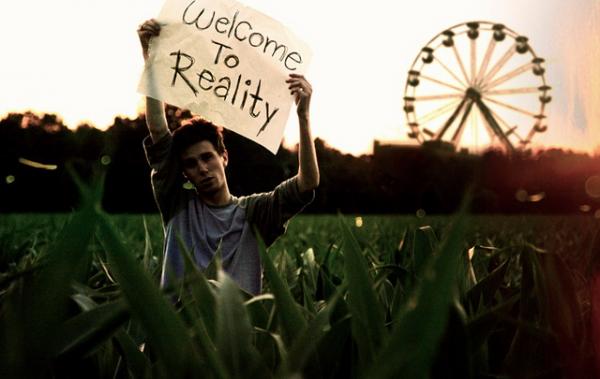 Phenomenon.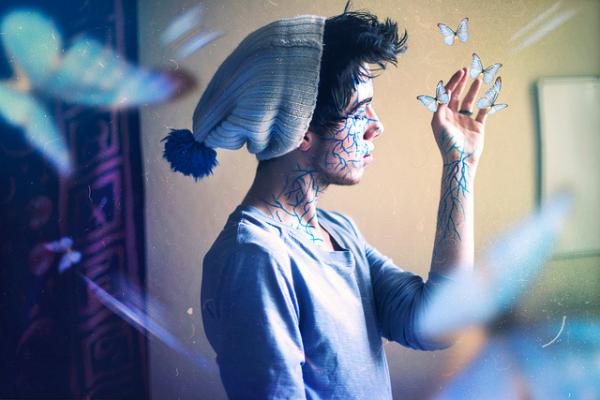 Only the wind knows how to catch me.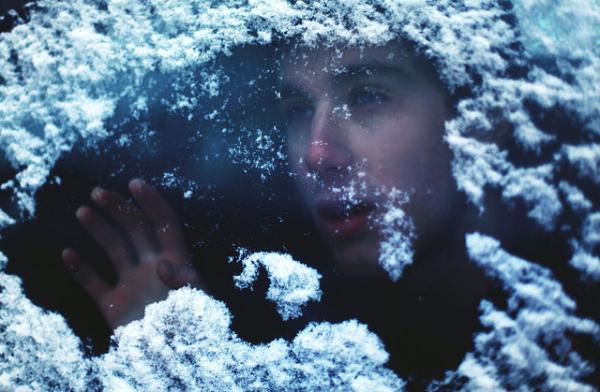 On a cold christmas eve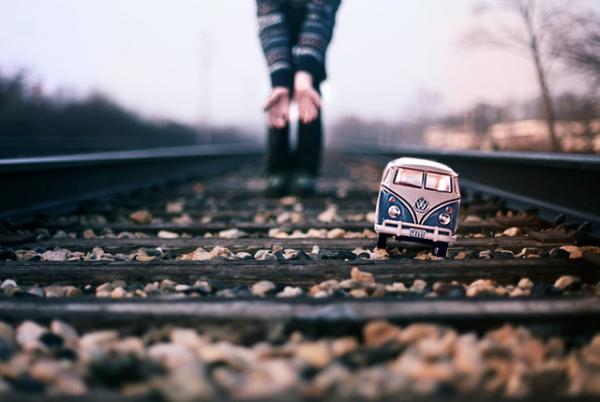 Never look back.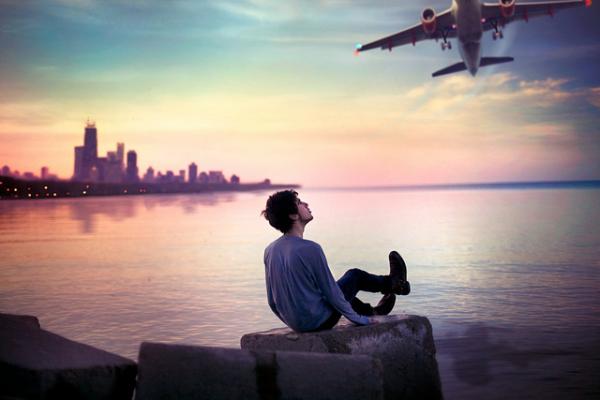 Like islands in the ocean waiting to be found.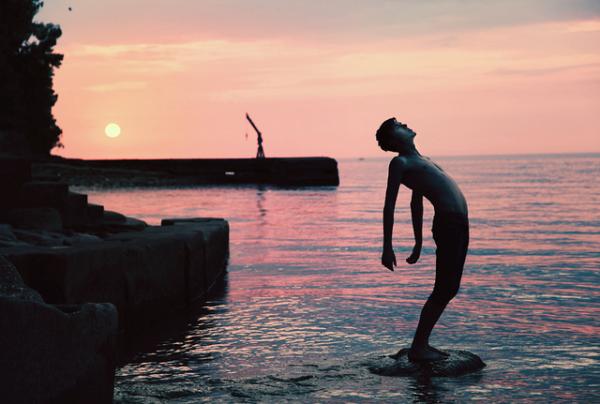 Leo.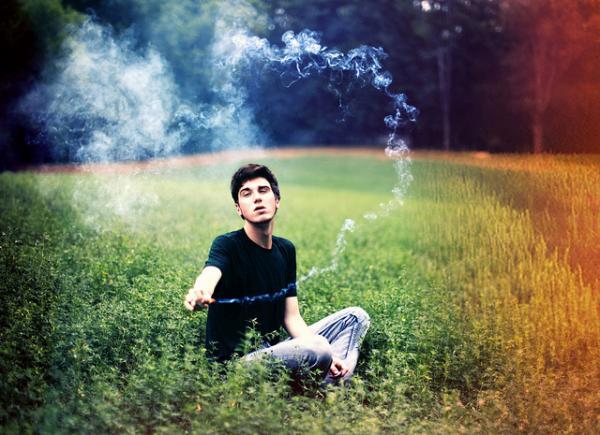 Inhale . exhale . repeat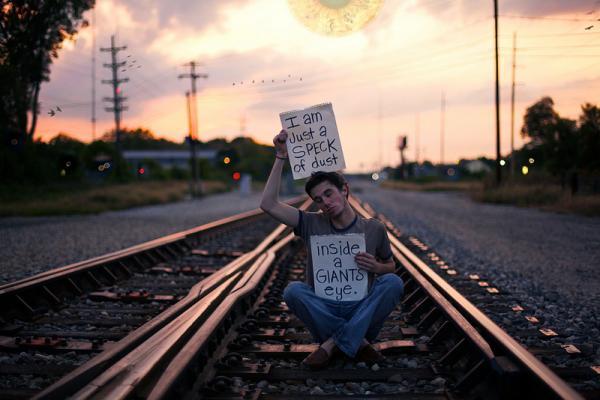 I am just a speck of dust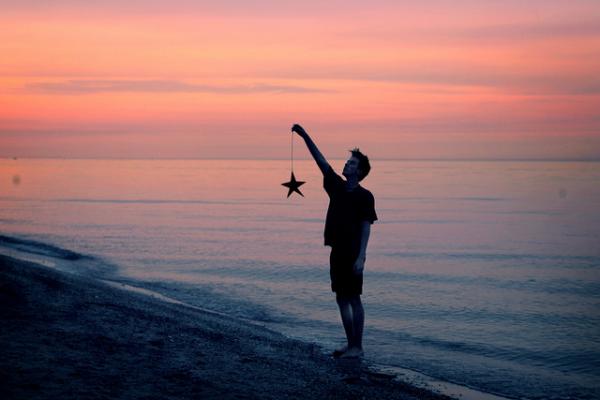 Brighter than a star you will shine.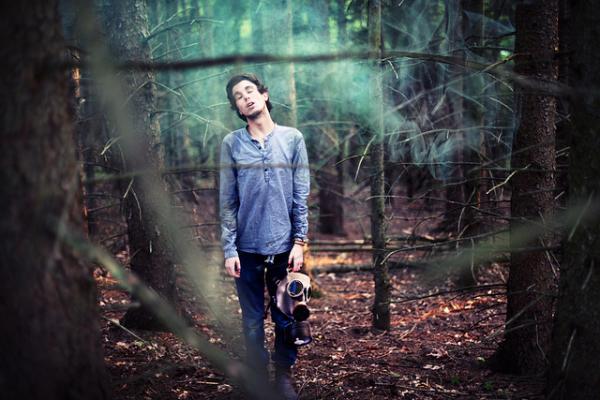 A beautiful mind is a terrible thing to waste.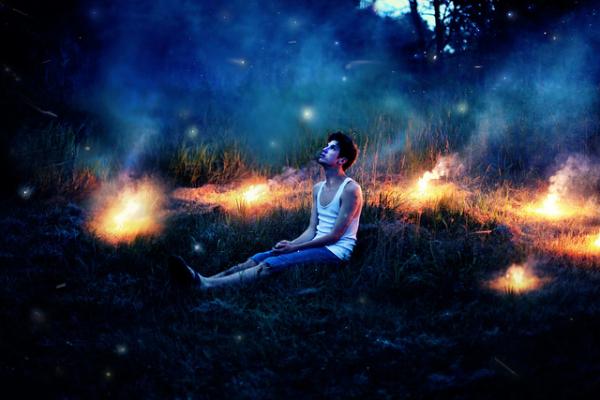 Week two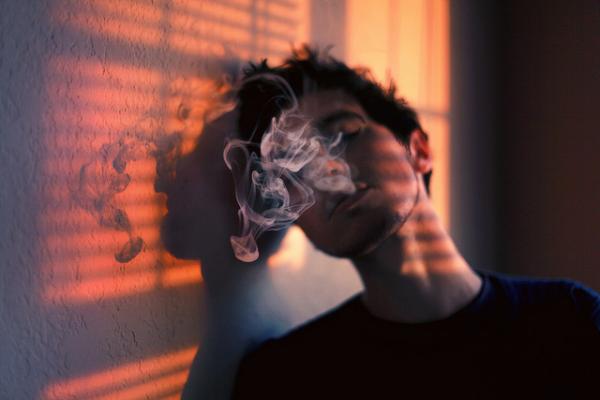 Wake up youre getting high on your own supply.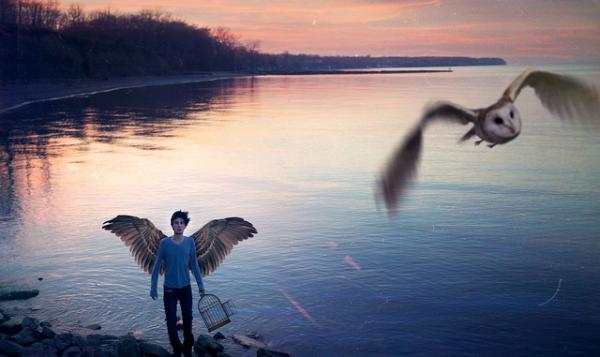 S ever been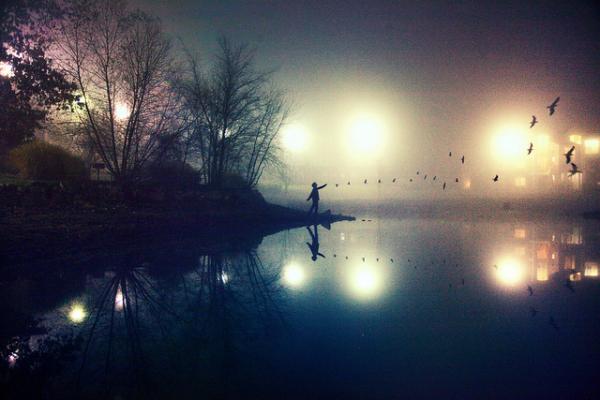 To let go of every sigh and every sorrow.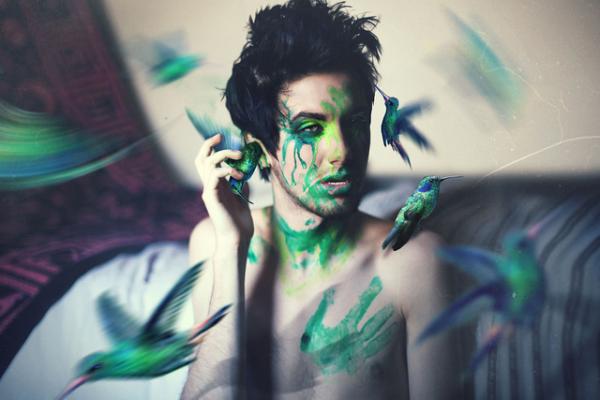 Things we cant let go of