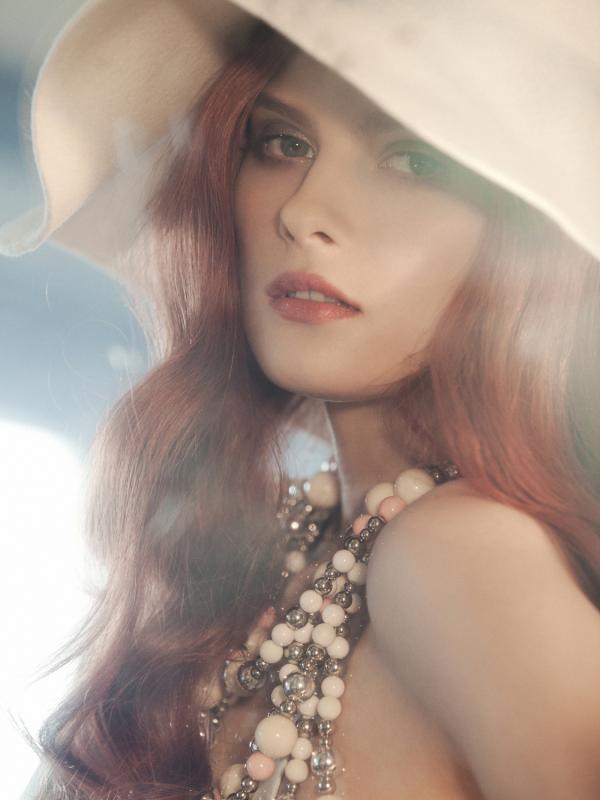 Growing up in the surf of Southern California, Paul graduated college with an Arts degree in English/Creative Writing and immediately set off to travel the world in search of stories. However, he unexpectedly found himself employed in the fashion industry and utilized it to travel the world for the next decade.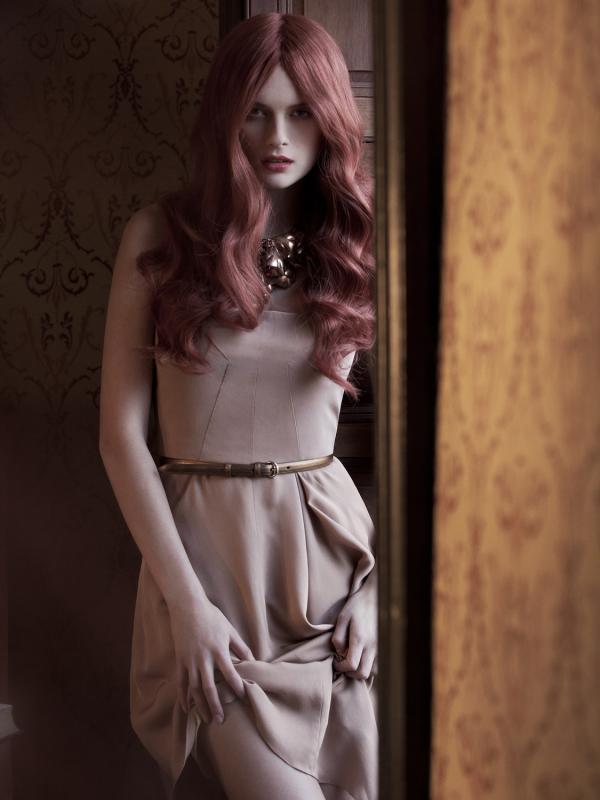 During this exploratory era his method of storytelling evolved to include both words and images
Entirely self-taught, Paul's romantically poetic style is blended with a distinctly cinematic narrative to highlight the natural beauty of his sensual subjects in emotionally-charged images. To further express this he often exploits natural or environmental light with a minimal reliance on digital alteration. His work often invokes elements of symbolism, myth, and metaphor to subtly confront ontological issues.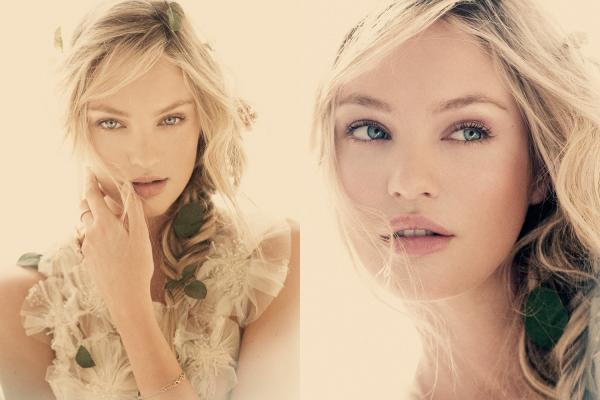 Apart from photography, Paul is a published poet, writer, director, and avid surfer. His work is regularly featured in prestigious publications worldwide. Paul is now based in New York.