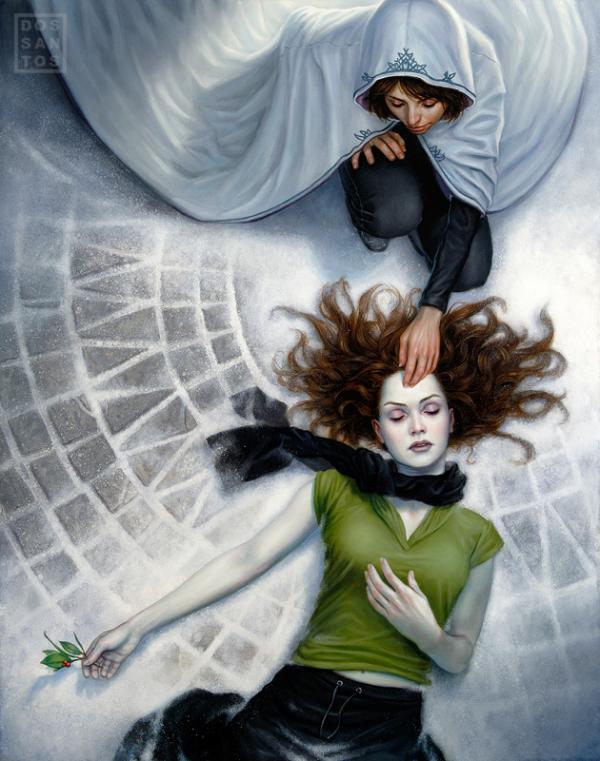 Poison sleep
Dan Dos Santos is a talented painter who's good at drawing at his early age. Dan attended the School of Visual Arts from 1996-2000 and graduated the top of his class with a B.F.A. degree in Illustration, and received that years "Special Achievement" award in my major.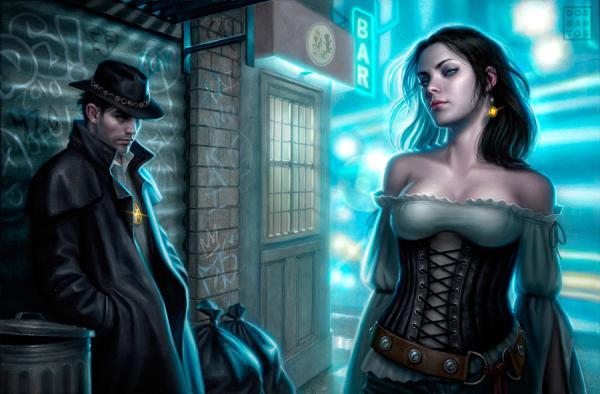 Nakedcity
Dan's work spans a variety of genres, including novels, comics and film. He has worked for clients such as Disney, Universal Studios, Boeing Aircraft, Saatchi & Saatchi, Scholastic Books, The Greenwich Workshop, Penguin Books, Random House, Tor books, UpperDeck, Wizards of the Coast, and DC Comics.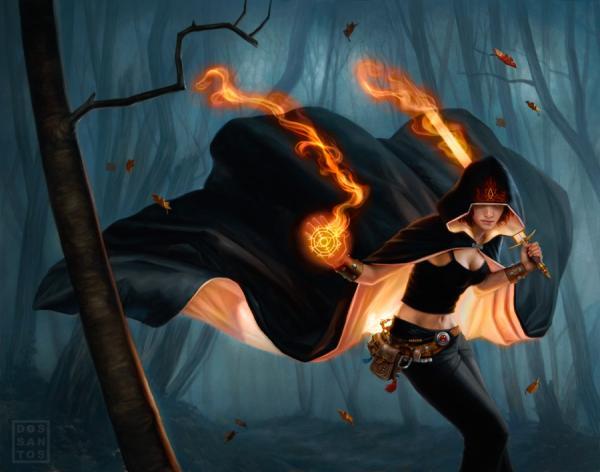 Dead reign
Dan has been the recipient of many awards. Recently, he has received a 2010 Silver Medal from Spectrum, the 2007 Jack Gaughan Award for Best Emerging Artist, and was the Chesley Award winner for Best Paperback Cover of 2007. His illustrations have graced the #1 spot on the New York Times Best Seller list numerous times. Aside from freelance illustration, Dan also co-hosts a series of instructional demonstrations called 'Art Out Loud'.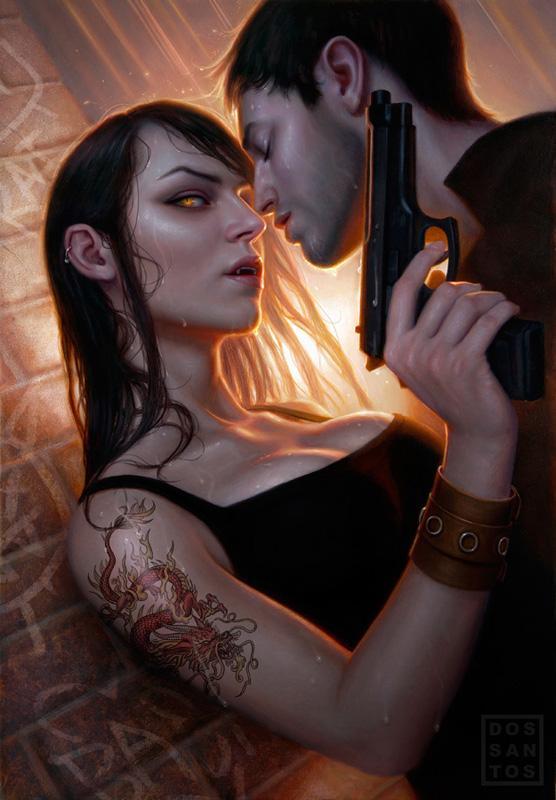 Wildside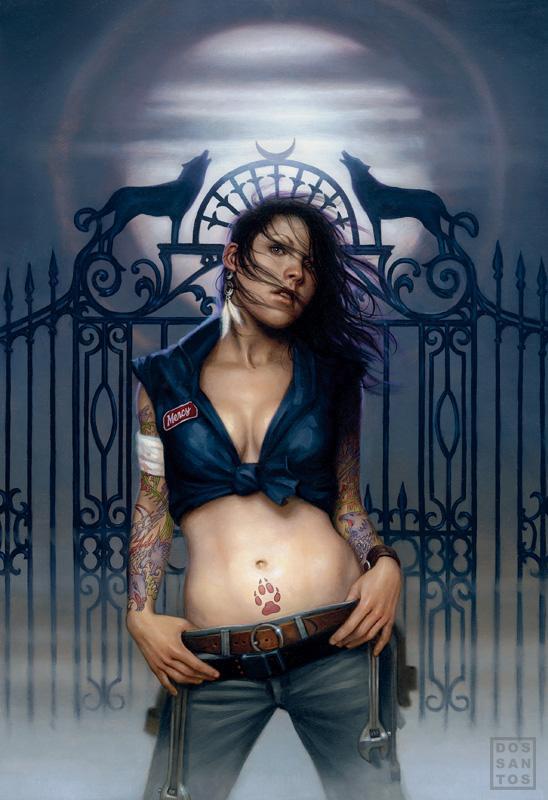 Mooncalled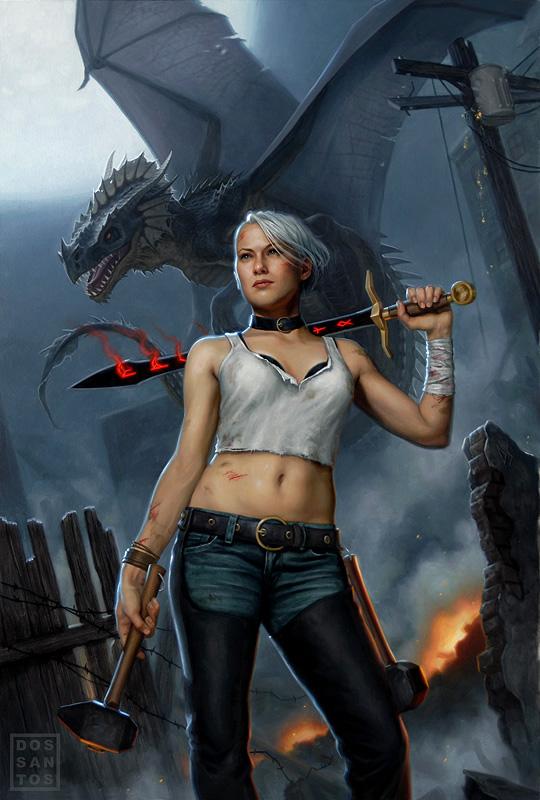 Blackbladeblues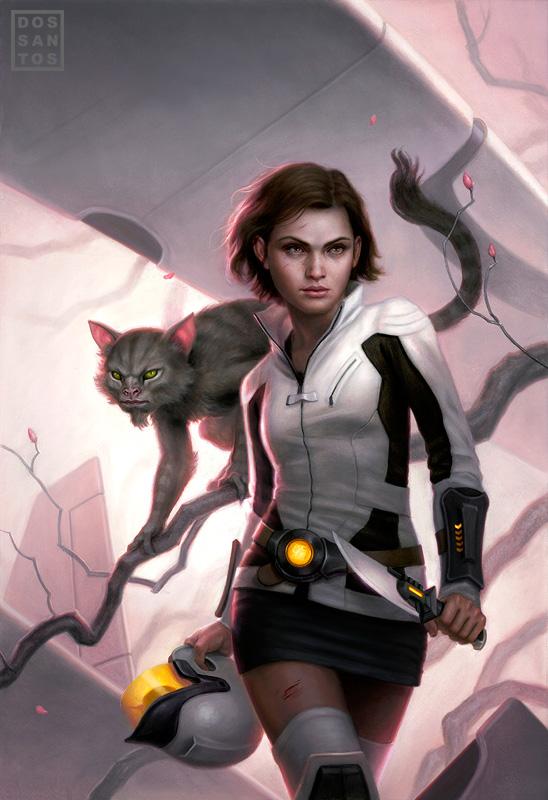 Beautiful friendship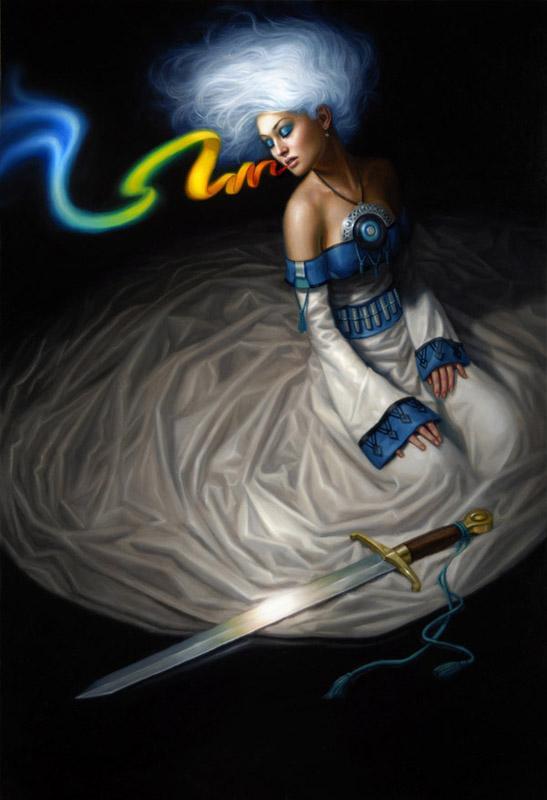 Warbreaker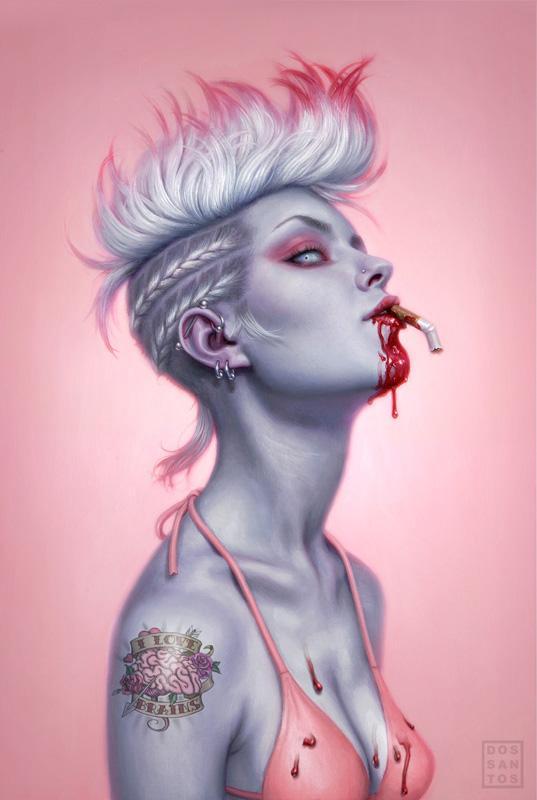 Wtz
Soulborn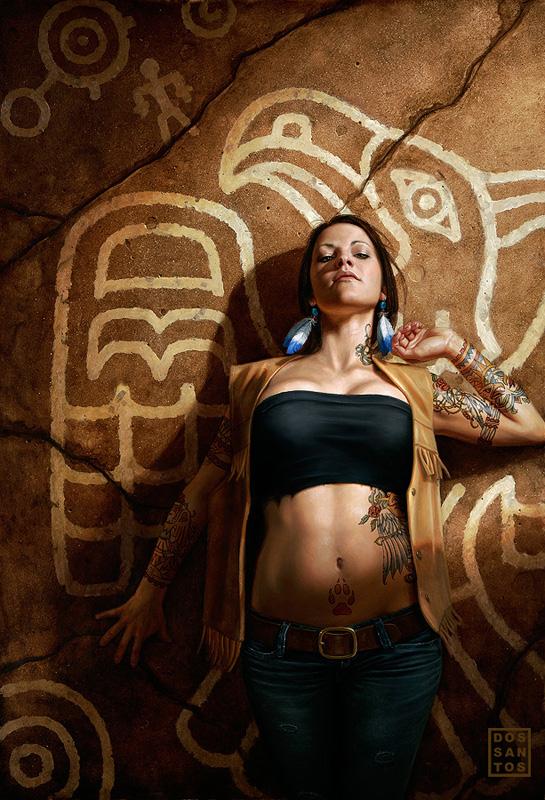 Mercy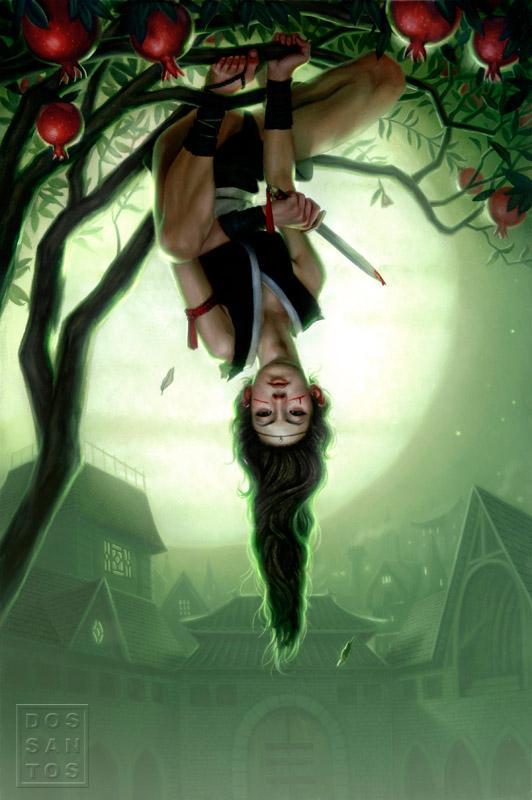 Dan dos santos green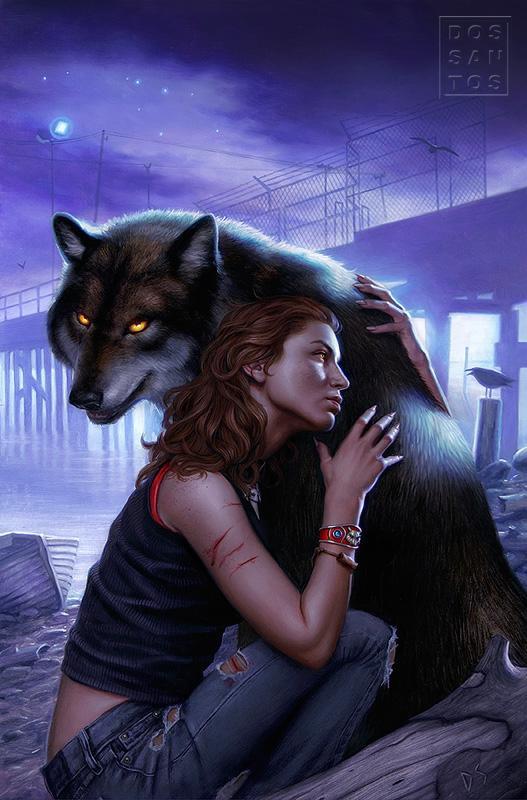 Hunting ground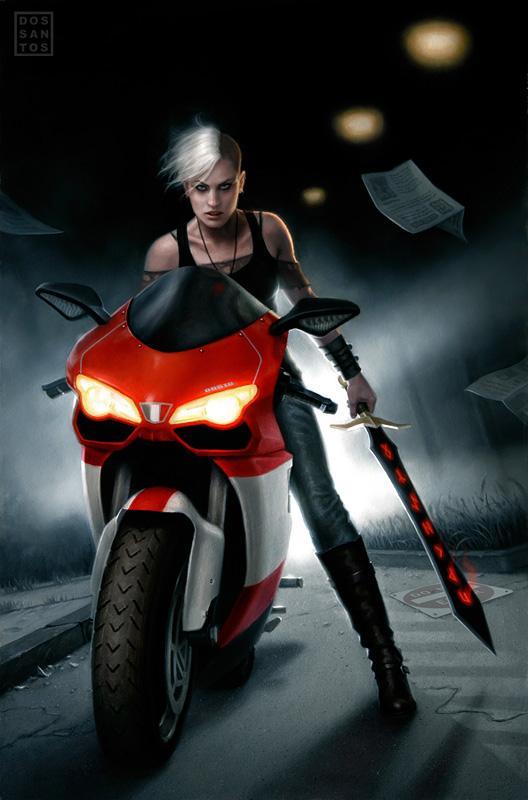 Honeyed words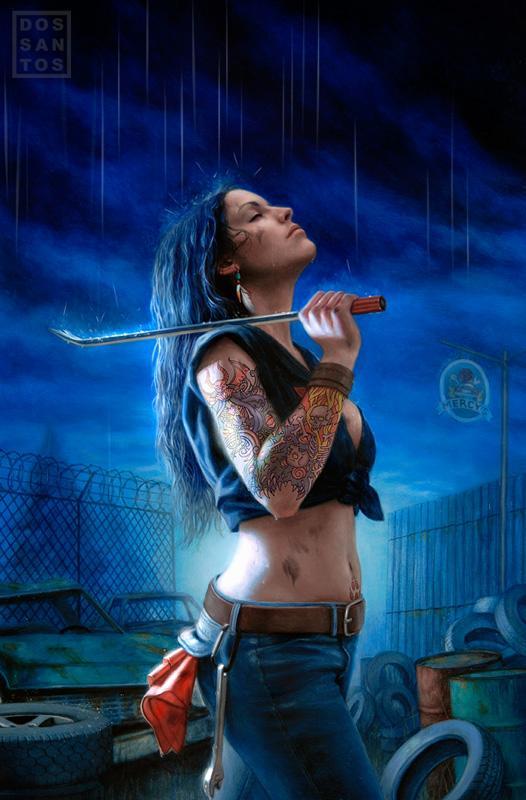 Bone crossed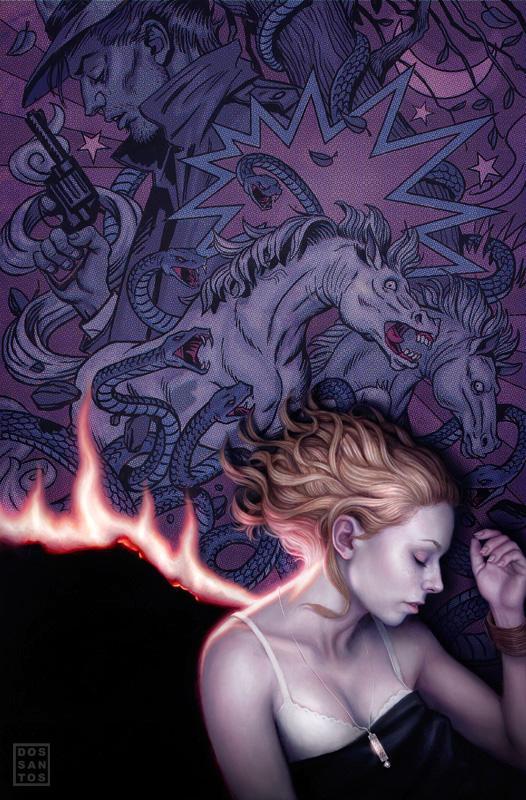 Nith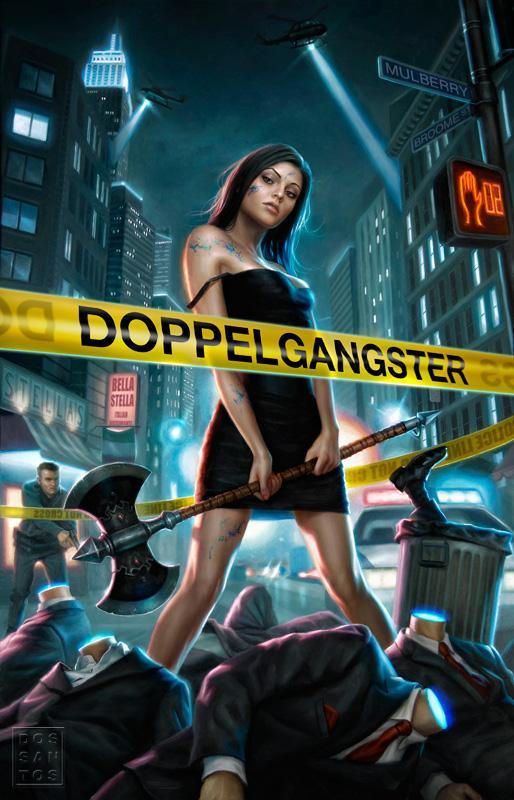 Dan dos santos doppelgangster
Dan dos santos alien tango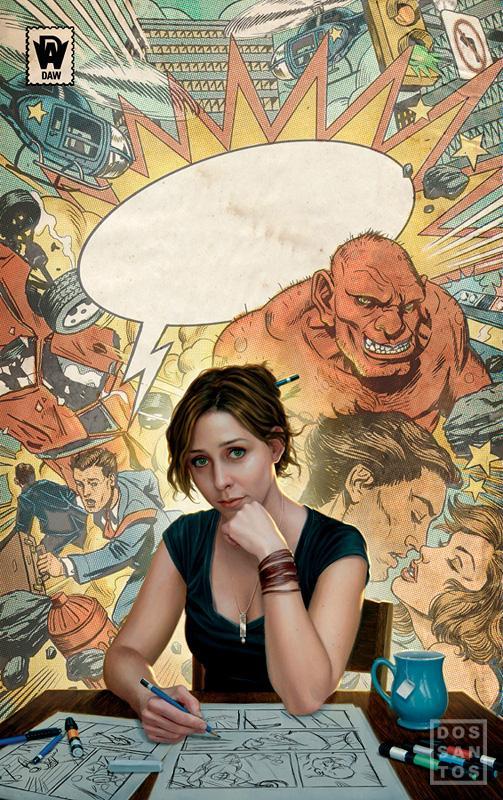 Trolls notye