You may have noticed the cat is always one of the most prevalent animals on the internet because of cute and funny videos and pictures, either natural or man-made, e.g., cats dressed up in clothing. So why are the cats funny?
Cats are funnier and funny because they act like high-status characters when in actuality they have half the intelligence of dogs. Cats are funny and cute because cat eyes look like innocent human eyes. They could behave muck like the way of our human.
In this post you will enjoy a collection of 50+ best funny cat pictures captured by professional photographers. They are cool and beautiful. Check out this link to view more photographs of the author. Do Pin it you like the most.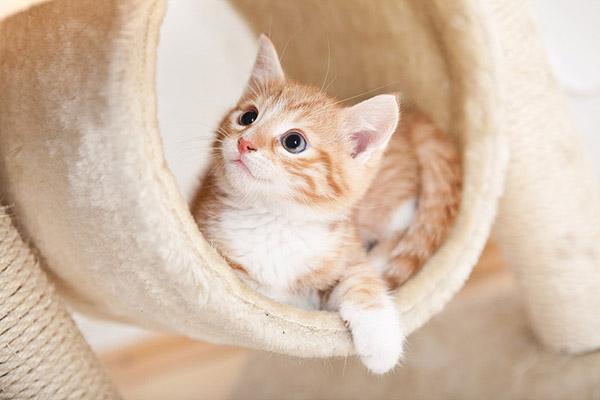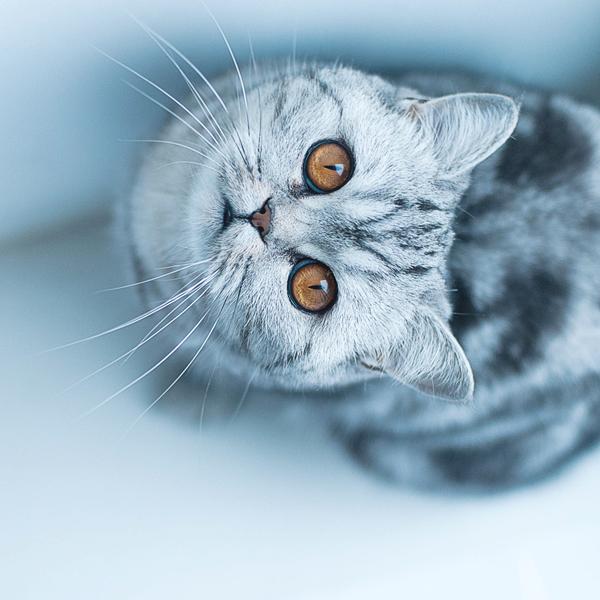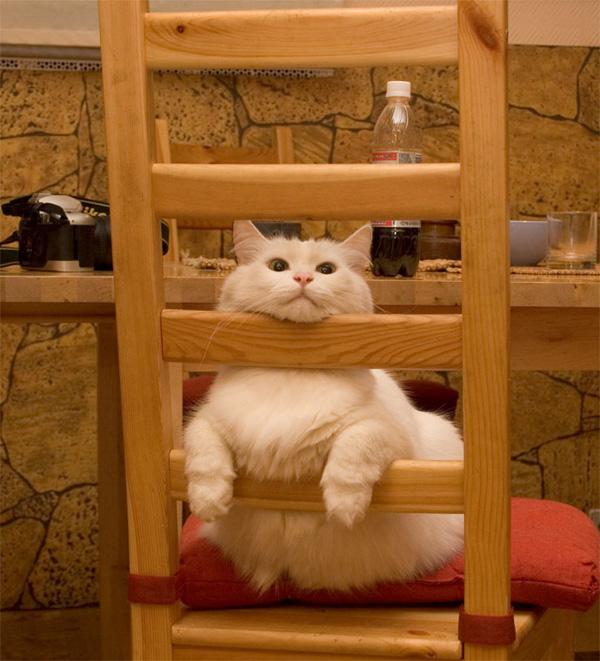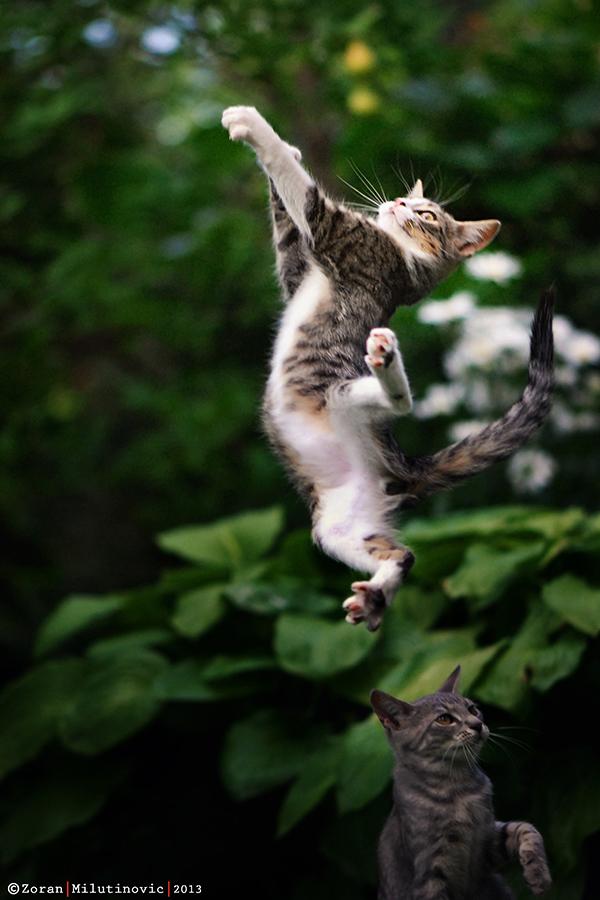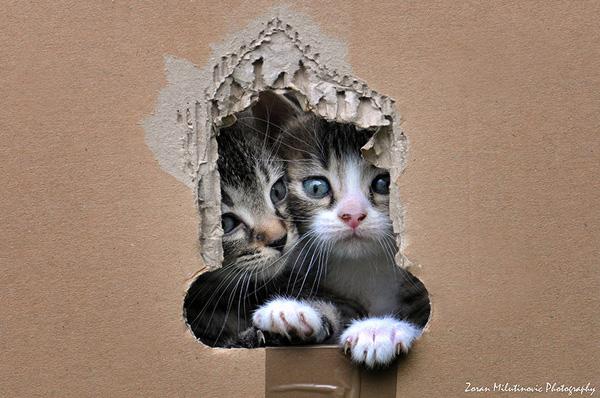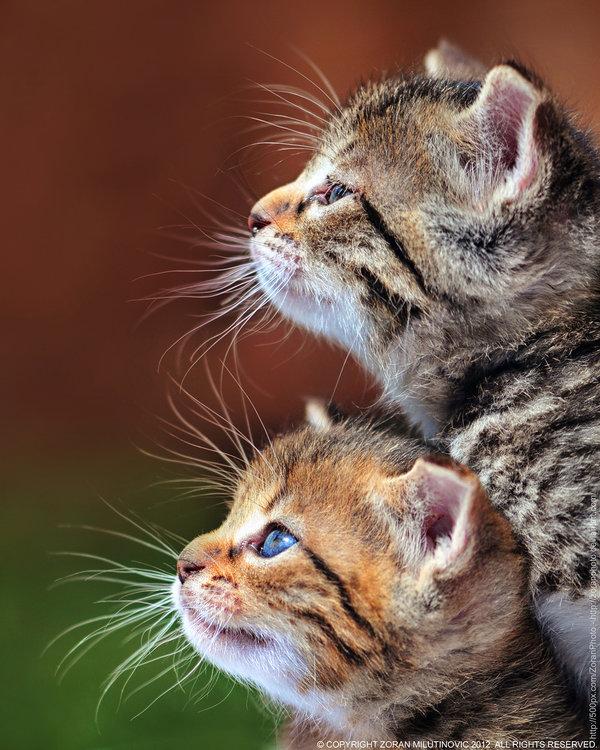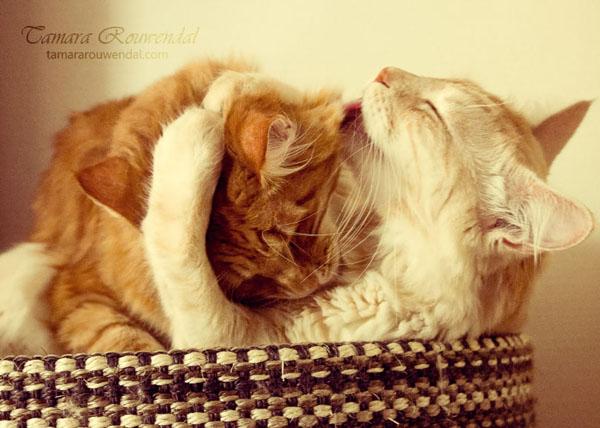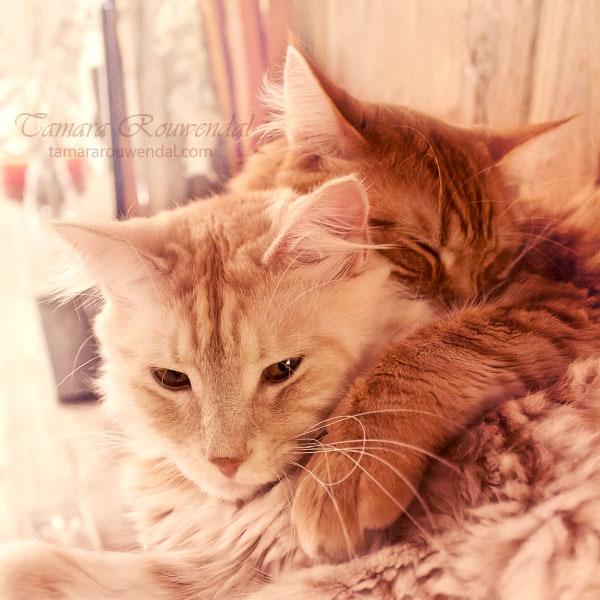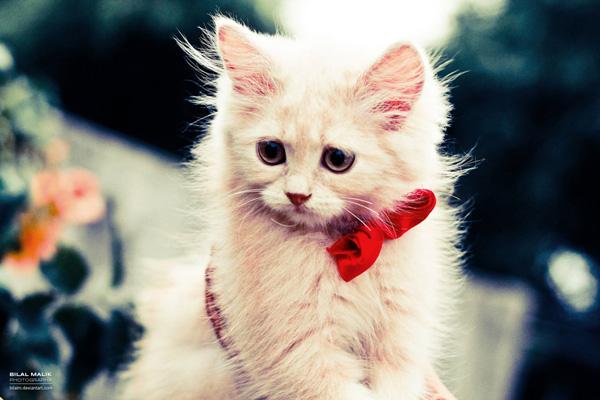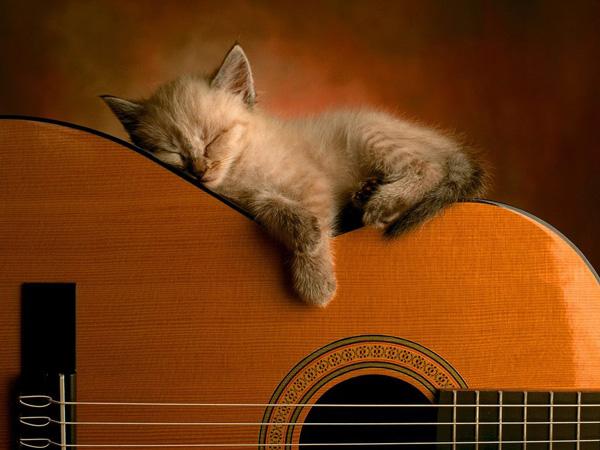 Funny cat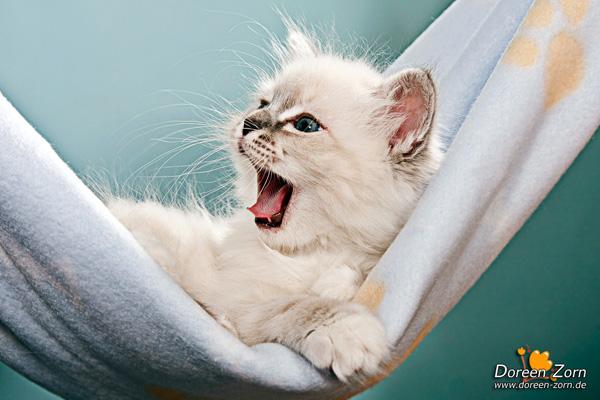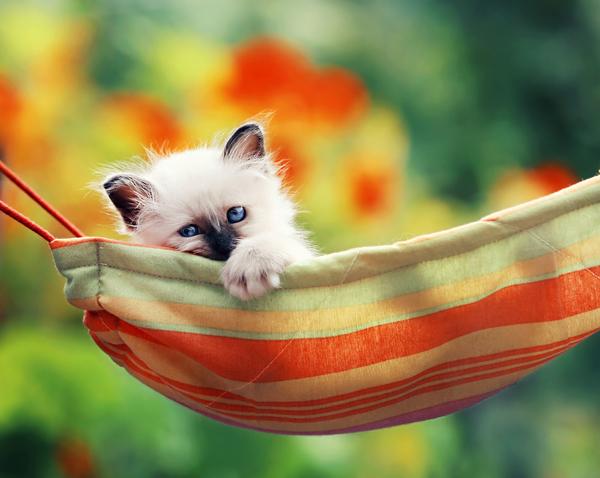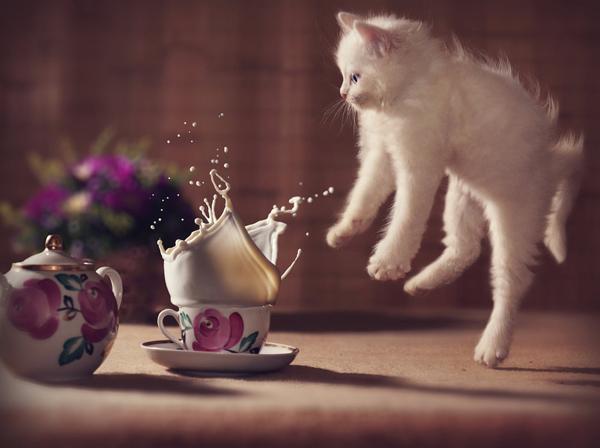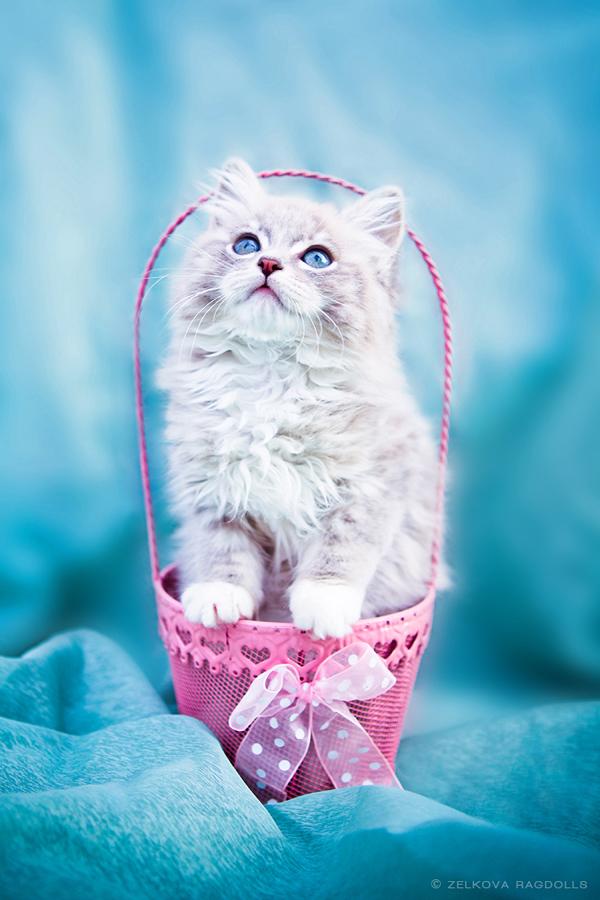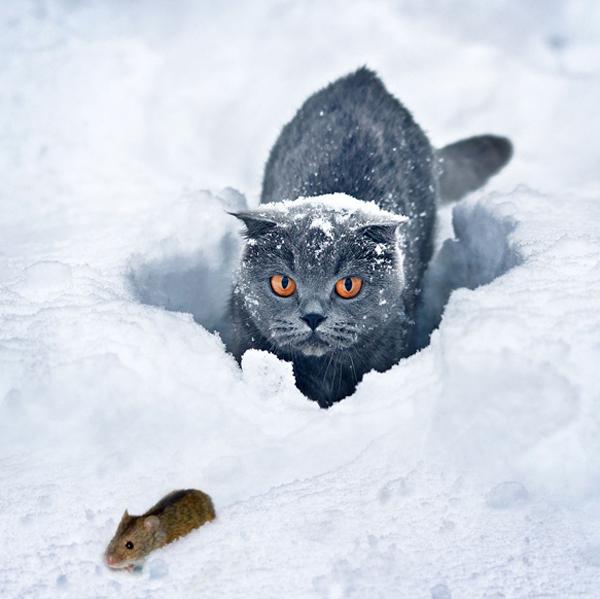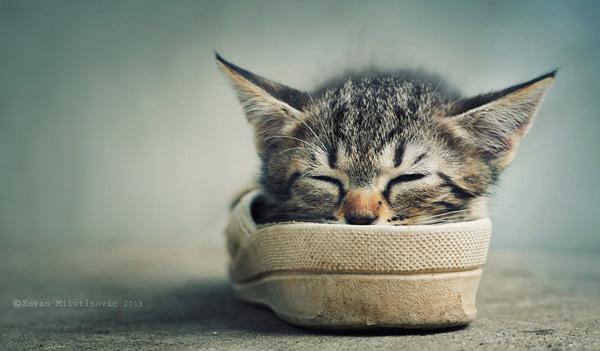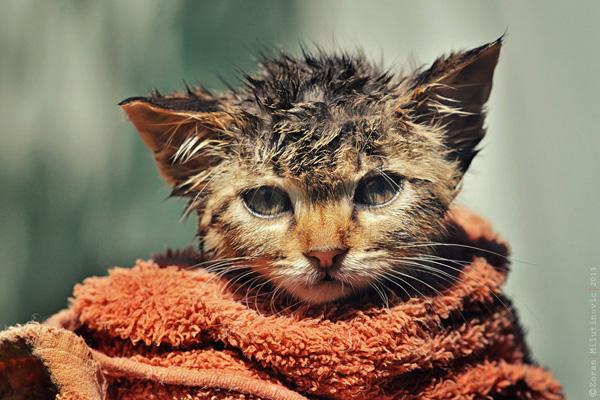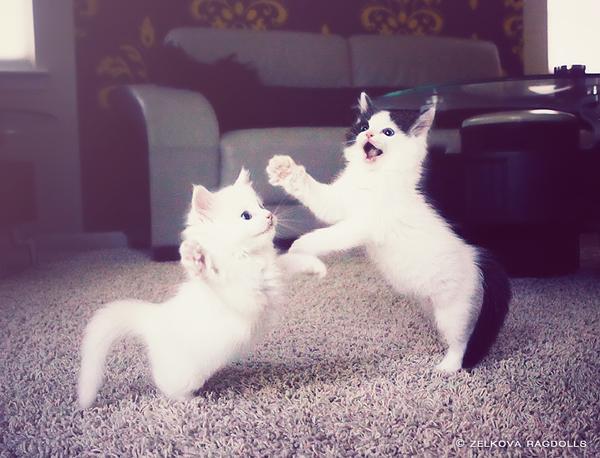 Dancing cats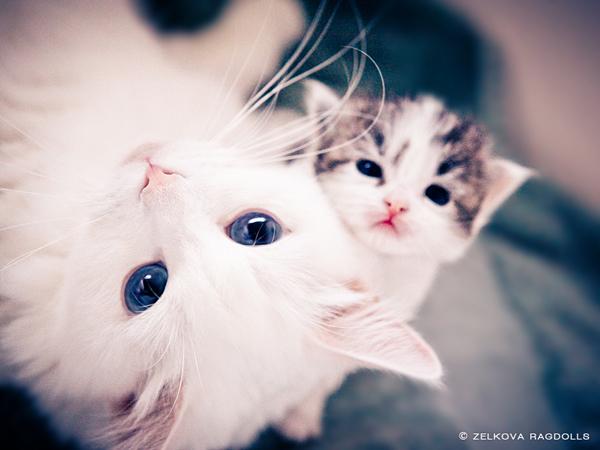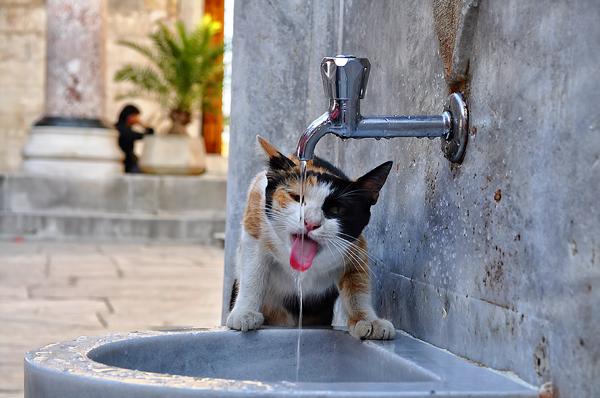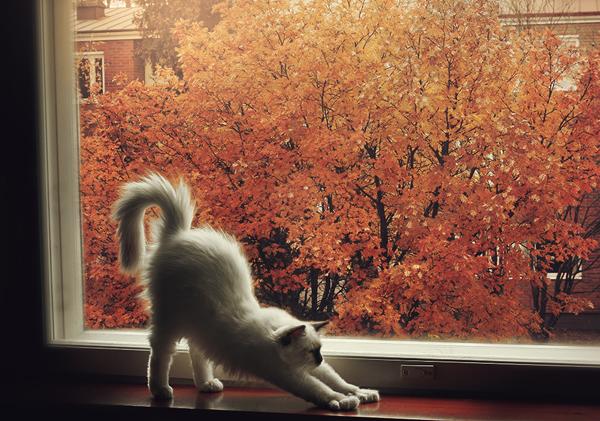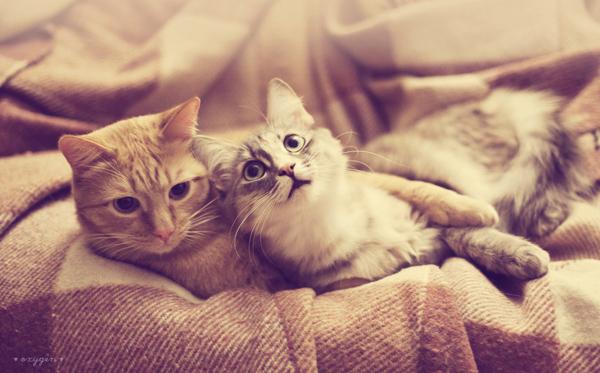 Together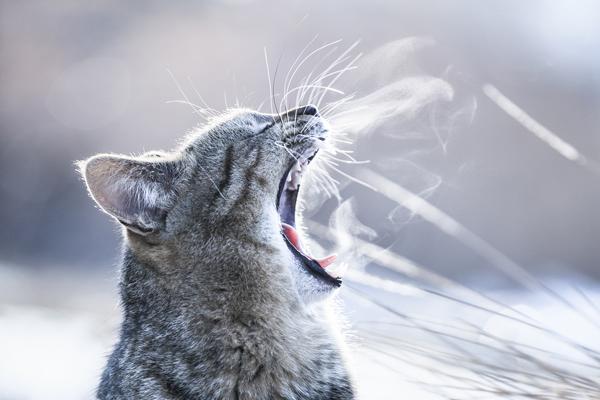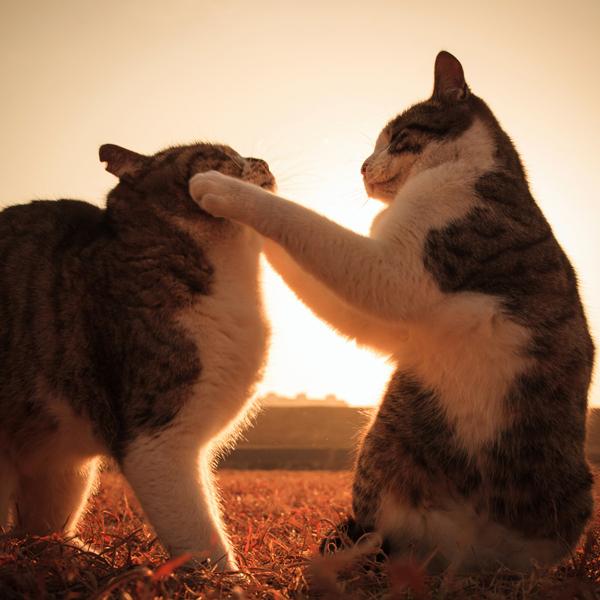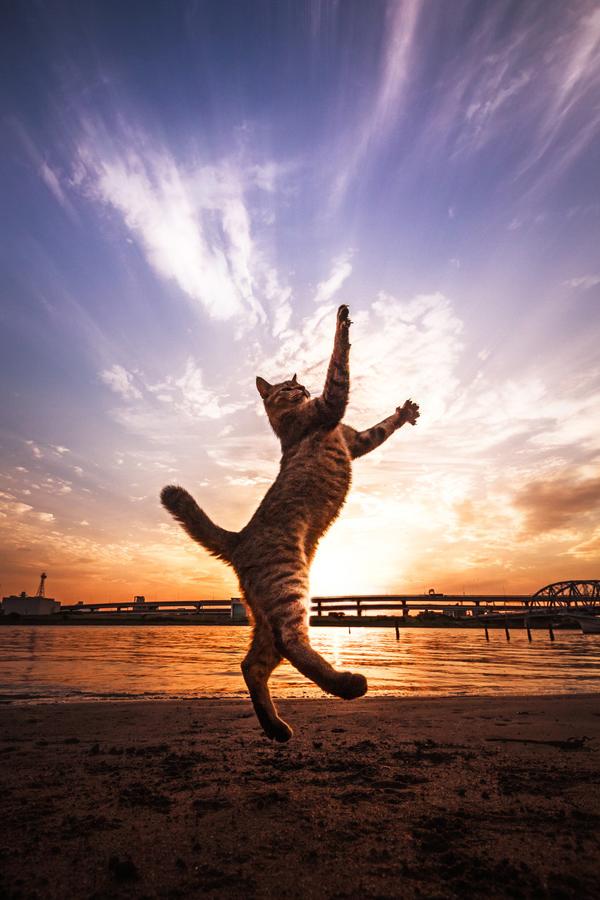 Let's walk, looking straight up!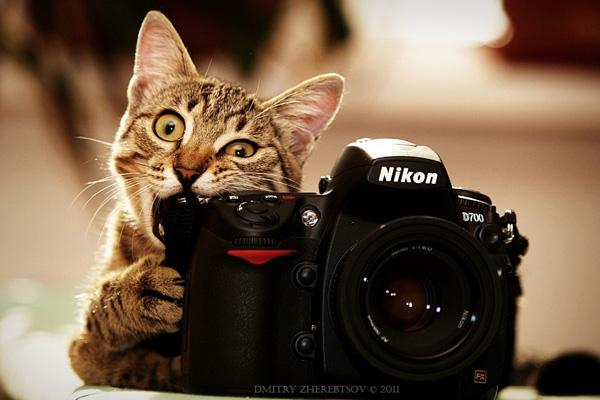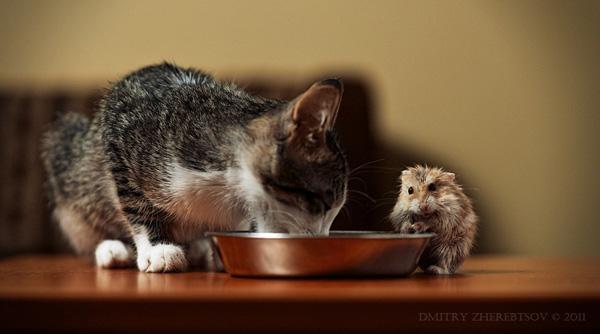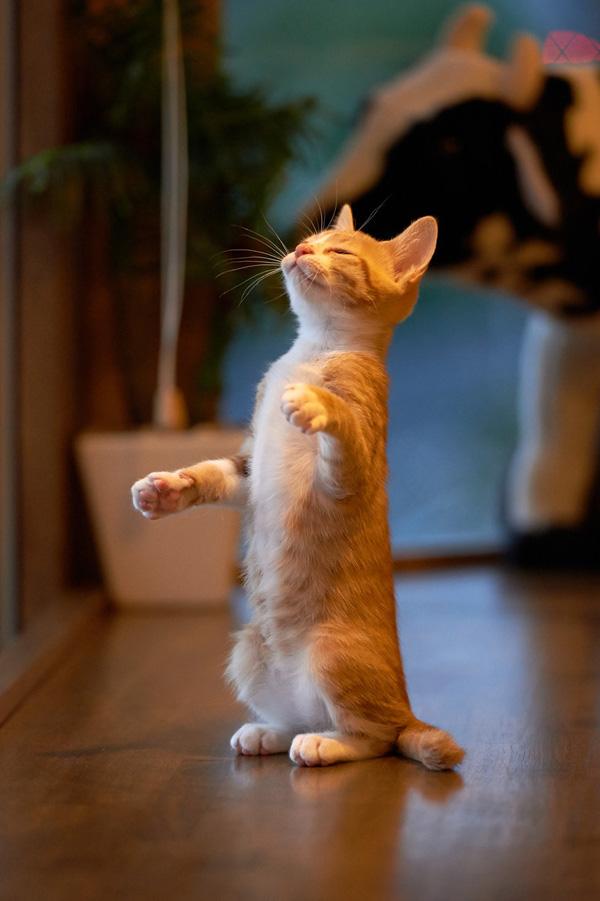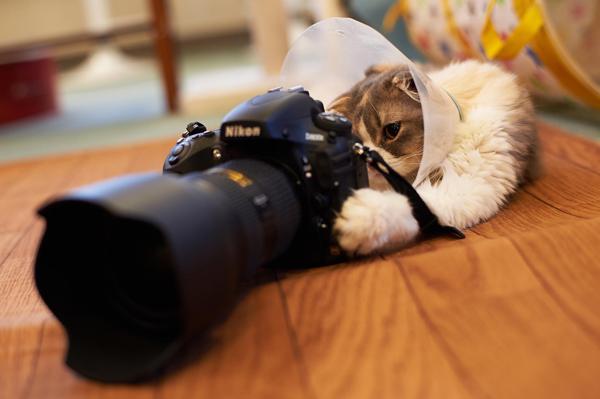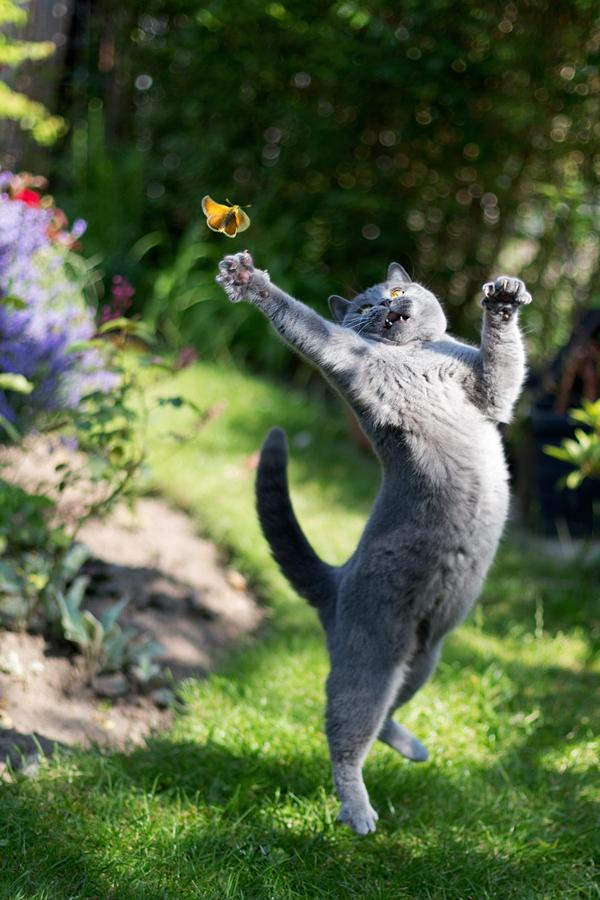 Miss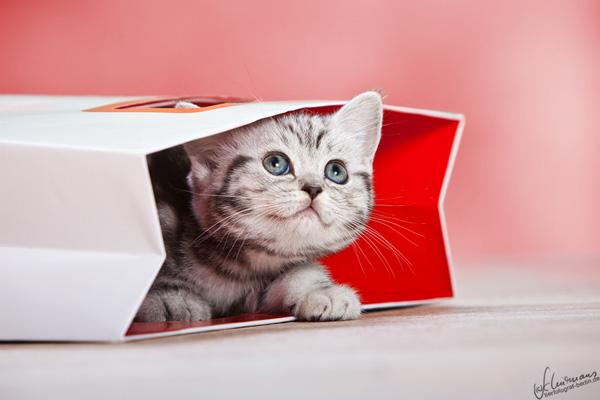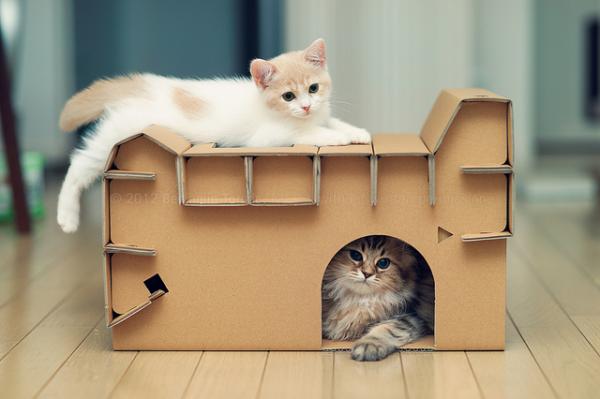 Funny cat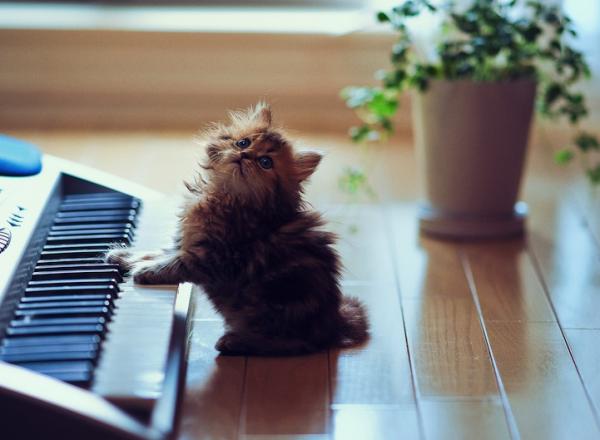 Play It Again, Daisy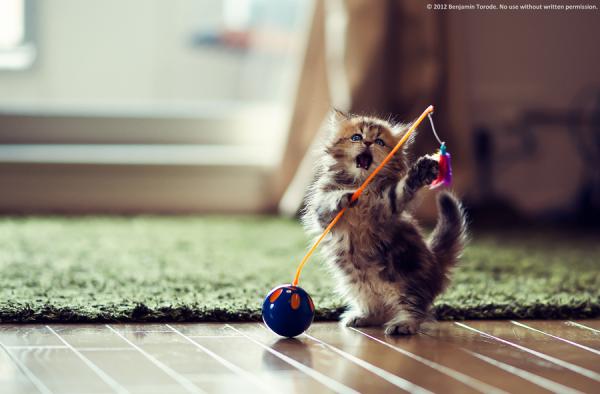 Kitten Means Business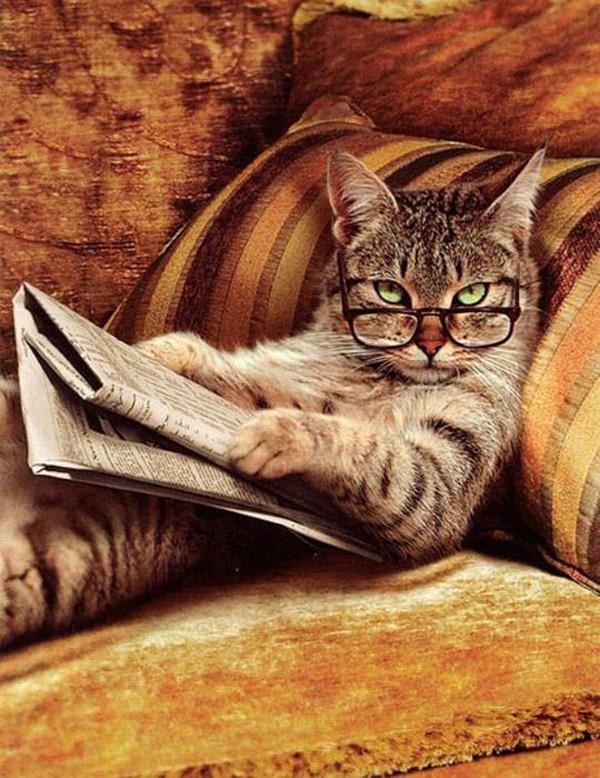 Cute Cats Wearing Glasses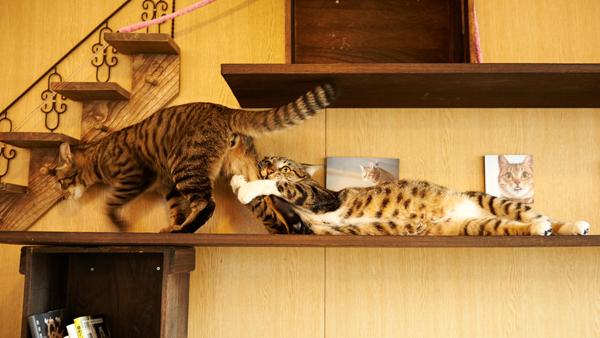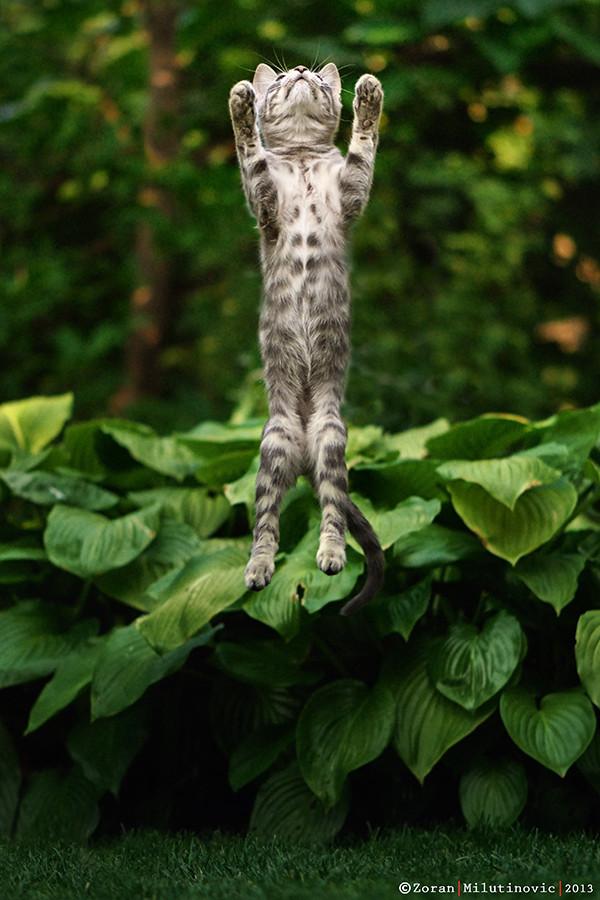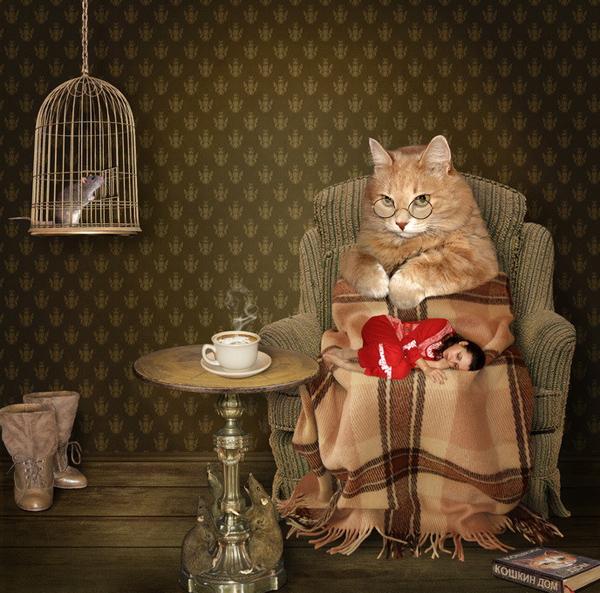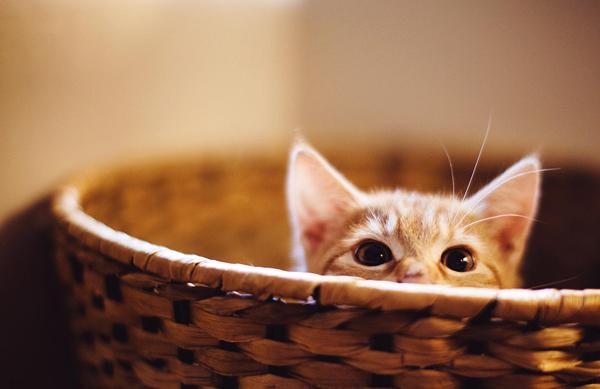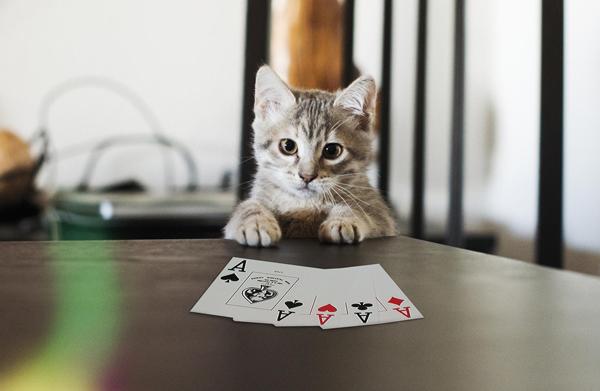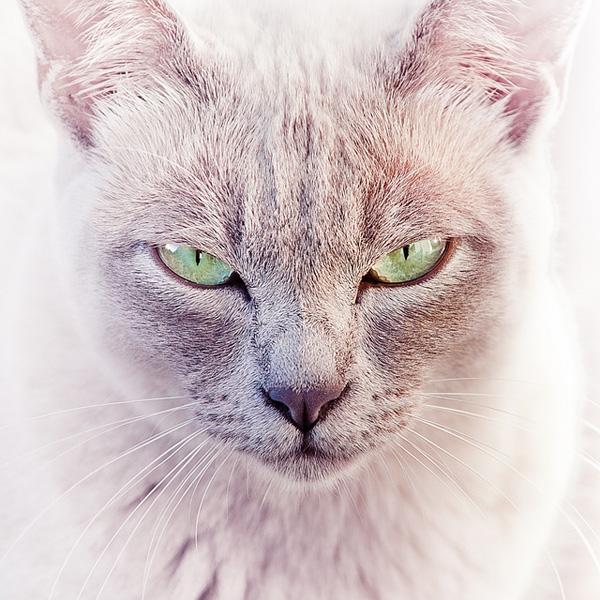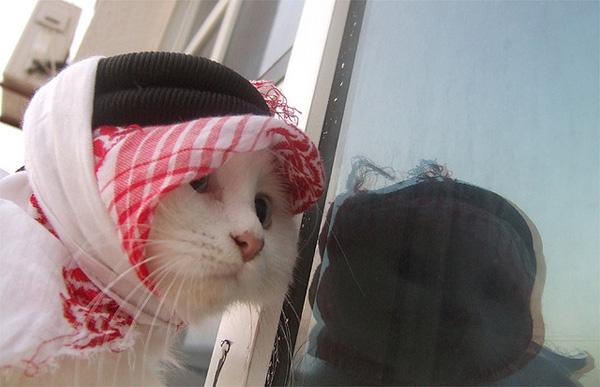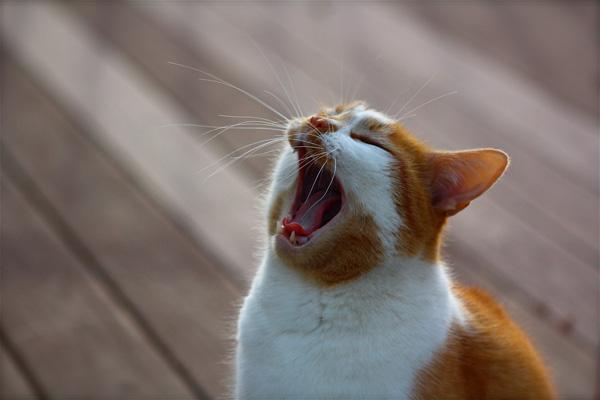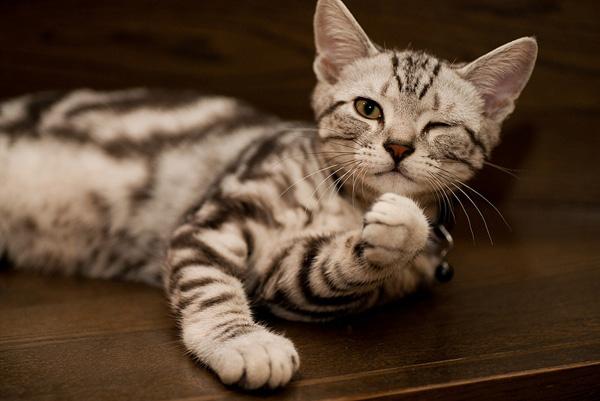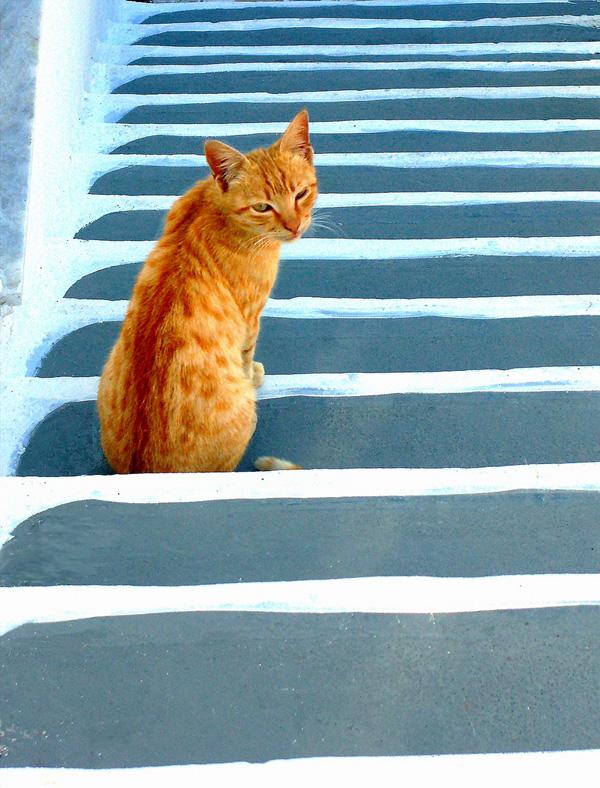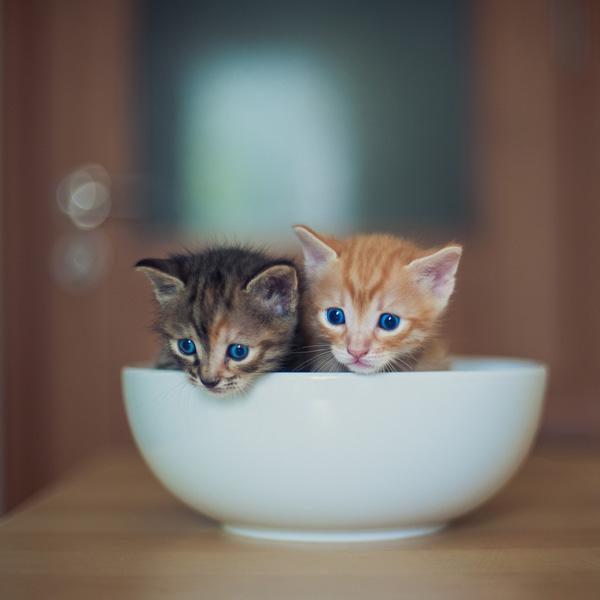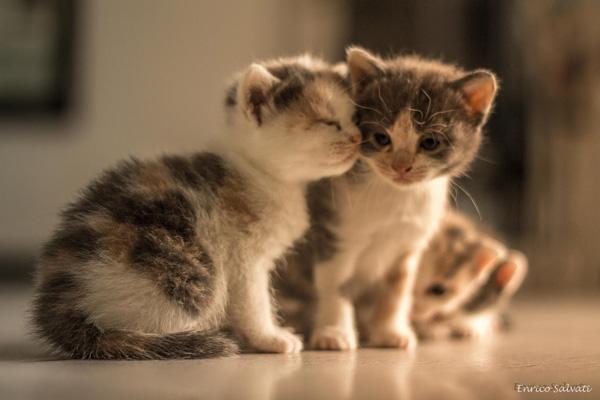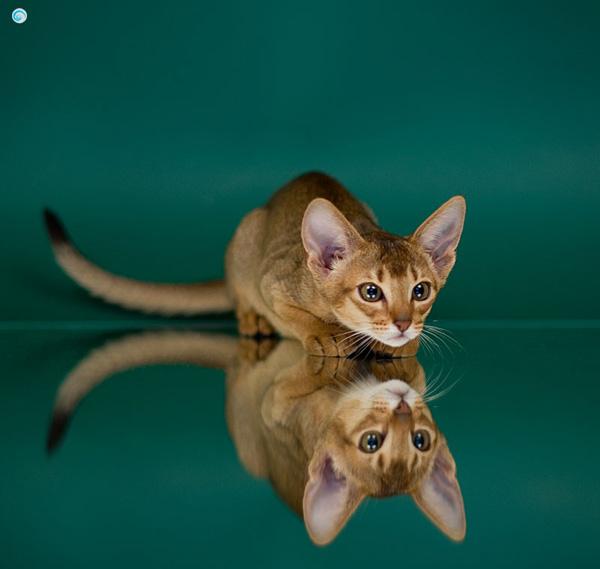 Clymene Wonderlife * LT