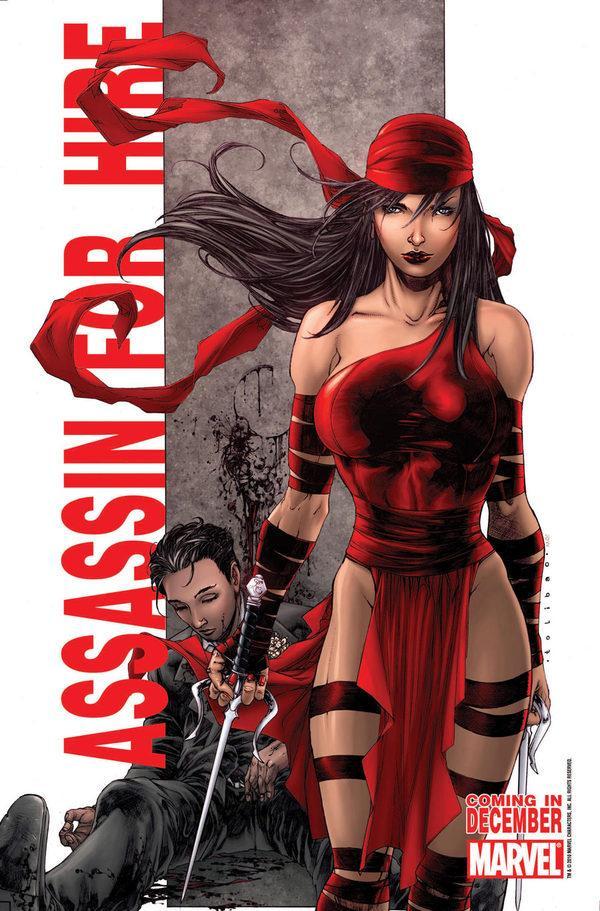 Heroes for Hire – Variant Covers for the Heroes for Hire Series created by Philippines based artist Harvey Montecillo Tolibao.
Harvey Montecillo Tolibao was born in June 1981 and raised in Malaybalay, Bukidnon, Philippines. At the age of 10, Harvey dreamed to become a comic book illustrator. He grew up collecting Pinoy Klasiks such as ALIWAN Horror Komiks, Tagalog Komiks, Romance, Kick fighter, Kidlat, Terminator, etc. He likes collecting foreign comics like Jim Lee's X-Men, which also serves as one of his inspirations.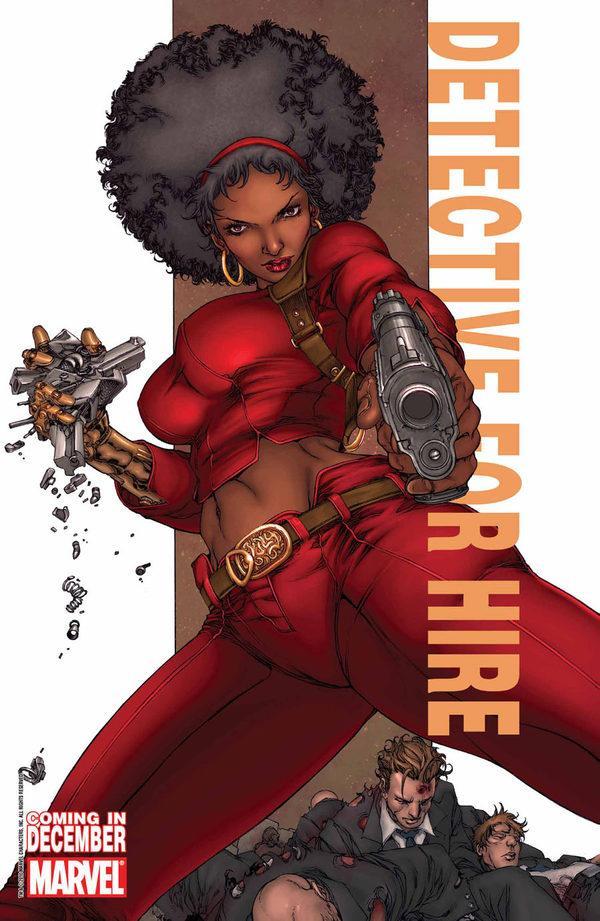 He moved to Cebu City and studied Information Technology in College, but he was not able to push through with his studies due to financial restrains. With that, he decided to work as a furniture designer, cartoonist, graphic artist, illustrator and a tattoo artist for 2 years as he struggled to find his luck.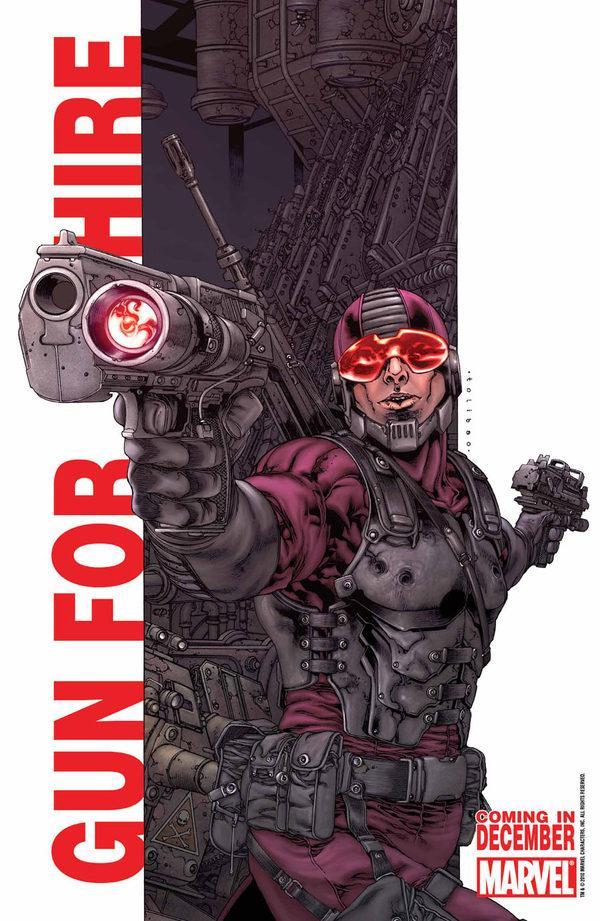 But Harvey was determined to pursue his dream of becoming a comic book artist. So he moved to Manila and started working as a web design artist and a messenger. This didn't stop him from fulfilling his dream. He started as an assistant artist of Stephen Segovia on Tokyo Knights and MITH under TOPCOW. He then worked as a background artist for Carlo Pagulayan in Emma Frost, Unlimited X-Men, Fantastic Four and Planet Hulk. He did the same thing with Roy Allan Martinez and Leinil Yu.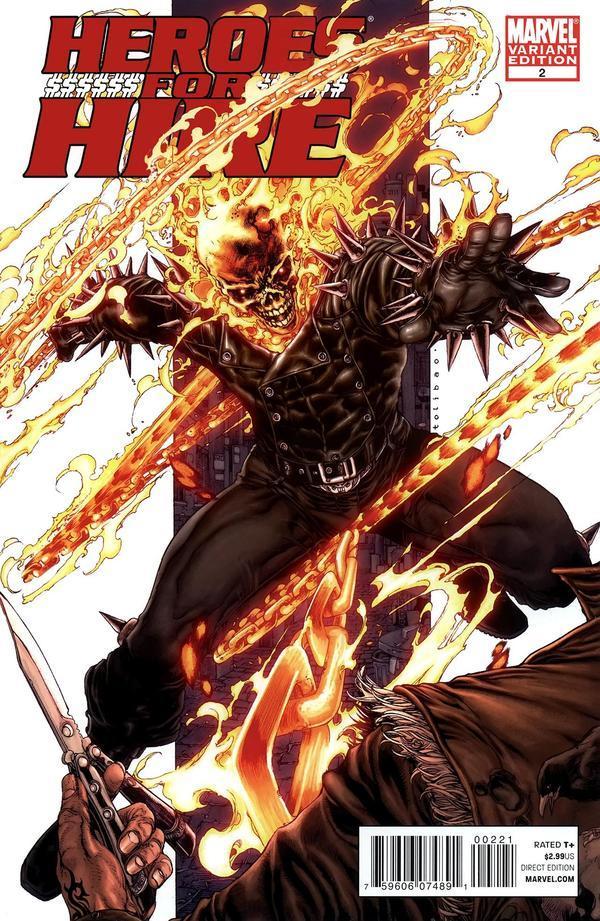 Harvey got his first break in the comic industry on Robert Jordan's NEW SPRING and Chuck Dixon in a book published by the Dabel Brothers. Dark Horse then saw his work on Anakin Skywalker for Star Wars which got him the opportunity to draw Star Wars: Knights of the Republic. This was also published by Dark Horse.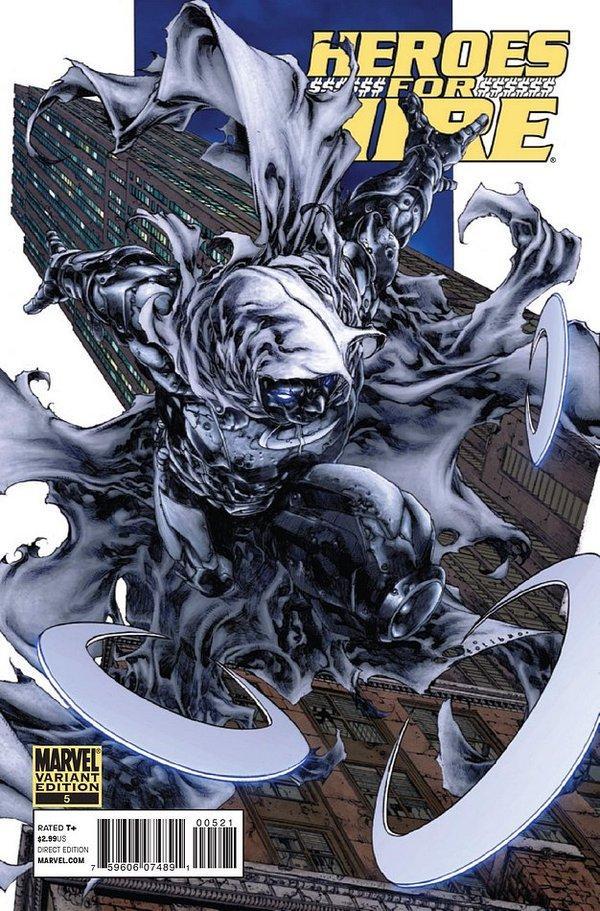 In 2007, Marvel gave him his big shot – to do Iron Man Annual. Since then he has been working as a freelance artist for Marvel Comics.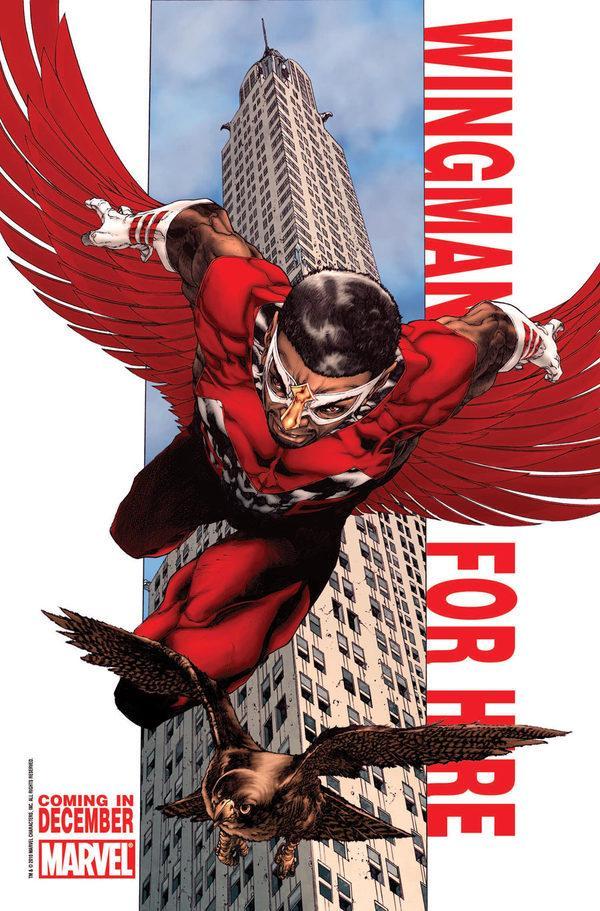 View the website