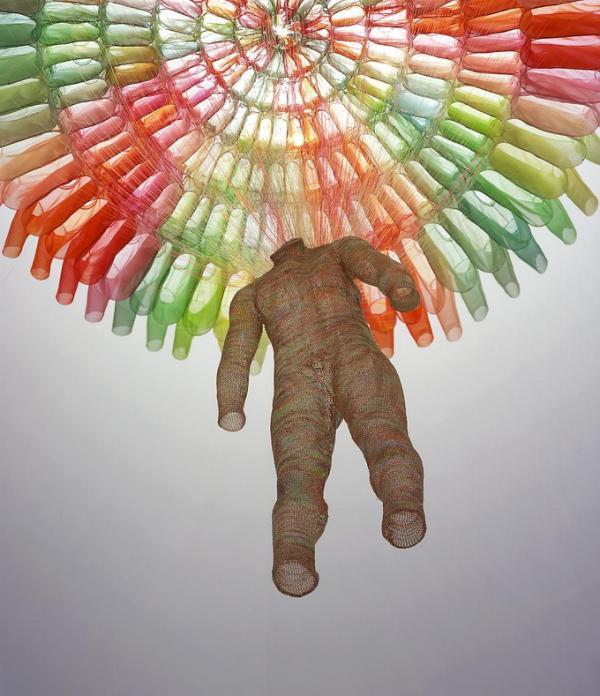 Home within home at Leeum Aamsung Museum of Art by Do Ho Suh, sculptor and installation artist from Seoul, South Korea. Migration, both spatial and psychological, has been one of Suh's themes, manifested through biographical narrative and emotionally inflected architecture.
After earning his Bachelor of Fine Arts and Master of Fine Arts in Oriental Painting from Seoul National University, and fulfilling his term of mandatory service in the South Korean military, Suh relocated to the United States to continue his studies at the Rhode Island School of Design and Yale University.
Best known for his intricate sculptures that defy conventional notions of scale and site-specificity, Suh's work draws attention to the ways viewers occupy and inhabit public space. Interested in the malleability of space in both its physical and metaphorical manifestations, Suh constructs site-specific installations that question the boundaries of identity. His work explores the relation between individuality, collectivity, and anonymity.