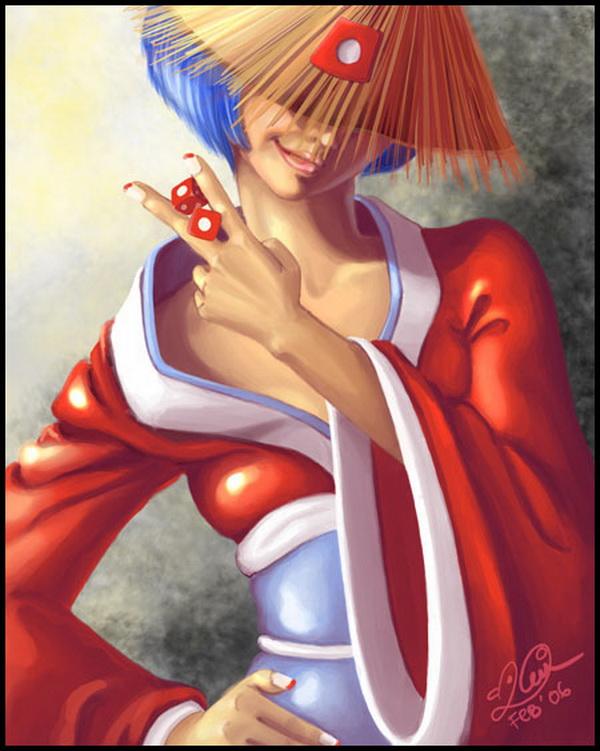 The Gambler commission
Kharisma Ryantori is a multi-disciplined artist with Chinese origin who's born and grew up in Surabaya, Indonesia. Kharisma keeps experimenting different media. Now she has worked with traditional painting, watercolor, as well as digital art. Her work is full of virant colors and it's celebration of fantasy and Asian beauty.
Now she has moved to the USA and is engaged in digital paintings, graphic design, making logos, and also jewelry making.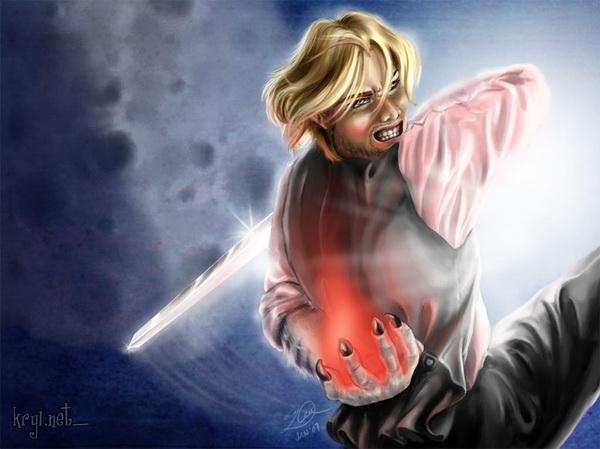 Tithonnas Duskrathe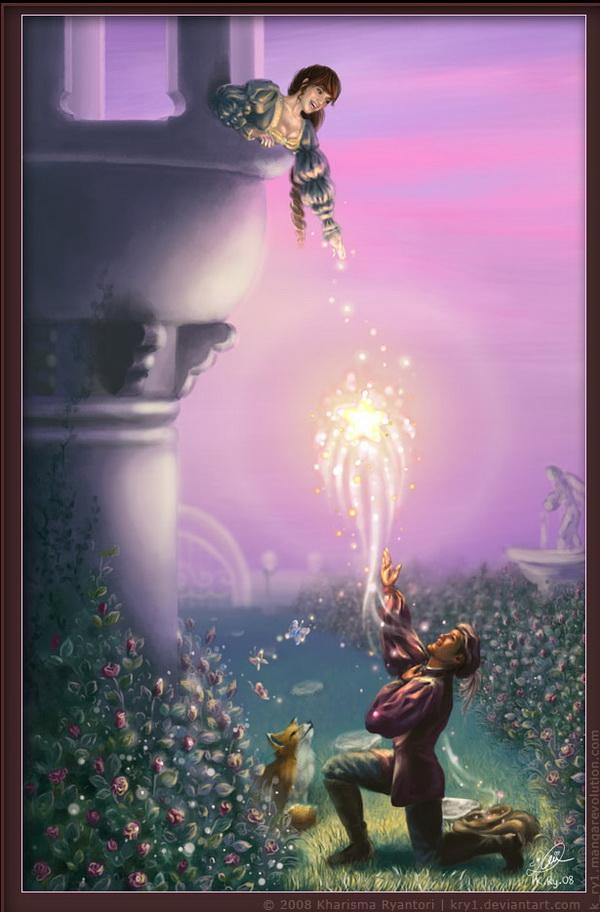 Starlight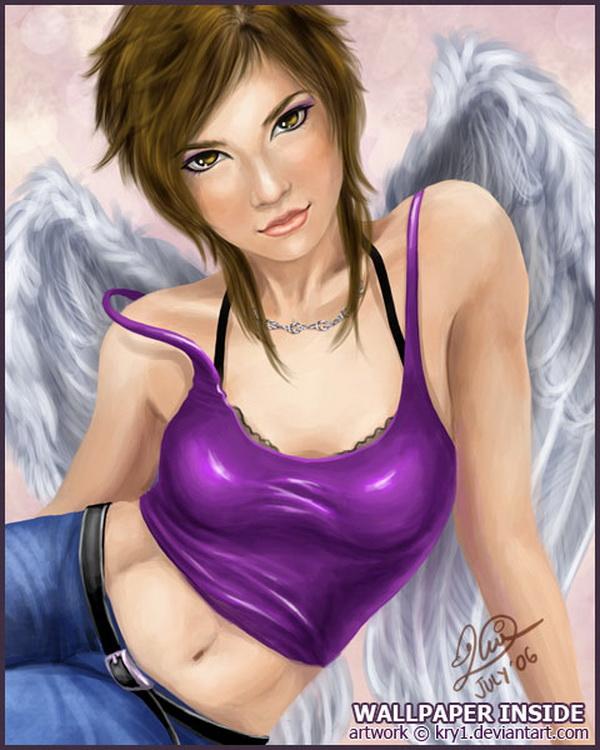 SnoAngel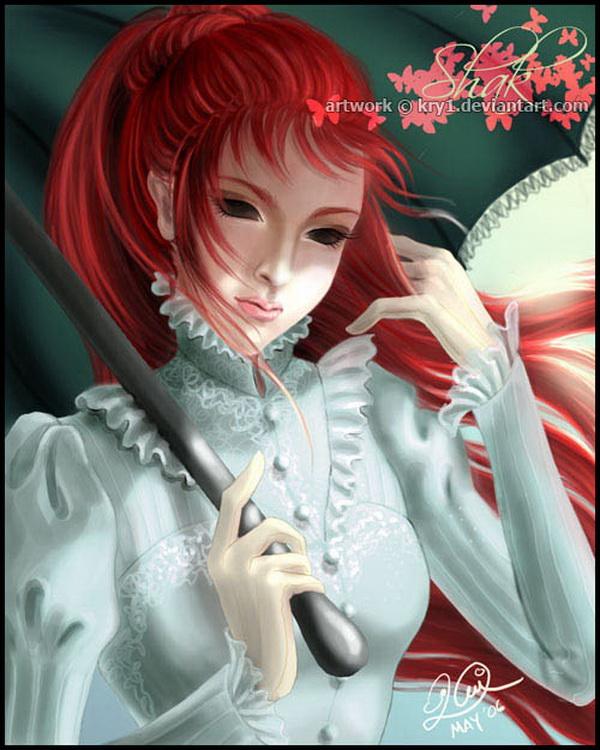 Shakaasha Commission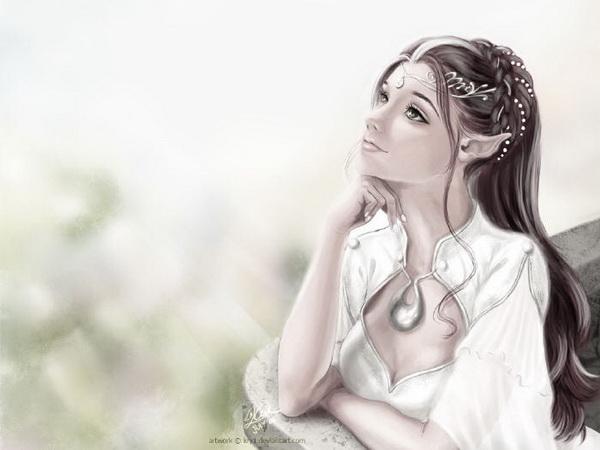 sara sixblades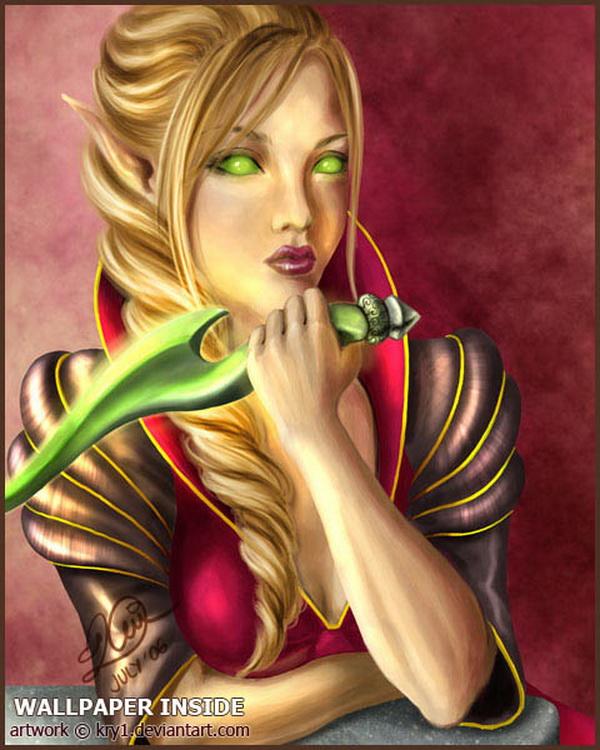 Ryari II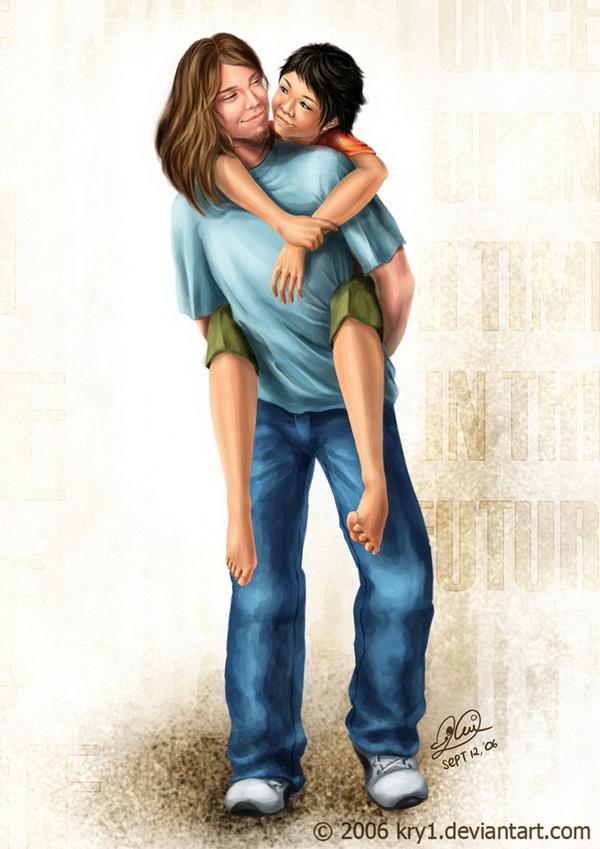 Once Upon A Time In The Future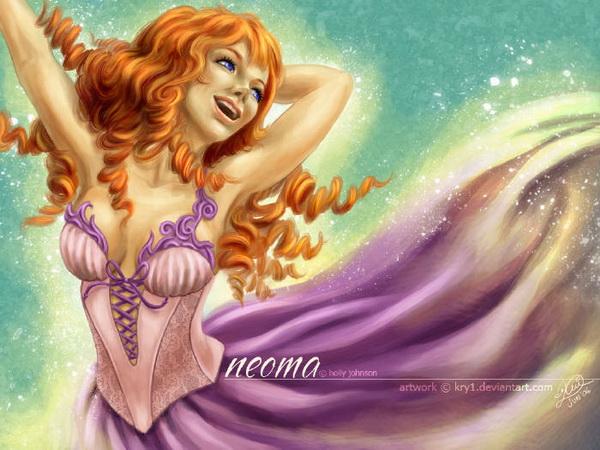 Neoma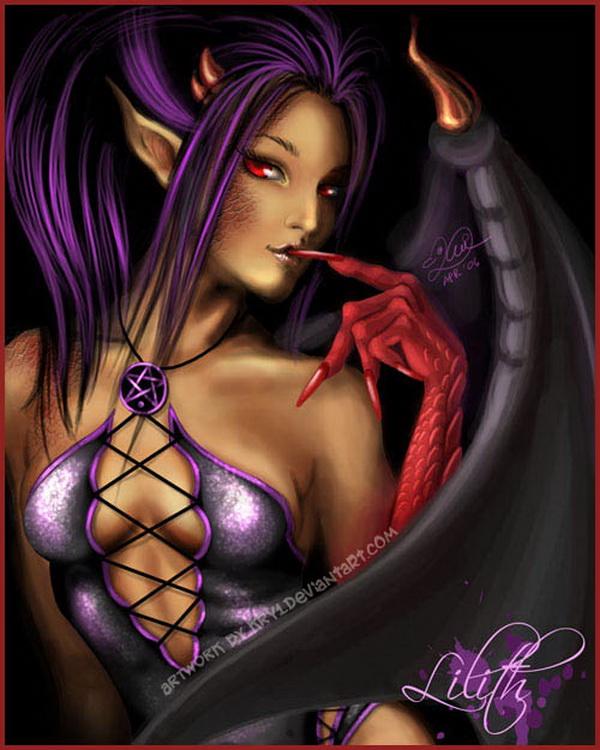 Lilith Aelorothi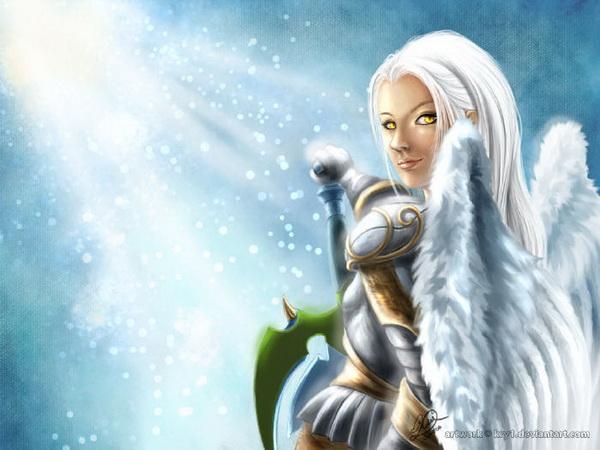 Lilian Ero myr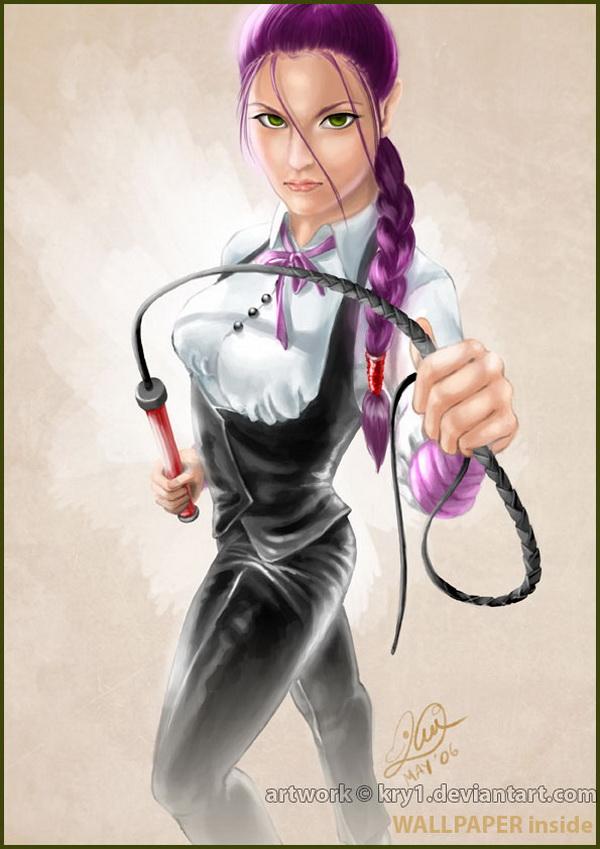 Kaiden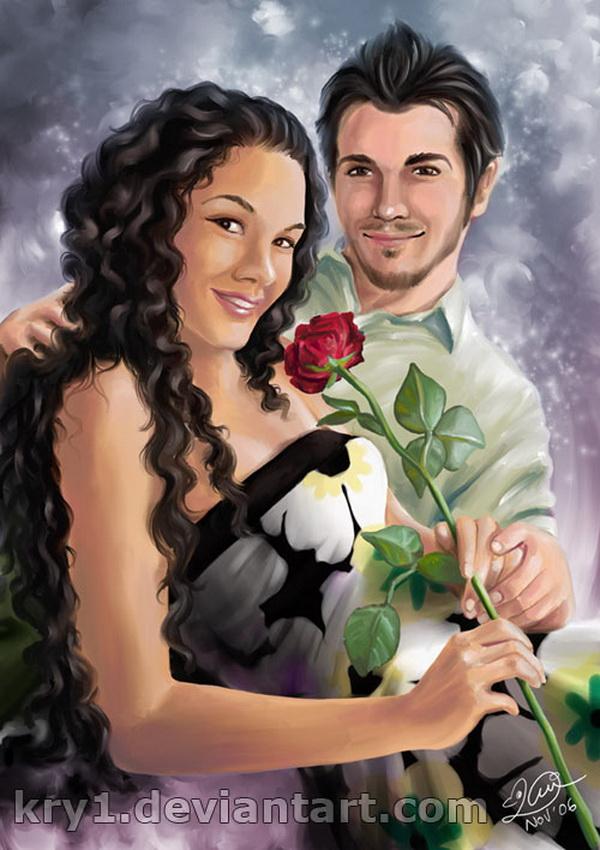 Isn't Love Sweet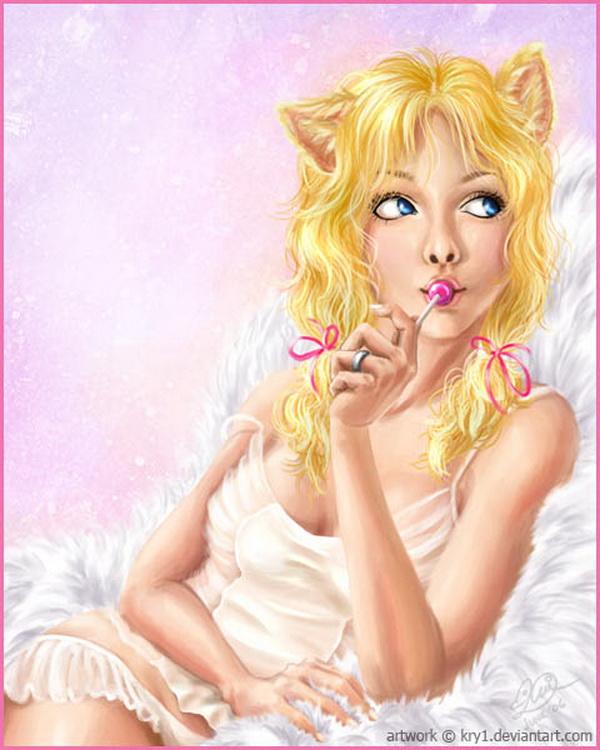 Inuko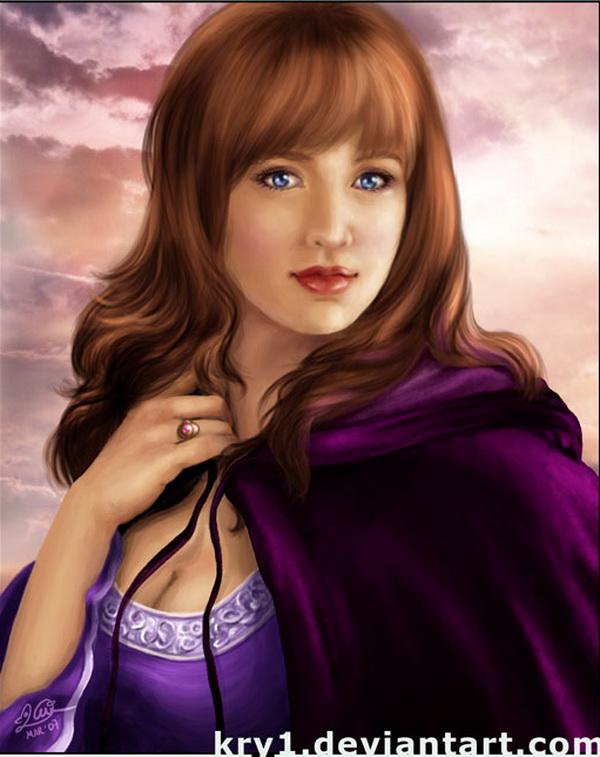 Chassa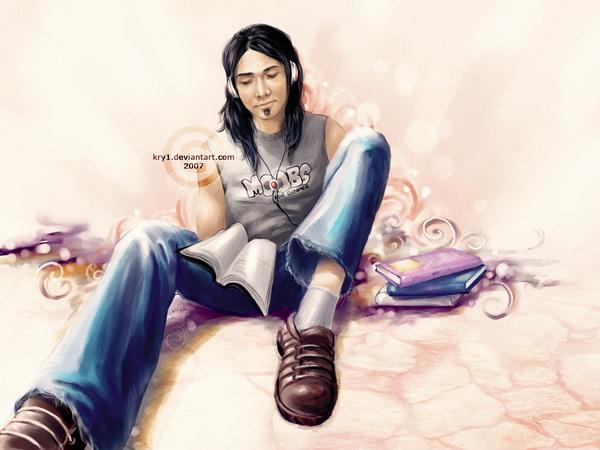 Angelo Bonafedi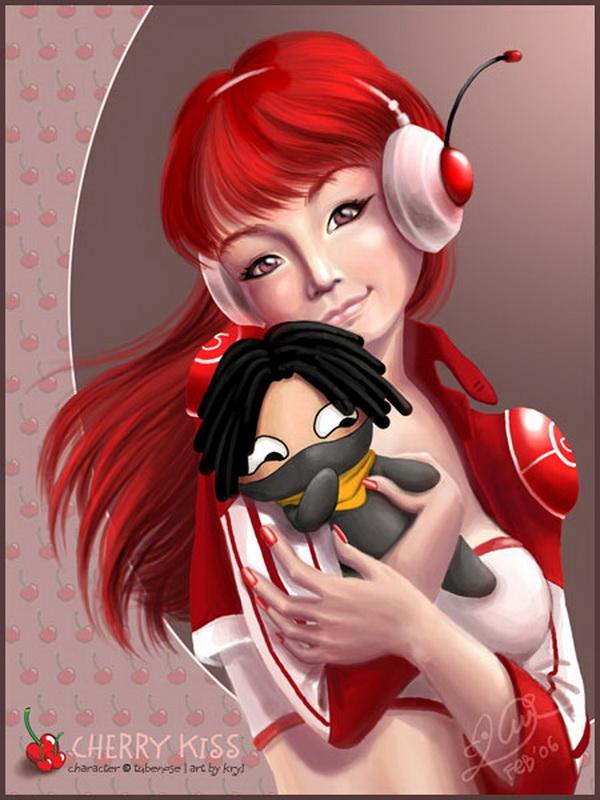 A Tubenose Plushie Of My Own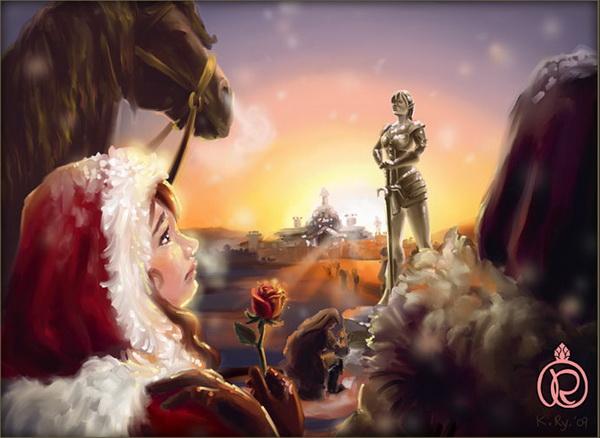 Winter Solemn
 
view the website