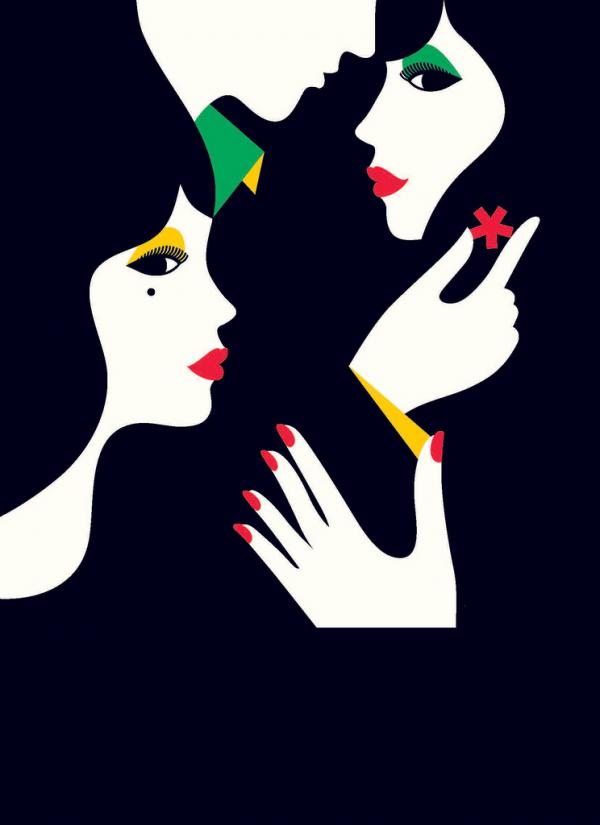 Wallpaper christmas illustration
Malika is a French illustrator/Art director based in London. She grew up in Paris where she studied graphic design before moving to London to pursue illustration. She joined Airside in 2006, a highly acclaimed multidisciplinary design studio. While at Airside, Malika developed a portfolio of self initiated work which led to collaborations with numerous high profile magazines and clients including Wallpaper and The Sunday Times.
Having left Airside in 2011 Malika is now established as an independent illustrator and has worked on a variety of projects spanning editorial, advertising and publishing.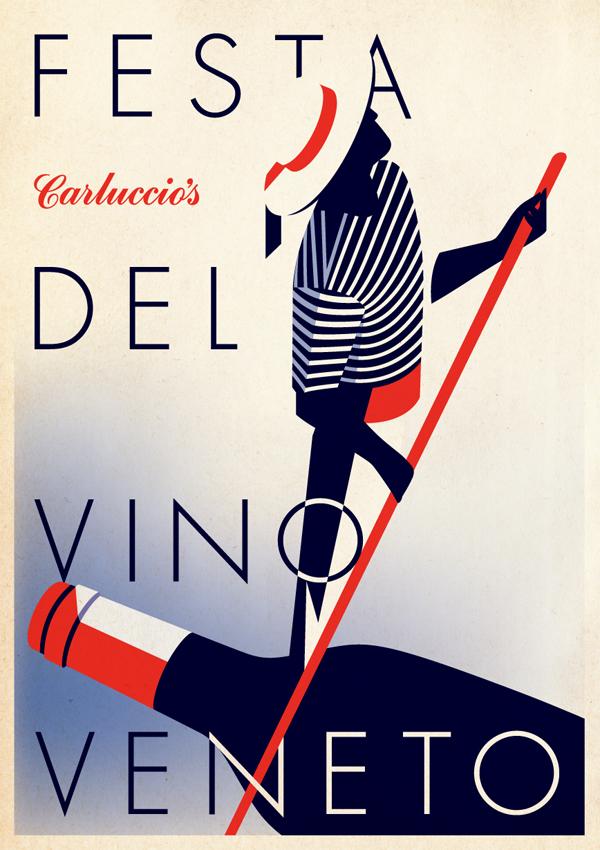 Veneto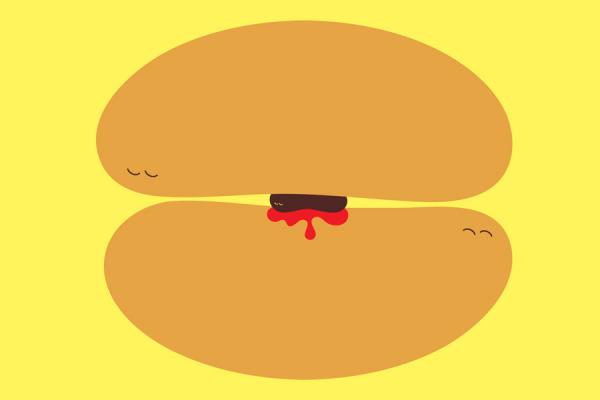 Sillybeef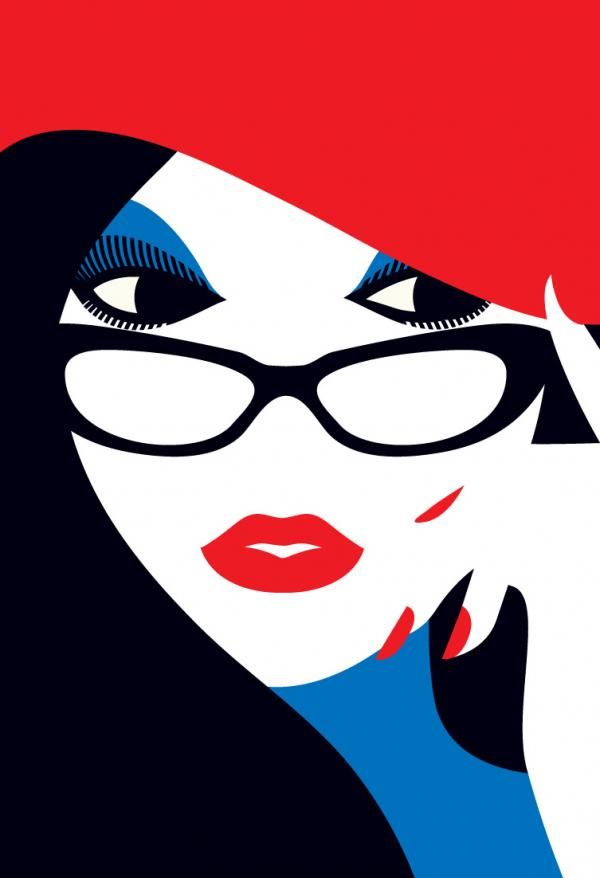 Laparisienne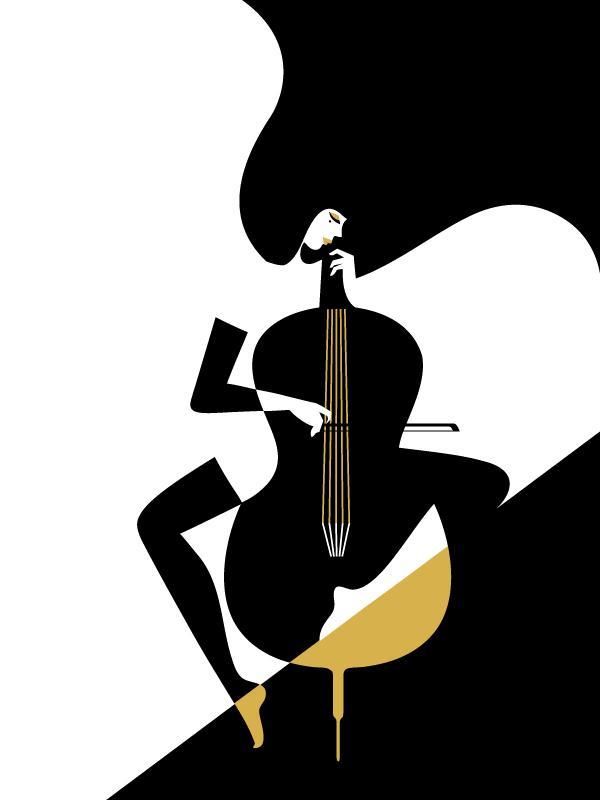 Joueuse imagebank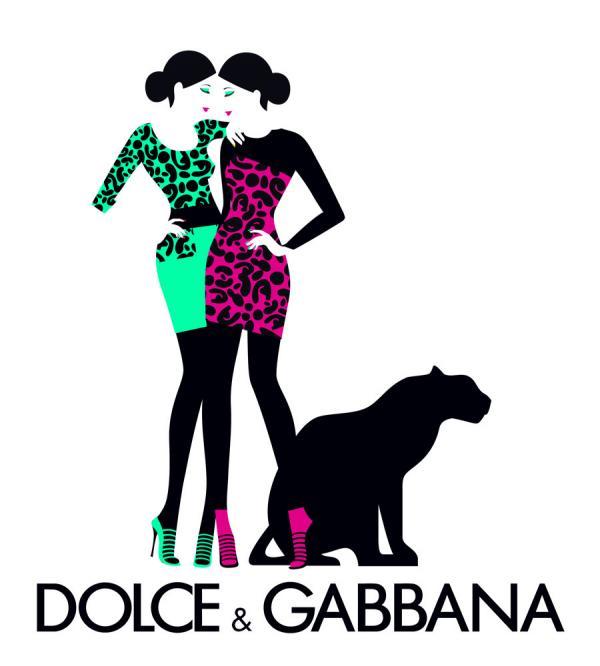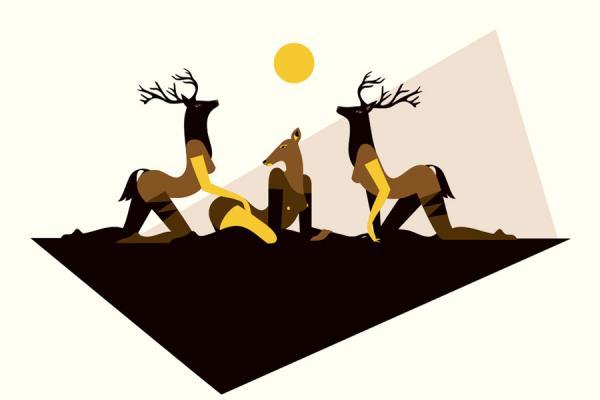 Deers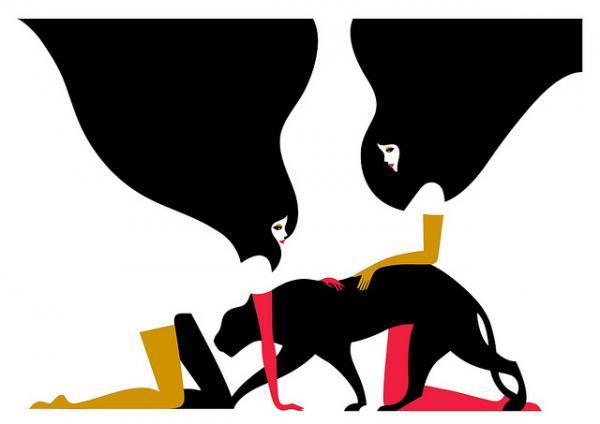 Comments and faves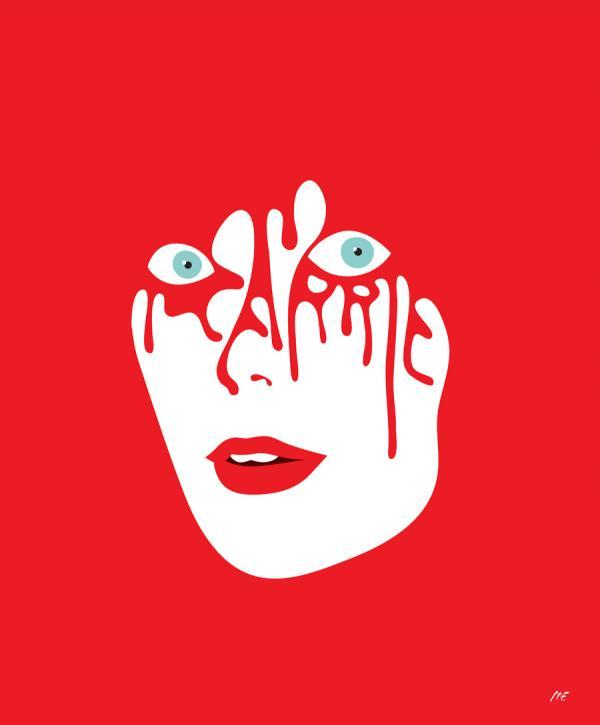 Carrie final 1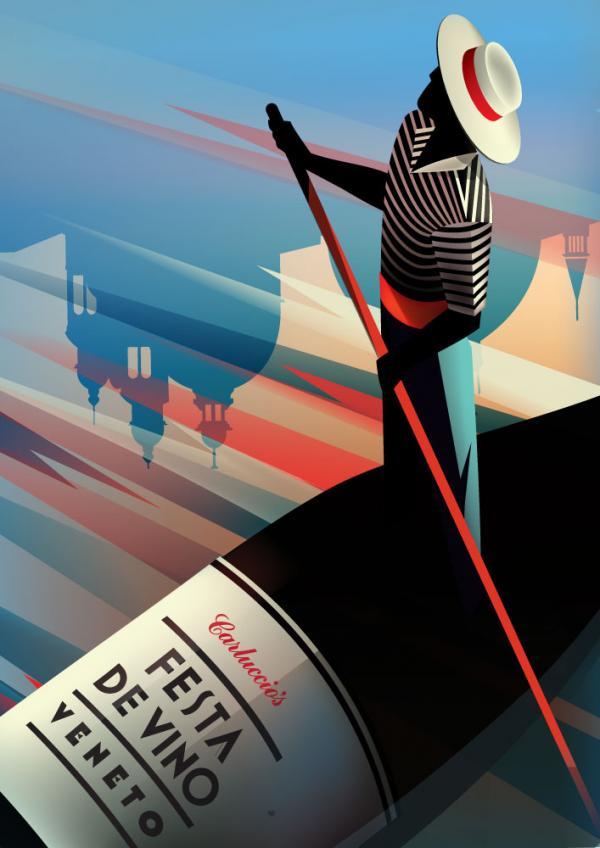 Carluccios