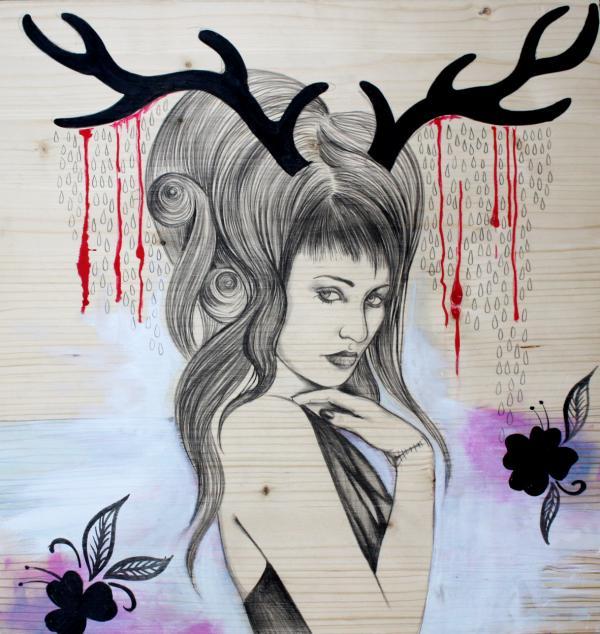 Illustrations by italian illustrator Martina Corradi. Martina Corradi aka Miss Mirmar graduated in Graphic Design at the Art Institute of A. Venturi in Modena.
She received a BA in painting at the Academy of Fine Arts in Bologna.
She then worked as a visual designer in the Office style Alessandra Gandolfi for brands such as Guru, Ferrari and Lapin House. And she also works as a visual designer for Gaudi Jeans and Style in Carpi (Modena).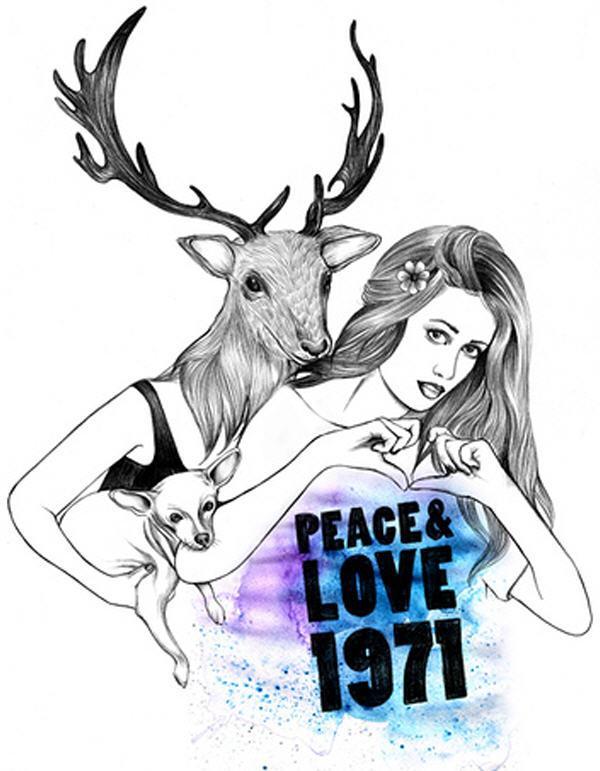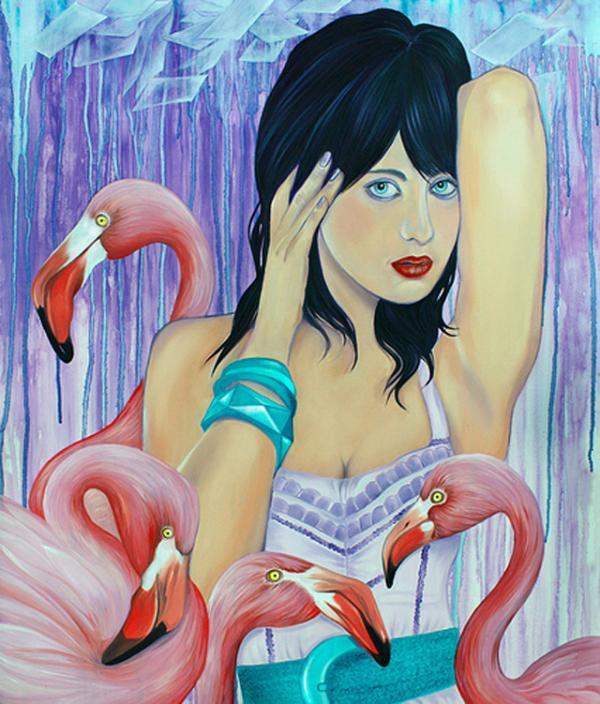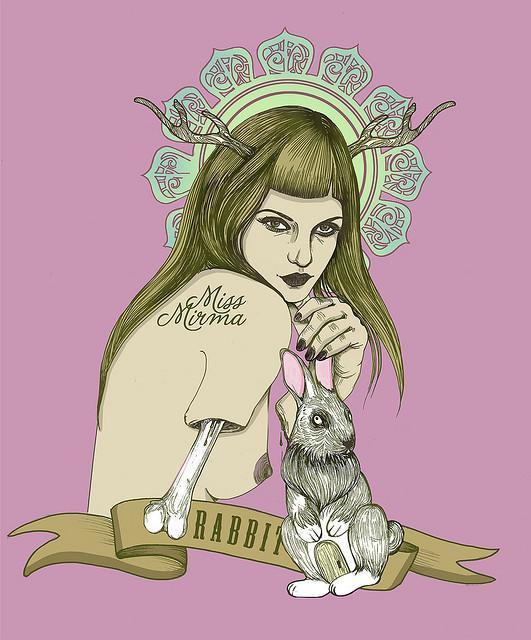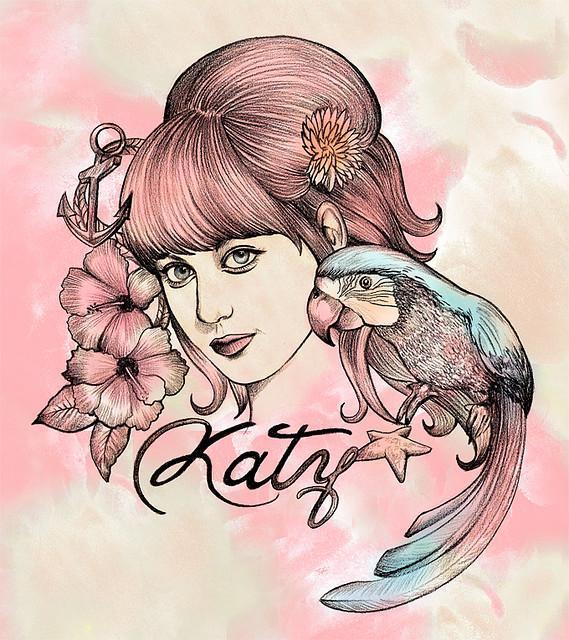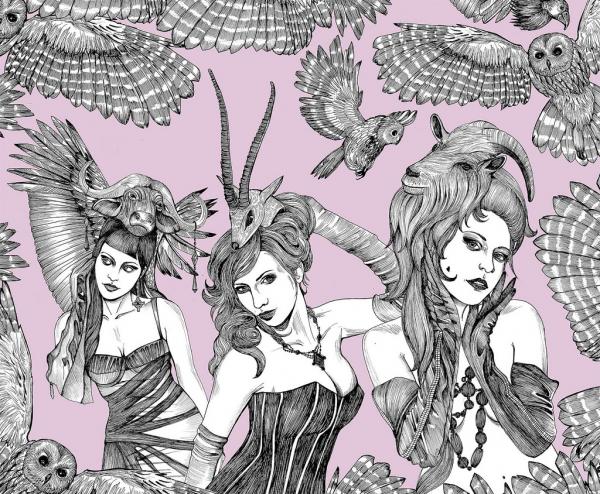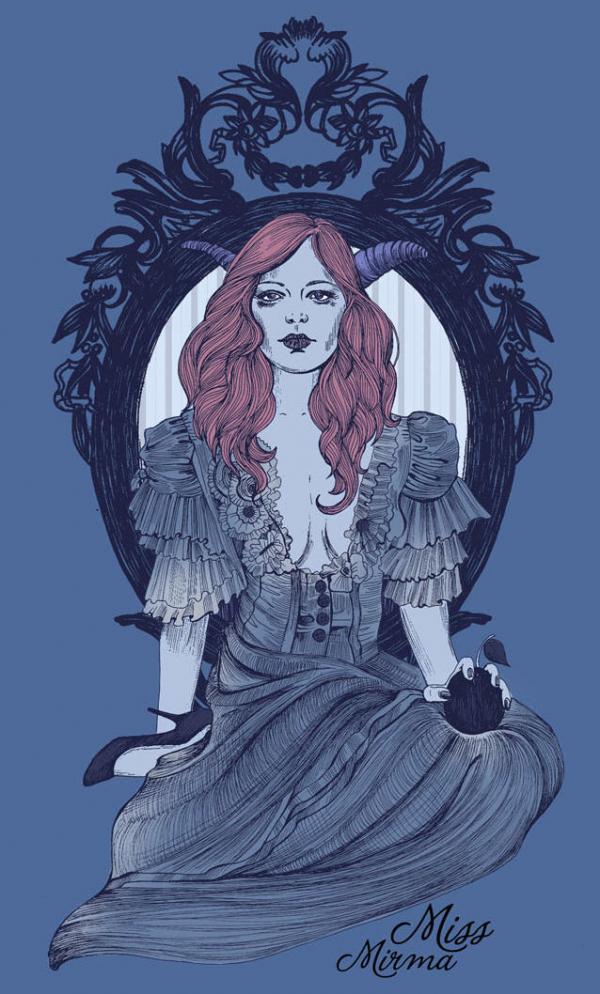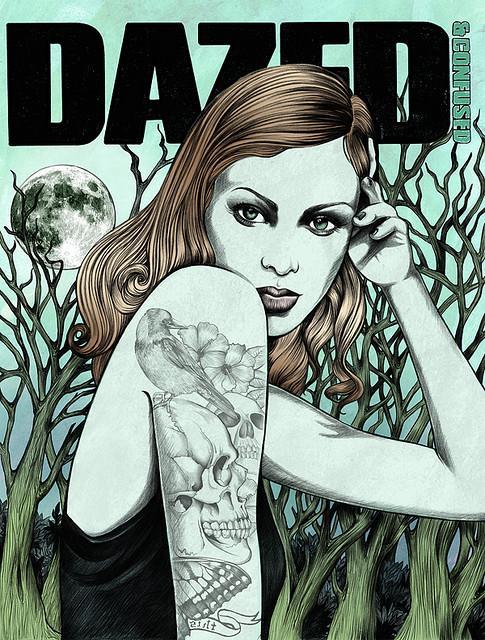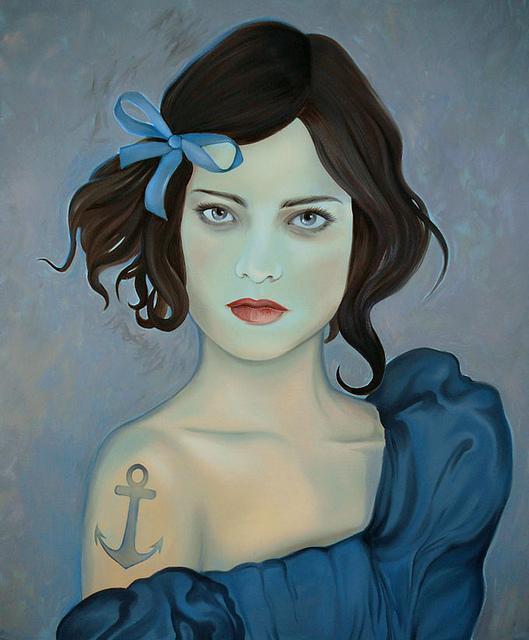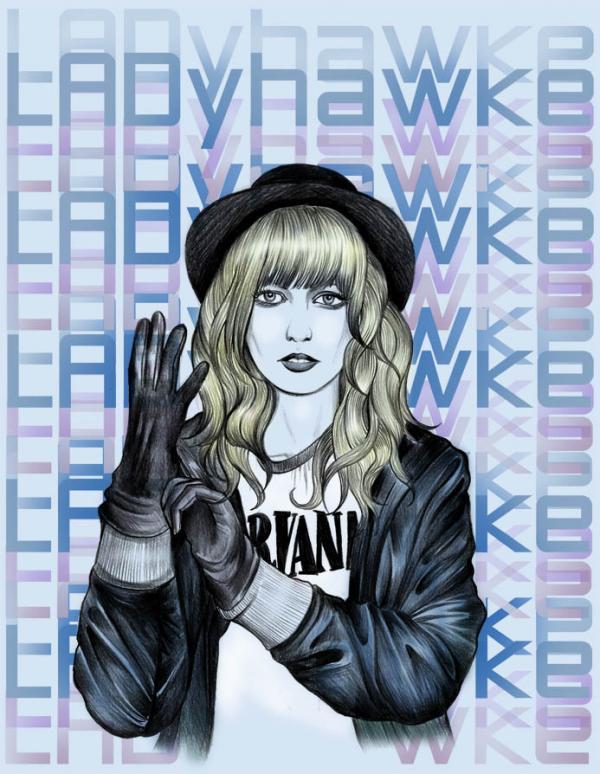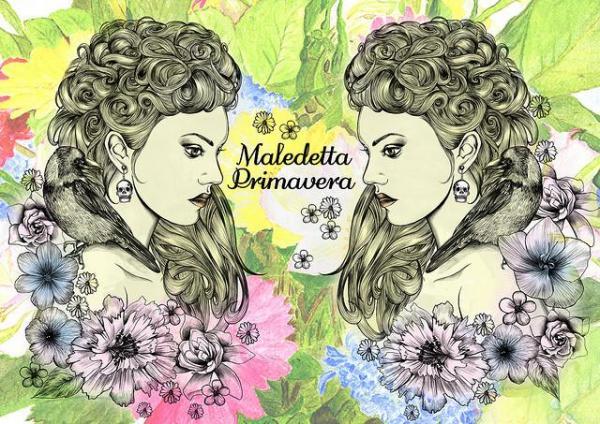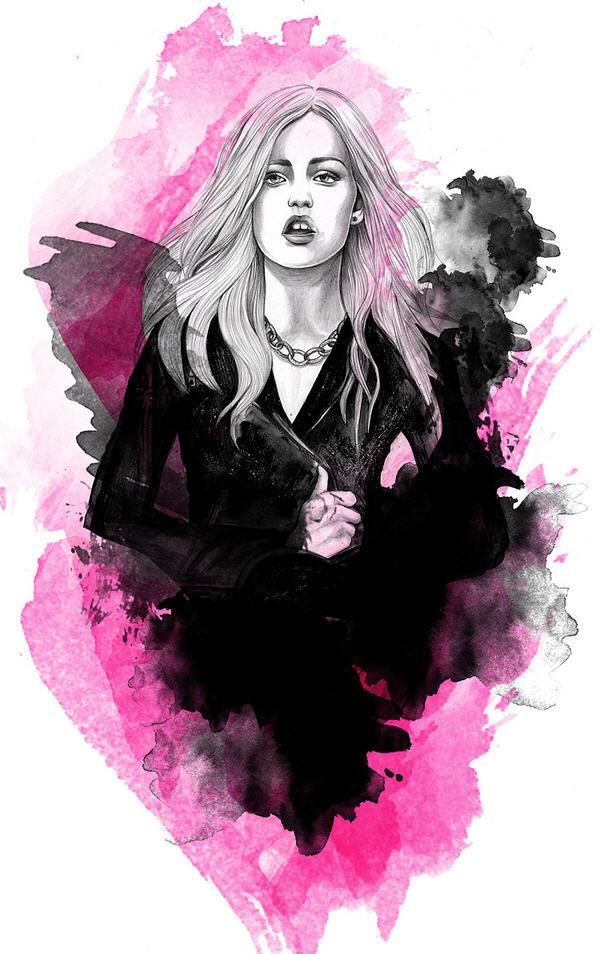 View the website