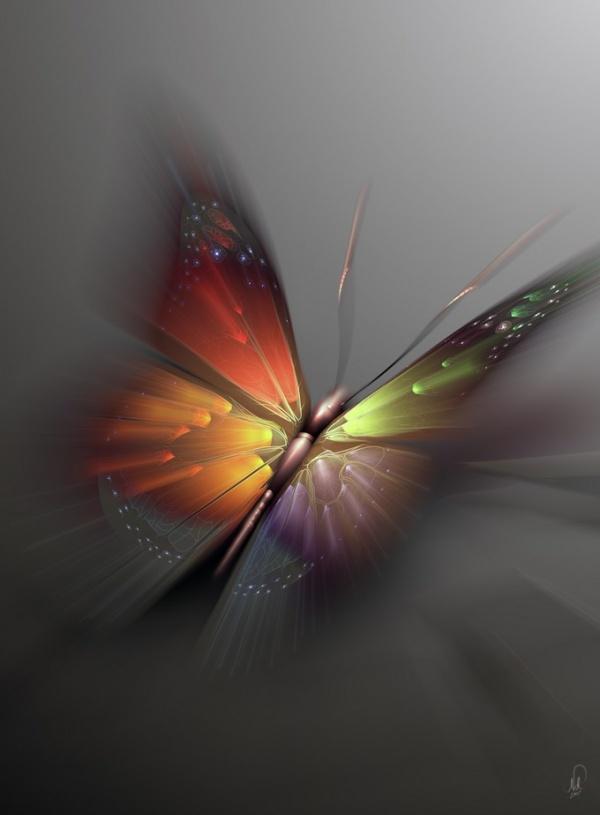 Butterfly Blaze
Digital Paintings by Pune, India based artist Neville Dsouza. Neville dsouza is passionate in creating digital characters, which is mainly created using Photoshop CS3, as well as 3ds Max and Illustrator.
wildflower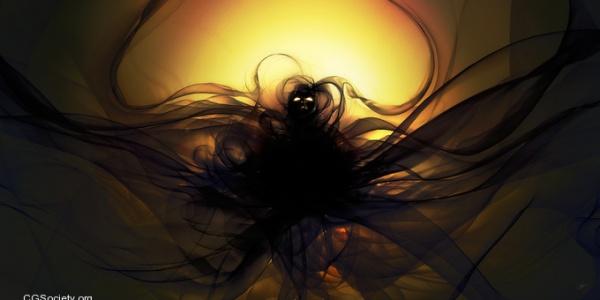 black ascension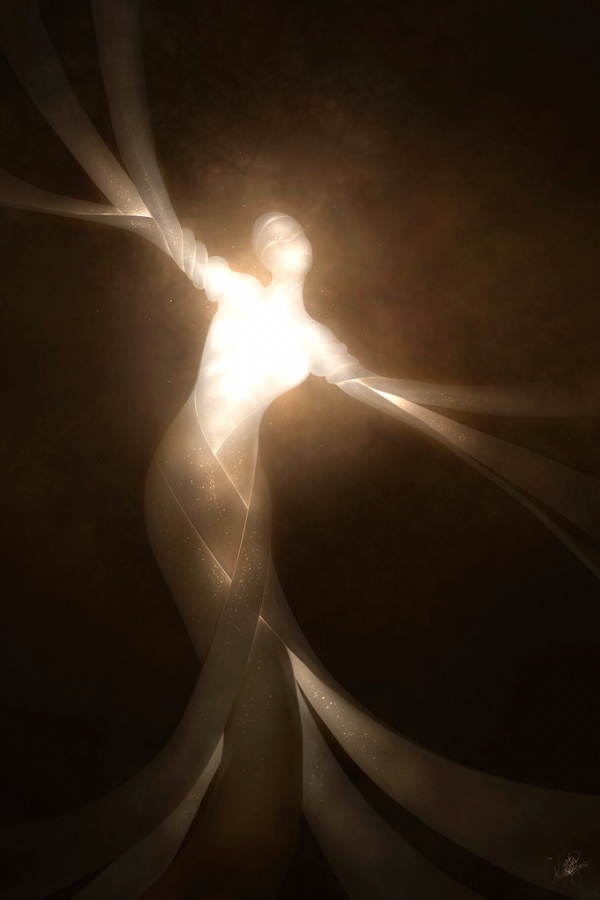 the light inside of me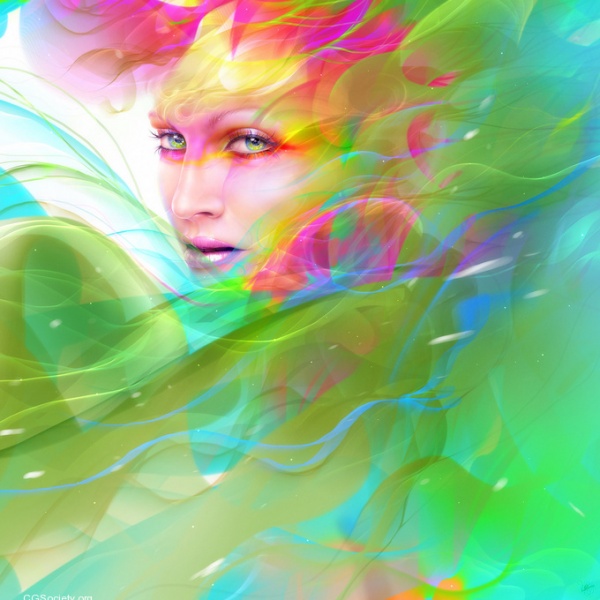 spring breeze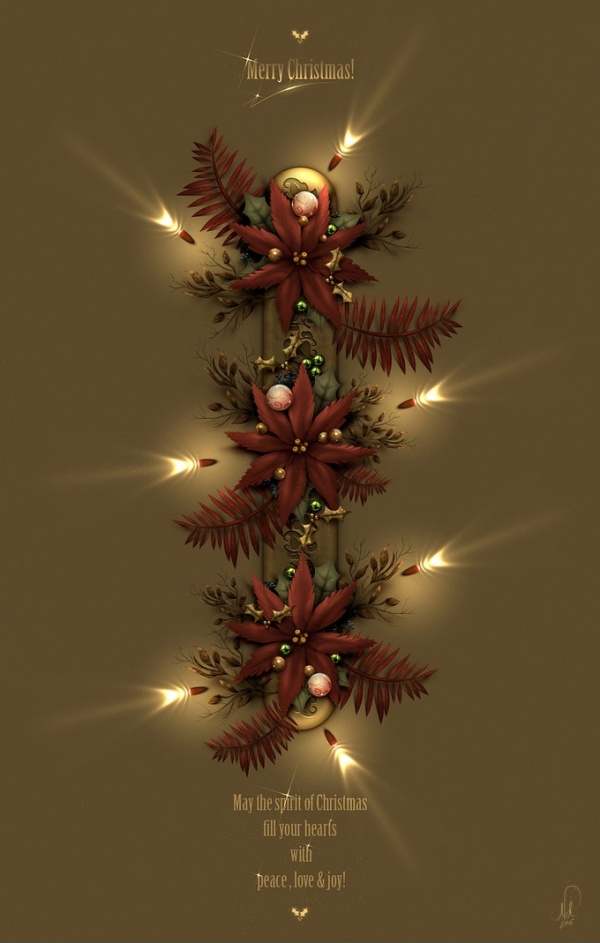 spirit of christmas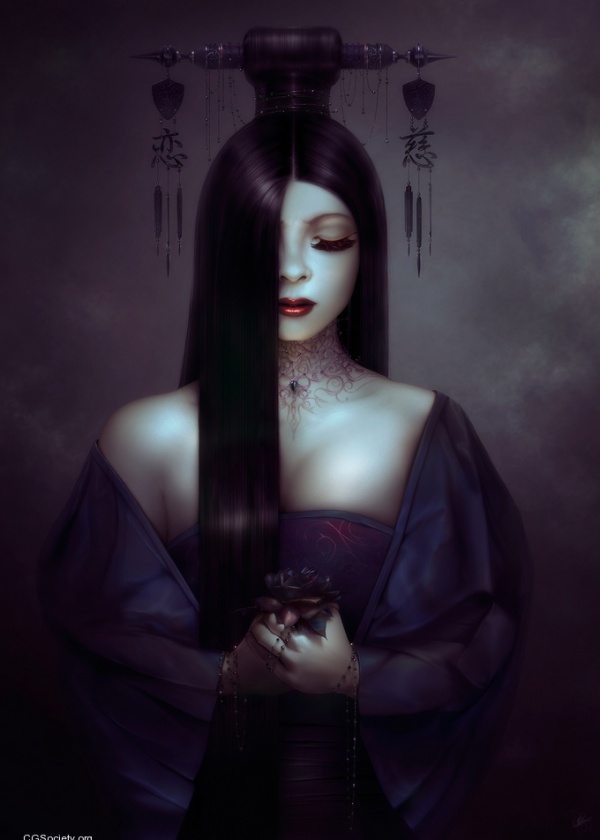 mystery of the rose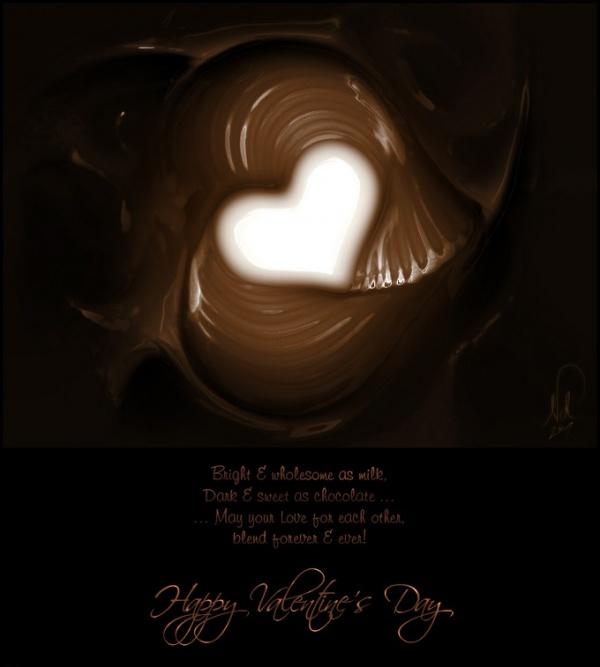 Happy Valentine's Day!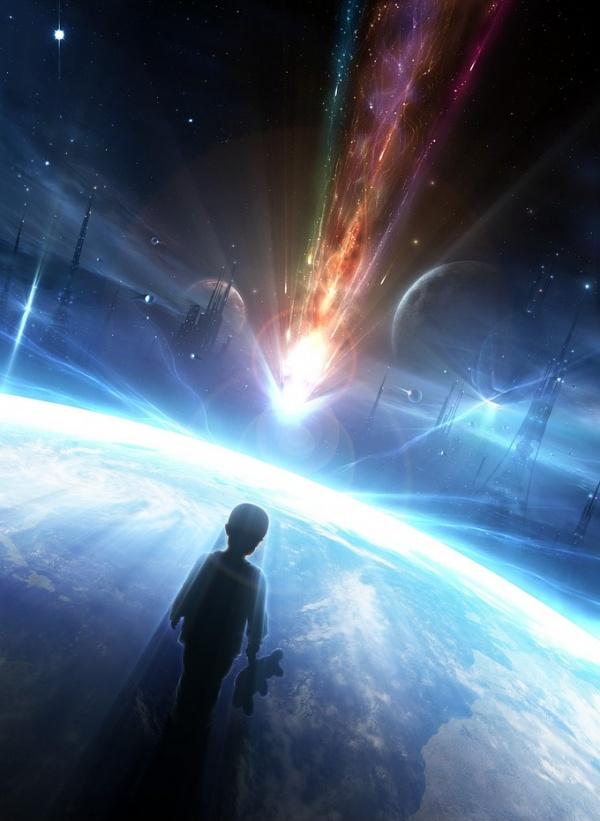 final act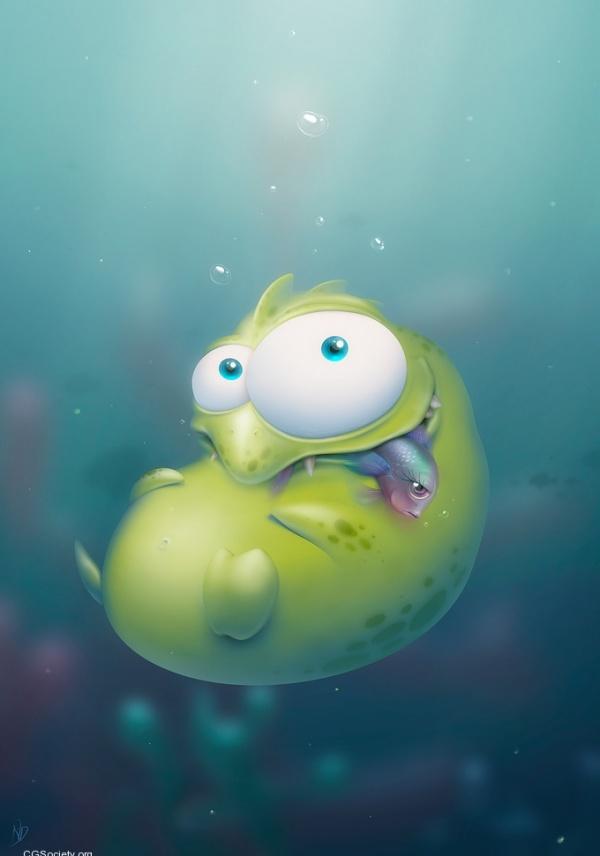 fatal attraction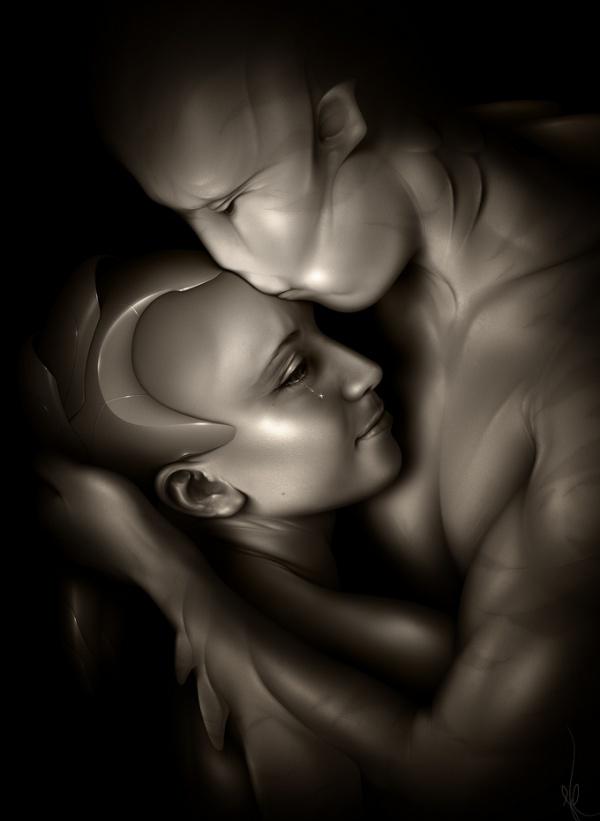 ethereal smile in dying sleep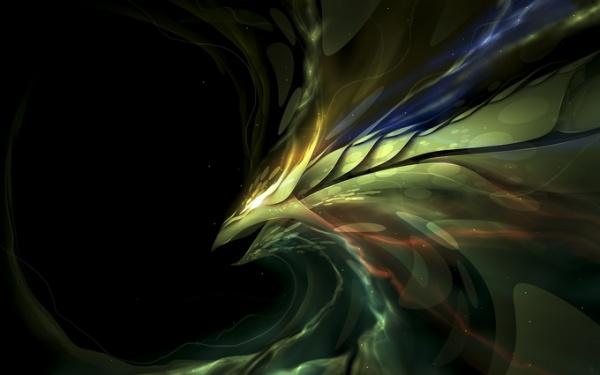 dream dragon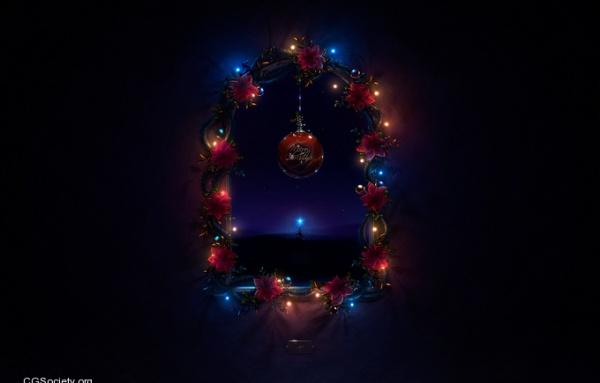 christmas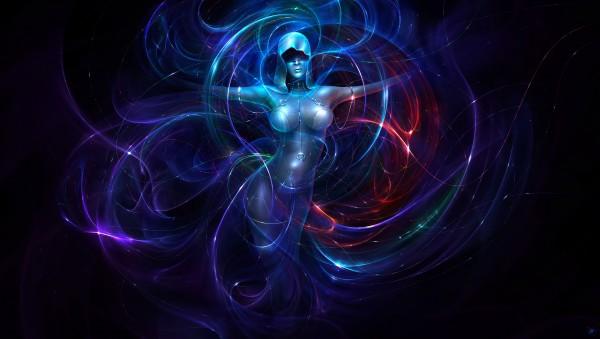 a state of sublime ecstasy
 
view the website