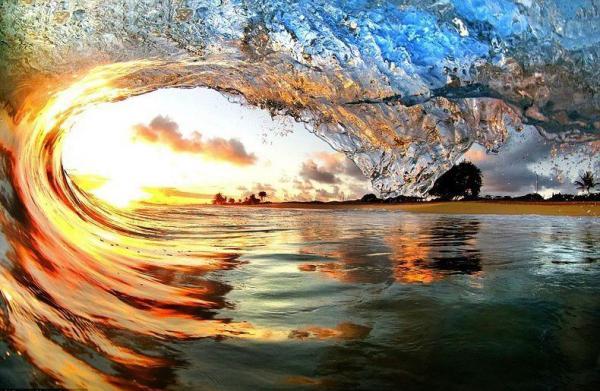 The incredible snaps were taken by photographers Nick Selway and CJ Kale.
Nick Selway was born and was raised in Lake Stevens, WA on a lake along the North Cascade MT. Growing up surrounded by mother nature's beauty he always had an appreciation for it. He started photographing nature's beauty and light at the age of 19.
CJ Kale was raised in Hawaii on the Waianae coast. He spent his days in the surf and outdoors exploring the beauty of nature and learned early on that he had a love for the outdoors and a passion for photography.