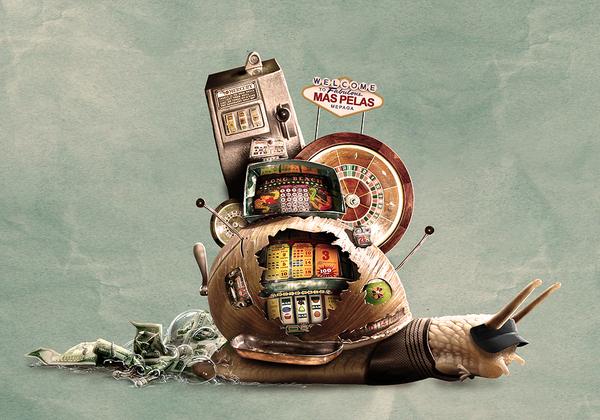 Mas Pelas
Illustration made for Atutiplen
Jerico Santander is an illustrator based in Las Palmas de Gran Canaria, Spain. His works includes 3D, illustration, drawings and much more. Own World and Open Source are some of his most famous artworks. Jerico Santander talks about his fantastic works and his design life.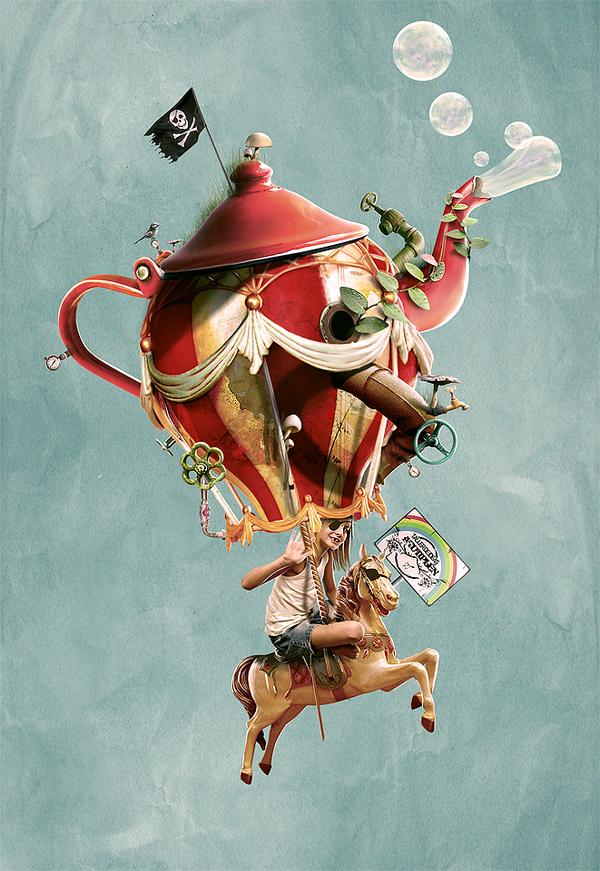 The Teapot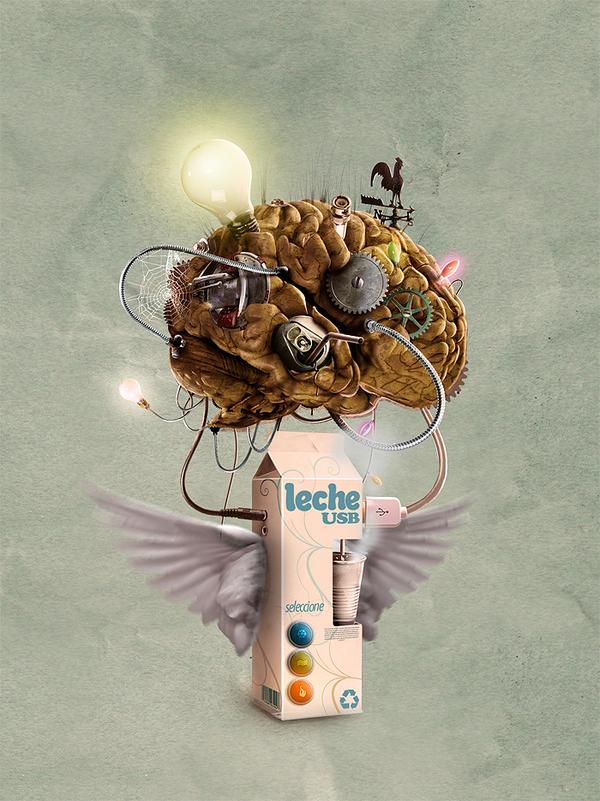 USB Milk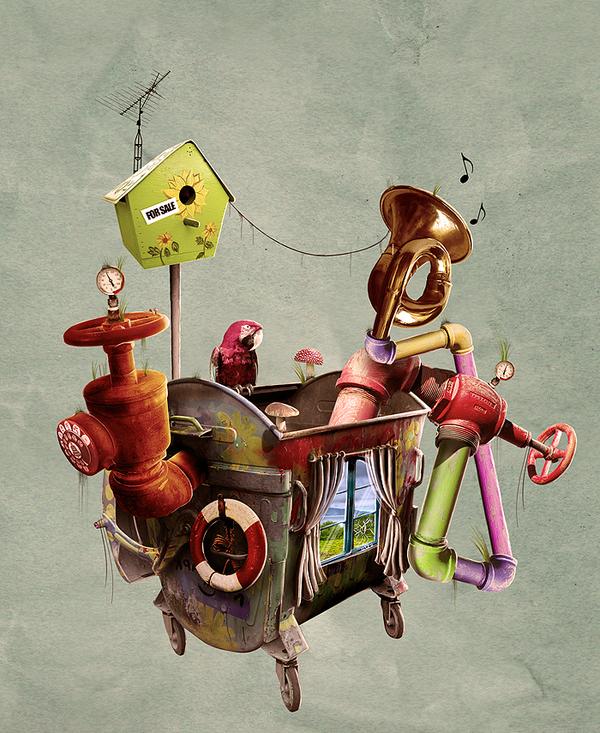 Space Junk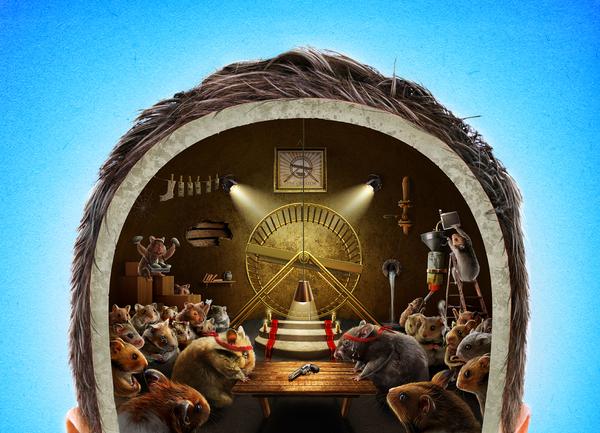 Only the strong survive
Art Directors: Jason Gilliland, Pierre Chan
Illustration for a Calder Bateman's self-promotional campaign.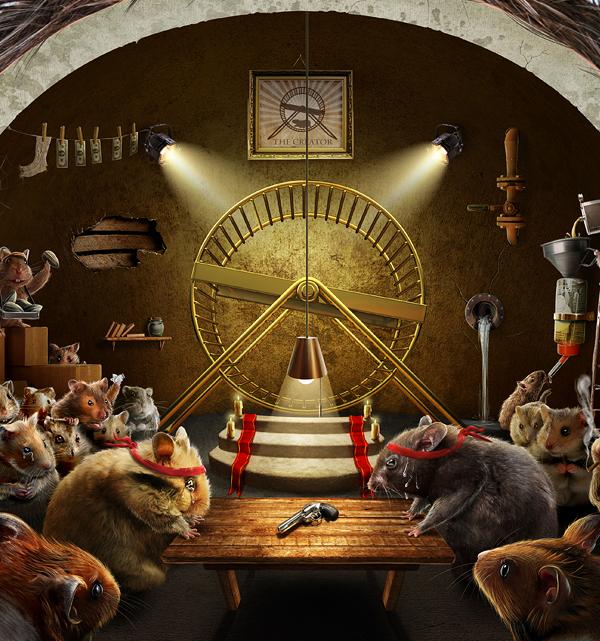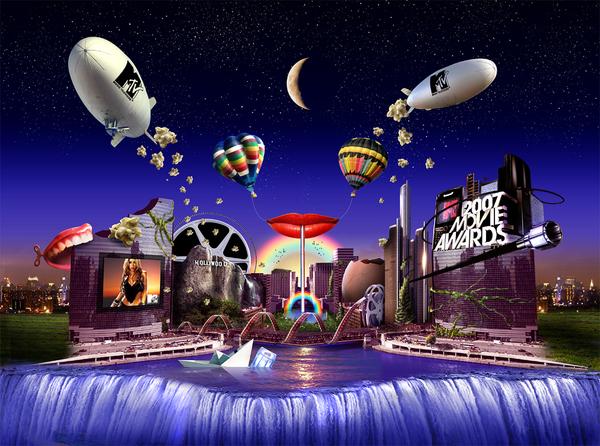 MTV Movie Awards
Commisioned by LFS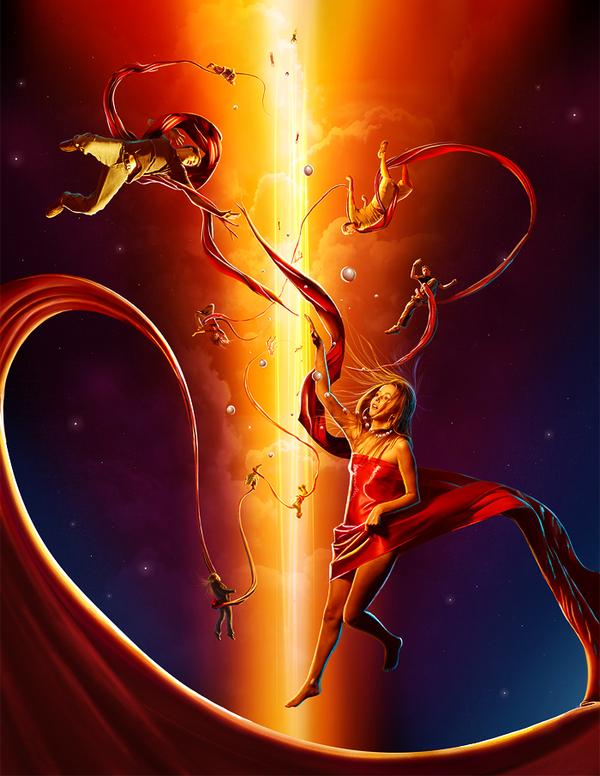 We all Fall
Sometimes, we all fall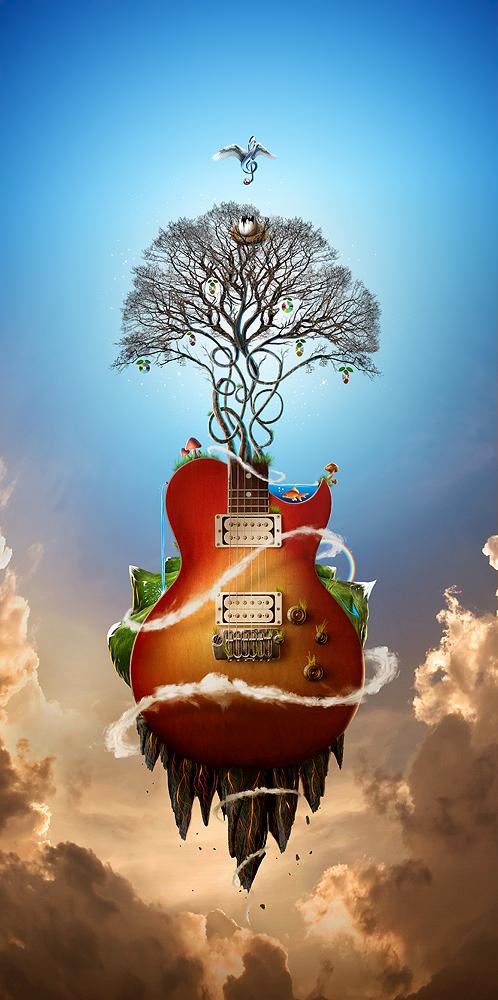 The music nature
Made for a Crestock.com Contest
Made for Depthcore.com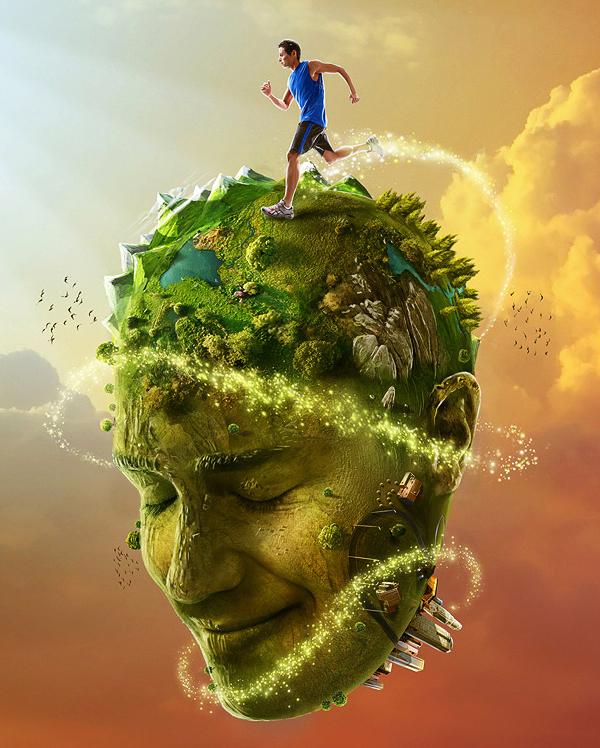 Sound mind, sound body
Asics Global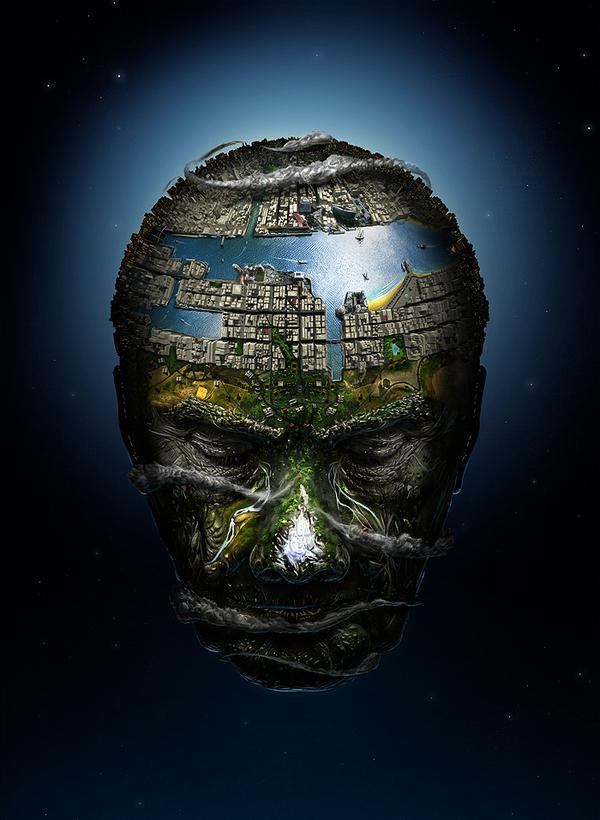 Own World
Illustration made for Depthcore.com