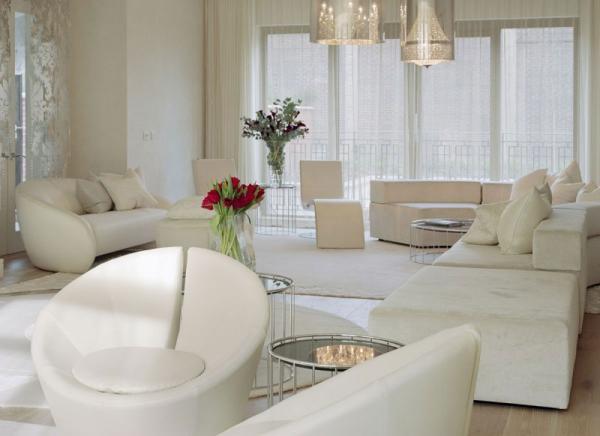 London-based architectural firm SHH have designed the Kensington House. This 12,000 square foot, 6 story contemporary home features a striking interior with a cream, off-white and funky color scheme.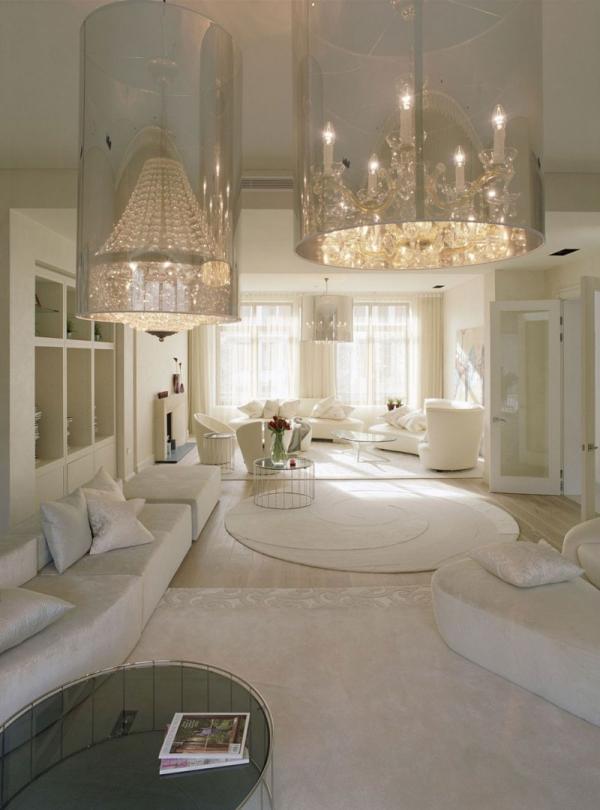 A complete interiors scheme for a new-build, six storey house: a contemporary take on a Georgian terrace, set within a classic square. The property – for an international family with six children – combined all the conveniences of modern living with state-of-the-art AV and comfort cooling.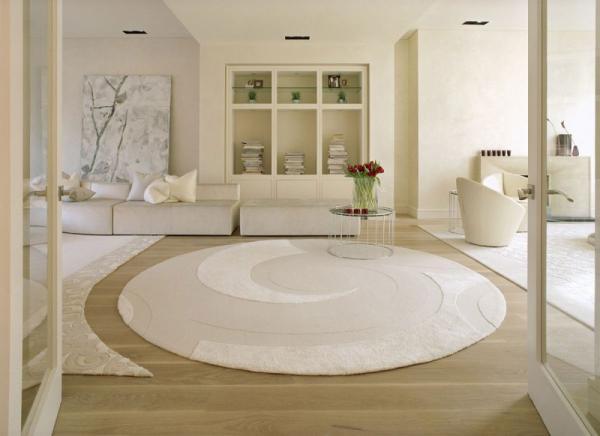 The house is comprised of a very generously proportioned reception room, large formal dining room, family room, cinema and pool room, all located on the lower three floors. The entire first floor is occupied by the master suite, with the remaining two floors taken up by five further bedrooms. The client's brief was simple. The look had to be: 'Cream, off-white and funky'. Layers of differing tones and textures allowed this simple directive to bear fruit in a cool, dramatic and elegant and final scheme, which was a hit with both awards judges and magazine editors the world over.