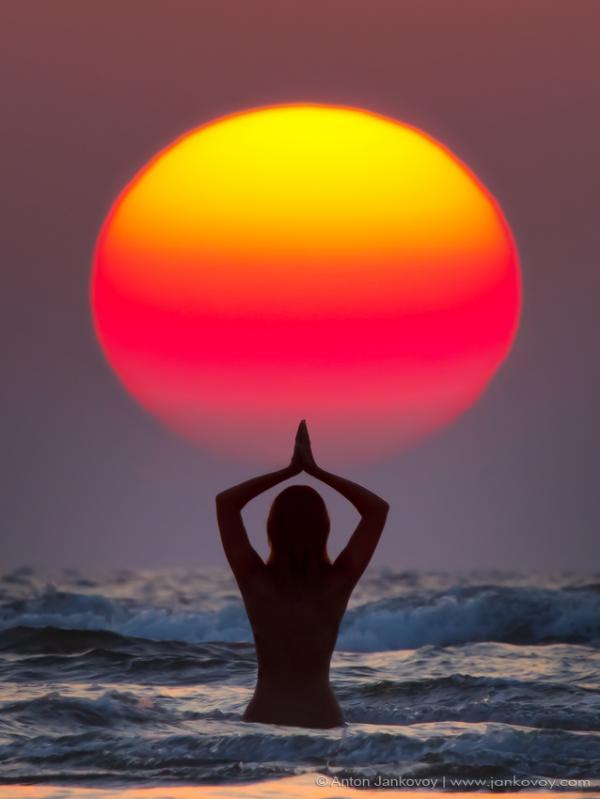 Anton Jankovoy is Zhytomyr, Ukraine based professional travel-photographer, shooting in such genres as travel, landscape and portrait photography.
Anton is the head manager of Zhytomyr photographers club «Photosphere» and the author of the project "Photo-Travel".
He participated in many domestic and international photo-exhibitions. He workes with agencies, companies and publishing houses as Apple, National Geographic, Getty Images, Yahoo, Discovery, The Guardian, The Telegraph, Silverkris Airlines, El Pais, Photographer, PhotoTravel, PhotoDelo, Himalaya MapHouse and etc.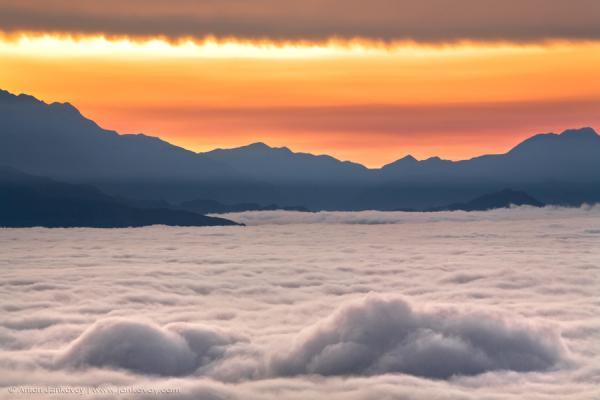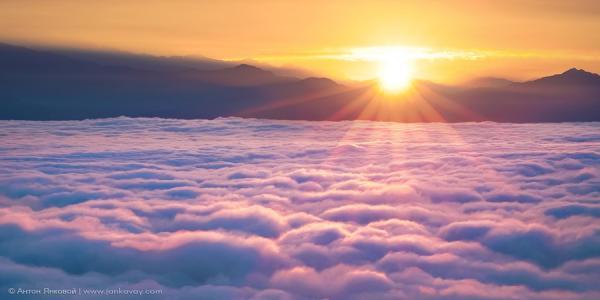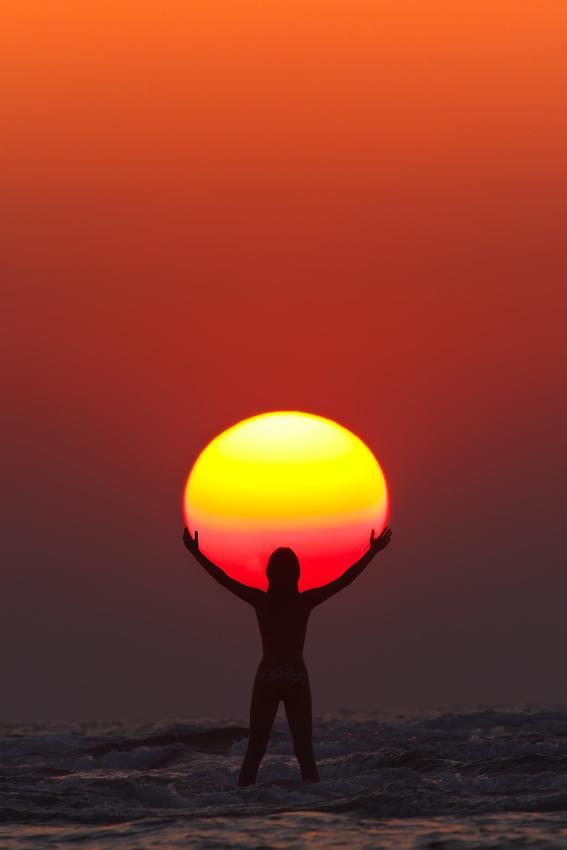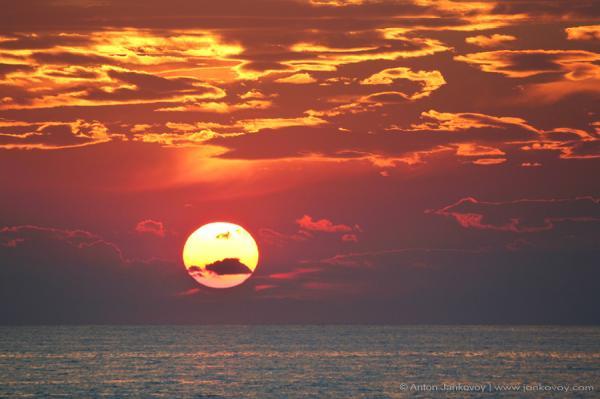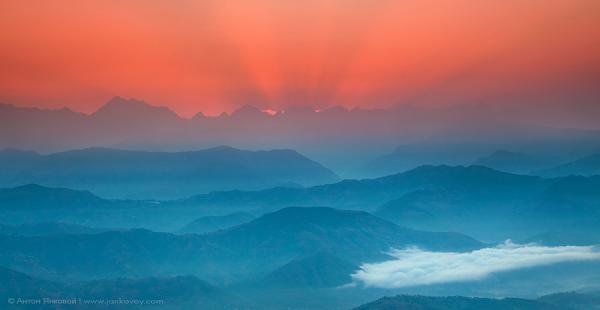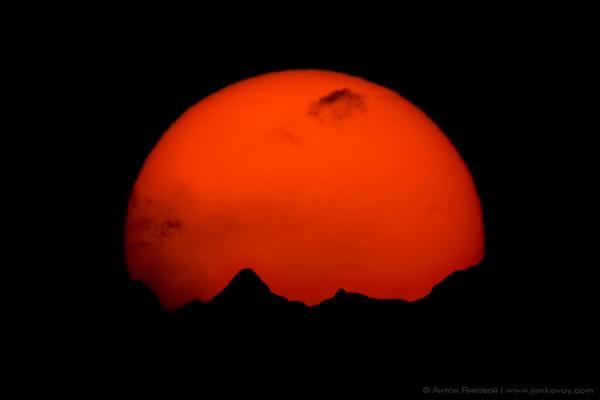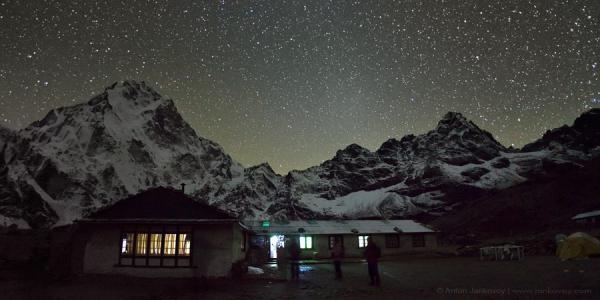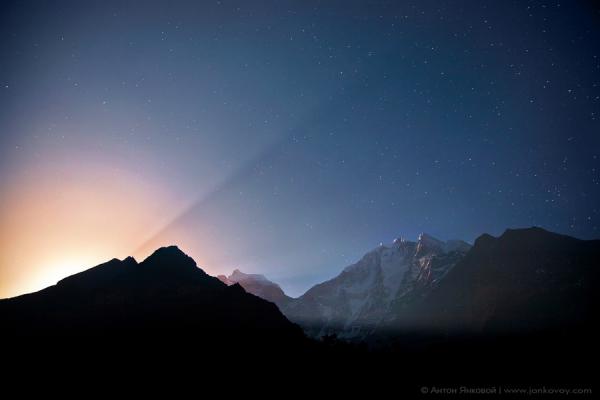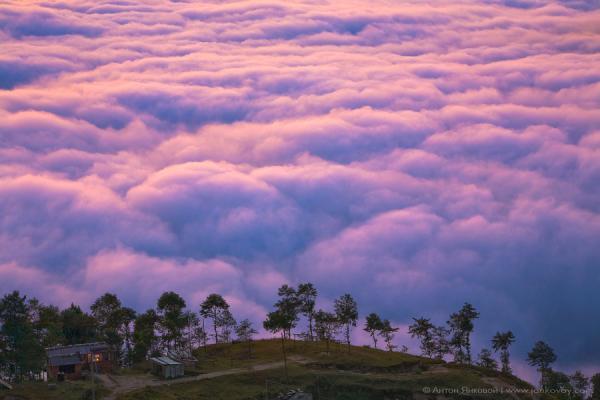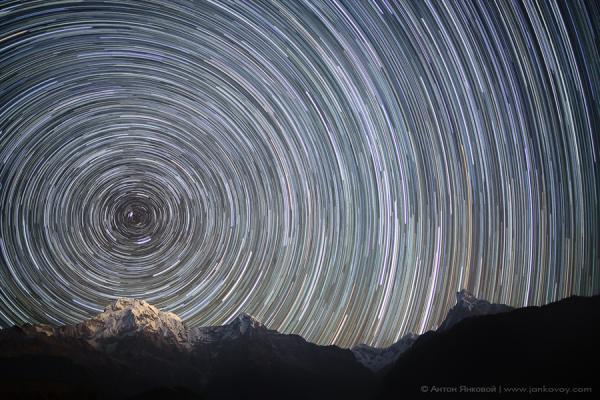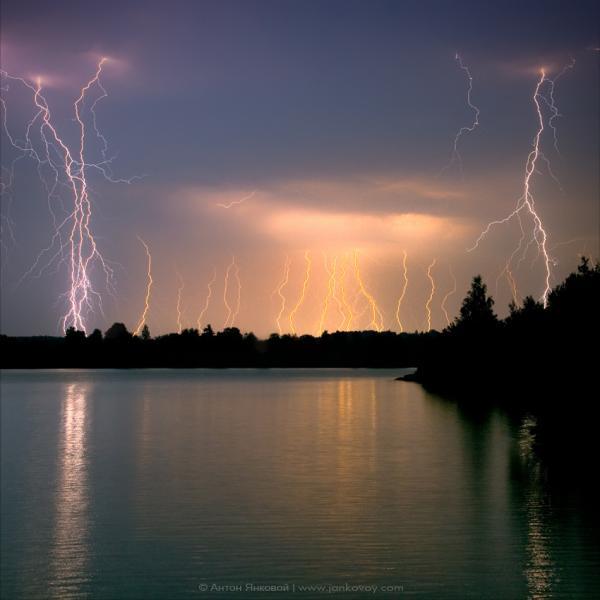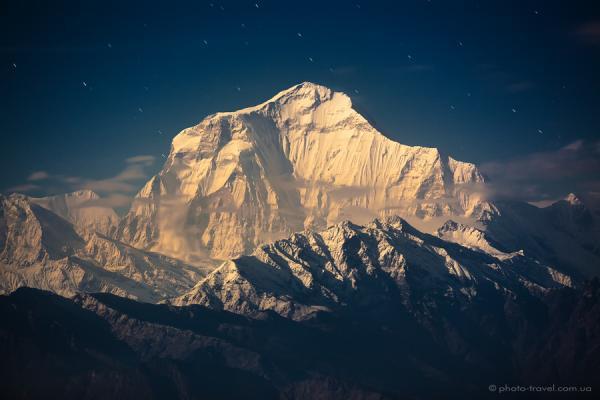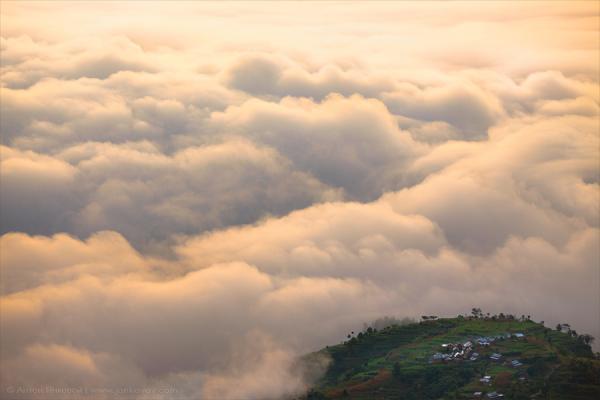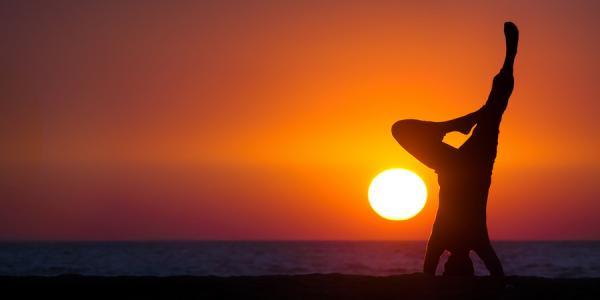 View the website