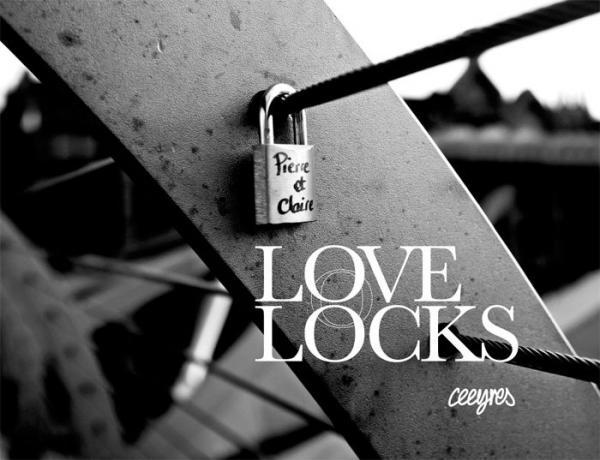 From Millennium to Eternity
A photographic record of every love lock on the Millennium Bridge in London on the 22nd of July 2011.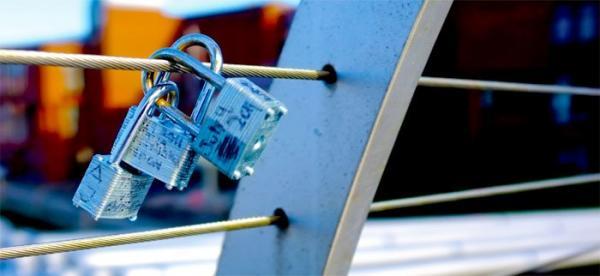 Love locks, also known as love padlocks, are in Europe at least a recent tradition emerging in the early 2000's where two lovers affix a padlock to a public structure to symbolise their everlasting love. In the case of locks being attached to a bridge the key is then thrown into the waters below. The origins of the modern tradition are uncertain with an older Chinese one being often cited but uncorroborated. In many cases the local traditions are also a mystery and seemingly spontaneous including the Millennium Bridge padlocks. In one case though, the Ponte Milvio in Rome, the popularity can be traced to the book I Want You by Federico Mocci.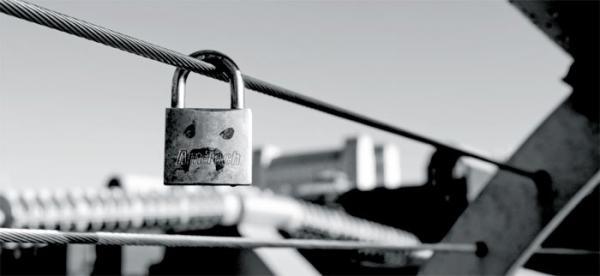 Each lock on the bridge snaps shut to secure and seal an emotion to a location and time, they bind the participants to a physical location and an emotional bond, a part of their biography shared and sealed forever in time and space. Whatever happens their past and future are bound by the lock to that spot and by emotion to that person, through the physical act of snapping a lock shut forever.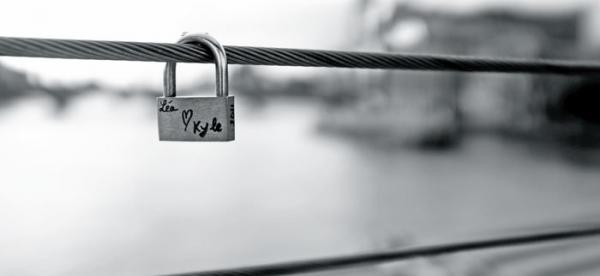 This book too is a moment in time locked to a location, this is all of those people and all those emotions locked together forever, recorded on the 22nd of July 2011…
…or until the bolt cutters come.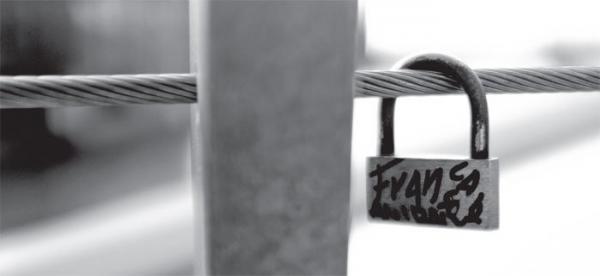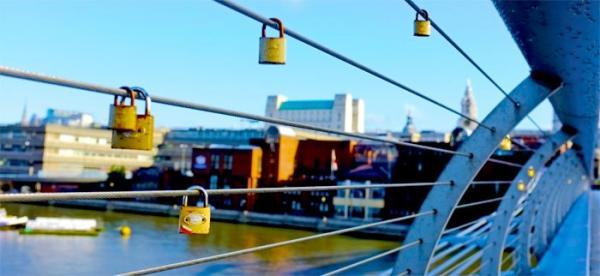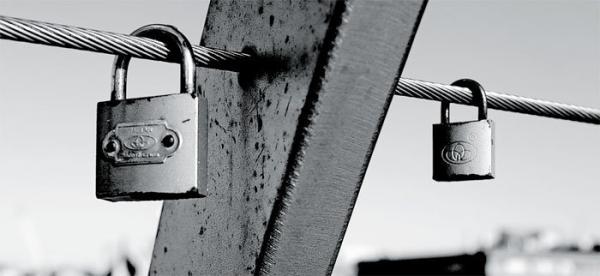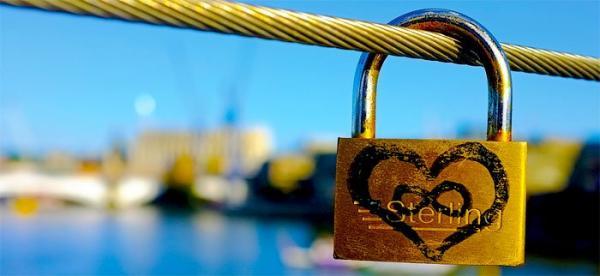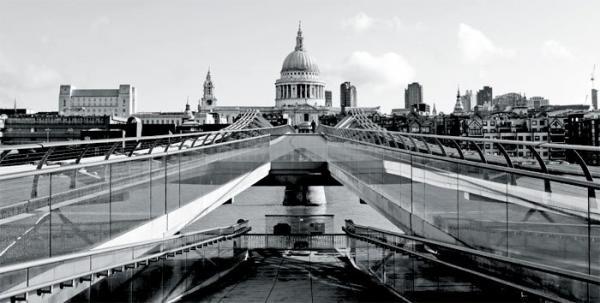 View the website