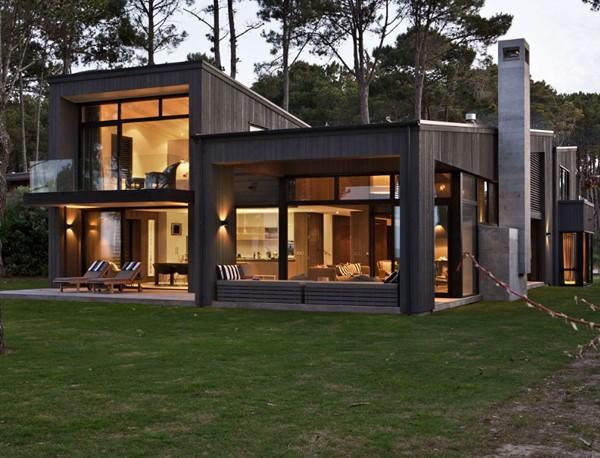 Located in the Western end of Matarangi Beach, New Zealand, this residence Matarangi House 01 was designed by Matt Chaplin of Sumich Chaplin Architects in collaboration with Jen Pack and was especially created for active relaxation.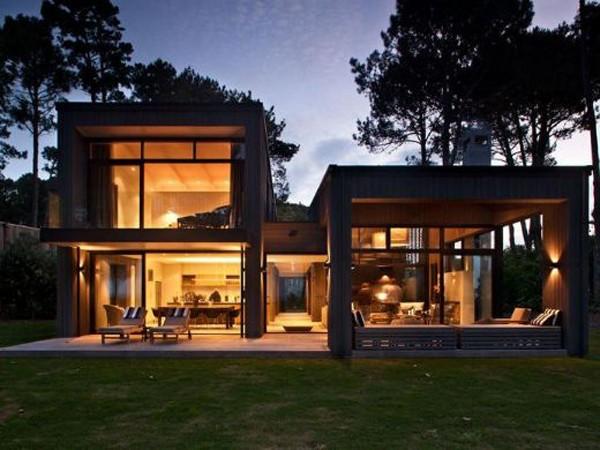 The first level consists of an open living plan which integrates a dining area, a kitchen, a place for storing wine and two modern fireplaces. All these make this part of the house the perfect place for family gatherings and socializing. The first floor also accommodates a guest bedroom with ensuite, powder room and laundry. The living room opens up to a covered backyard patio featuring a modern outdoor relaxation area.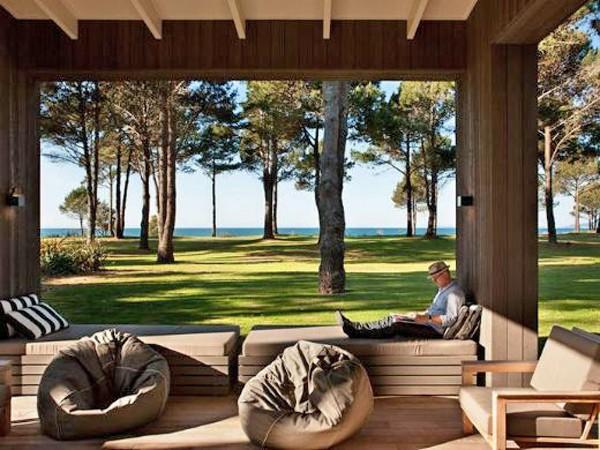 The second floor is divided into two parts: two bedrooms and a bathroom in one wing, and on the other- a master suite with walk in robe, spacious ensuite with a bath and private lounge.