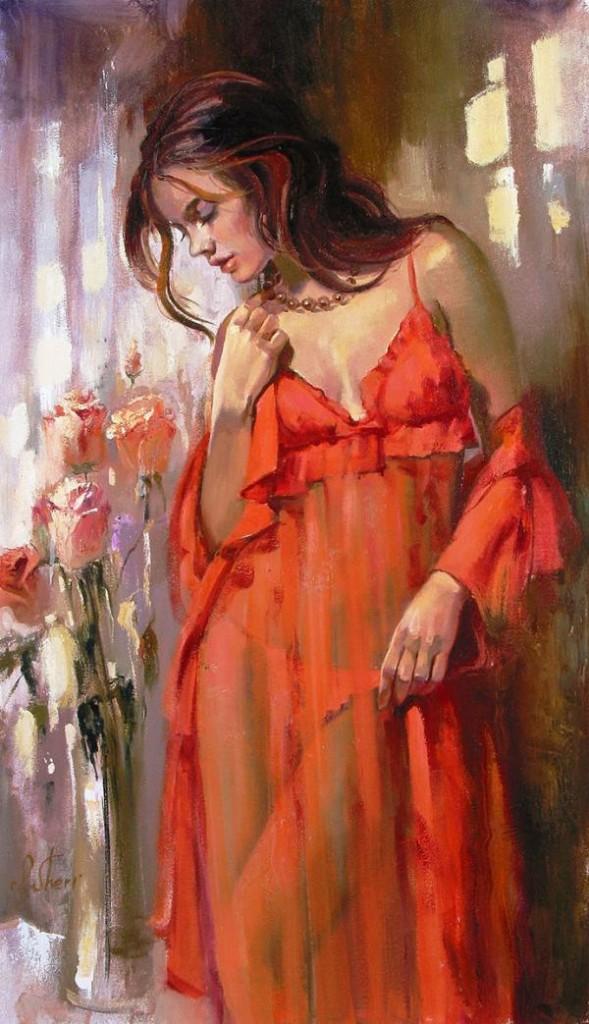 Oil on Canvas by Irene Sheri. Irene Sheri was born in the city of Belgorod-Dnestrovsky, Ukraine in 1968. Her diverse heritage probably makes her one of the brightest example of a new breed of inter-cultural artists emerging from a "Europe without borders". A mix of Bulgarian and French, she was born and raised in the Ukrainian city of Odessa, where cultures freely mixed, making Odessa one of the most colorful, bright and multinational cities in the world.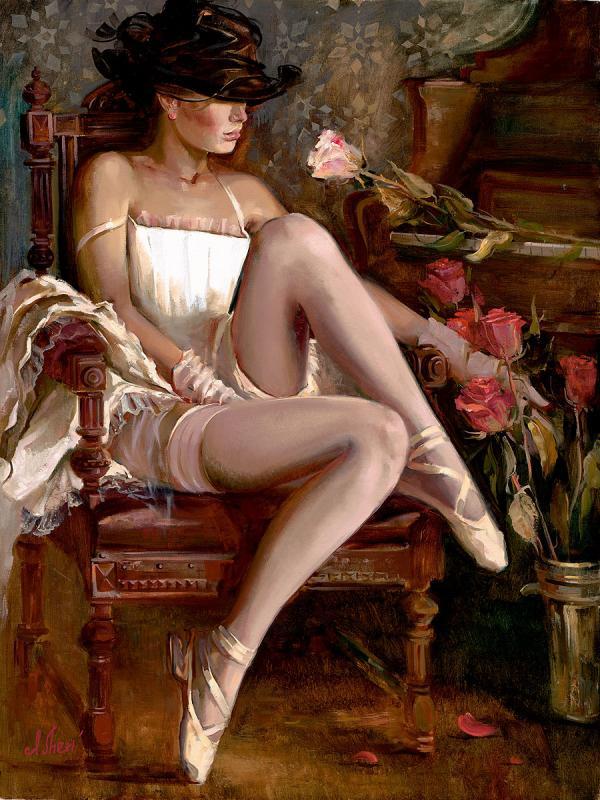 At an early age after several years of artistic training, she graduated valedictorian from the prestigious Saint Petersburg Avademy of Art. This renowned school, created in the eighteenth century, has influenced many masters in its years of existence, such as K. Briuollov, A. Ivanov, I. Repine, V. Sourikov and more.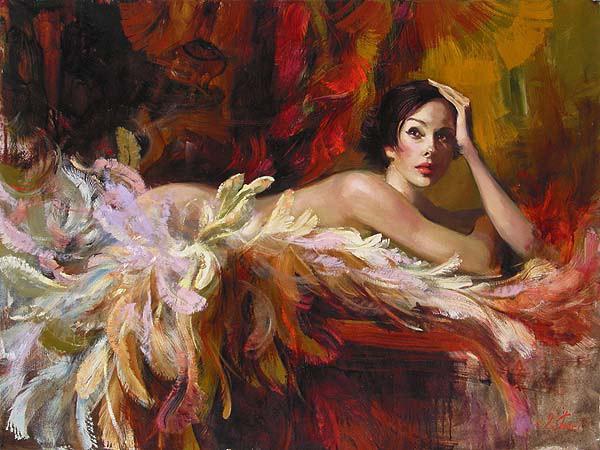 Irene drew inspiration from the work of Botticelli, Chagall, Kandinsky, Picasso, and Goya. However Cezanne and Matisse made the deepest impact. Avant-garde Russian students, Falk, Konchalovsky, Mashkov, Lentulov, were followers of these French artists. Calling themselves the "Jack of Diamonds", a name proposed by Larionov (a member), suggested not only the roguish behavior of the avant-garde, but conveyed a love of popular graphic art forms…such as vintage printed playing cards.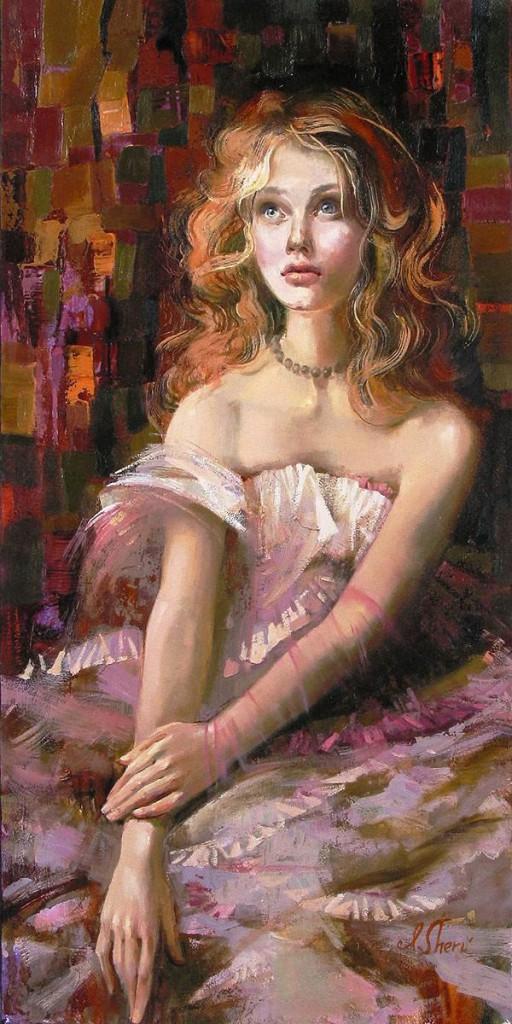 Irene's paintings express her love of life, a toast to its wonder and beauty. Sheri's talent and style were recognized in 2001 when she was awarded Russia's highest artistic honor, the "State Award for Outstanding Achievement in Art", naming her as the "Best and Brightest" young artist in Russia.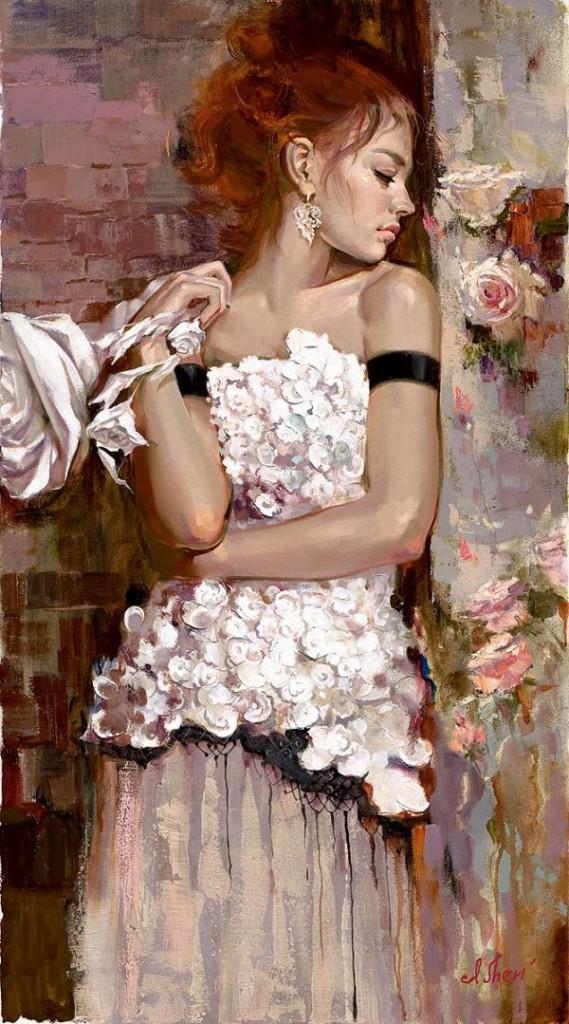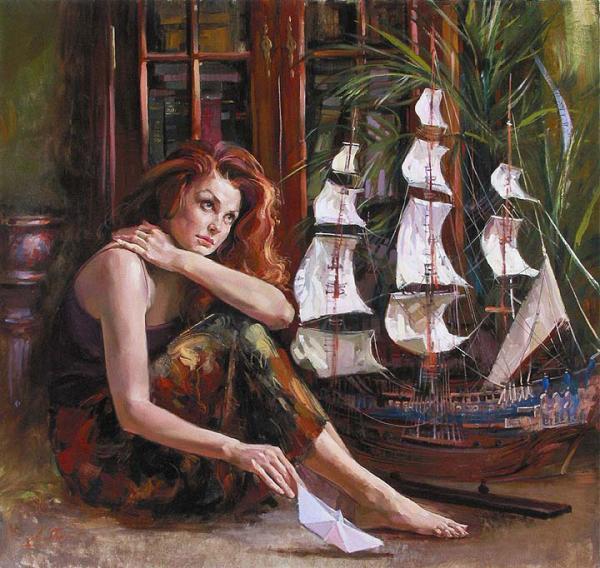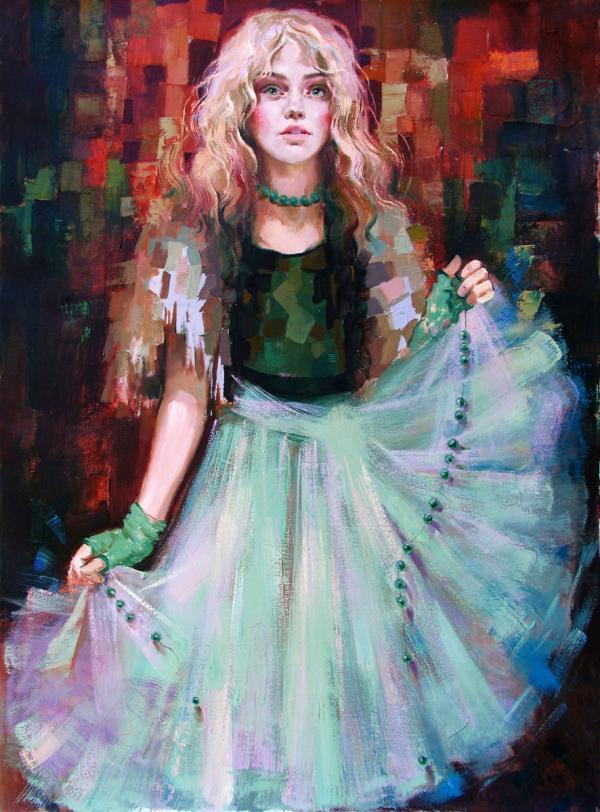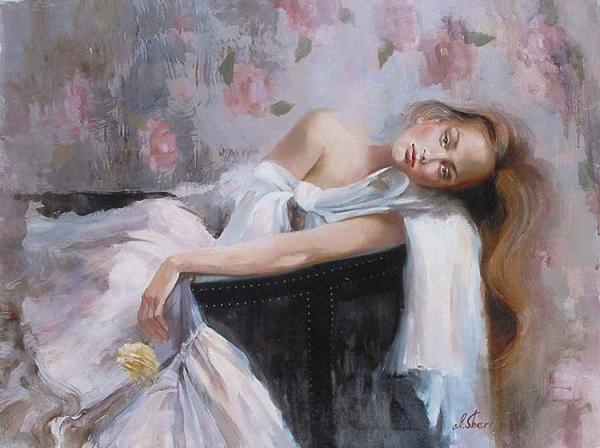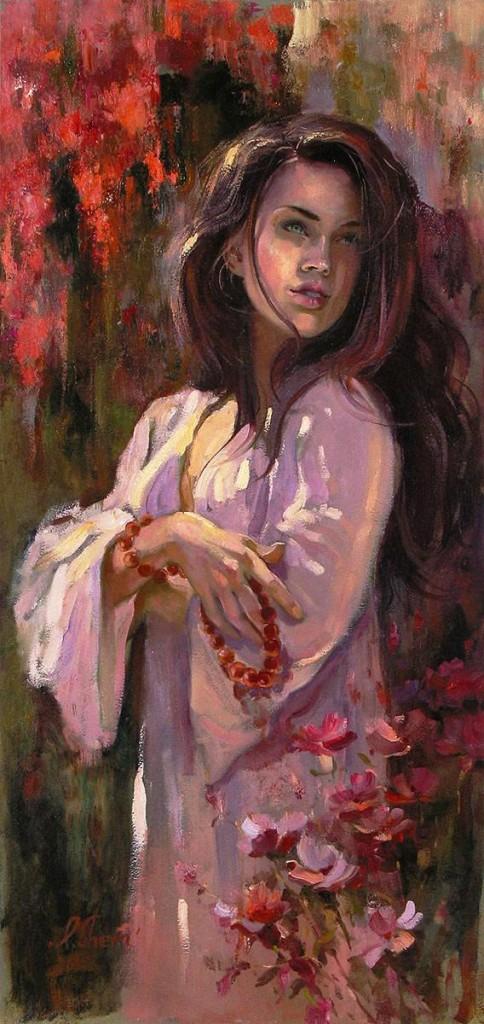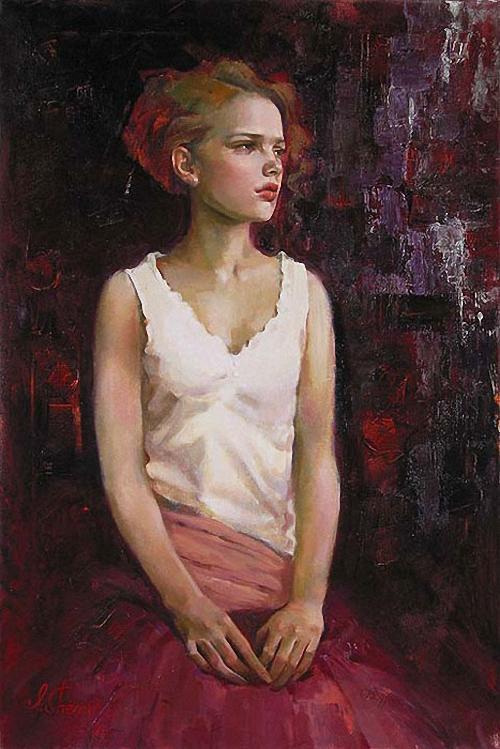 View the website