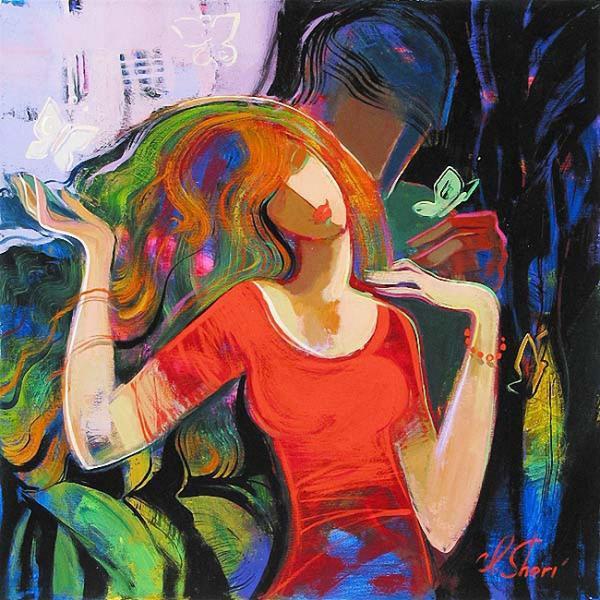 Expressive Paintings by Irene Sheri. A mix of Bulgarian and French, Irene was born and raised in the Ukrainian city of Odessa.
 
Irene graduated valedictorian from the prestigious Saint Petersburg Avademy of Art. Irene drew inspiration from the work of Botticelli, Chagall, Kandinsky, Picasso, and Goya. However Cezanne and Matisse made the deepest impact.
Irene's paintings express her love of life, a toast to its wonder and beauty. Sheri's talent and style were recognized in 2001 when she was awarded Russia's highest artistic honor, the "State Award for Outstanding Achievement in Art", naming her as the "Best and Brightest" young artist in Russia.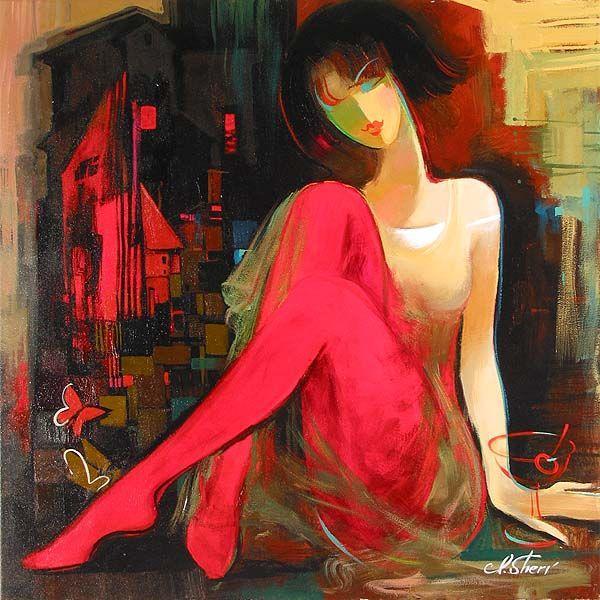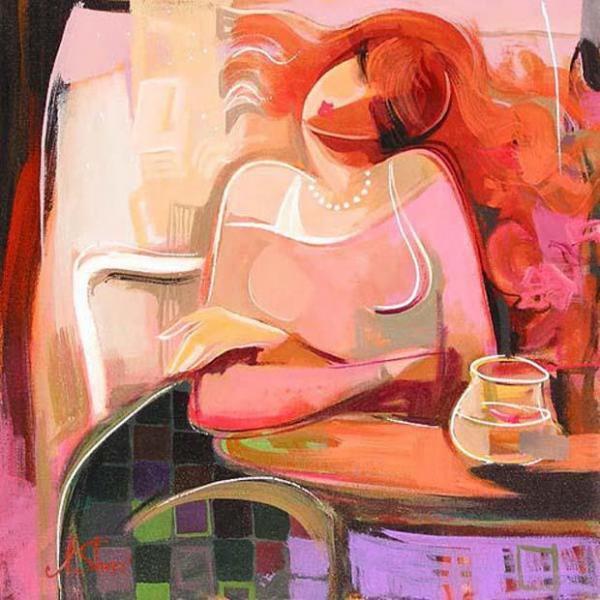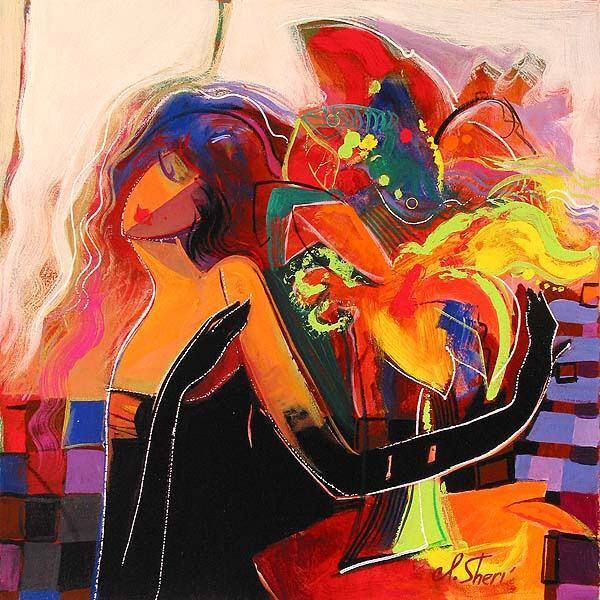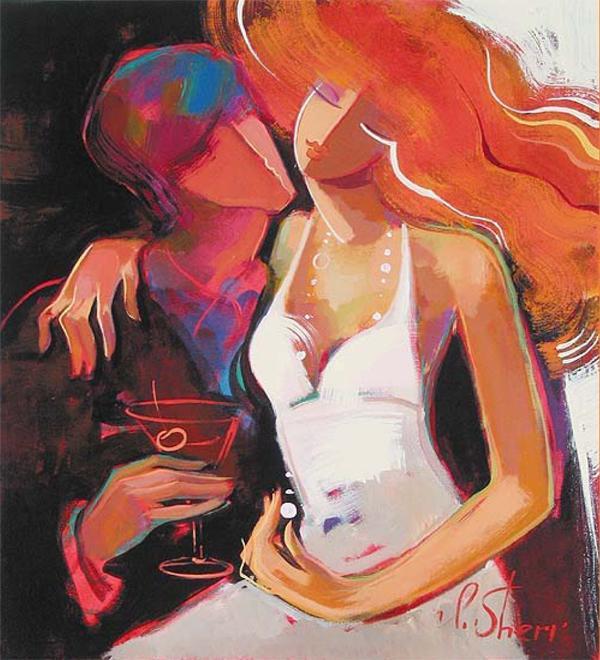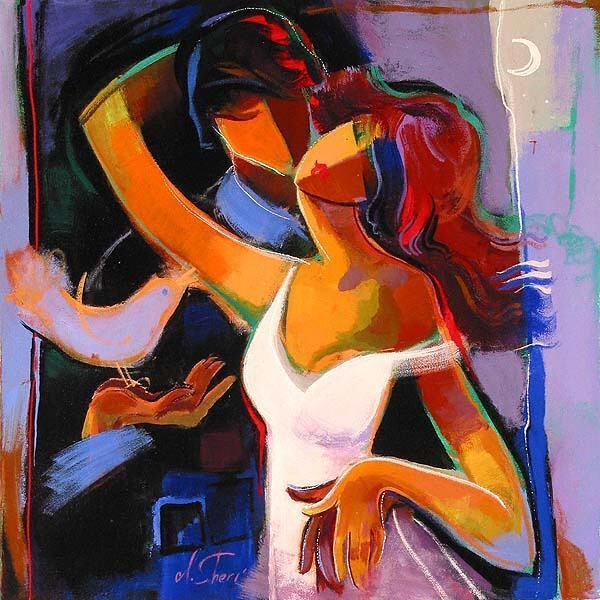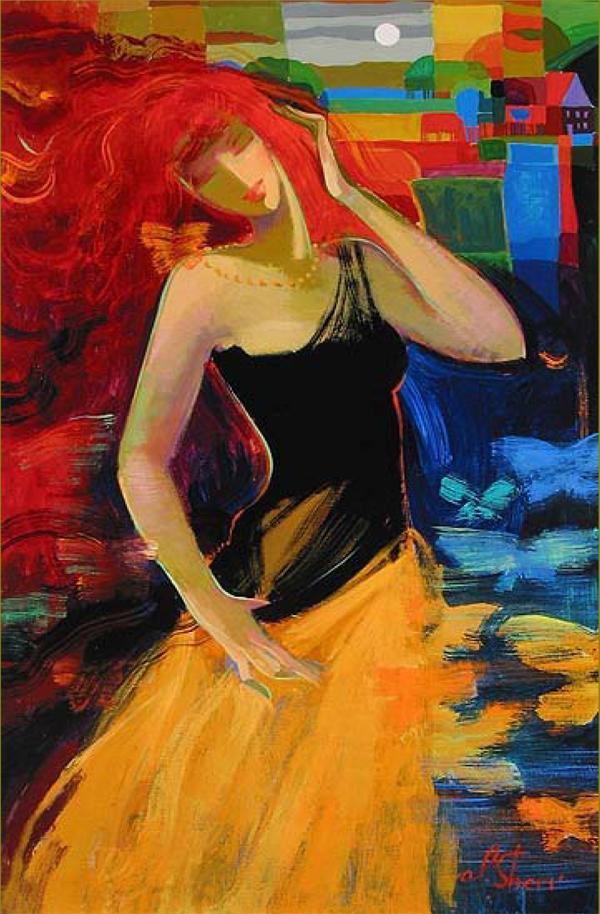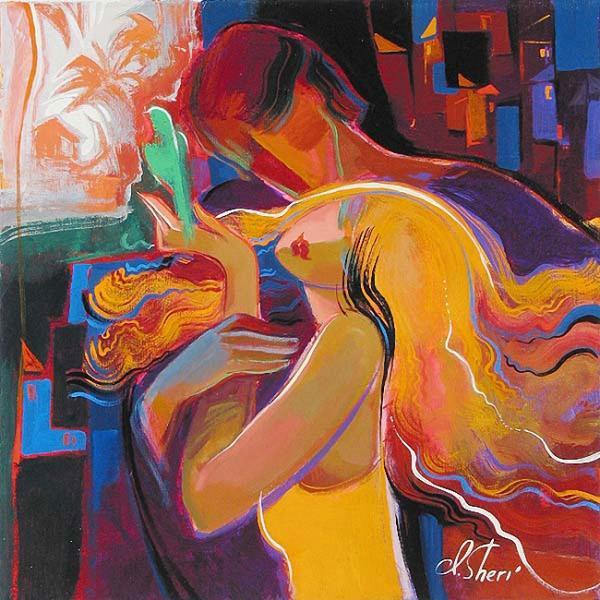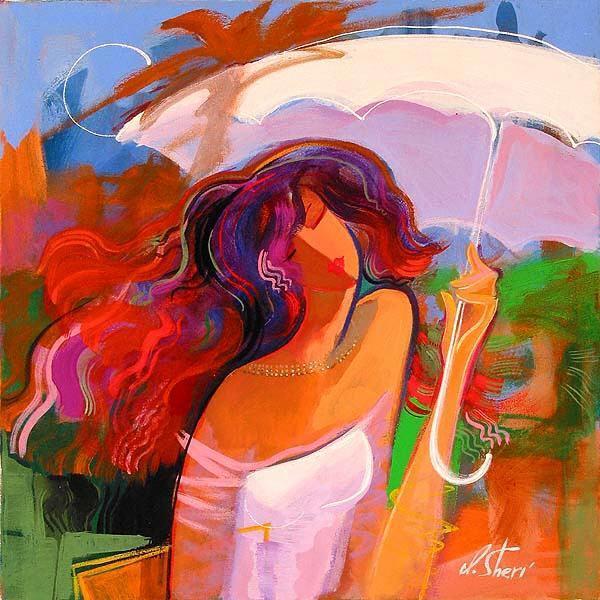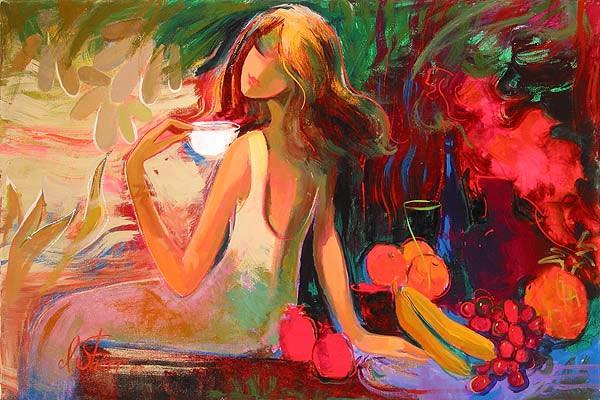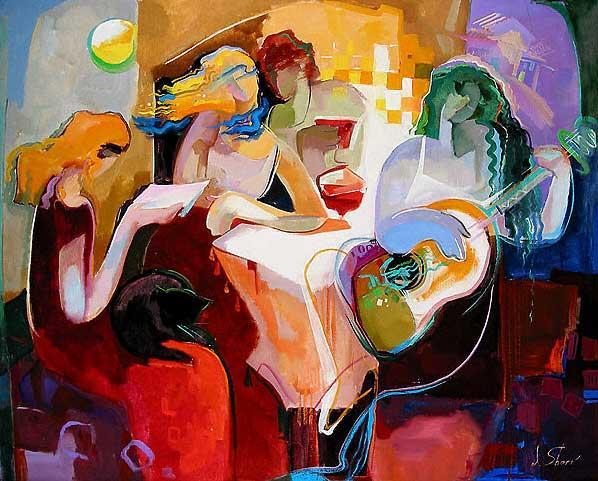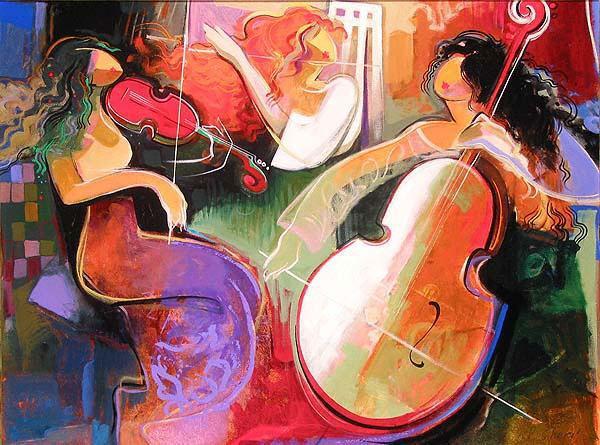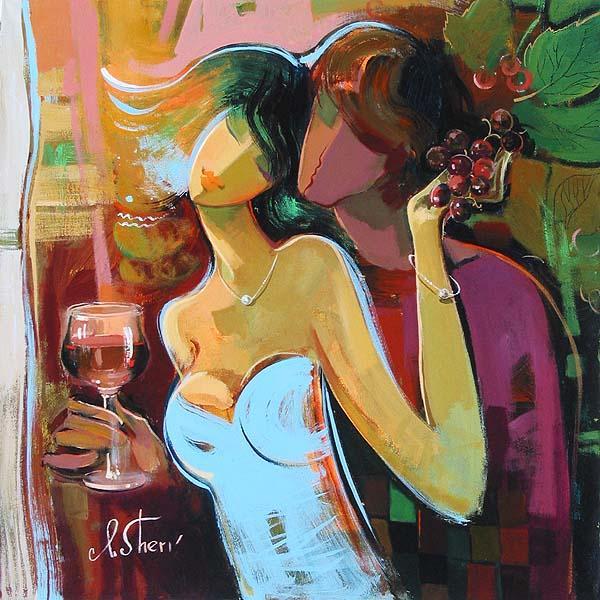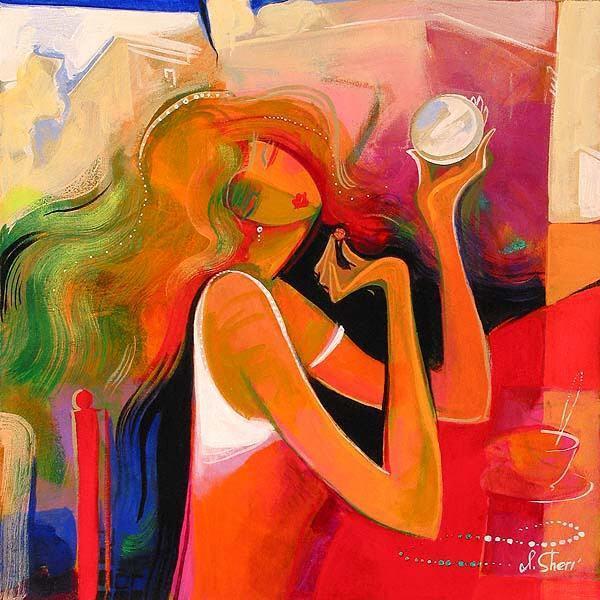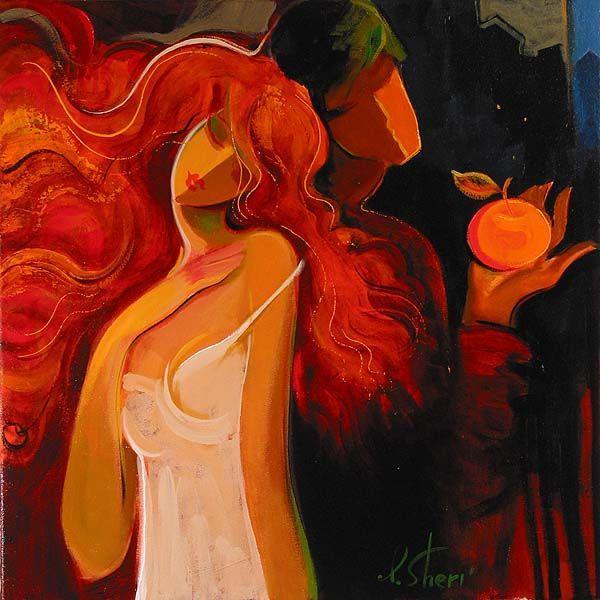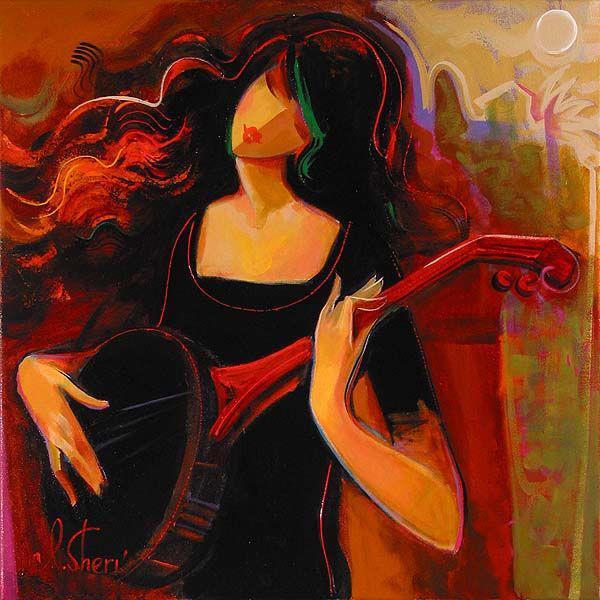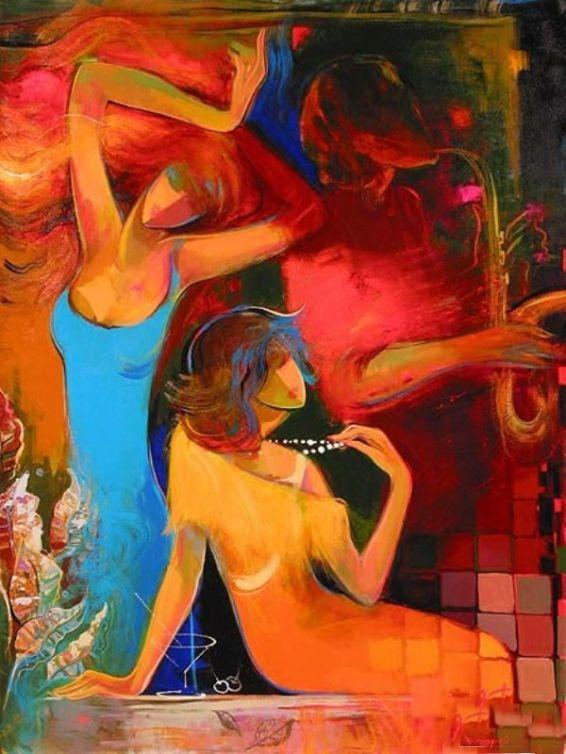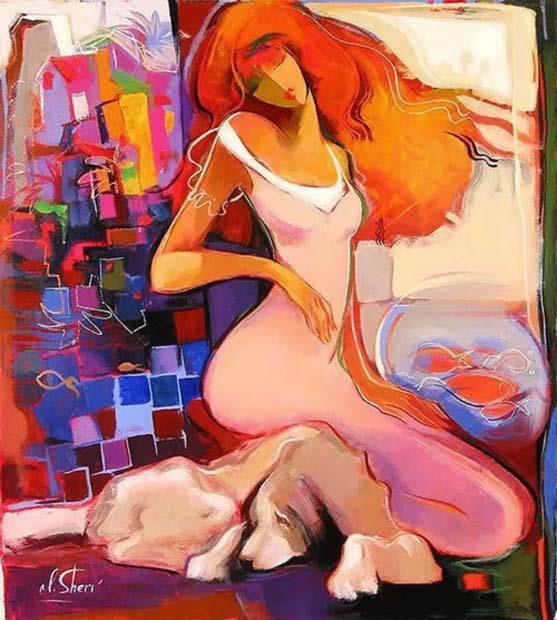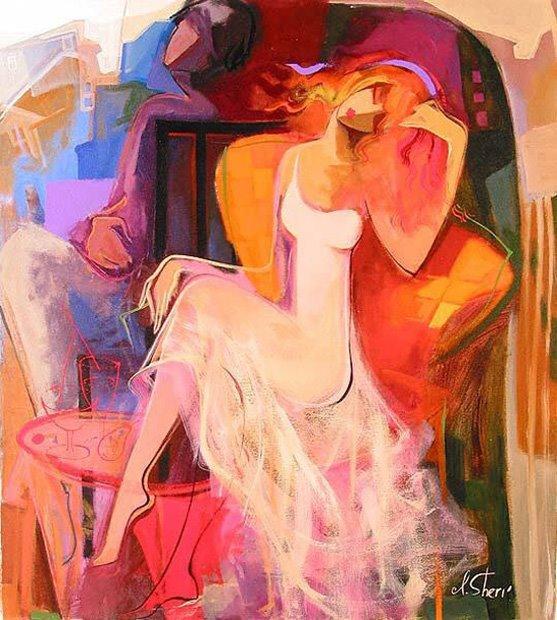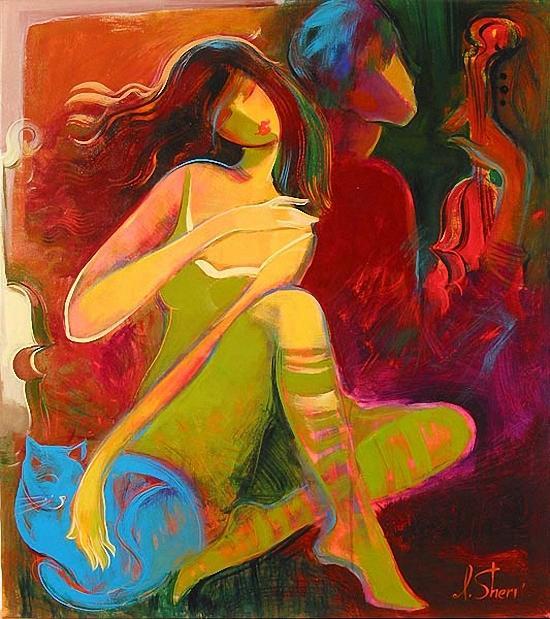 View the website