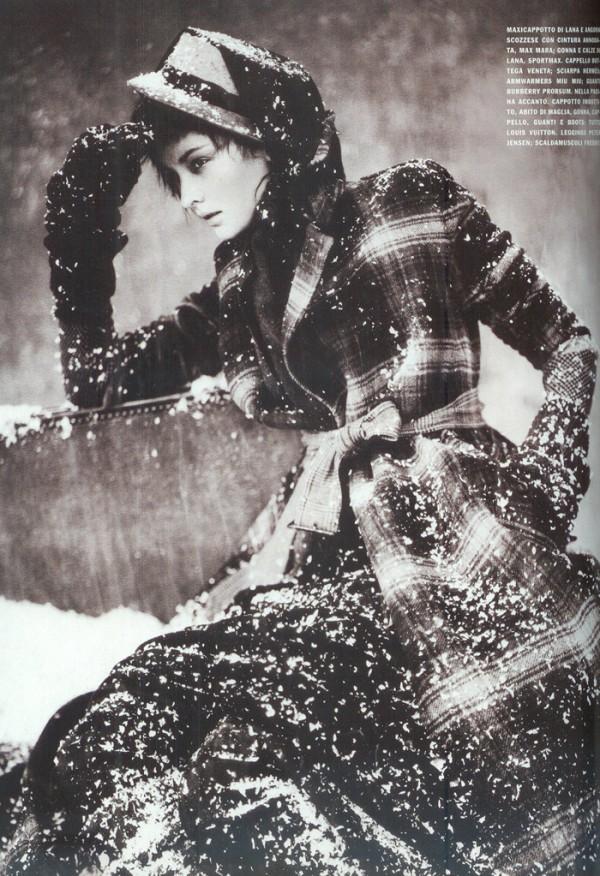 Vintage Fashion by legendary fashion photographer Paolo Roversi. Paolo is an Italian-born fashion photographer who lives and works in Paris. Paolo Roversi's interest in photography was kindled as a teenager during a family vacation in Spain in 1964. Back home, he set up a darkroom in a convenient cellar with another keen amateur, the local postman Battista Minguzzi, and began developing and printing his own black & white work.
For me, light is life – and the first light that I see is the sun.
My studio is a place for the chance, the dream, the imaginary to prevail. I give these forces as much space as I can.