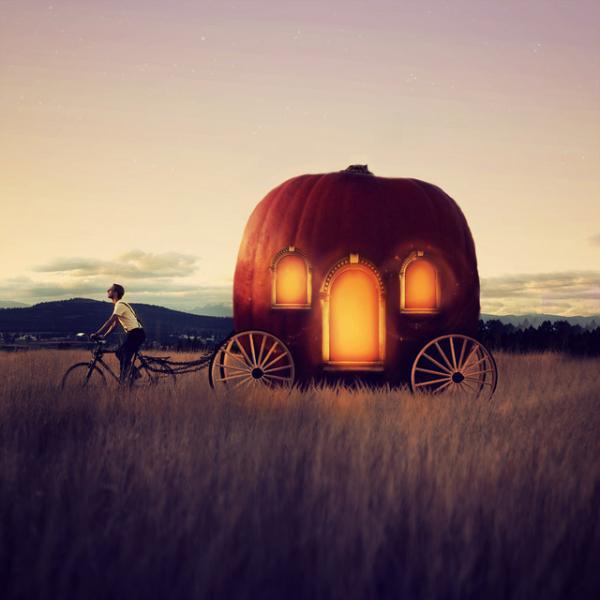 Almost midnight
Amazing Photo Manipulations by Cranbrook, Canada based artist Joel Robison. Joel lives in a valley in British Columbia's Rocky Mountains, as close to the forest as he could possibly be!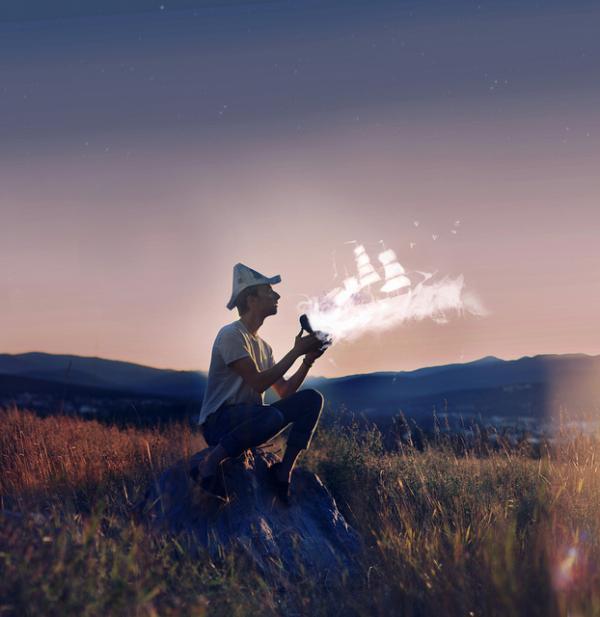 Nautical nonsense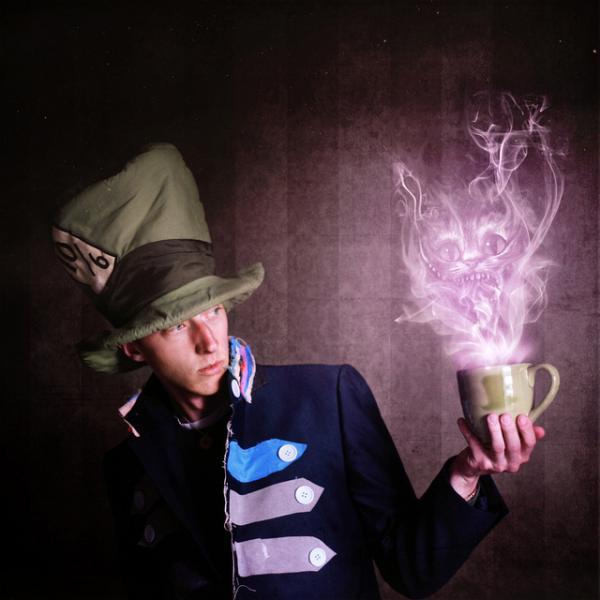 Mad tea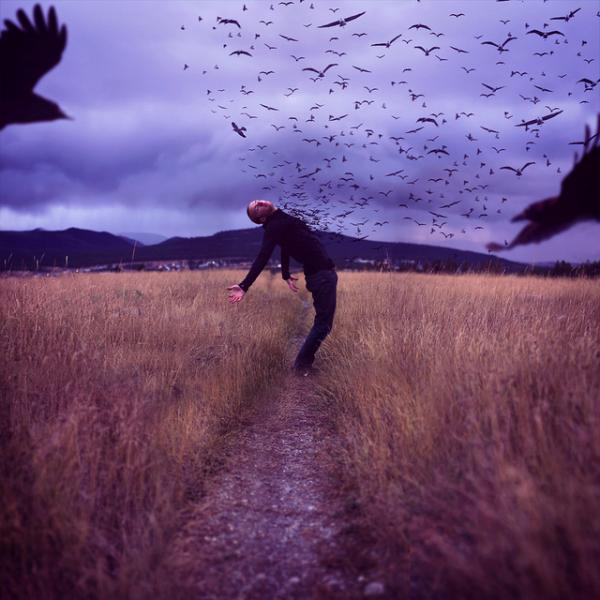 Birds of a feather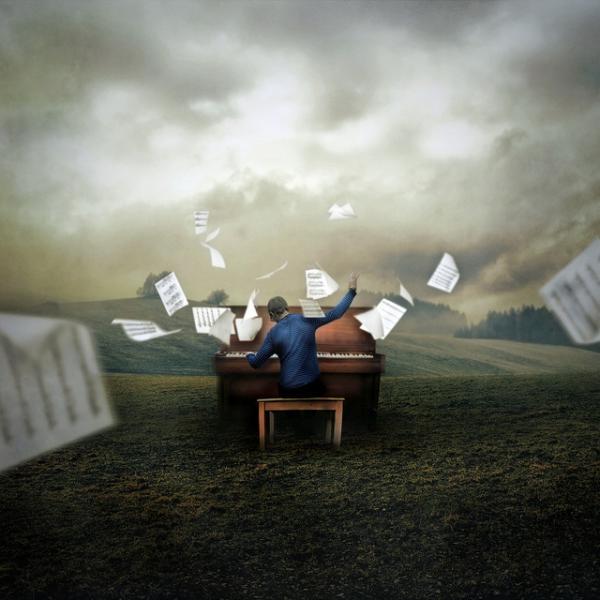 The recital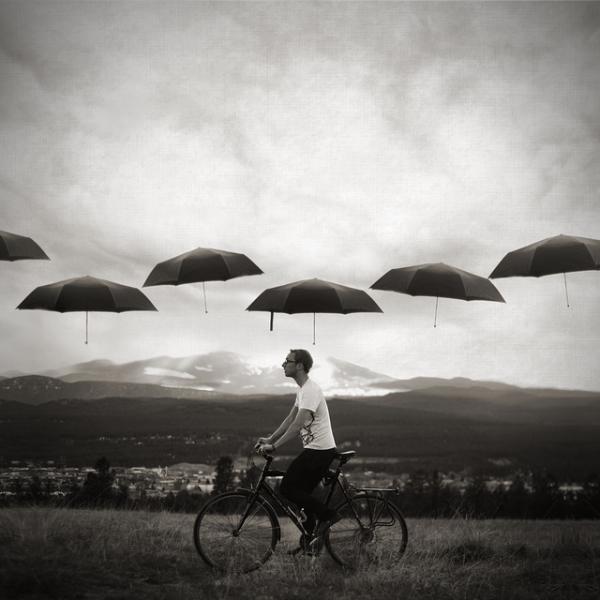 Seasonal riding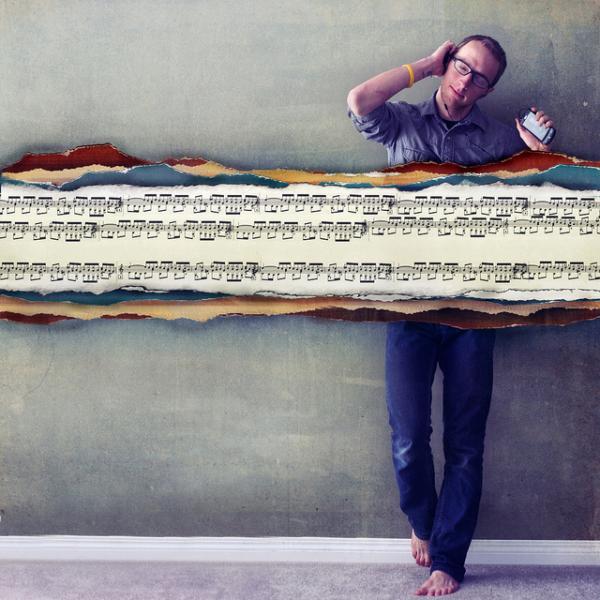 R is for rip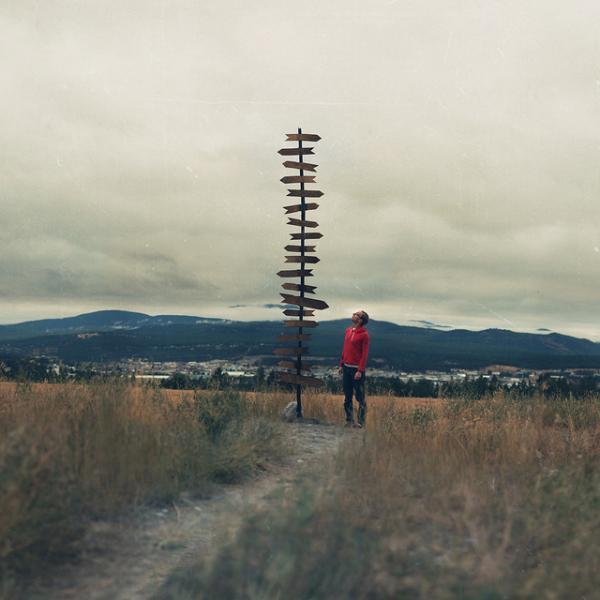 Oh the places youll go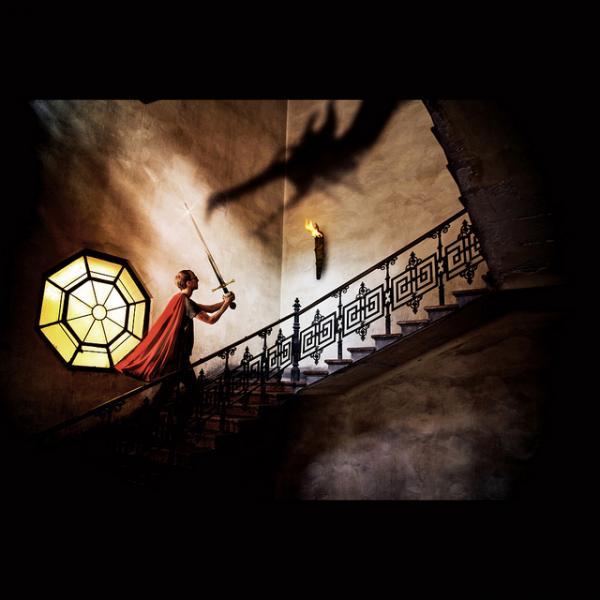 Monsters in the attic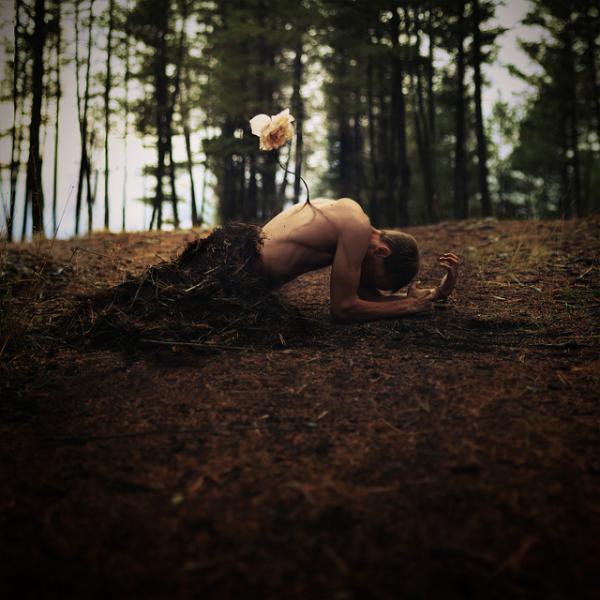 Love is the flower youve got to let grow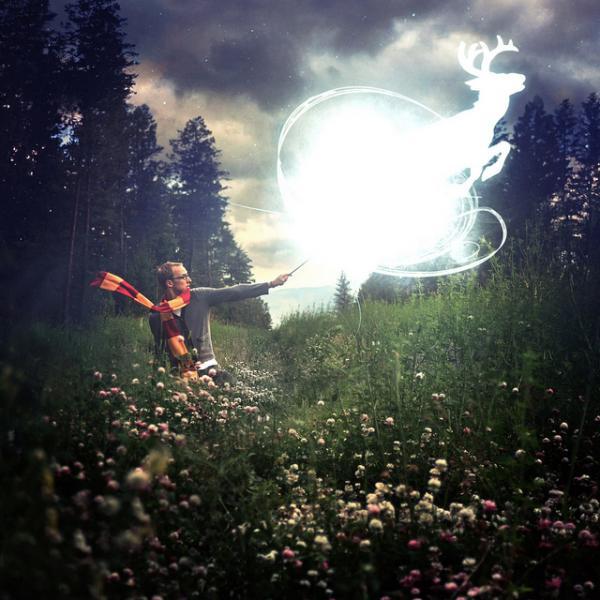 Keep calm and conjure a patronus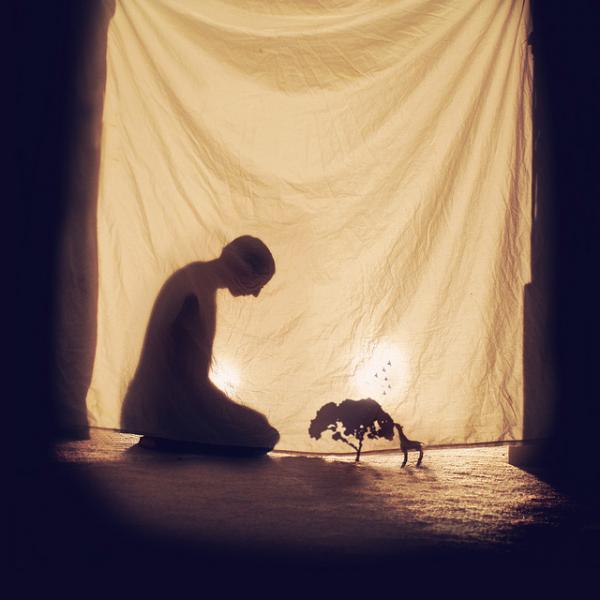 Its a small world after all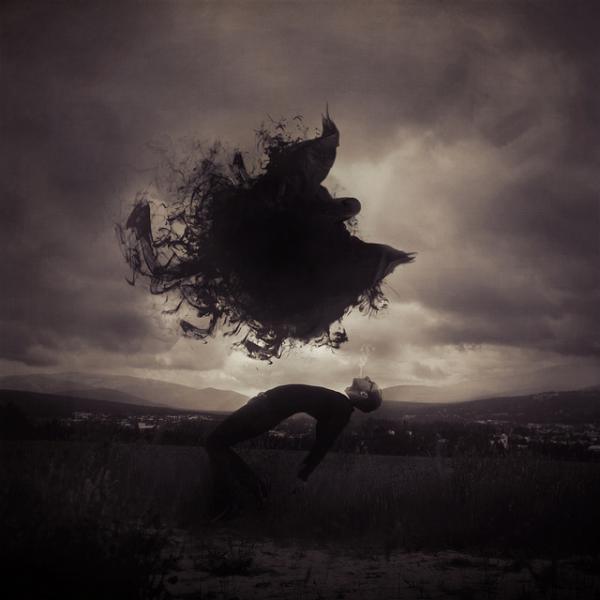 It was as though all the happiness had gone from the world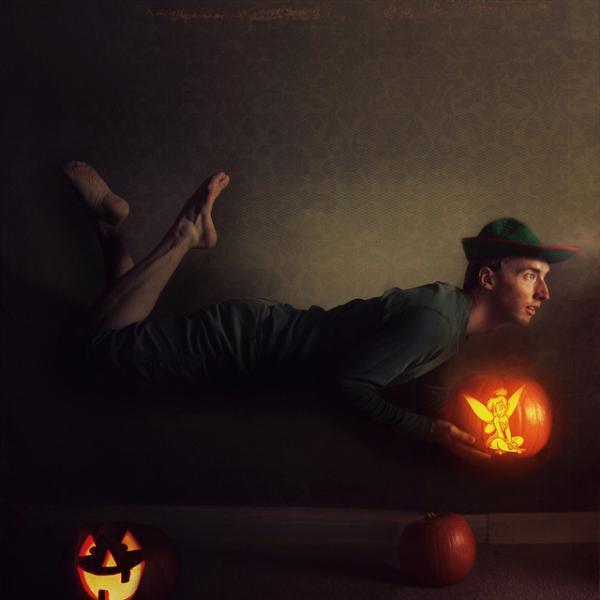 Have a fantastic halloween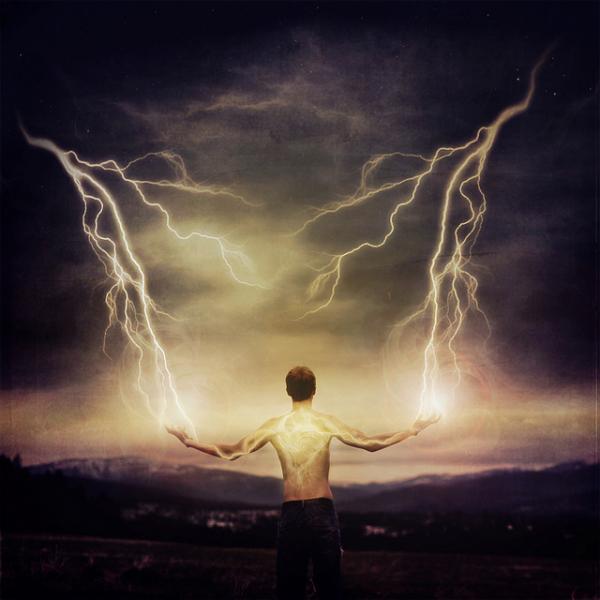 Epicentre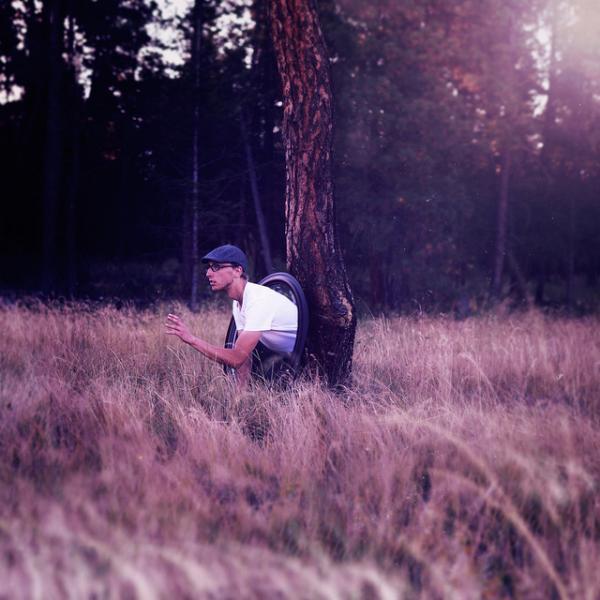 Entering wonderland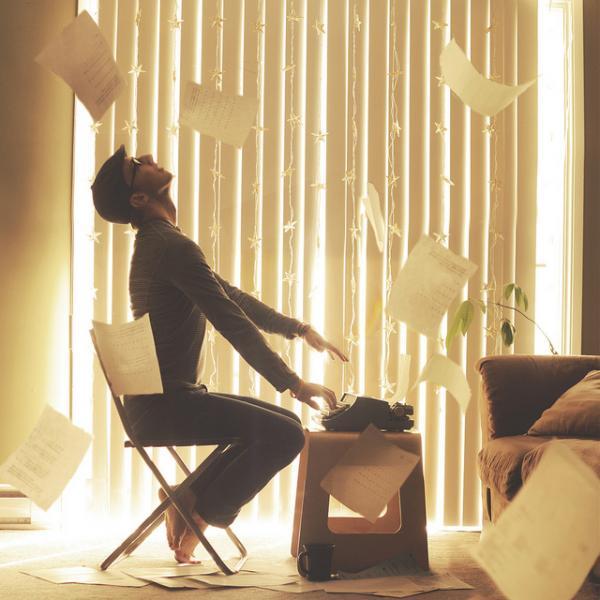 Begin at the beginning and go on till you come to the end then stop.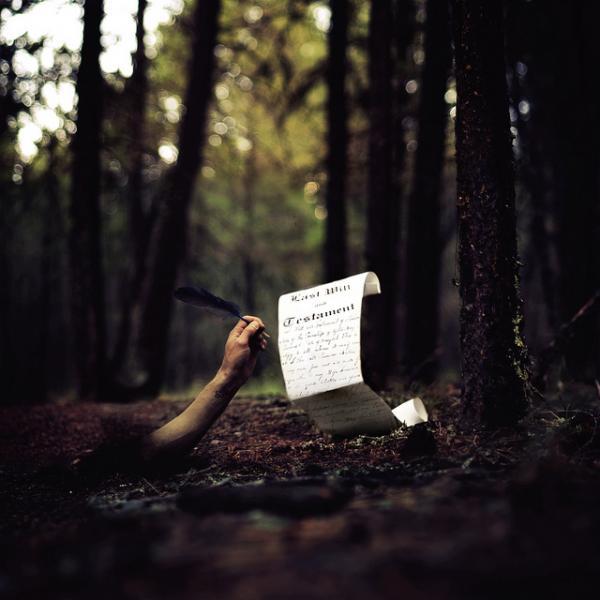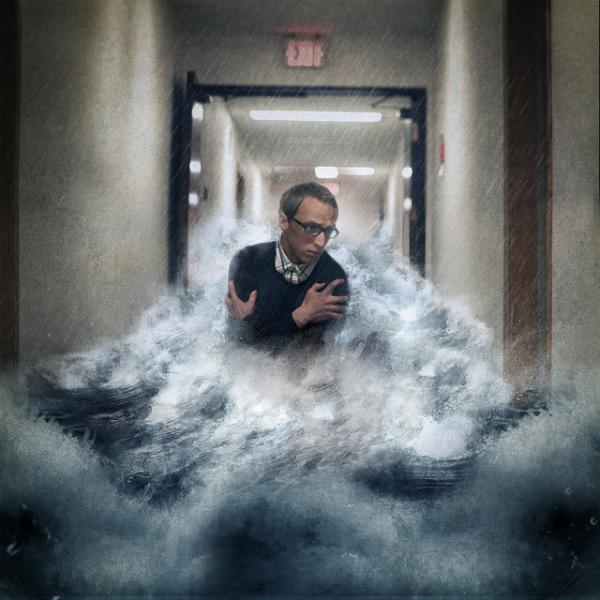 Washed away
After your soul takes its final rest