Lauren Peralta is a portrait and fashion photographer based in Orlando, Florida who has over six years of shooting experience. Lauren is also a tattoo enthusiast and captured many stunning tattoo photography.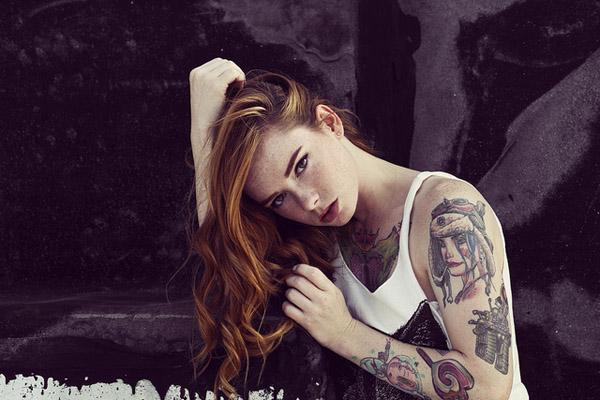 Hattie Watson 3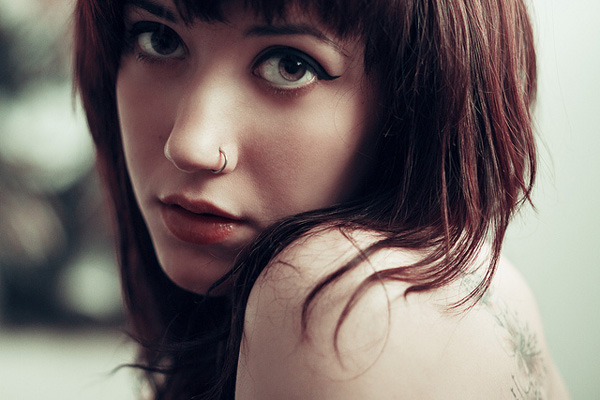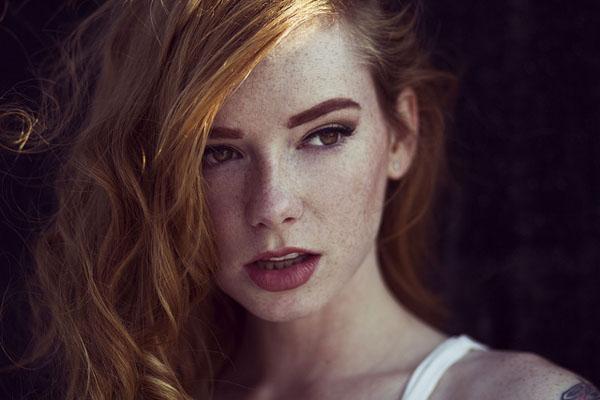 Hattie Watson 4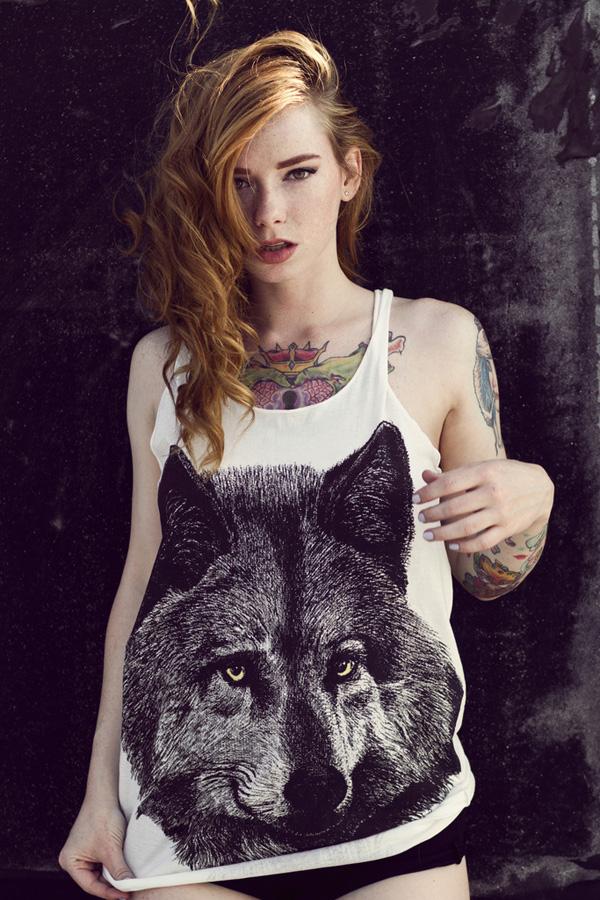 Hattie Watson 2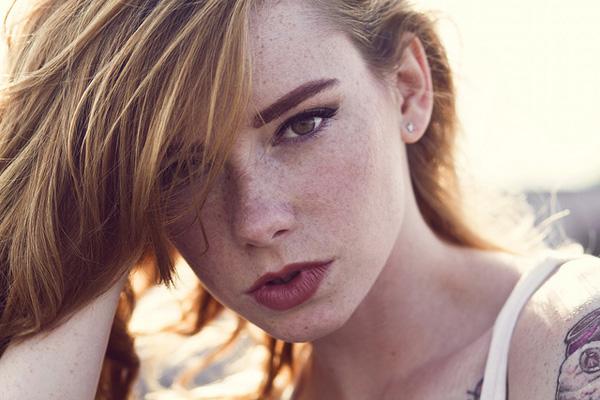 Hattie Watson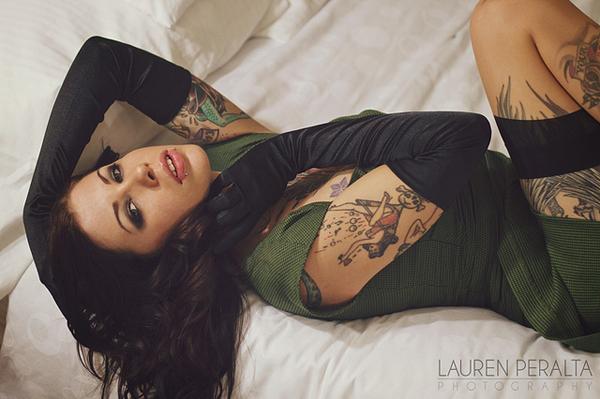 Krysta Kaos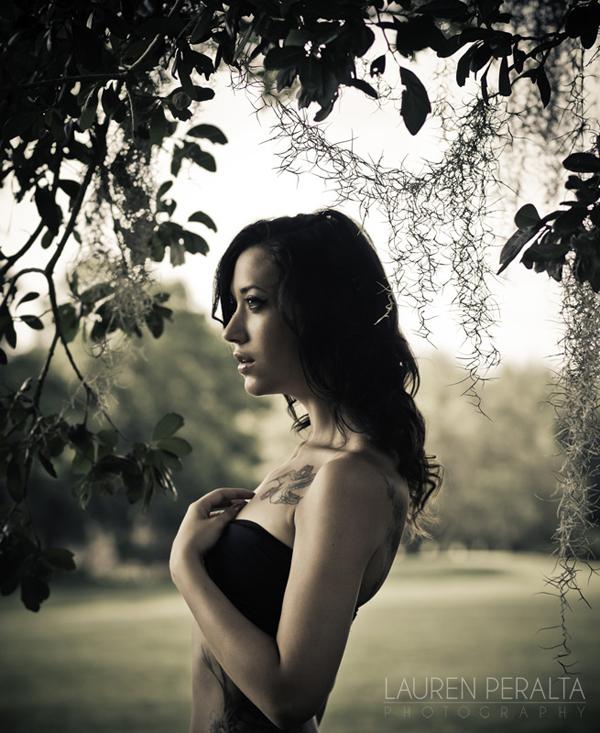 Self Portrait beneath a tree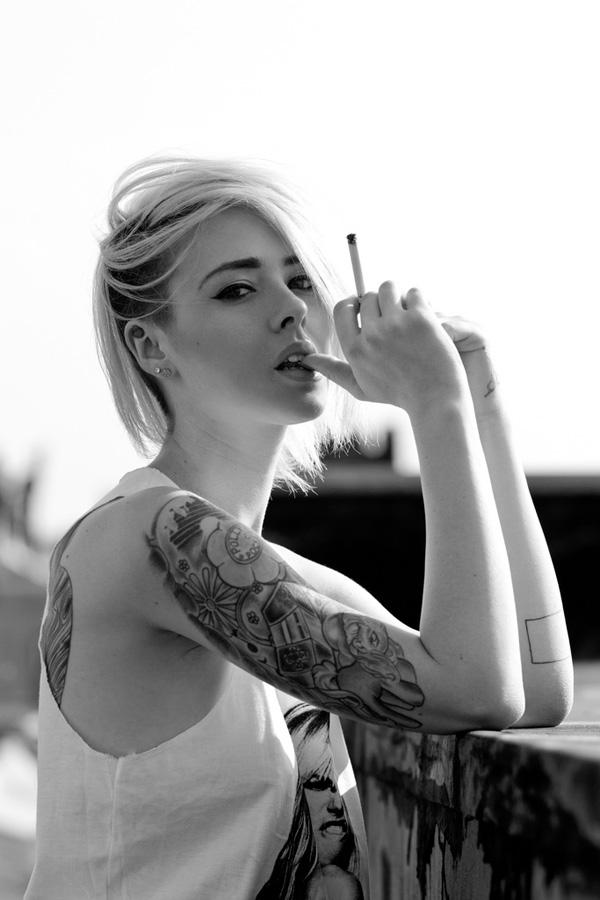 Alysha Nett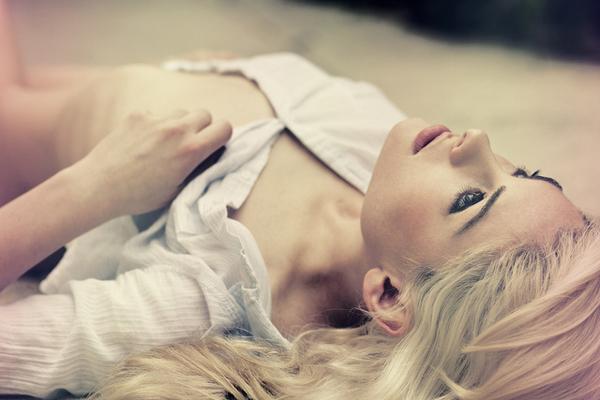 Michelle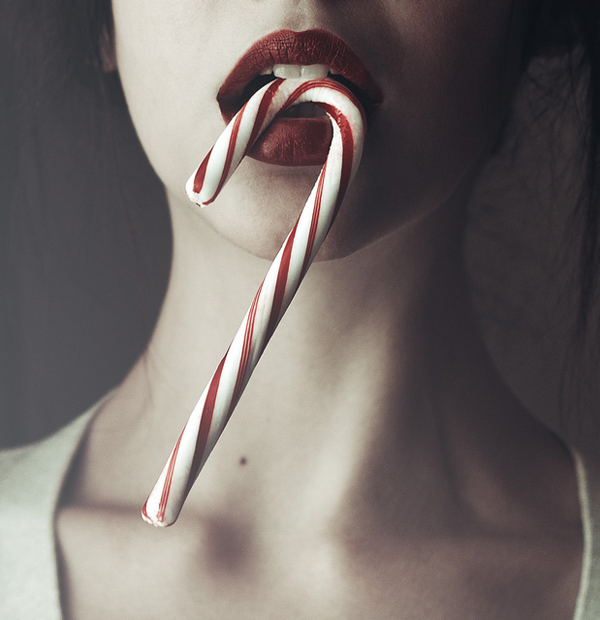 Red ribbons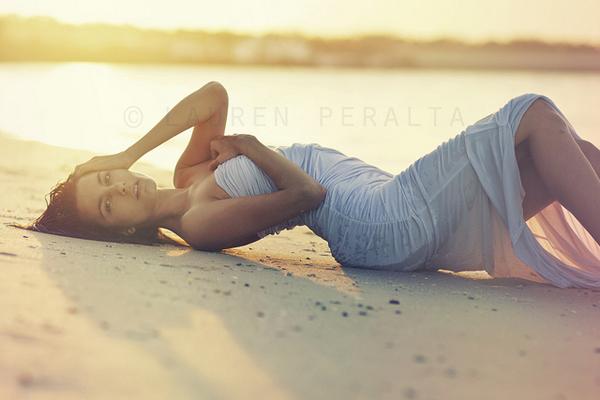 Roarie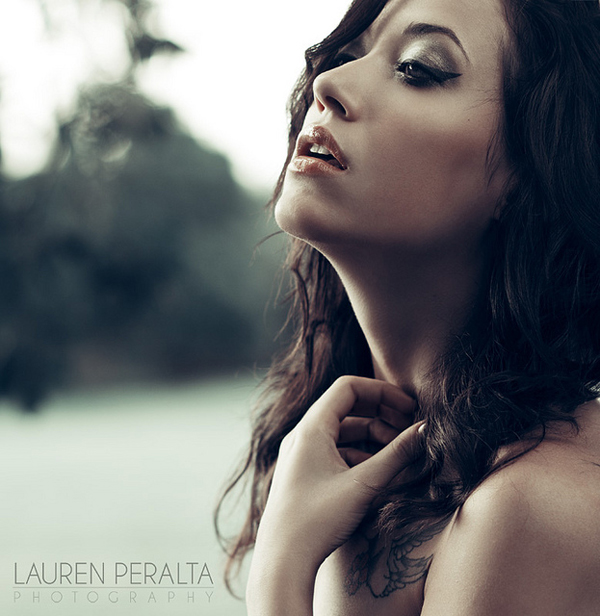 Q7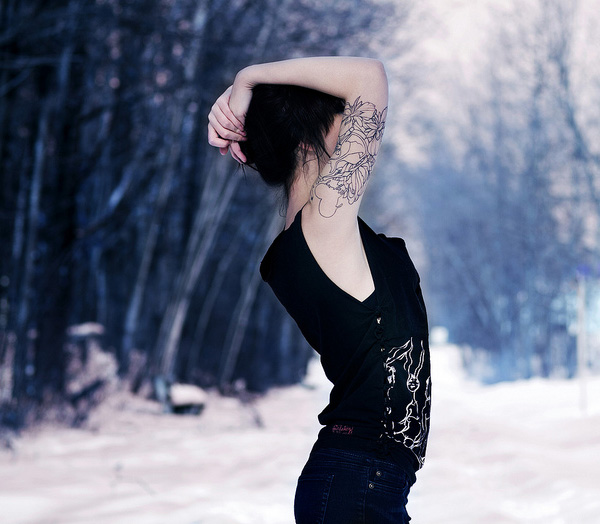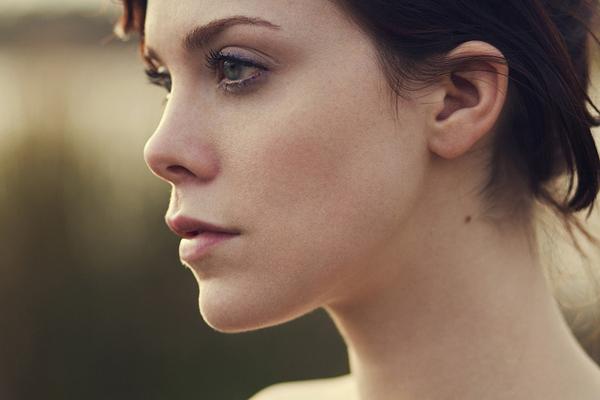 Vaunt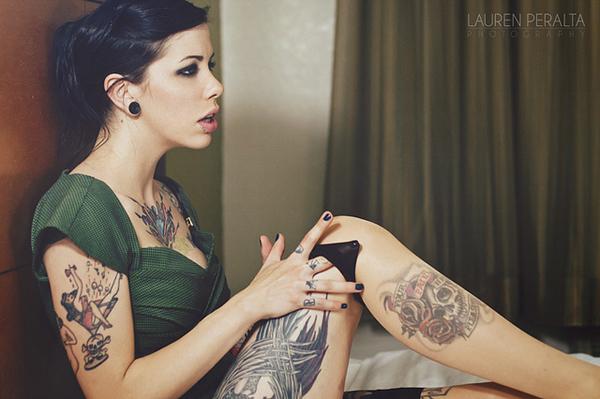 Krysta Kaos 2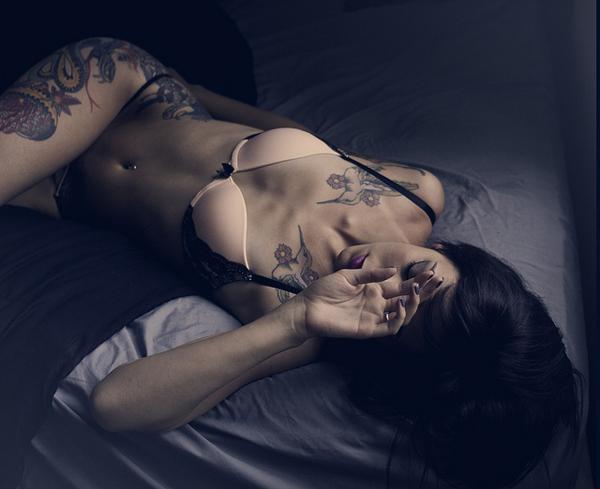 If the city never sleeps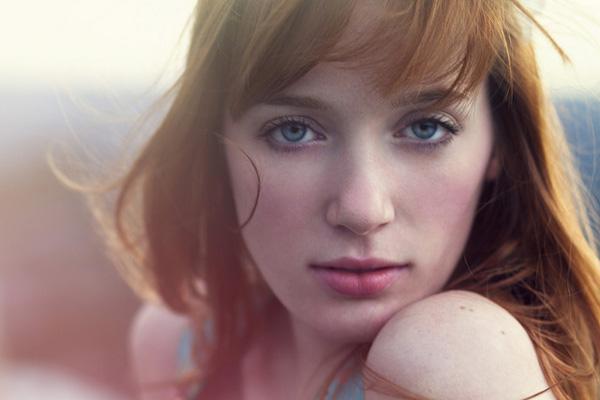 Valerie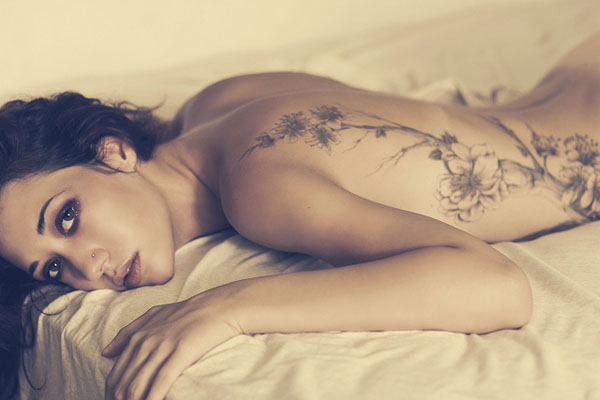 The sea is my home ladle.
 
View the website