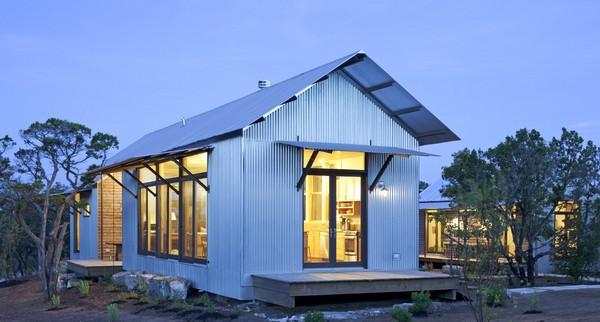 The Porch House project comes from Lake | Flato Architects and pays tribute to highly sustainable living spaces. The Porch House combines the efficiency of factory built modules connected by custom designed "porches" for design-conscious owners who want a home shaped by its place and climate with a predictable outcome of quality, time, and cost.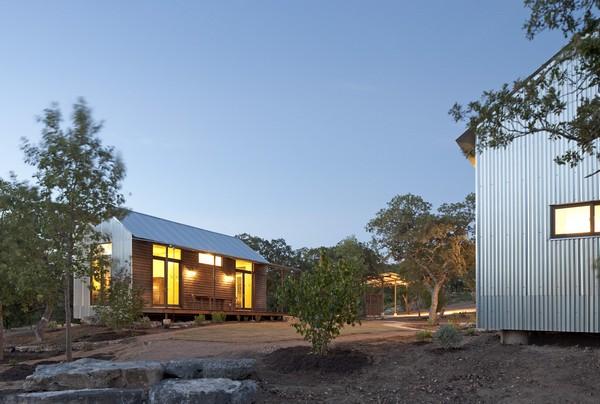 The prefabricated living and sleeping modules can be configured in many ways — either alone, stacked or side-by-side. The "porches" are outdoor elements, such as porches, breezeways, carports and terraces. These connect the rooms and ensure that each Porch House is custom, suited to the land it sits on and LEED certified.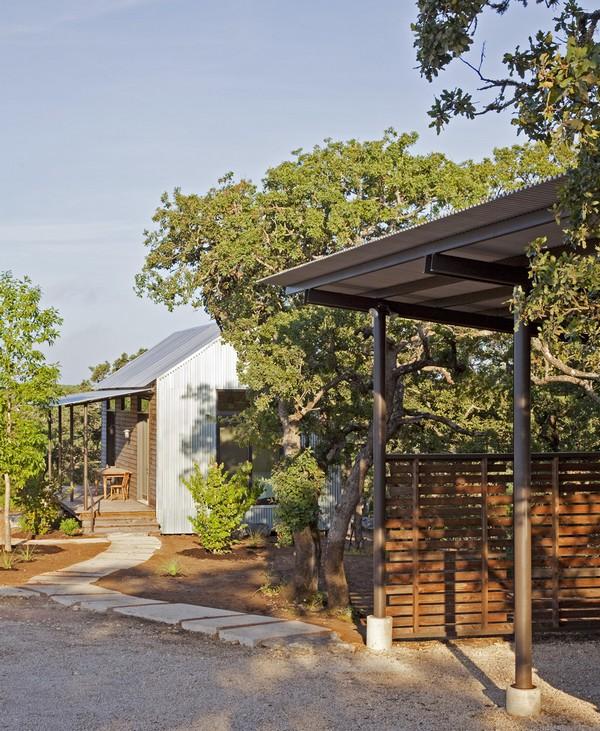 Central to the design of each Porch House is the porch itself. Relatively inexpensive spaces to both build and maintain, porches showcase the structural elements of roof construction and exterior walls, create additional shade, foster cross ventilation, and most importantly, provide pleasant and exciting spaces that maximize the connection with the outdoors.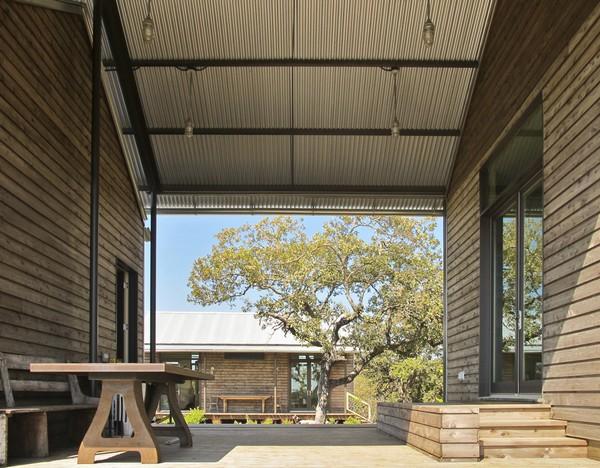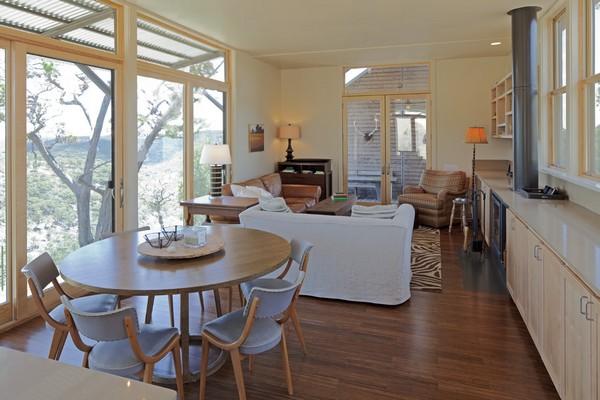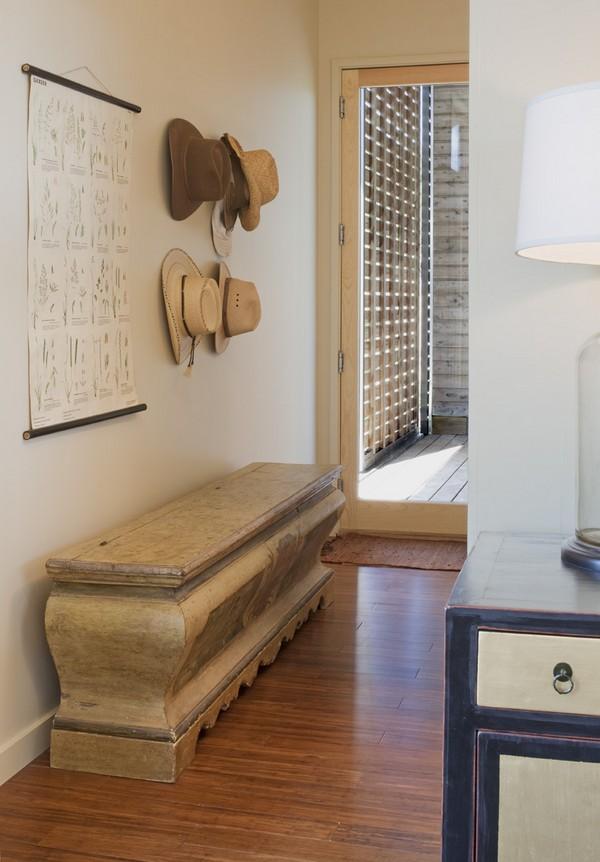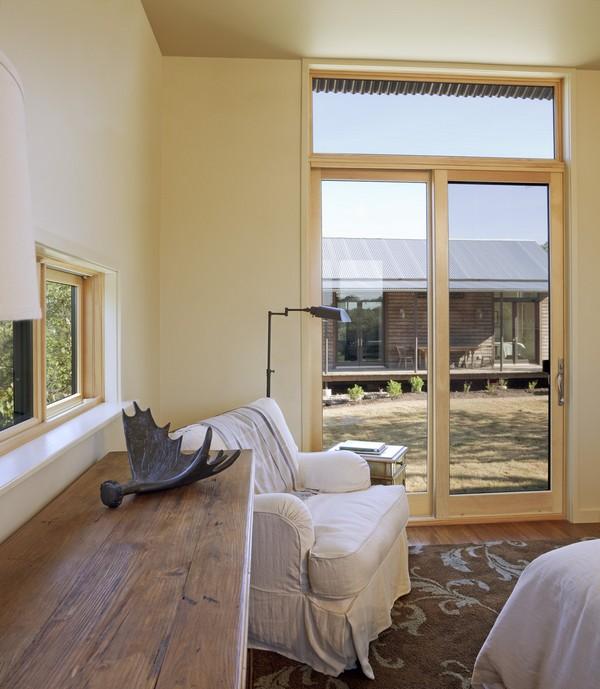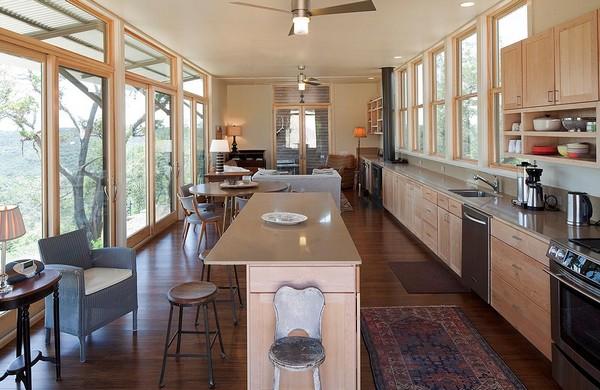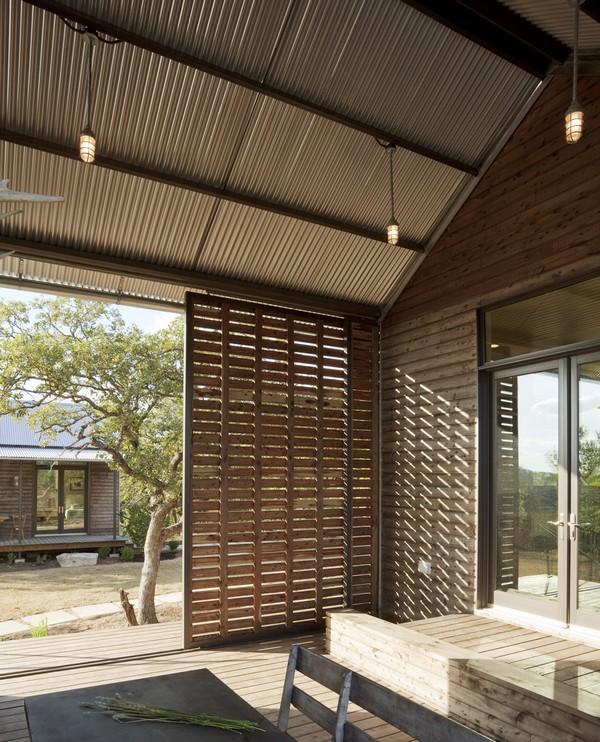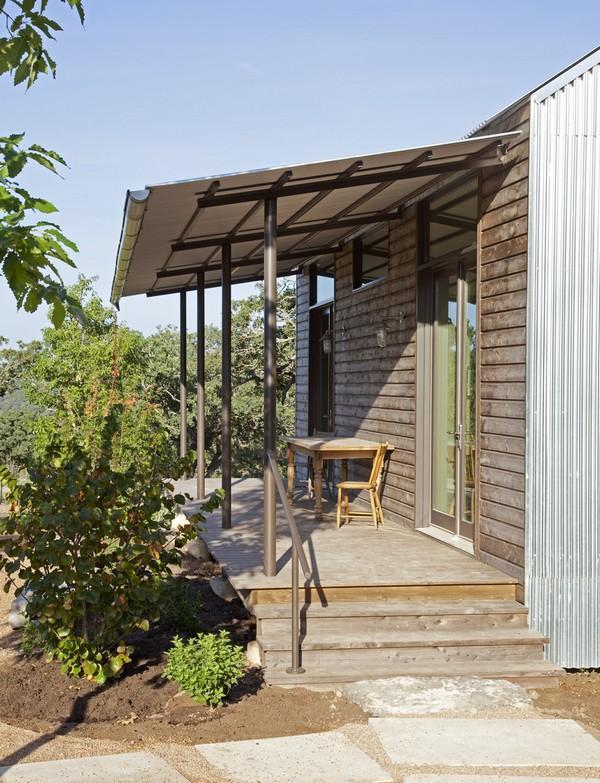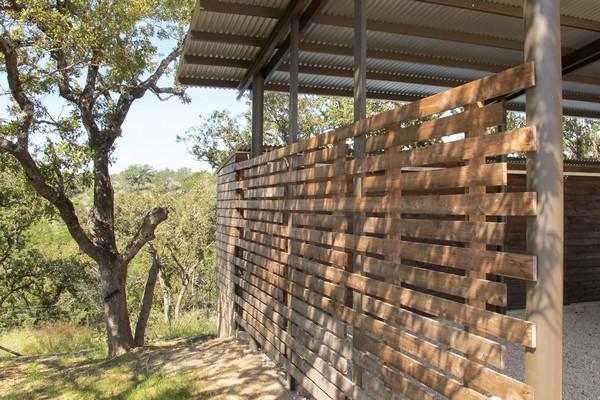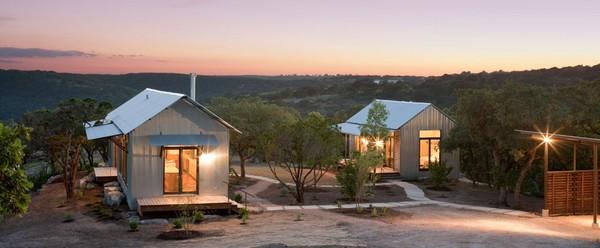 View the website