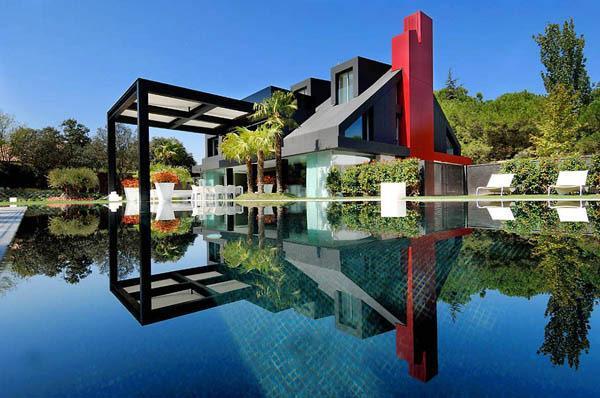 The impressive modern home located in the northern part of Madrid, Spain. The residence has a total living space of 9,421 square feet (875 square meters) and accommodates no less than seven bedrooms. No matter what the standpoint, the exterior of this contemporary Madrid villa is unusual, some might say even picturesque.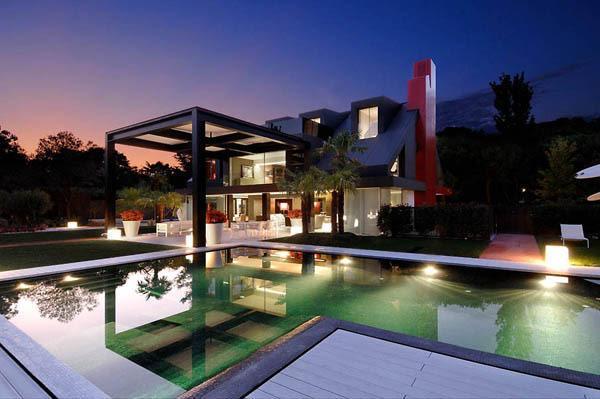 A large pool swimming pool mirrors the landscape gardens and the colorful exterior of the main building, providing a great setting for outdoor activities. Near the pool, there is a lovely dining area, fit for various family events.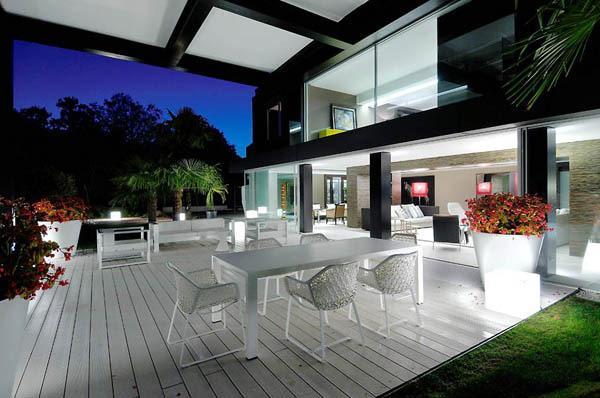 The interiors are defined by floor to ceiling windows, each of the rooms benefiting from unobstructed views of the lush green environment. The ground floor of the villa includes a guest suite with direct access from the exterior, a staff apartment, home cinema projection room, gym and garage.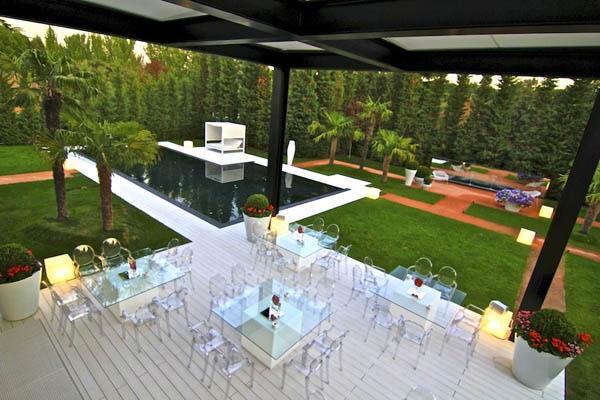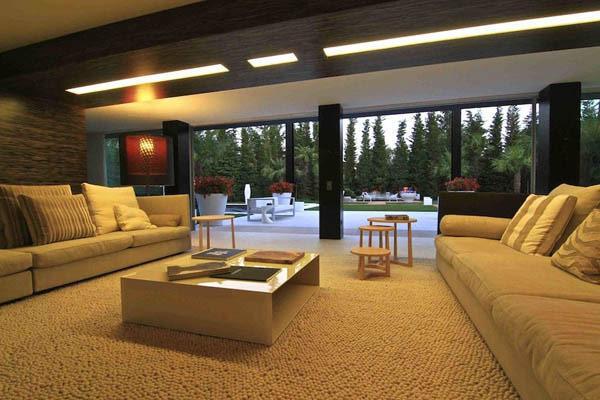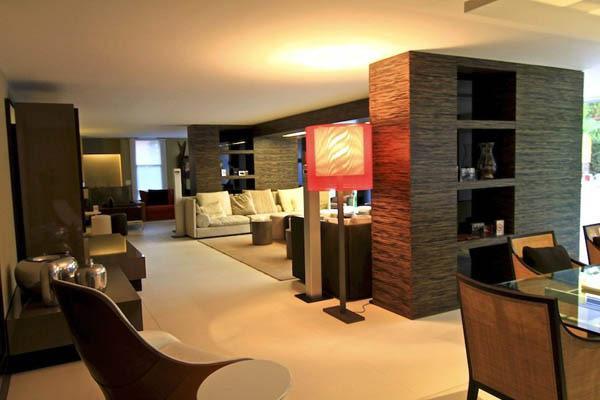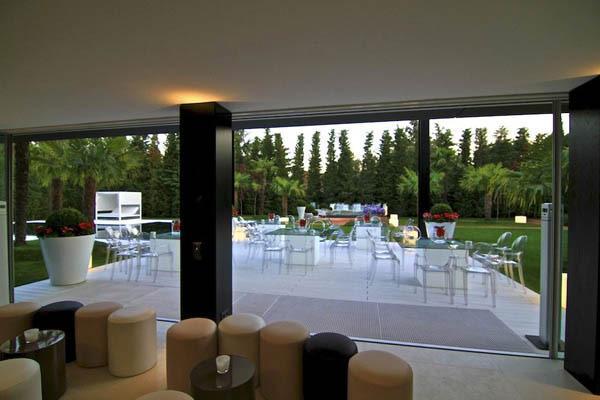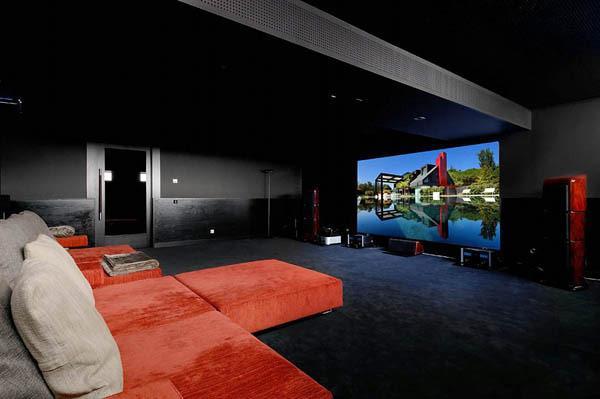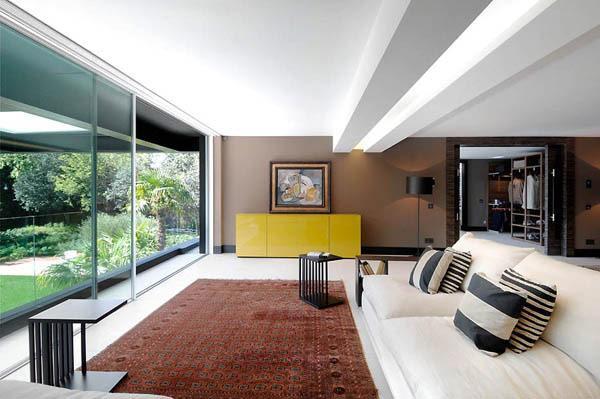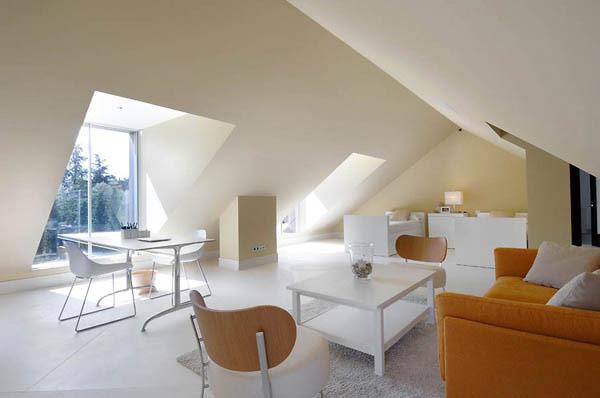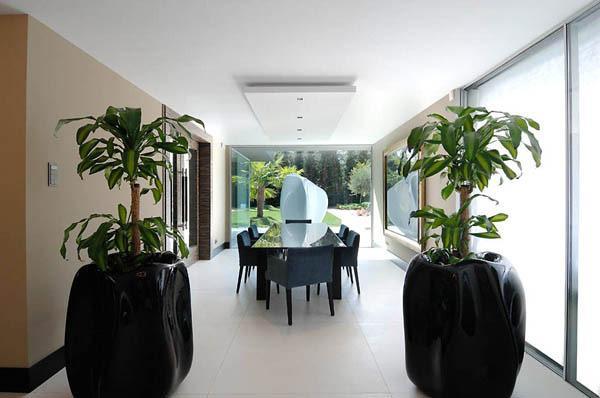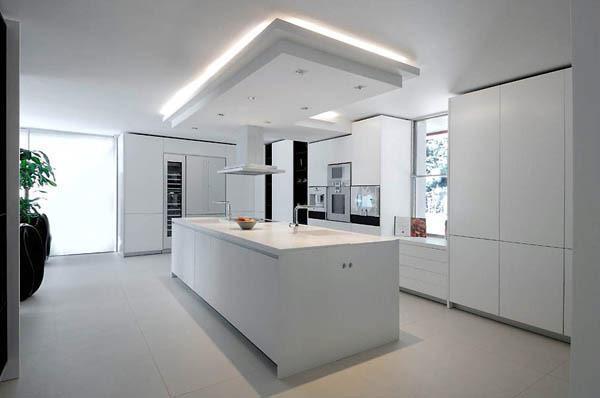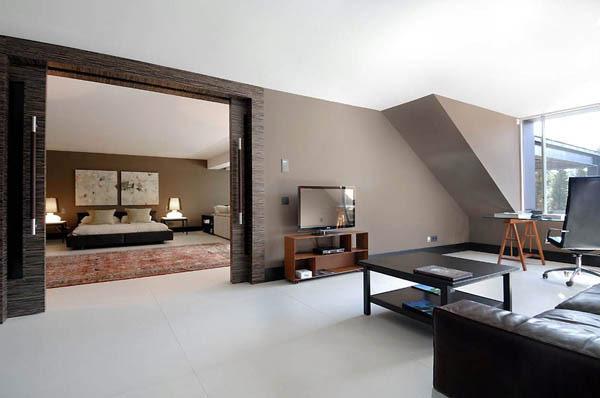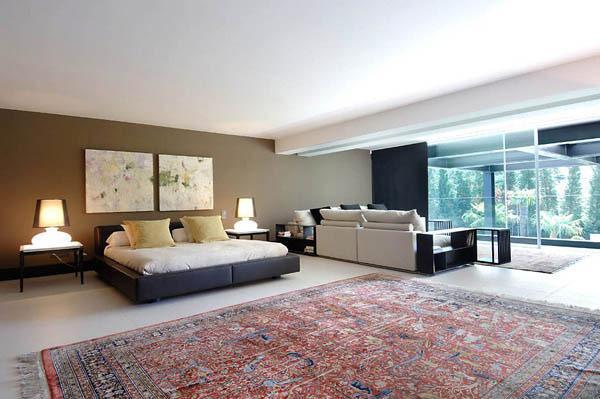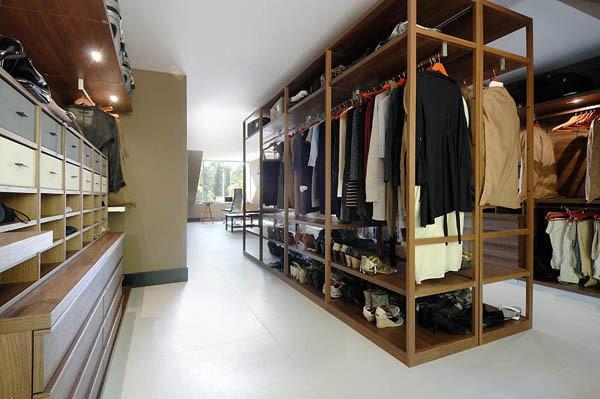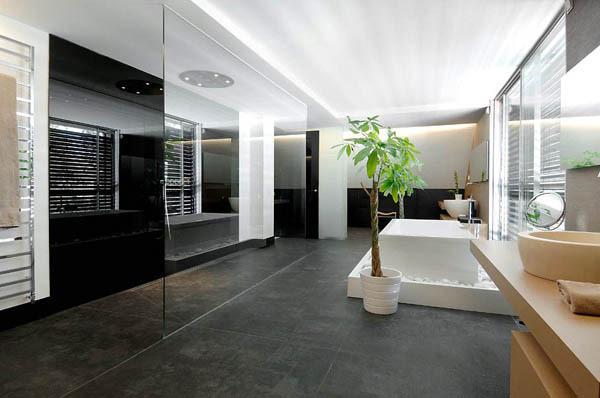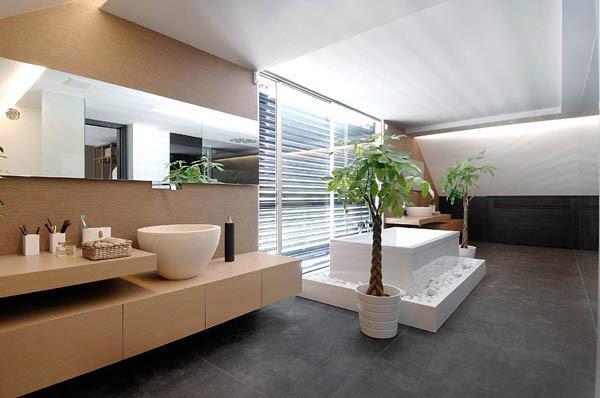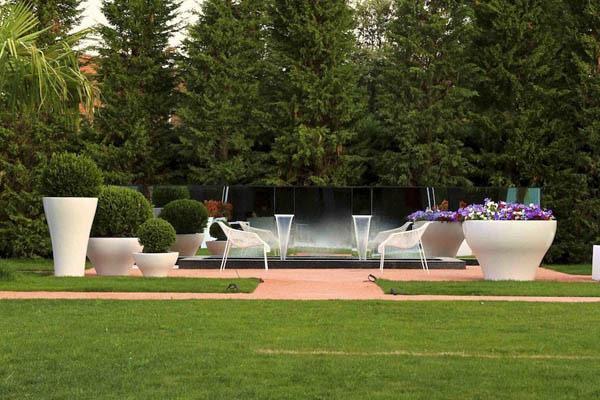 View the website