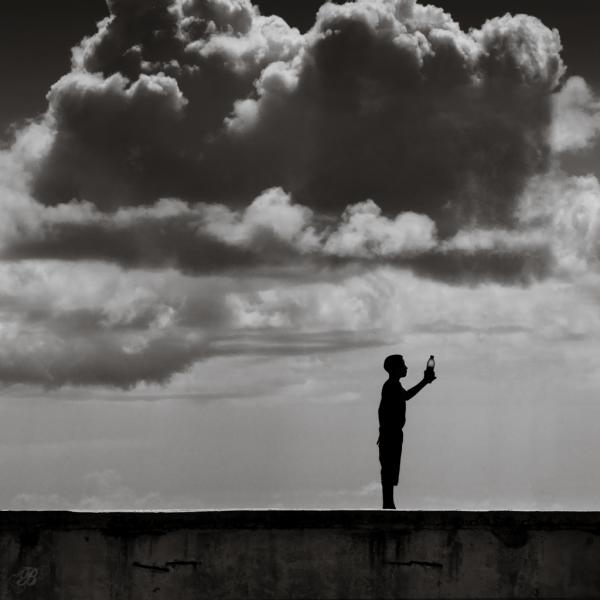 Water no get enemy
Based in Detroit, MI, USA, Brian Day is a Photographer specializing Black and White, Street, Journalism, Fine Art. Here's a collection of his Stunning Black and White Photographs.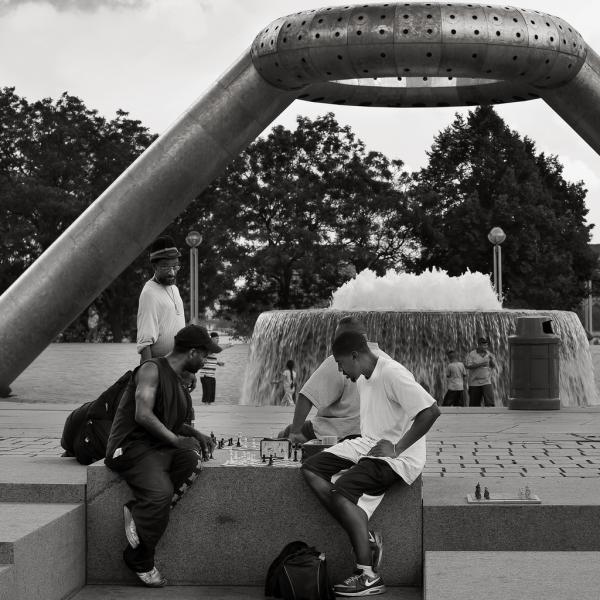 Game of life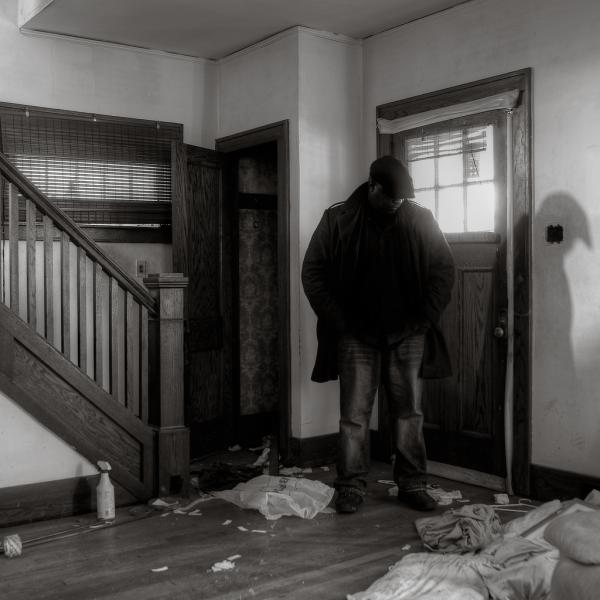 You cant go home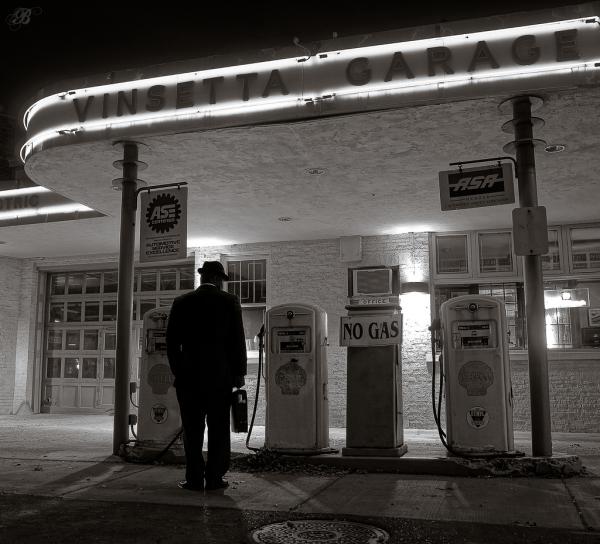 Where this road ends another begins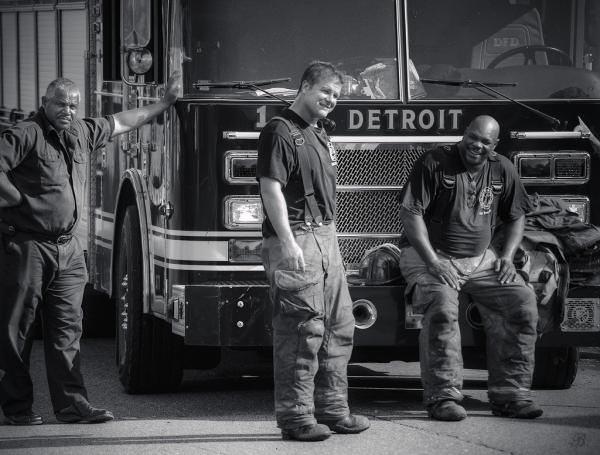 When the battle has been won 1 of 2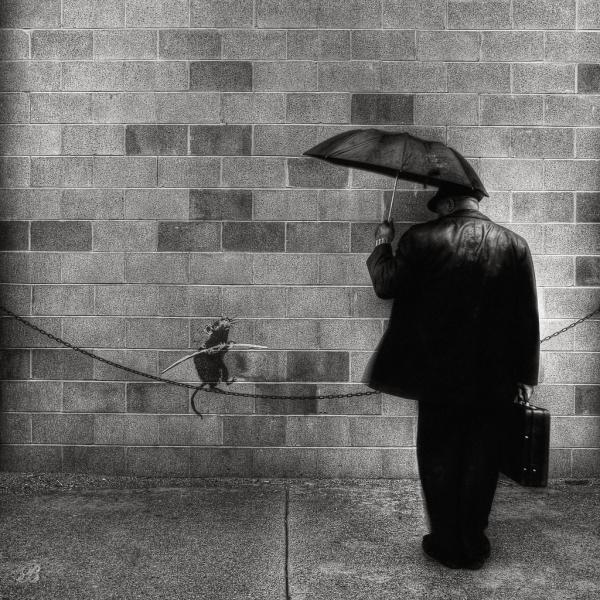 Welcome to detroit, mr. banksy…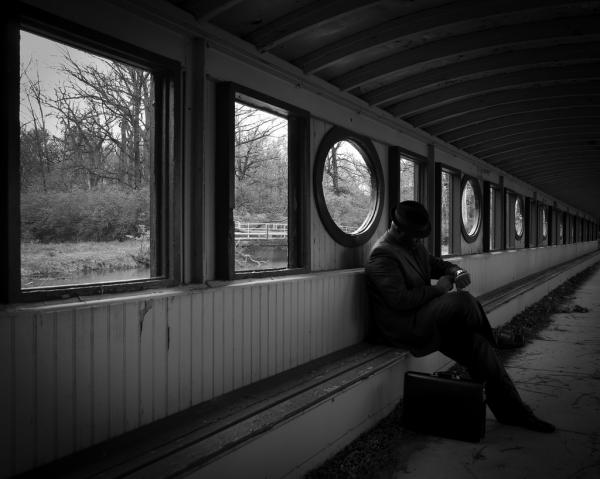 Waiting…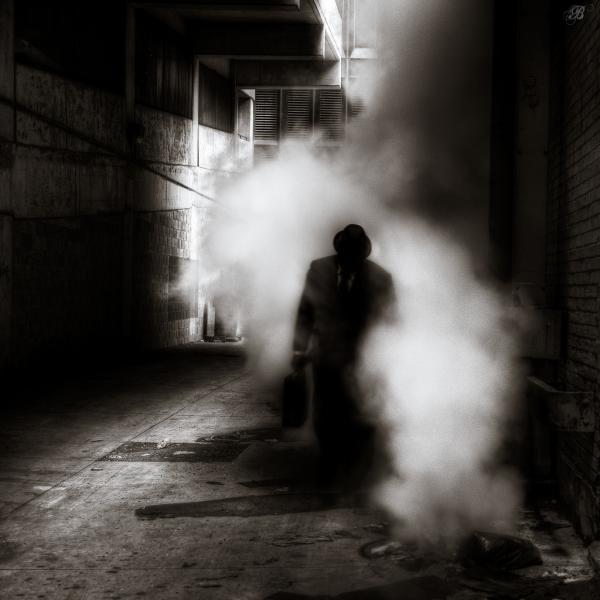 Time traveler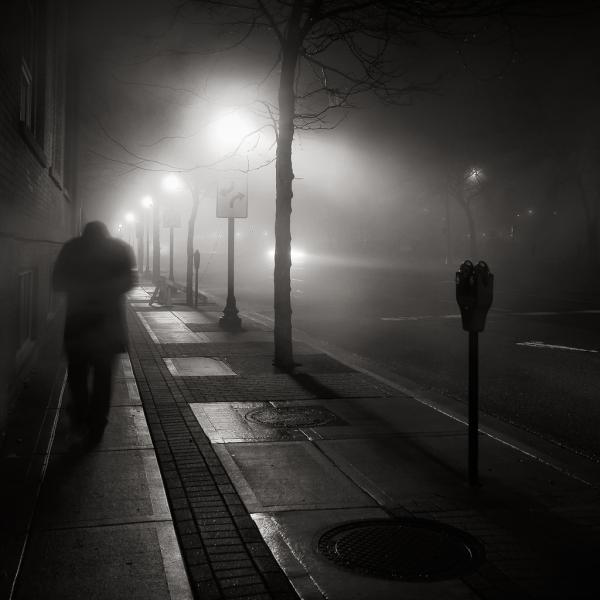 Time slips away
Things fall apart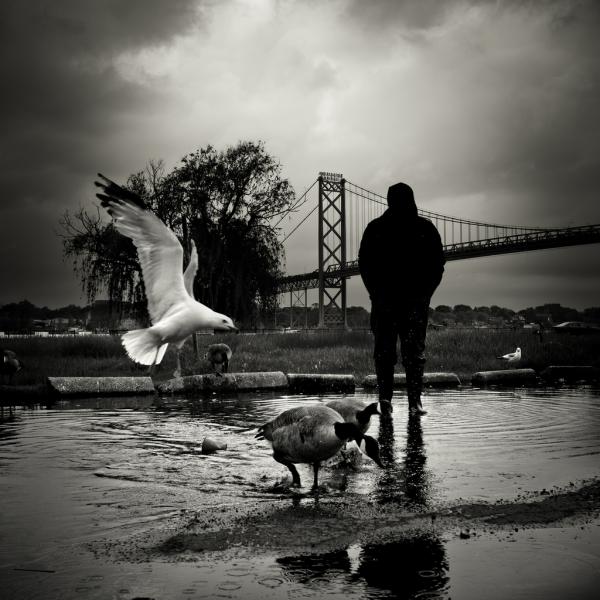 The sun will come out tomorrow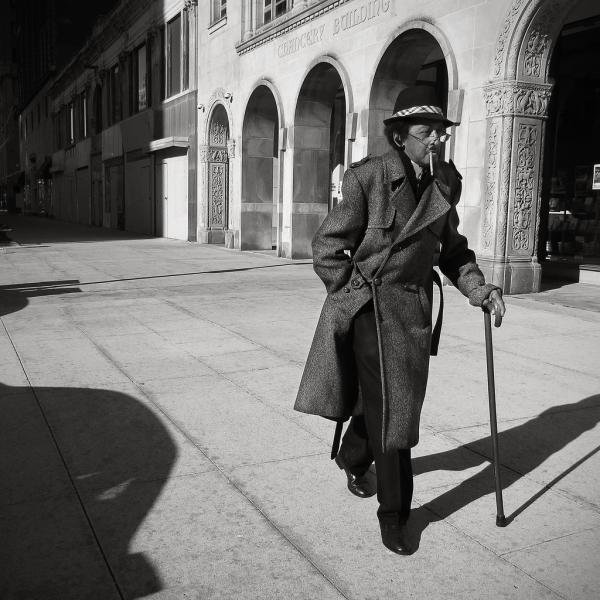 The four star ghetto general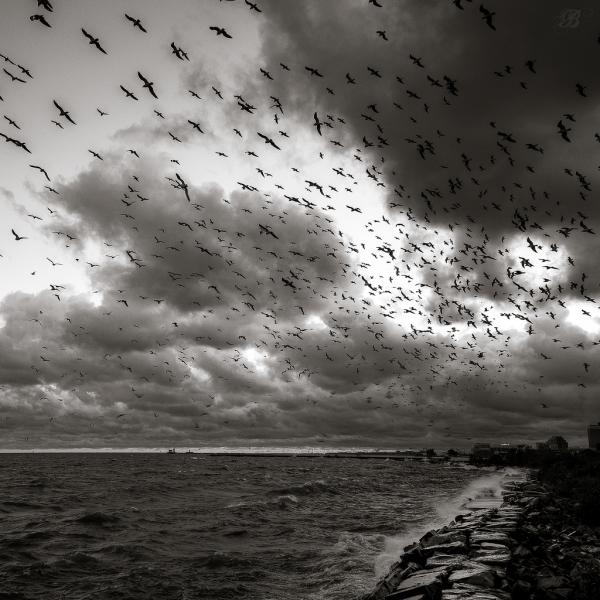 The birds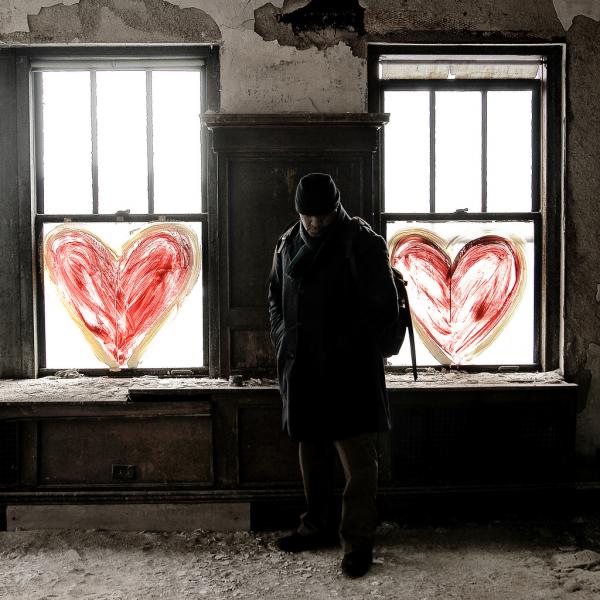 Tainted love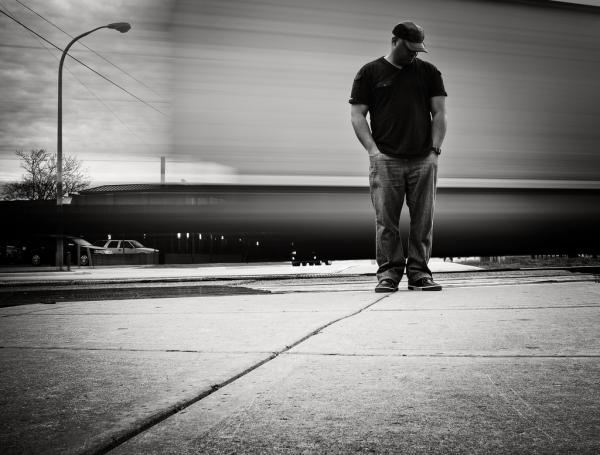 Stow away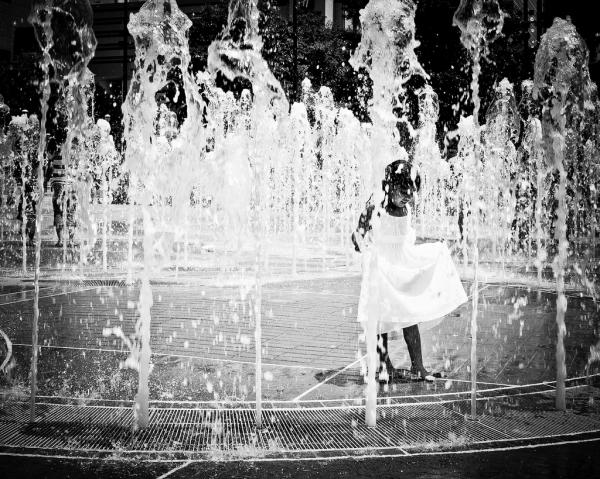 Splash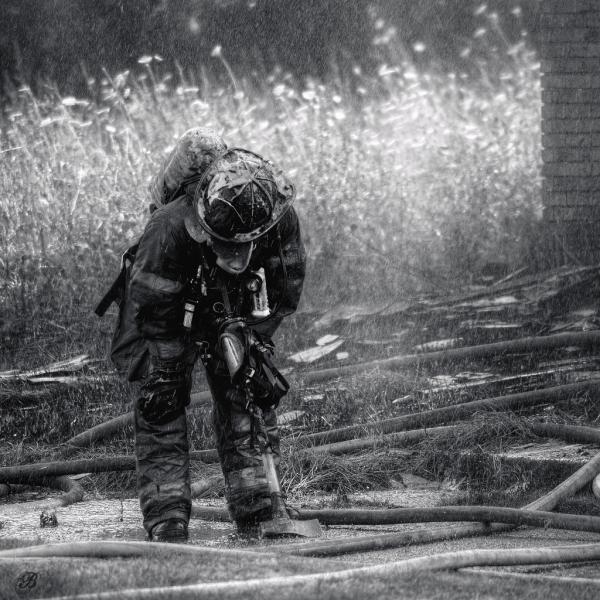 Second wind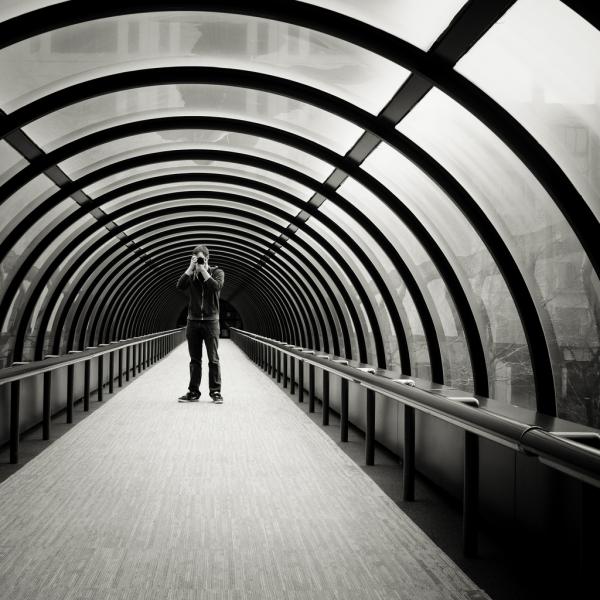 Primer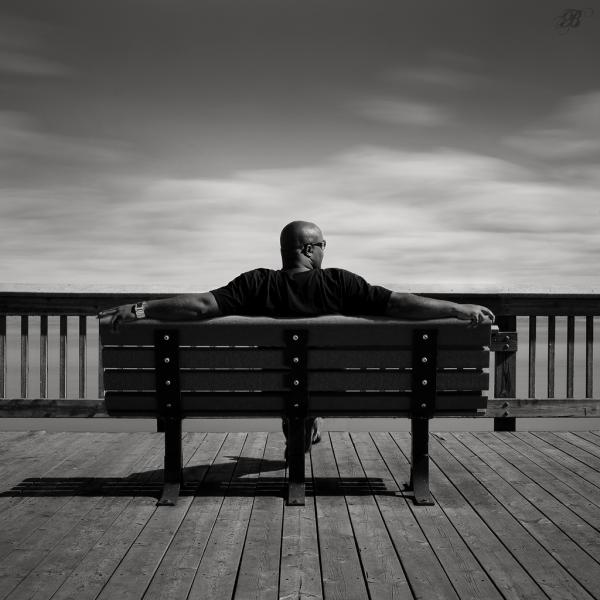 Miles away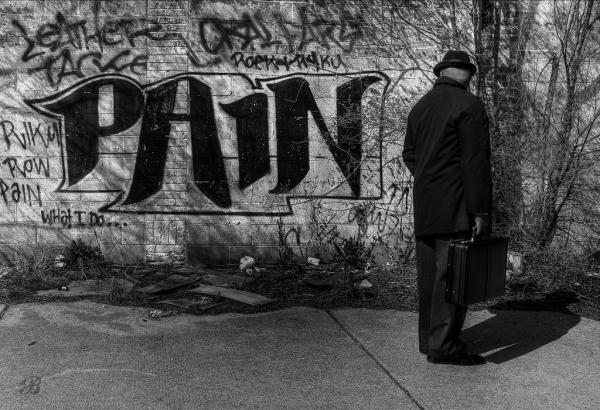 Joy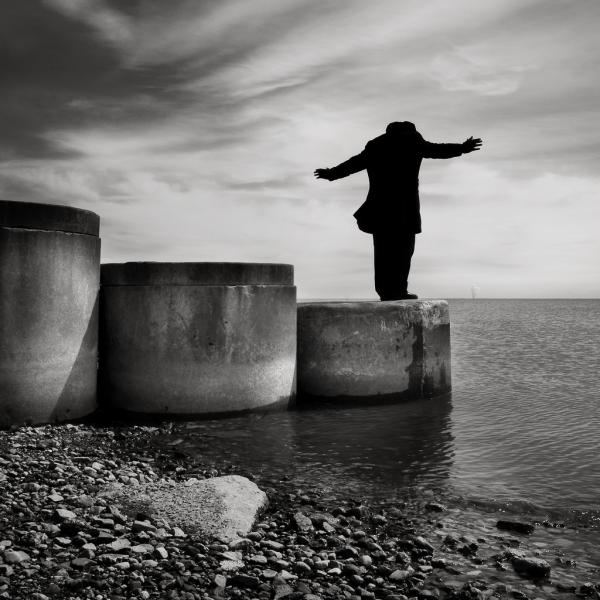 Ill fly away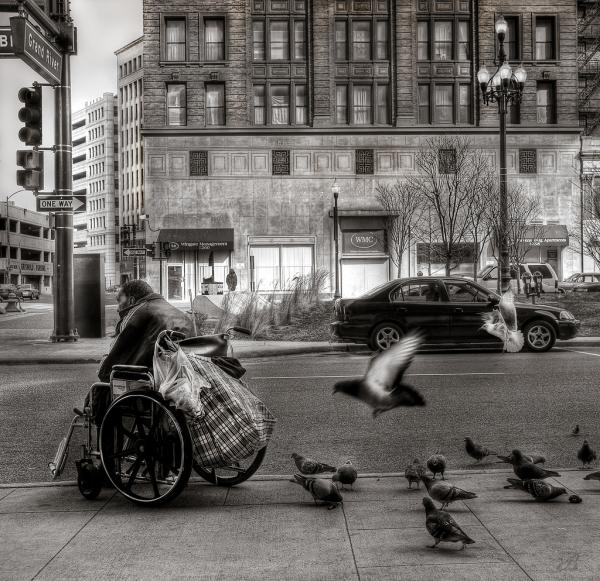 If i had wings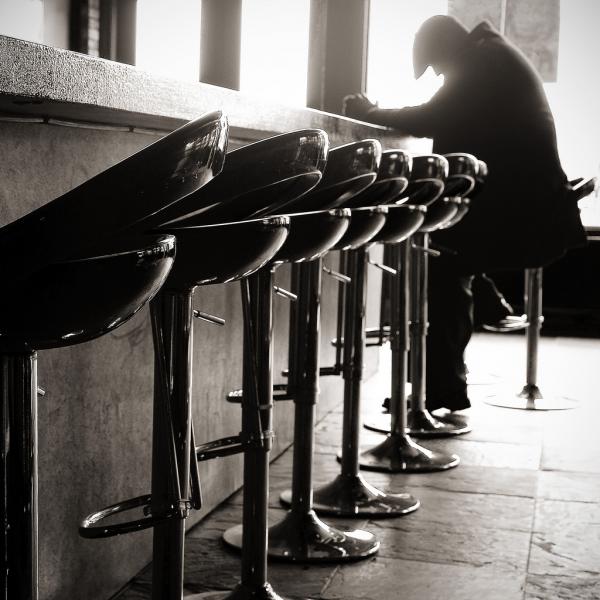 Hang on in there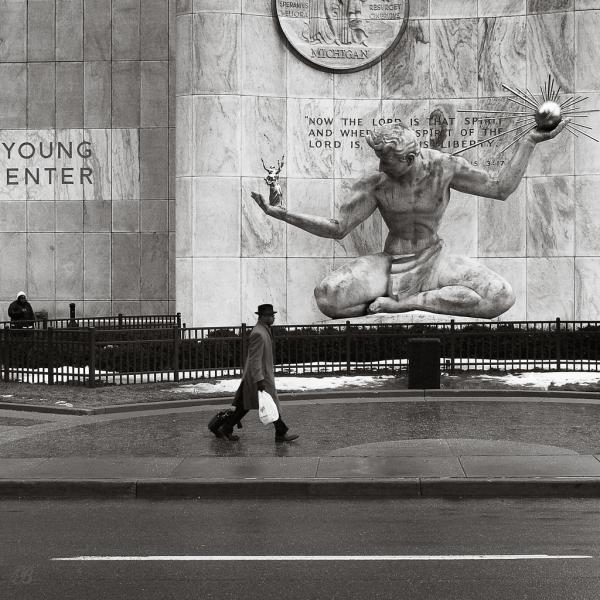 Giant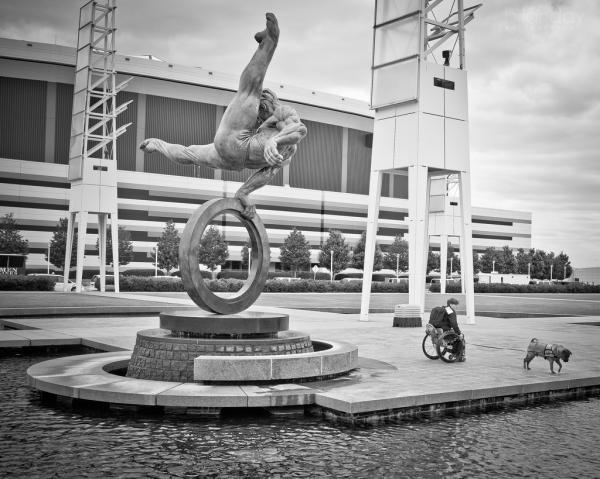 Undefeated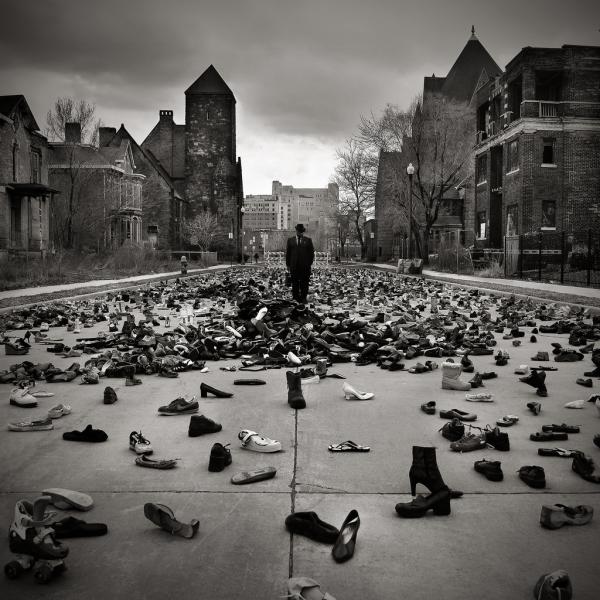 Everything will be alright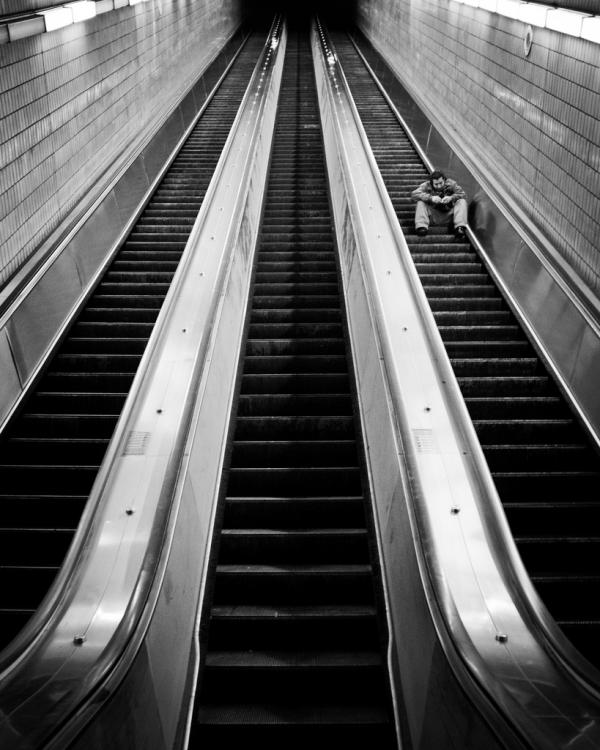 Everybody wants to rule the world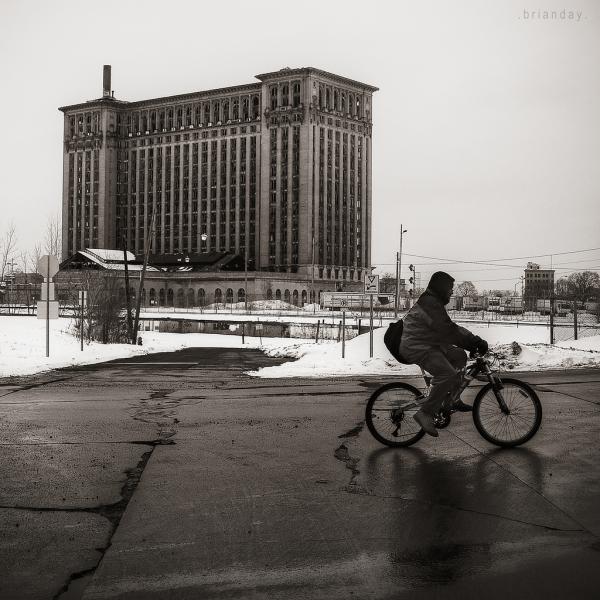 E.T.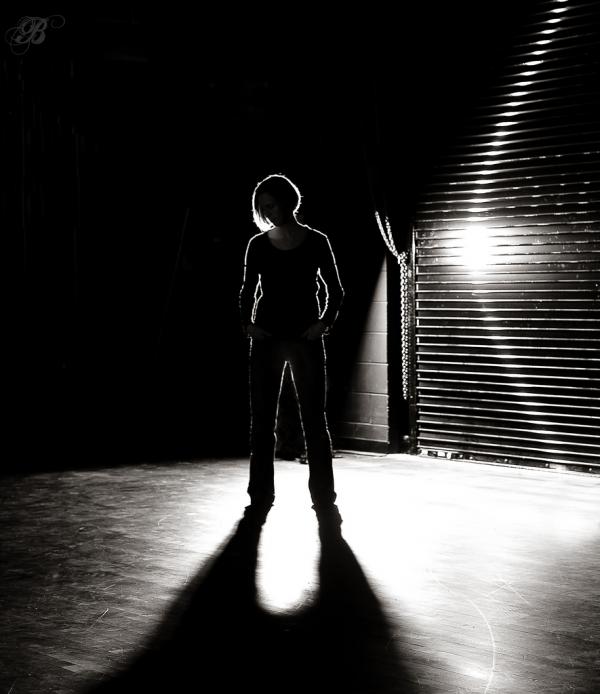 Cosmic girl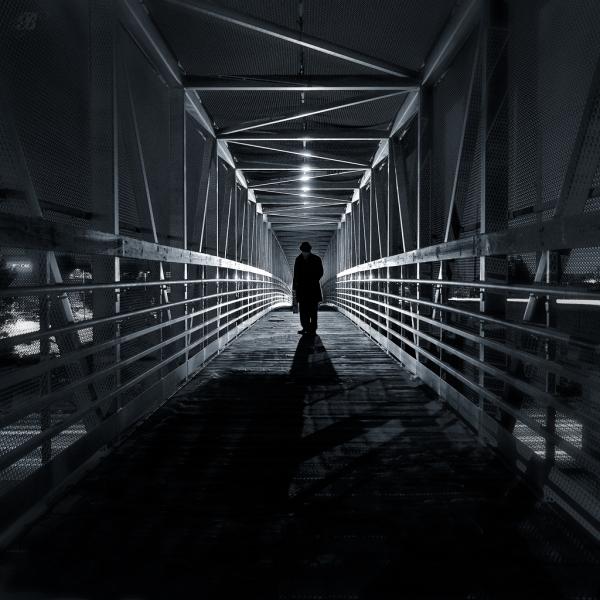 Continuum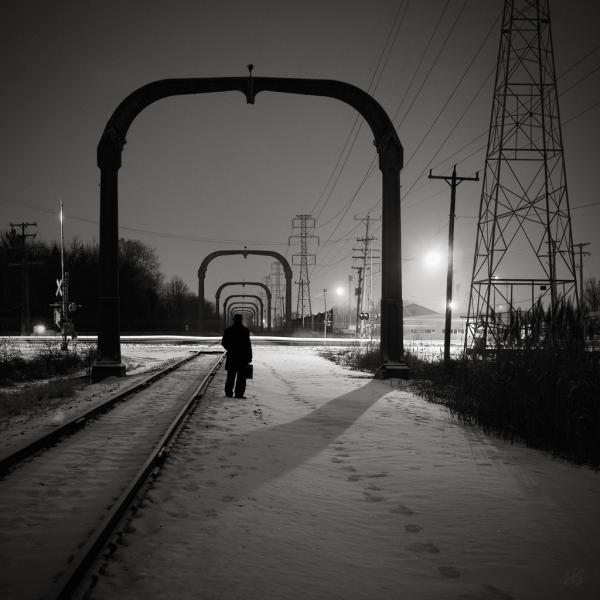 Borrowed time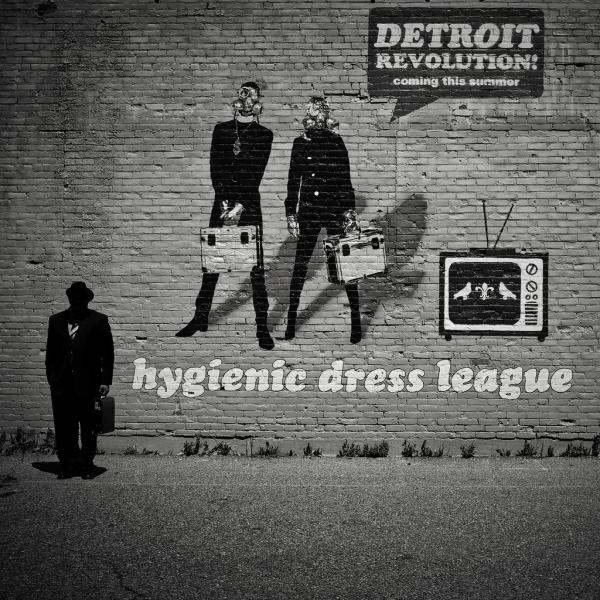 Artful dodgers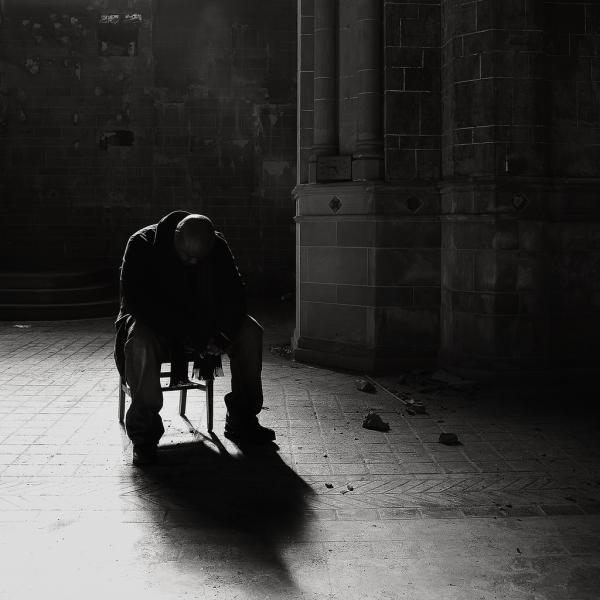 Anybody can throw a punch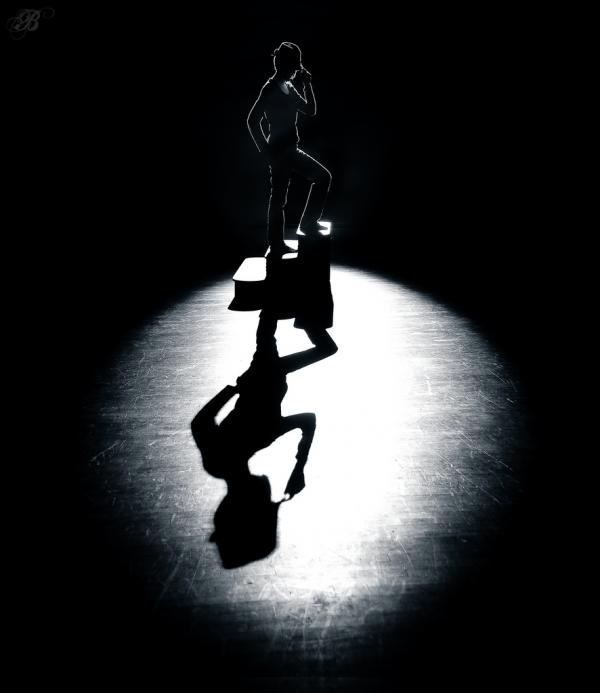 All of the lights
View the website