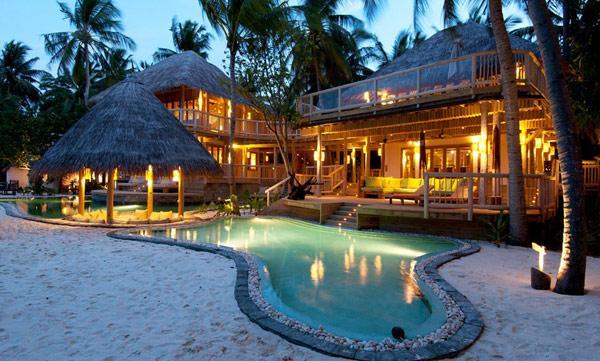 Soneva Fushi is a welcoming resort located in a privileged location on a jewel of an island boasting perfect beaches and a vibrant neighboring reef.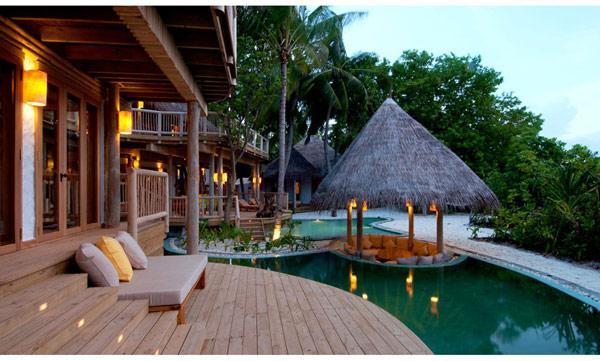 Even though large for Maldives standards, the Kunfunadhoo Island offers a perfect getaway for travelers looking for both adventure and relaxation. The villas are perfectly embedded in the picturesque scenery, offering unimaginable comfort and pampering services: "Secluded by lush palm jungle, all 65 sustainable accommodations look upon the Indian Ocean from their own natural sandbox, with high ceilinged bedrooms, plush pillow top beds made with organic cotton sheets and open-air garden bathrooms. Thirteen encompass private seawater swimming pools too.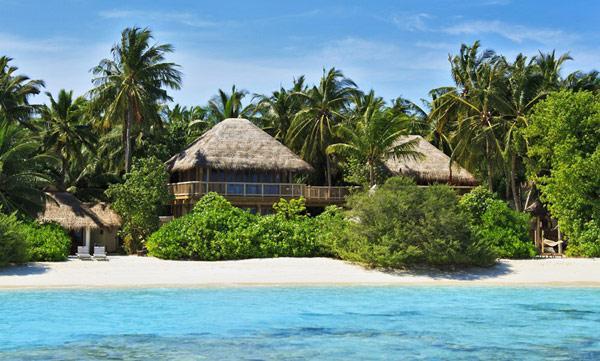 In each of these memorable domains, a butler called Mr. or Ms. Friday from the classic island explorer's tale Robinson Crusoe will attend to your needs and assist with your holiday desires". The Six Senses Spa is nestled in the beach-front jungle, exploring invigorating wellness facilities and delivering a variety of healing and beauty treatments.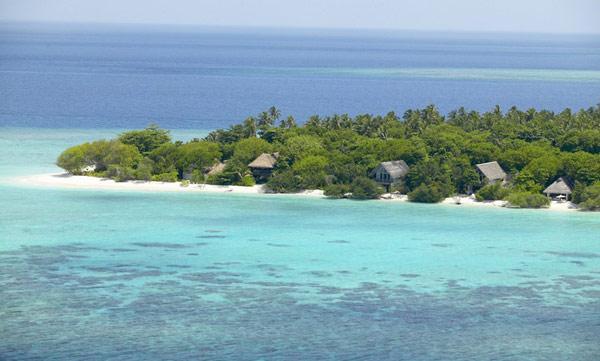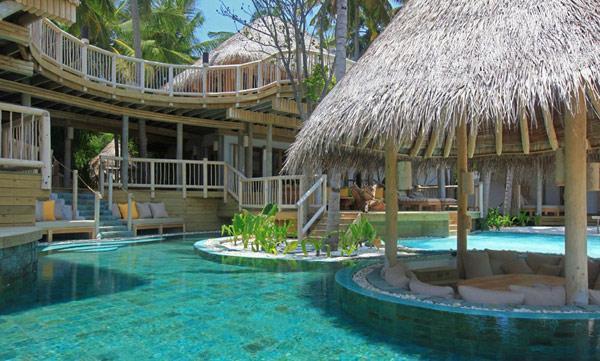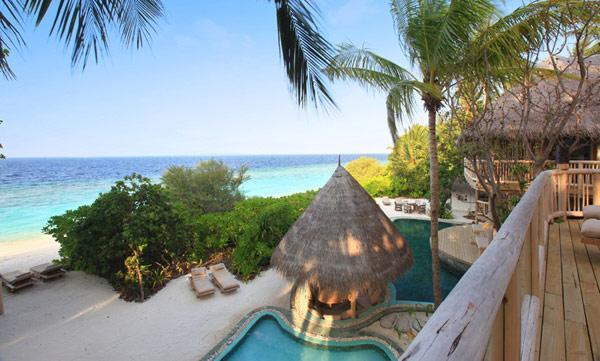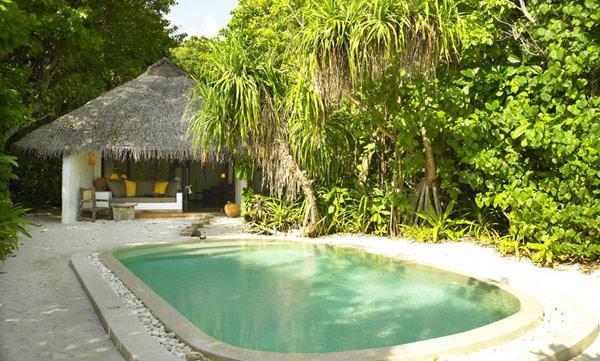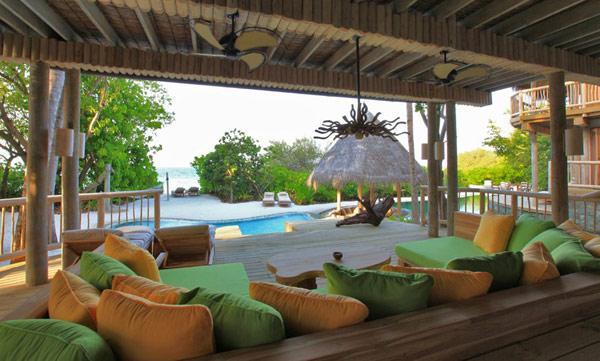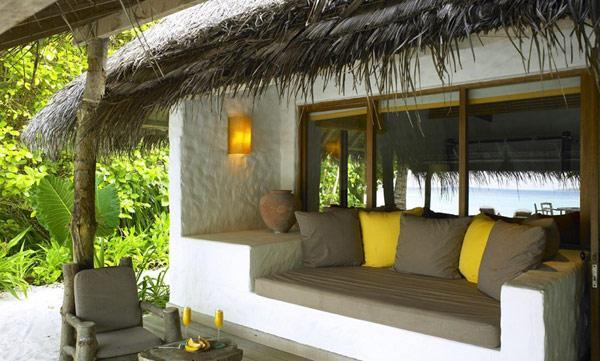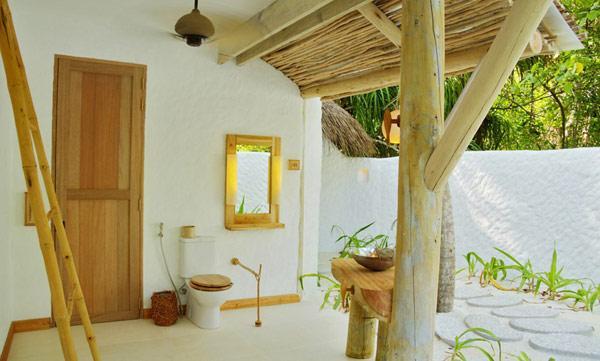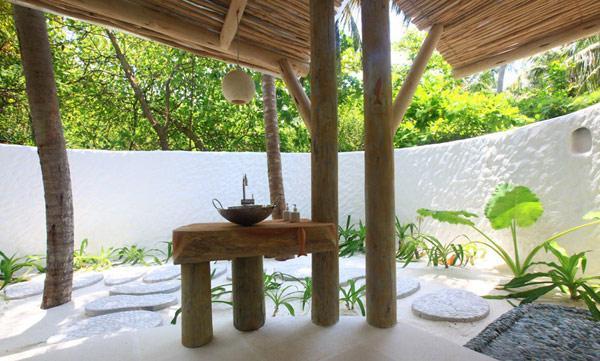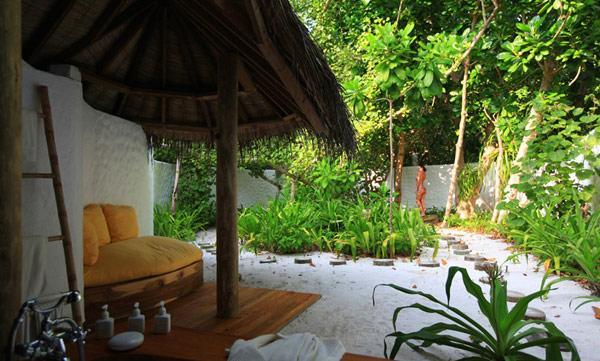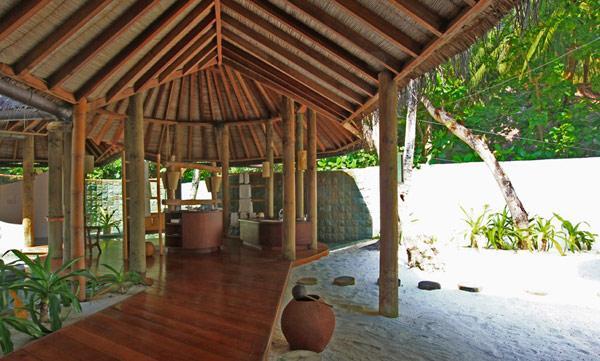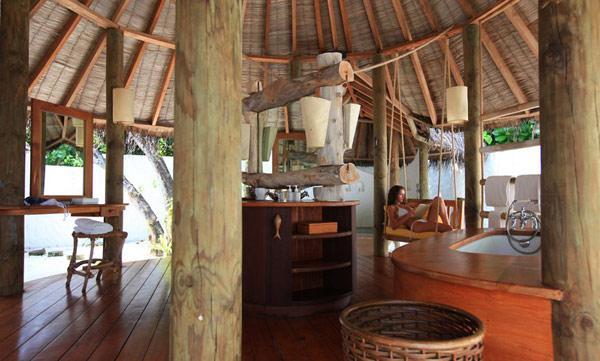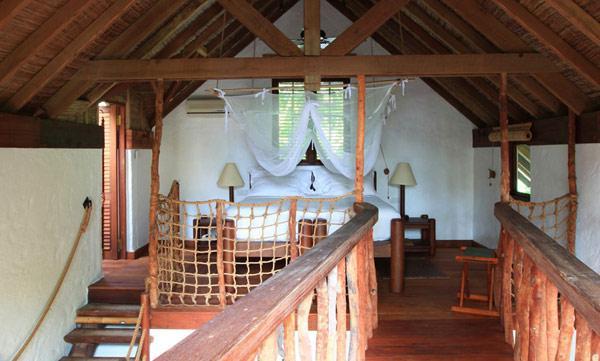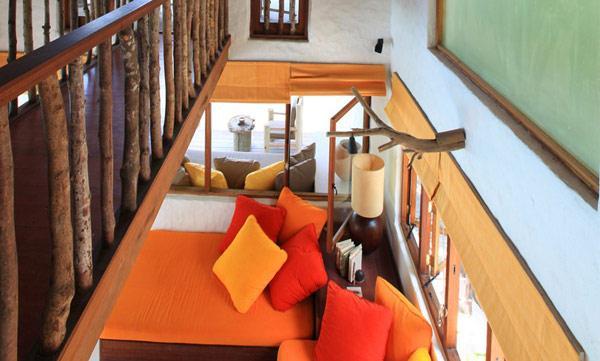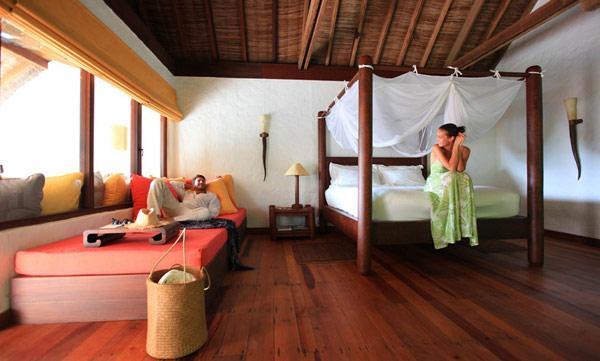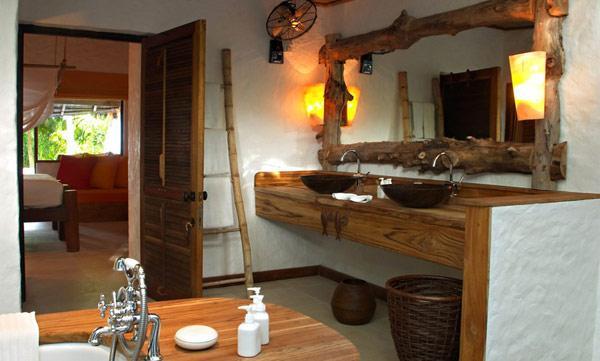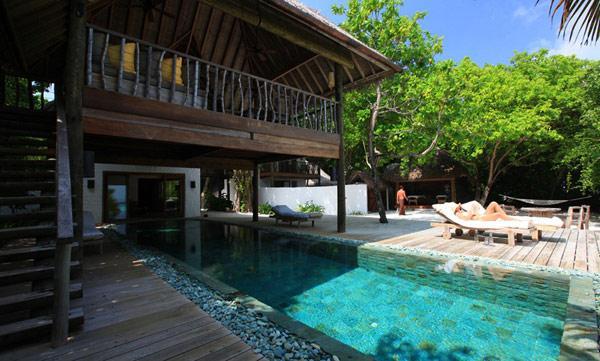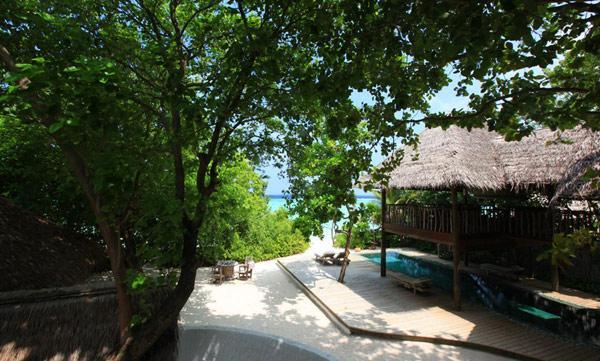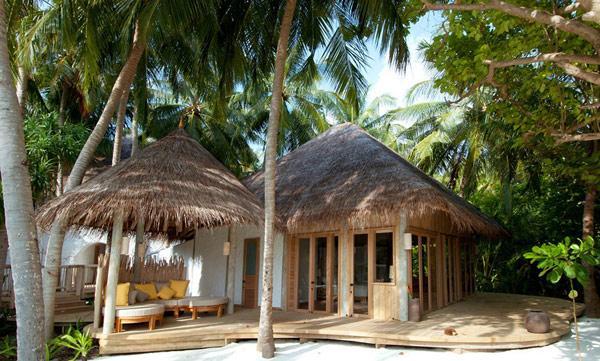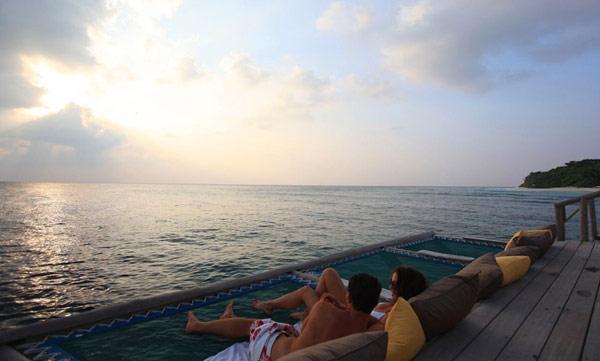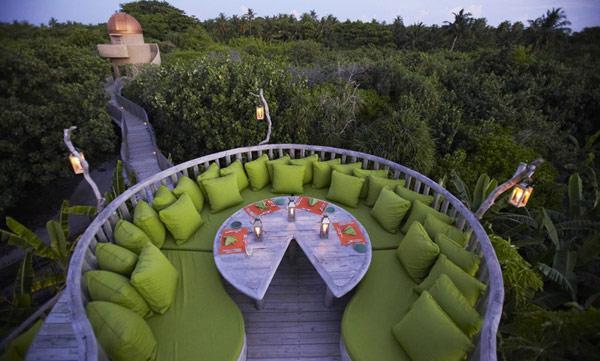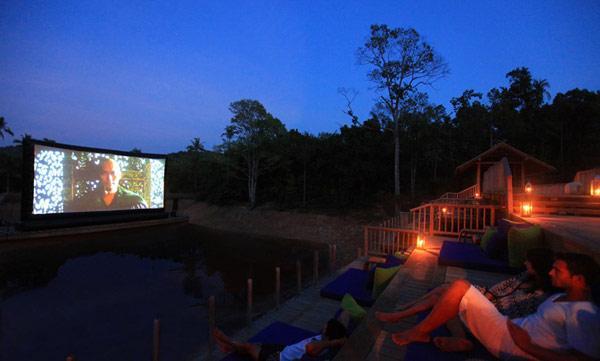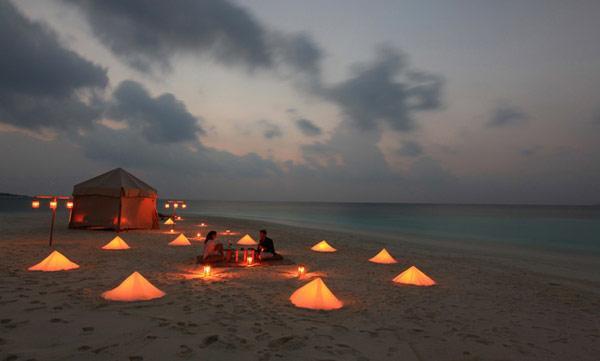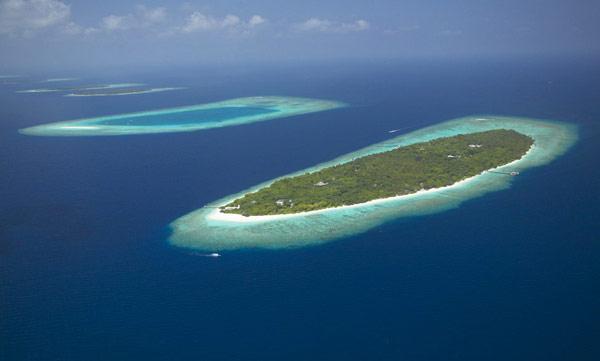 View the website