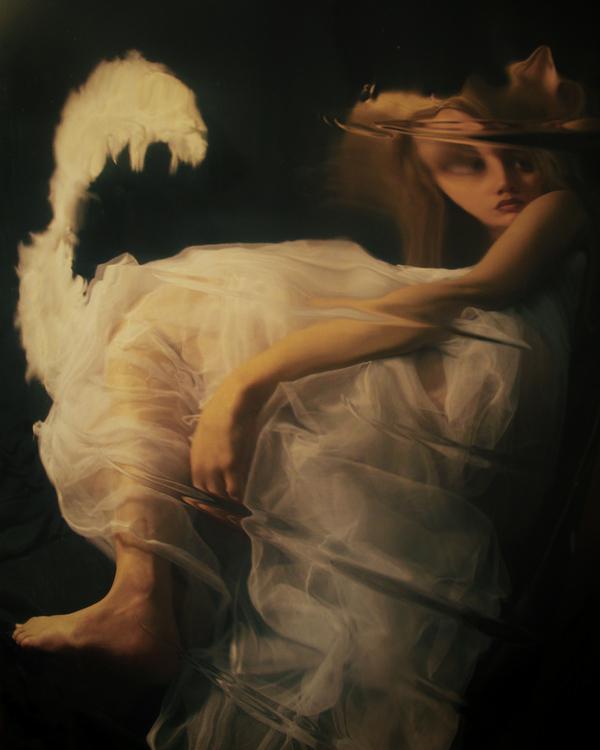 Butterfly, Framed And Dried
Kalliope Amorphous is a visual artist from J New York, NY working with conceptual and experimental self portrait photography. Using her own image as a prop to create the protagonists of her stories, Kalliope is the model, stylist and photographer of all of her images. Through the self portrait, she explores the fluid nature of identity, myth and archetype.
Self-taught in photography, Kalliope creates her own alternative processes and methodologies using handmade and alternative lighting as well as experimenting with textiles, surfaces and in-camera distortion techniques.
GLASS HOUSES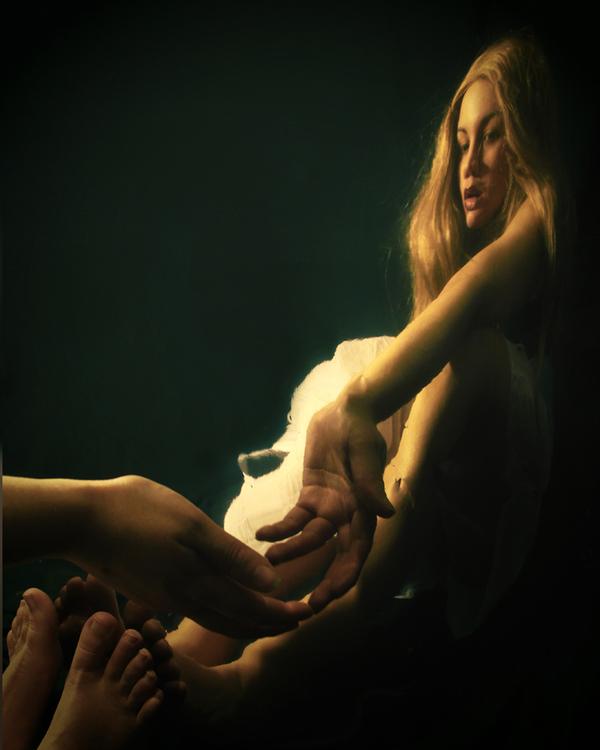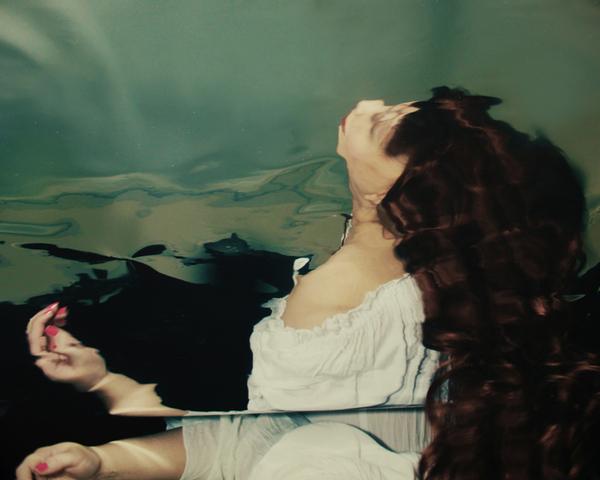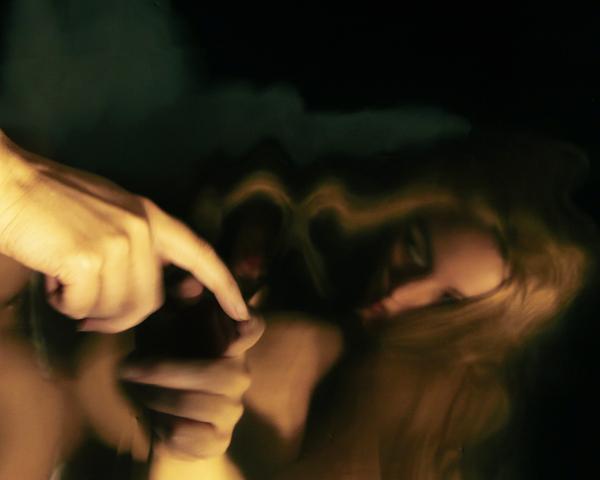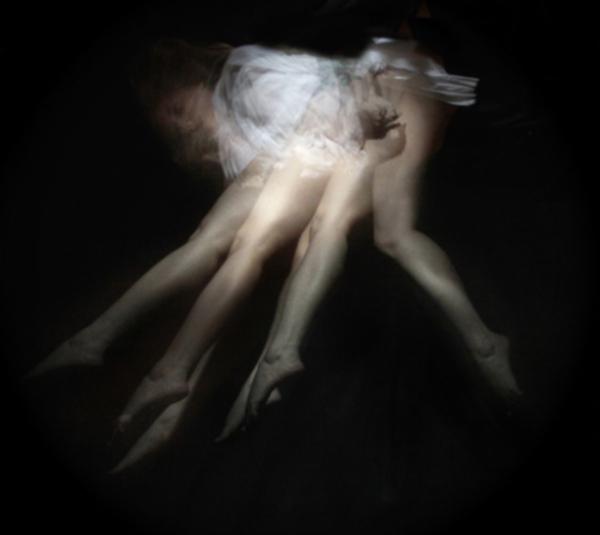 In Dreams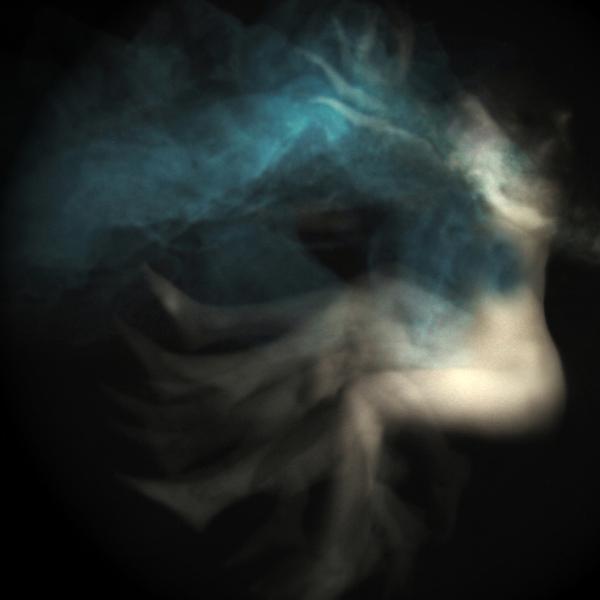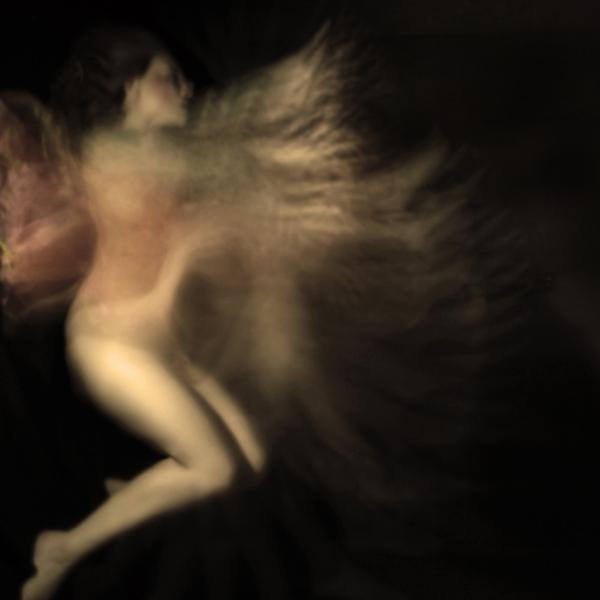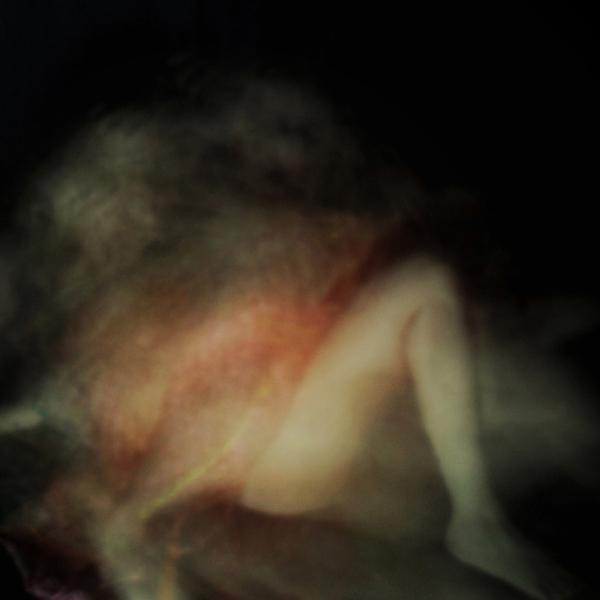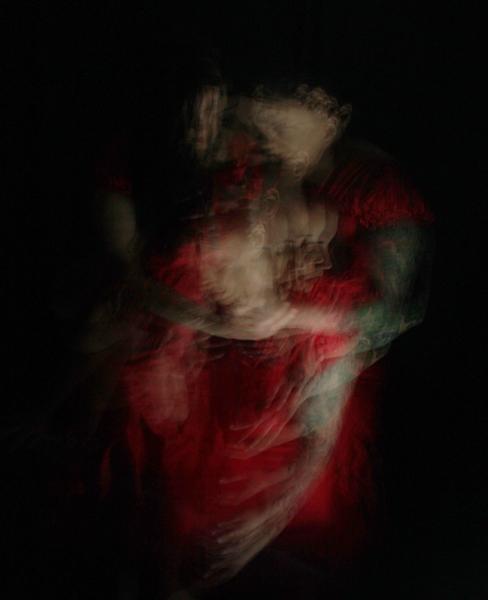 Written In Blood