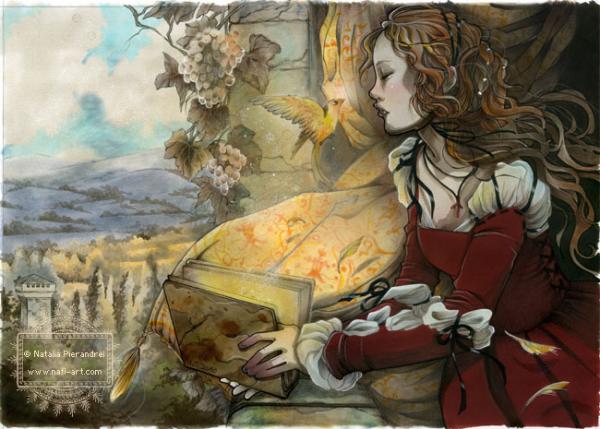 The canary prince folktale
 
Natalia Pierandrei is a fantasy art and comic book illustrator from Rome, Italy. Influenced by fairy tales, graphic novels, she created anime-styled whimsical illustrations with a penchant for gothic imagery and classical fantasy themes.
Natalia works with the mixed techniques include mainly markers, pencils and watercolours.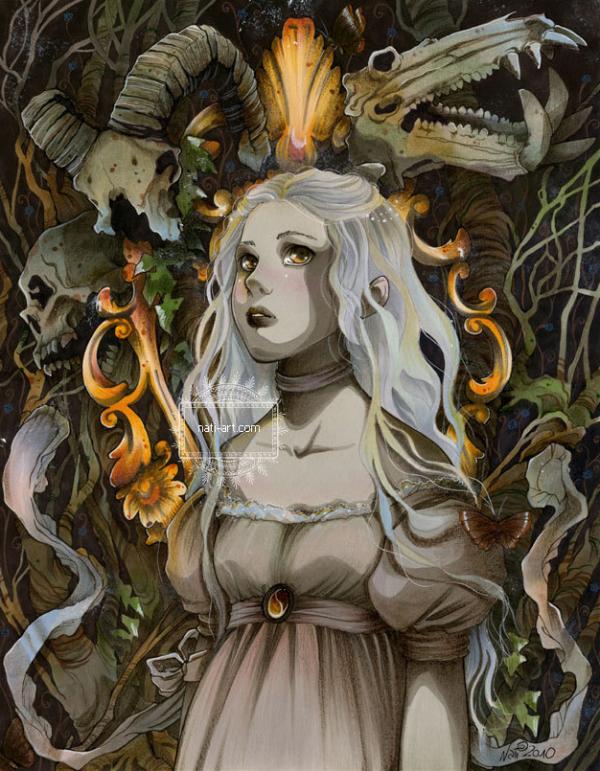 Mysteries unfold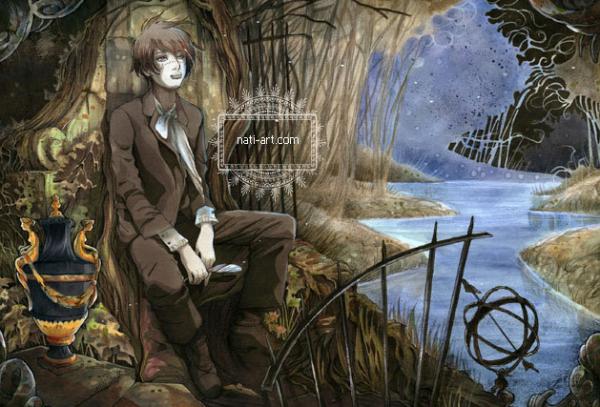 The lake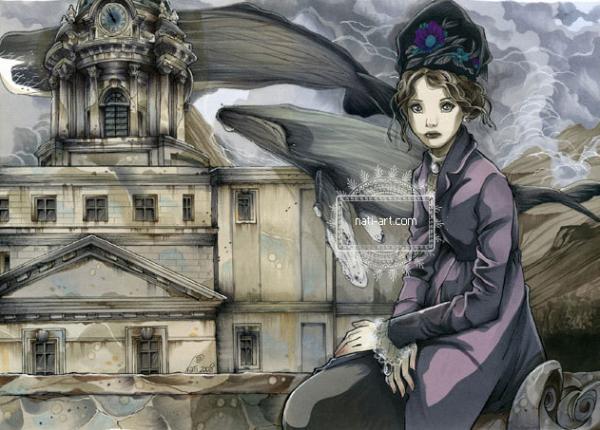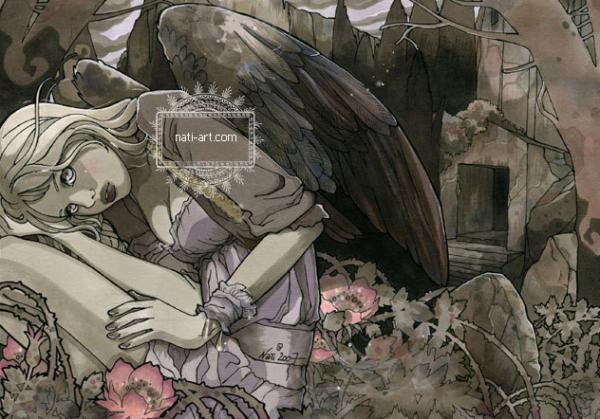 Wild roses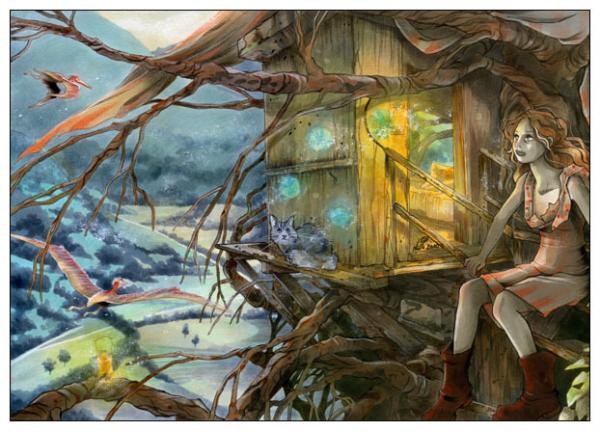 5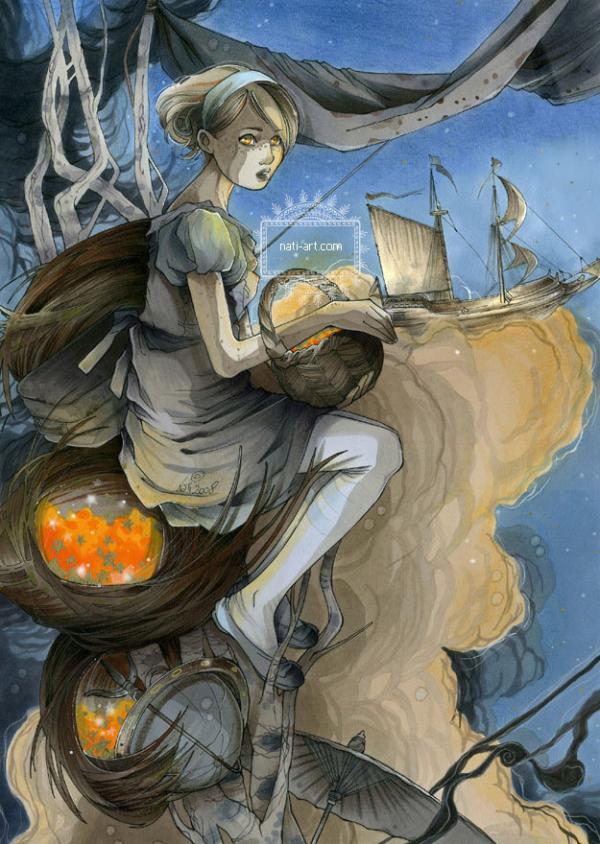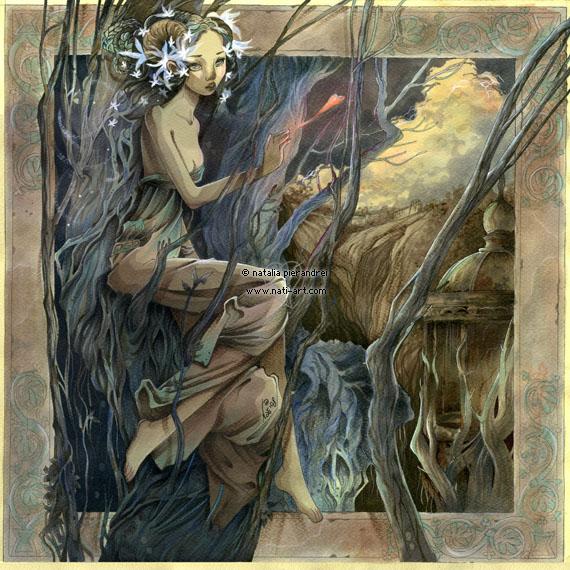 Little hearth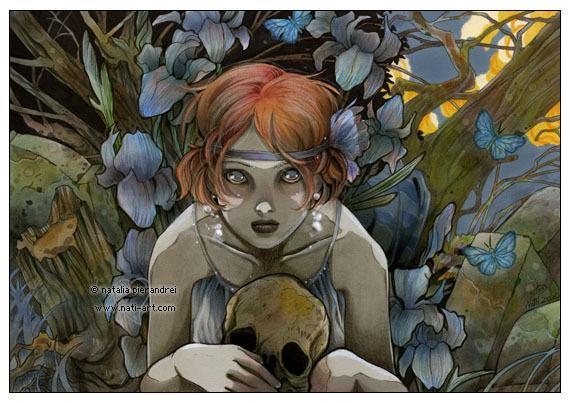 4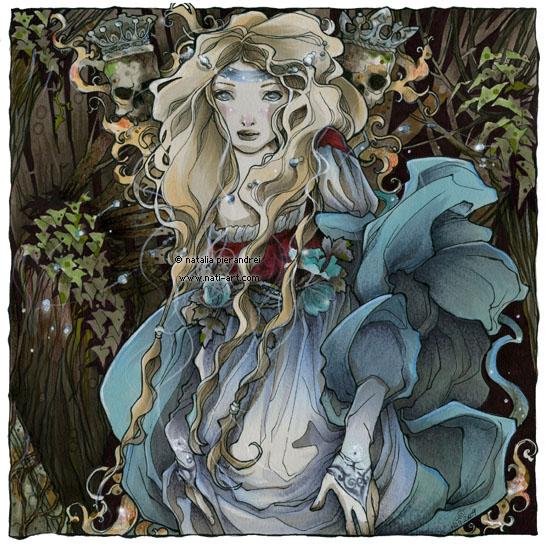 Fairy tale panel
Danza degli anemoni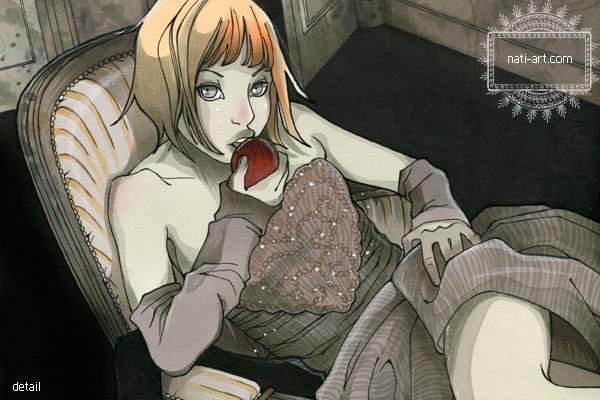 11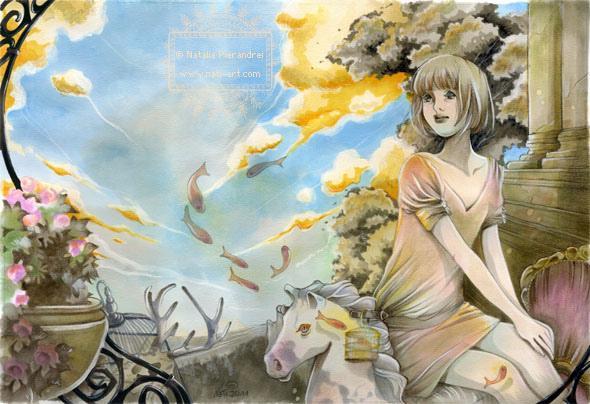 7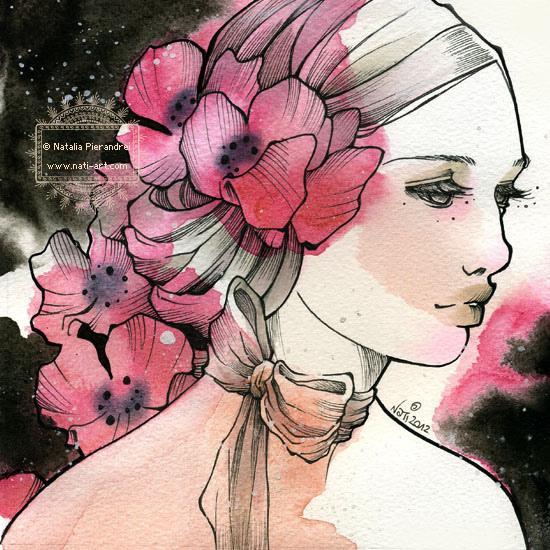 9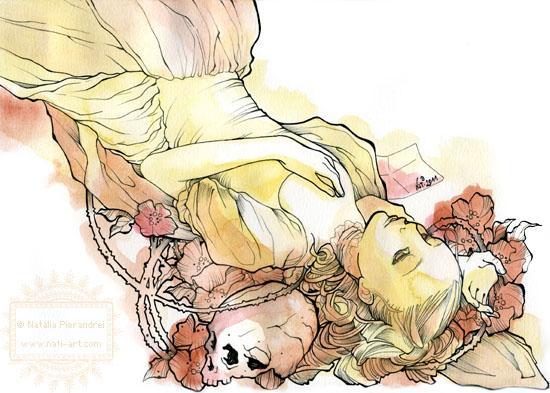 8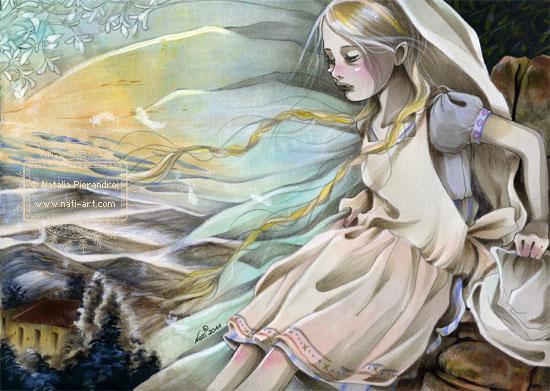 6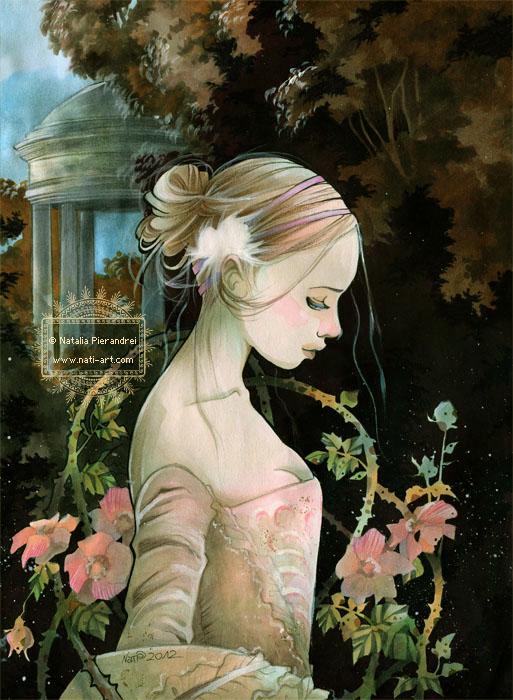 Mademoiselle rose rose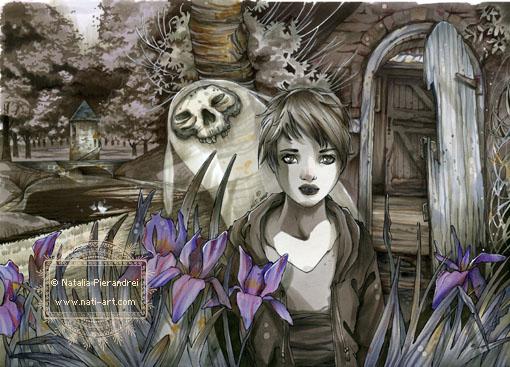 Malinconia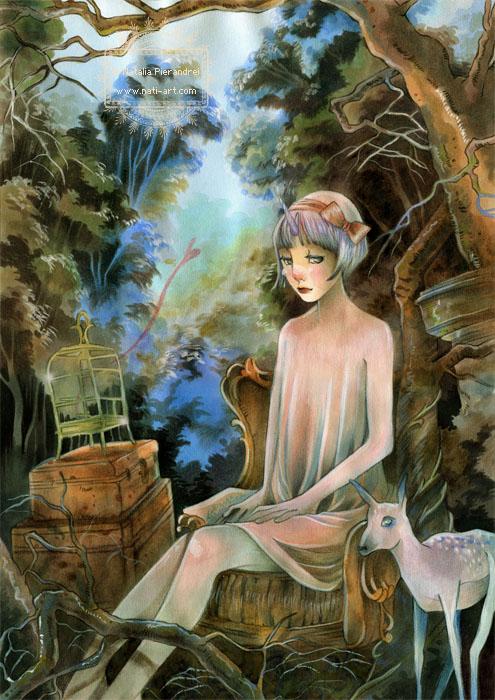 Unicorn girl
 
View the website