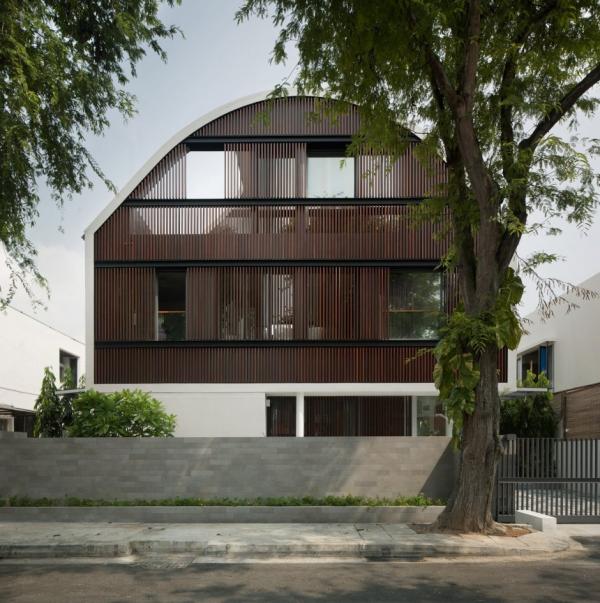 Wind Vault Modern Wind Vault House Displaying a Quirky Barn Like Roof in Singapore. Wind Vault House is an exciting contemporary house in Singapore, designed by Wallflower Architecture + Design.
Displaying an interesting exterior, the house boasts a rounded vault-like roof (reminding somehow of the traditional barns) and vertical timber screens, preserving the intimacy of the inhabitants and making them feel comfortable with their home. The screens act like privacy filters. They protect and connect, allowing the sun to slip inside and flood the interior with warmth and brightness, yet they keep an intimate ambience. "The timber fins of the screen can also be angled so as to catch a breeze or to increase privacy as and when needed."
The Wind Vault House is a three-storey home, with seven bedrooms, bright and uncluttered. The open plan living room is strongly connected to the exterior. There are no walls, only glass panels. This concept "encourages the intermingling of area, whether one moves via the garden, residing or dining. The perceived spatial boundary is not architecturally delineated in a conventional sense, but by a soldier-line of narrow polyalthia trees along the boundaries of the web site." White, breezy and connected to the outdoors, this interior "screams" vacation. A wooden staircase adorned with glass allows vertical circulation and a luscious marble floor adds a touch of sophistication to this place.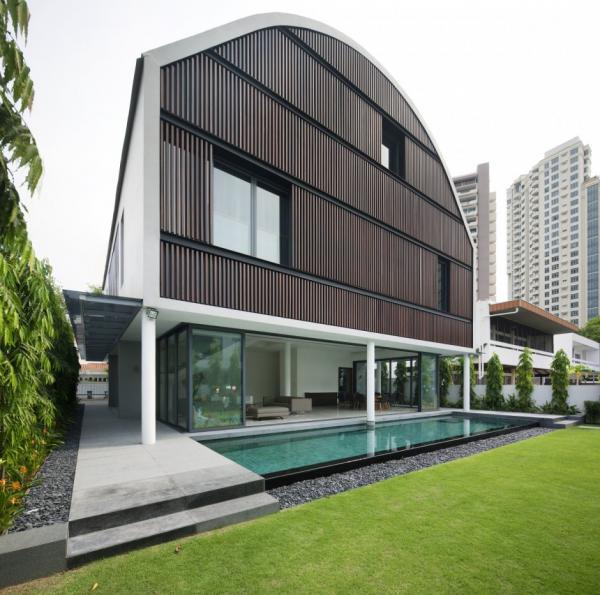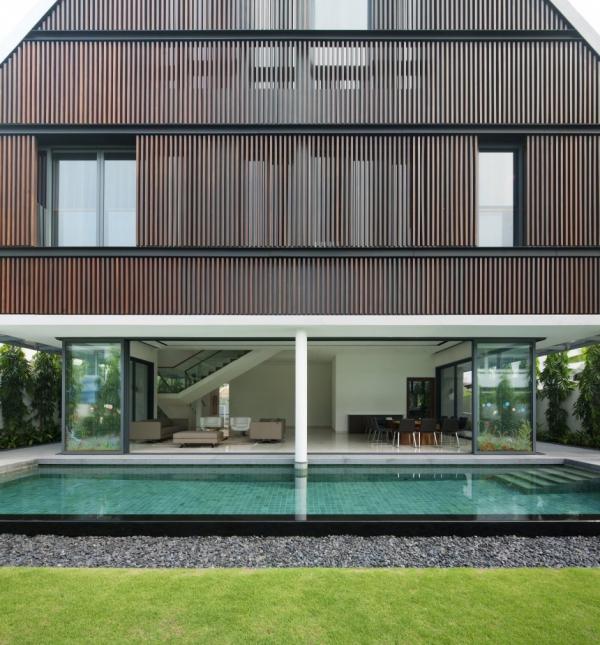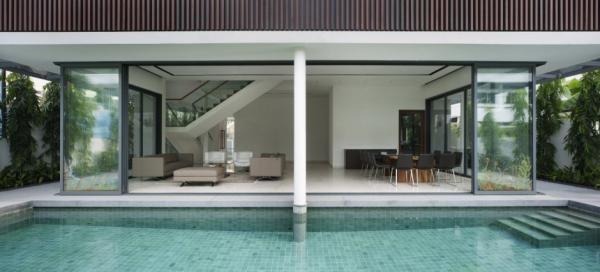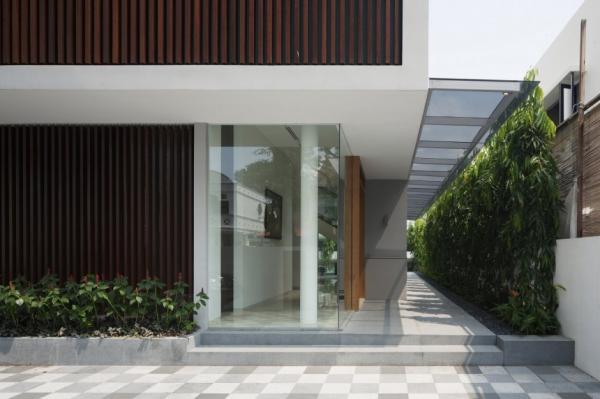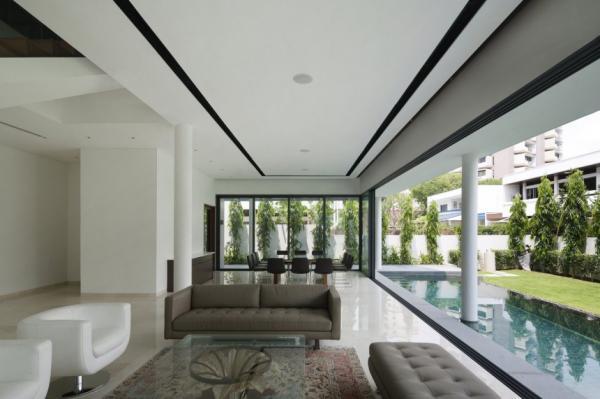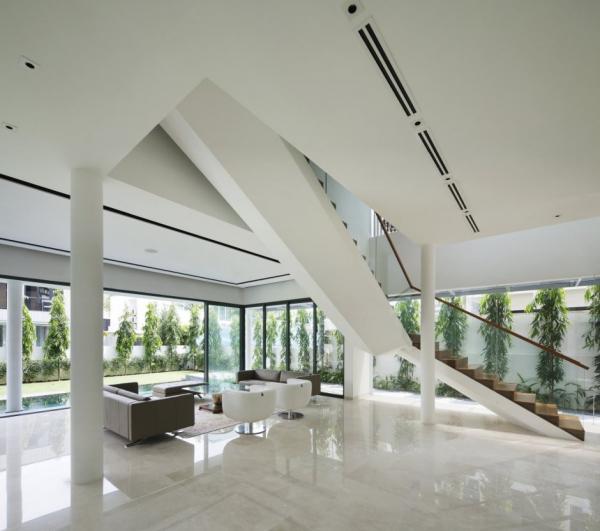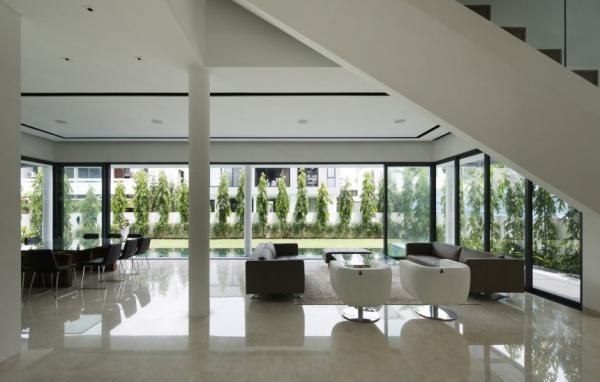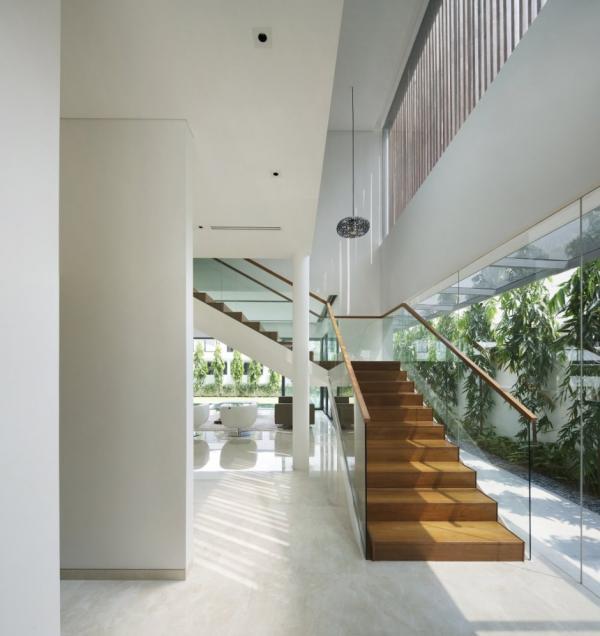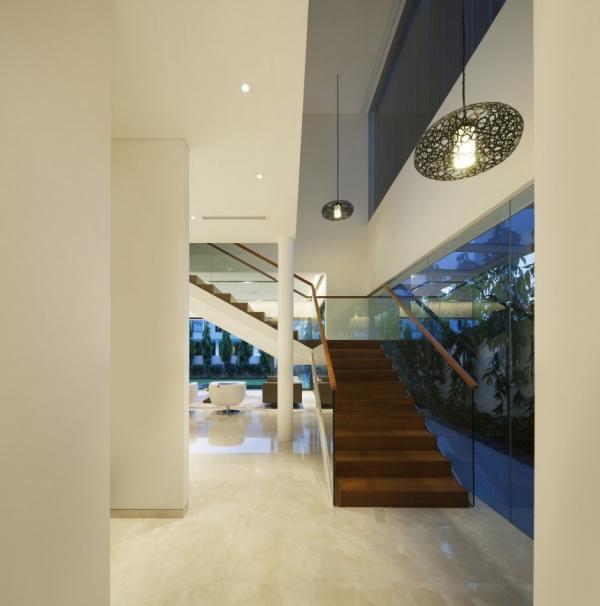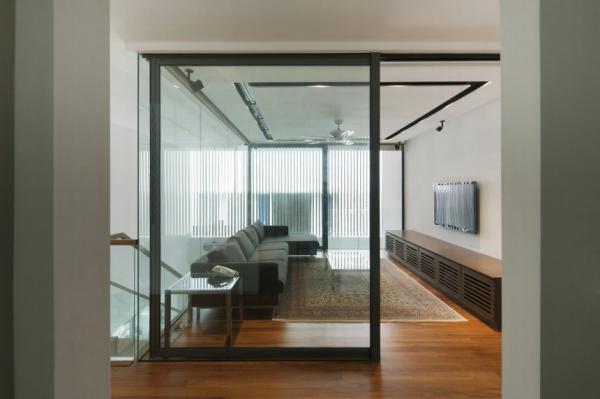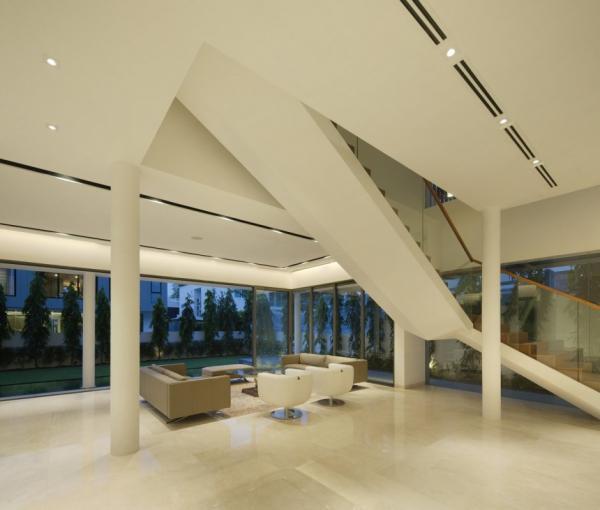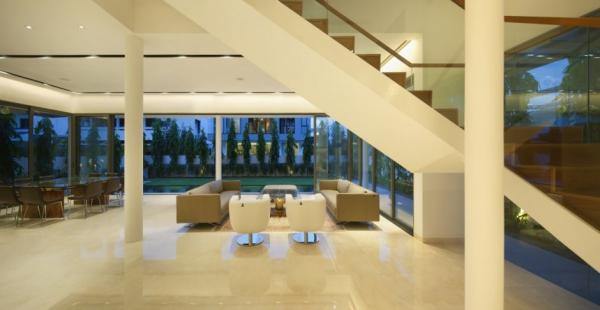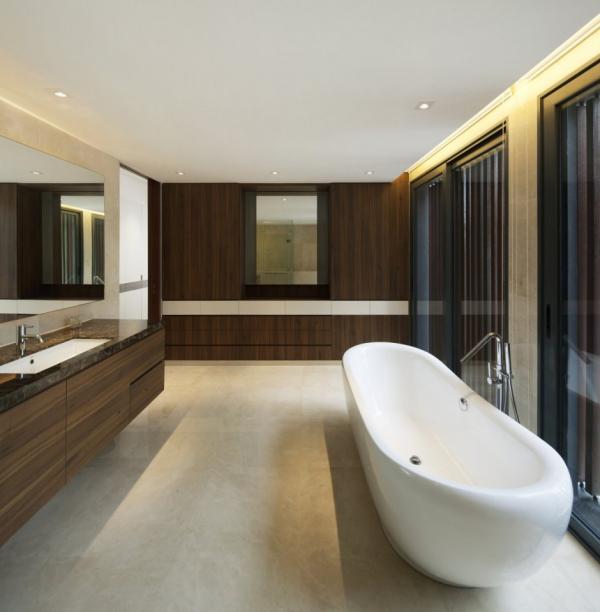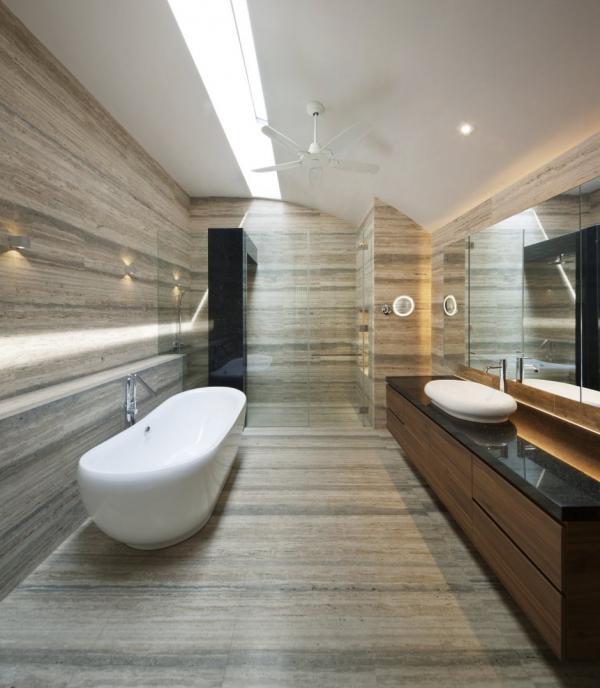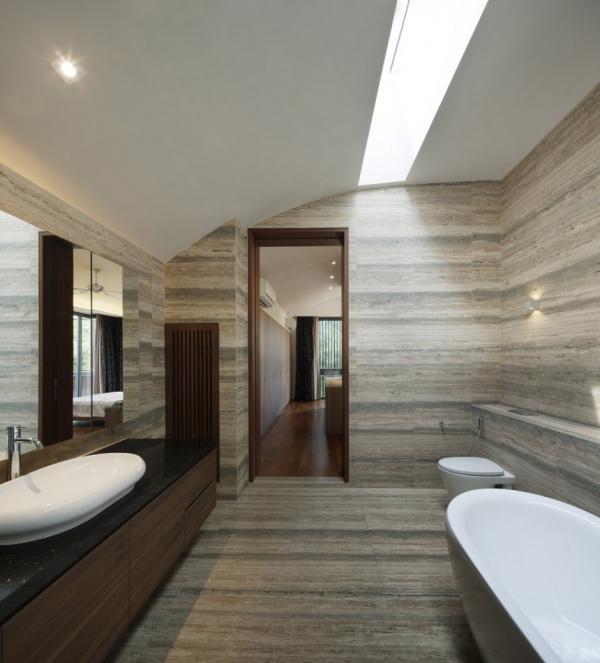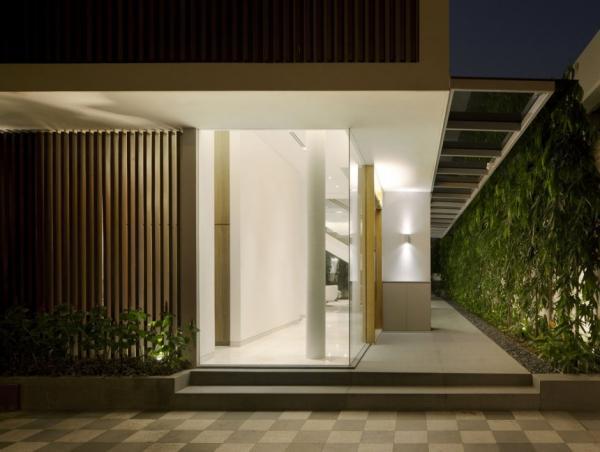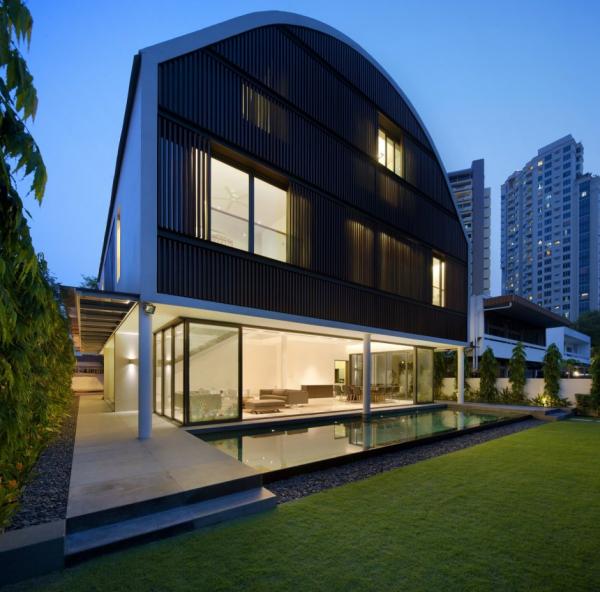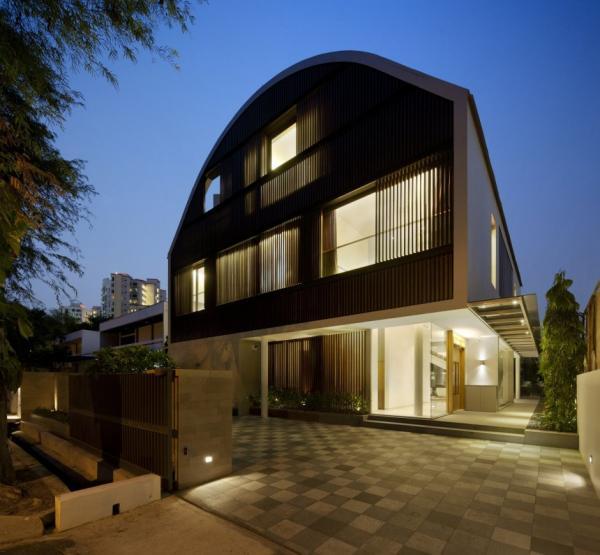 View the website