Browsing "Architecture"
---
---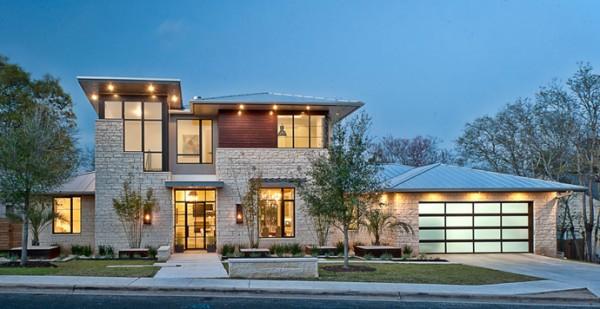 The Cat Mountain Residence, a Cozy Luxury home designed by Cornerstone Architects in Austin, Texas, is quite unique with special blend of neat contemporary notes in dialogue with the charming antique decorations.
Click here for more »
---
---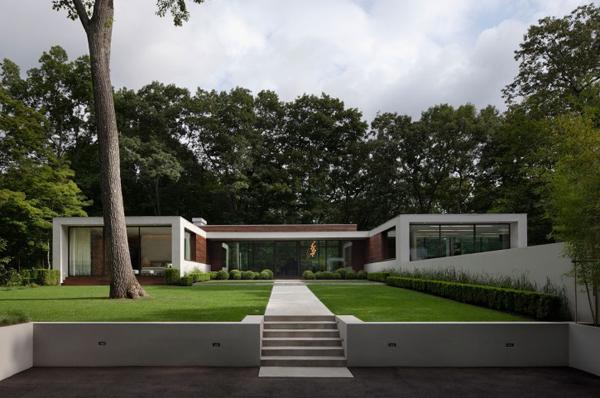 Designed by American architectural firm Specht Harpman, the New Canaan Residence was completed in 2010. Taking up 6,000 square foot of land, the house was designed to engage the landscape and immerse the occupants in the full range of environments that the site offers.
Click here for more »
---
---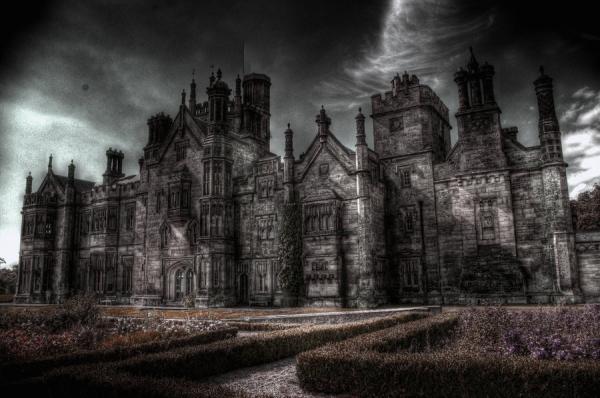 Margam castle
Margam Castle is a large mansion house built in Margam, Port Talbot, Wales. A typical example of Gothic Castle.
Gothic architecture is a style of architecture that flourished during the high and late medieval period. It evolved from Romanesque architecture and was succeeded by Renaissance architecture. In this post are featured pictures of 10 great Gothic Architectures worldwide, of which characteristics lending themselves to appeal to the emotions.
Click here for more »
---
---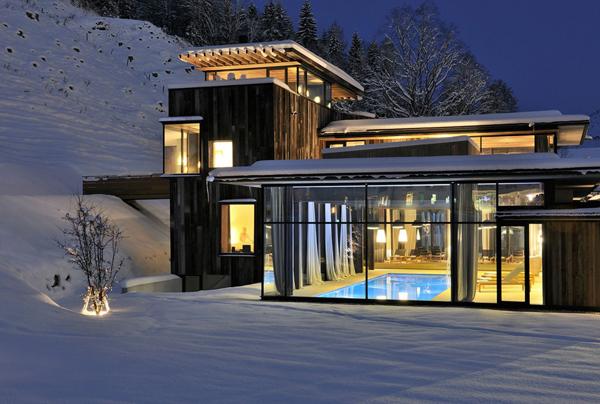 Wiesergut is a hotel located in Hinterglemm, Austria and designed by Gogl Architekten. Located directly on the ski slopes and and other winter sports, the hotel rises above an ensemble of minimal, modern buildings with floor-to-ceiling windows.
Click here for more »
---
---
Designed by Architects Alejandro Sánchez García, San Sen House is located in Valle de Bravo, México, a place surrounded by a lush forest.
Click here for more »
---
---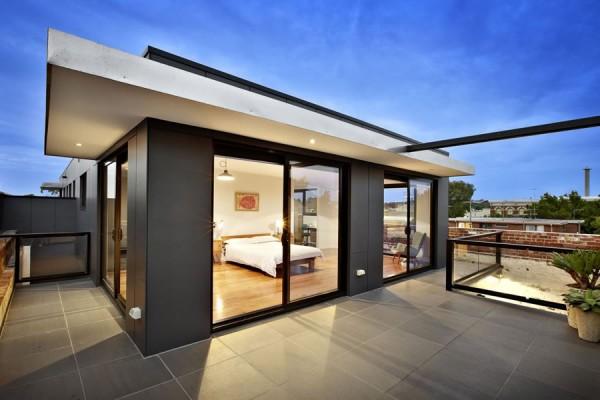 Designed by ITN Architects, the Abbotsford Warehouse Apartments, is located in Melbourne, Australia. The architects converted this former Catholic Technical College into two, three story warehouse apartments by removing the roof, retaining the lower floors and constructing a new upper floor which has been set back on all sides to create upper decks and balconies.
Click here for more »
---
---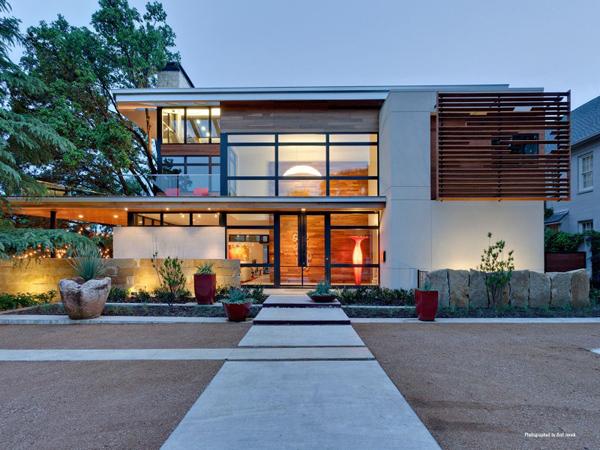 In fact, it's hard to give a universal definition of Modern House. Different architects may have different perception how their designs shall be rendered in a modern style. Generally, the use of natural materials, private, sustainability
, and fusing the beautiful nature that surrounds the house, etc. are components that allow the house to look elegant, spectacular.
Click here for more »
---
---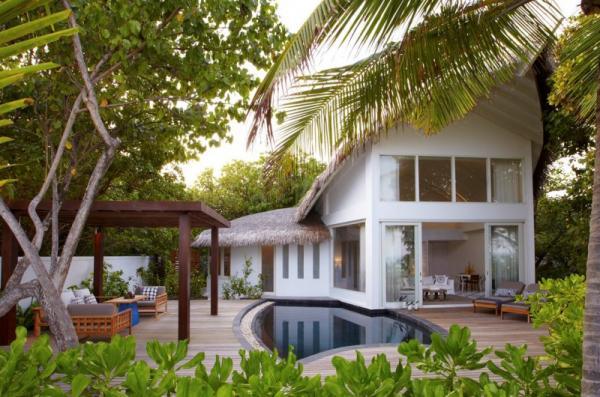 The Viceroy Maldives on Vagaru Island comes in nuances of blue, green, yellow and all those vivid colors you were longing to enjoy.
Click here for more »