Browsing "Architecture"
---
---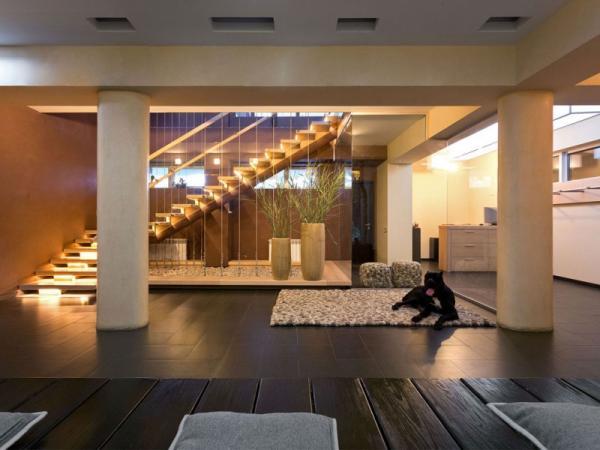 This 21,500-square-feet home is located in Dnepropetrovsk, Ukraine, and was created by Kiev-based Yakusha Design.
Click here for more »
---
---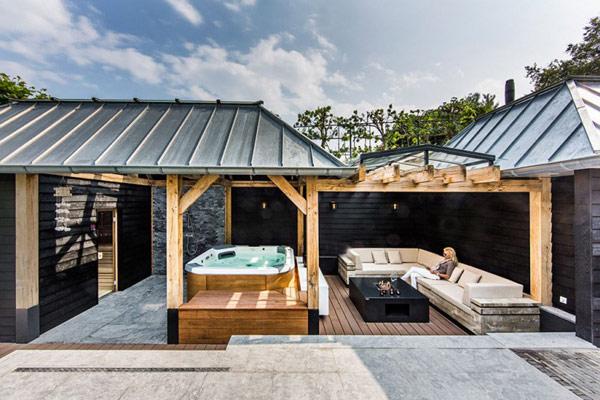 Designed by Dutch studio Centric Design Group, this beautiful aquatic backyard of a coastal villa is located in The Netherlands.
Click here for more »
---
---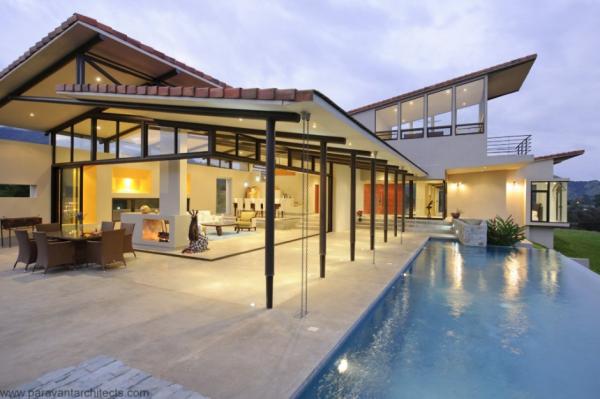 Designed by Paravant Architects, the Villa Areopagus is located in Atenas, Costa Rica. Developed in close response to the rhythms and materials of a subtropical climate, the architects sought to embrace the fundamental environmental intentions of the program while creating a contemporary place of strong individual character and quiet complexity.
Click here for more »
---
---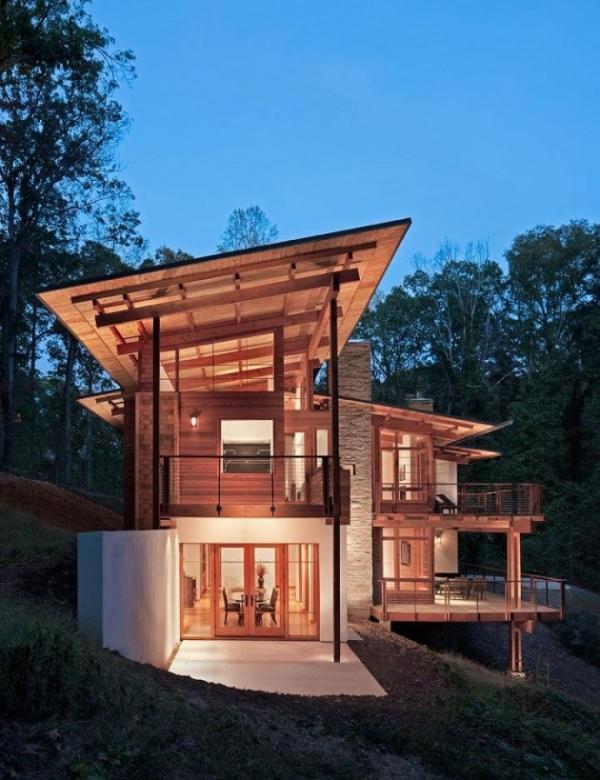 Designed by Studio One Architecture, Greenland Road Residence is located in Atlanta, Georgia. The house is sited on the high side of the undulating property, sliced through a narrow gauge between existing setbacks, easements, and buffers.
Click here for more »
---
---
Designed by Griffin Enright Architects, Mandeville Canyon Residence is located in Los Angeles, California, USA. This project is sited on a cul-de-sac that creates a tapered lot, with a small front yard that contrasts with an expansive rear yard that opens to the canyon and city views.
Click here for more »
---
---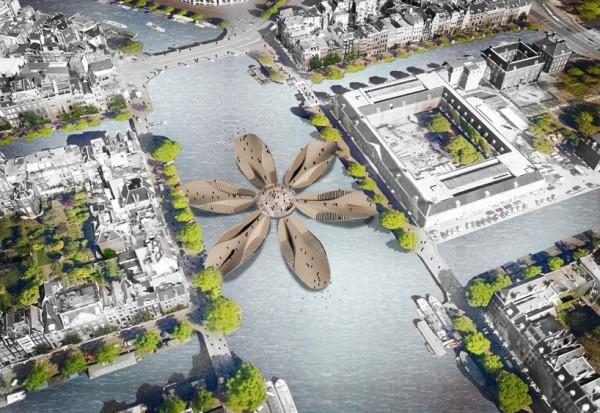 Michael Labory + Bertrand Schippan :Iconic Pedestrian Bridge in Amsterdam
In modern world, the design of bridge has gone beyond its very primitive purpose of providing passage over the obstacle. Bridges with creative and artistic design draw more and more attentions… Here we showcase 5 exquisite designs of the bridge for your inspirations.
Click here for more »
---
---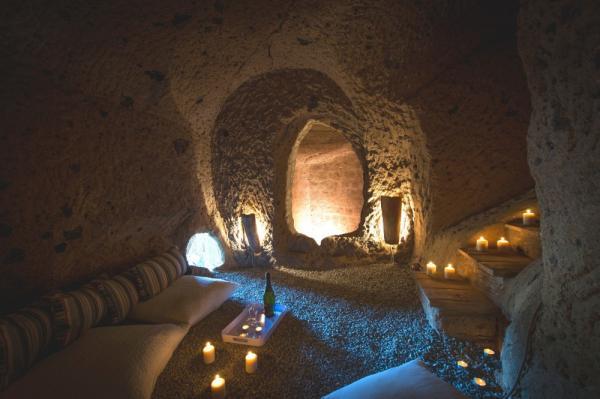 Designed by Studio F, Domus Civita is located in Civita di Bagnoregio, Italy. Inhabited but abused and cut up, the house main structure was part of a larger building divided up in the 20th century even though the original structure dates from the 14th century, when the town of Civita di Bagnoregio current urban layout developed.
---
---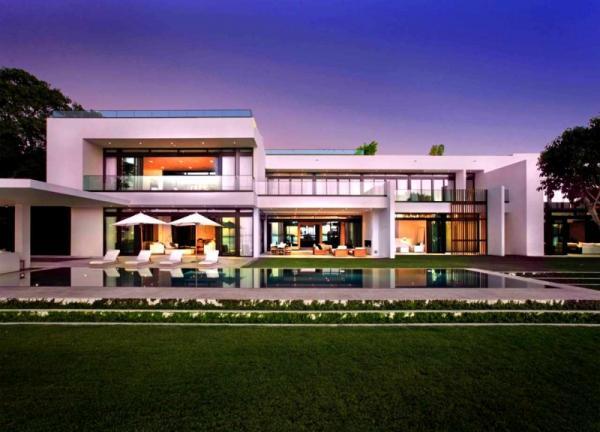 Completed in 2012 and designed by Miami-based architect Ralph Choeff, this 23,000 square foot and two story waterfront beach residence is located in Miami Beach, a coastal resort city in Miami-Dade County, Florida, USA.
Click here for more »
RECENT POSTS