Browsing "Concept Art"
---
---
SangSang is a young female artist from South Korea. She makes art pieces using watercolor, marker pens, glitter glues, spray paints and other disposable personal ornaments. She then edits her work via Photoshop to create different effects on her art pieces. Her art can be described as different, quirky, colorful and playful. To her, she is inspired to make more art because she believes that whatever she does creates stories, stories she wishes to share to everyone through her work. In her opinion, her work is different from other artists because she whenever she draws, she tries to imagine herself as whoever or whatever she draws. This is how she internalizes to be able to create her own art. She believes that she can change Korea through her drawings.
If you would like to see more of her work, check her website.
---
---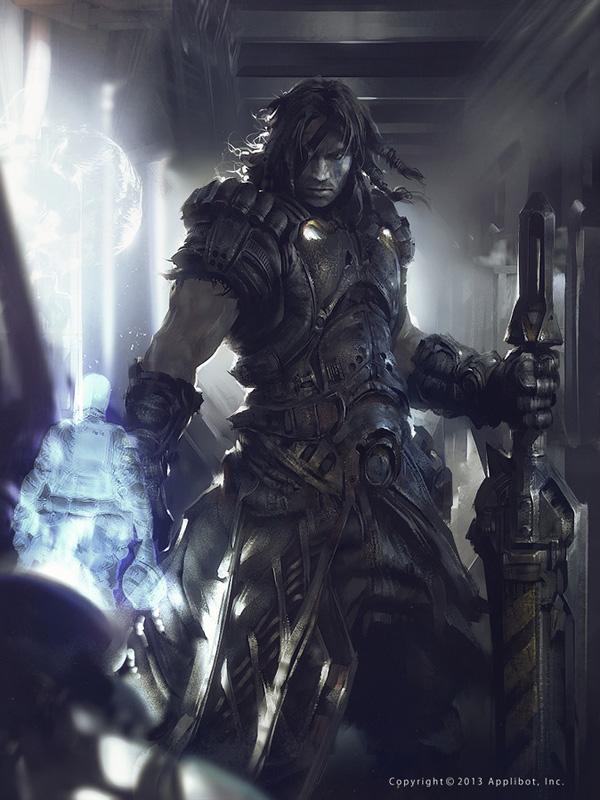 Marat Ars is a concept artist from Russia who created awesome fantasy and sci-fi digital artwork for video games. His work is rendered in 3D style and great details.
Click here for more »
---
---
Concept Art by Flavio Bolla is an environment concept artist from Switzerland who created amazing landscapes.
Click here for more »
---
---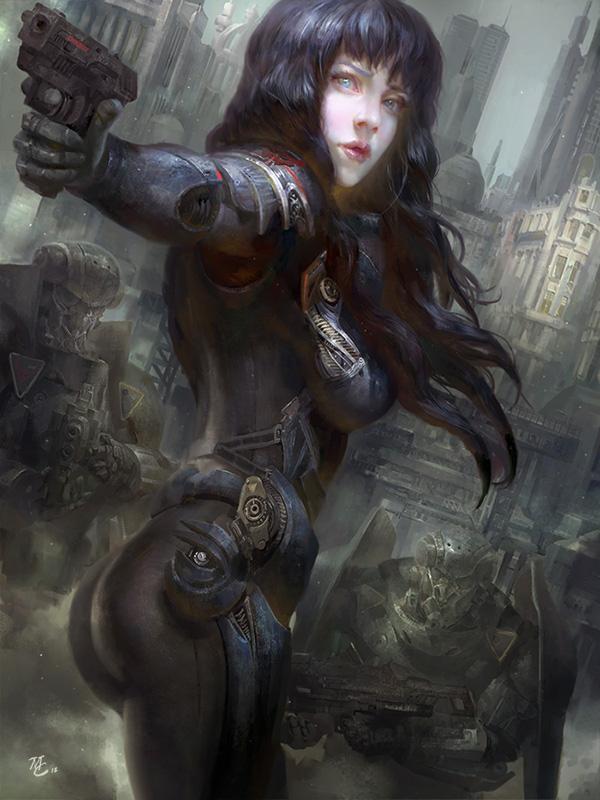 Concept Art by Hong Kong based artist Michael Chang Ting Yu
Click here for more »
---
---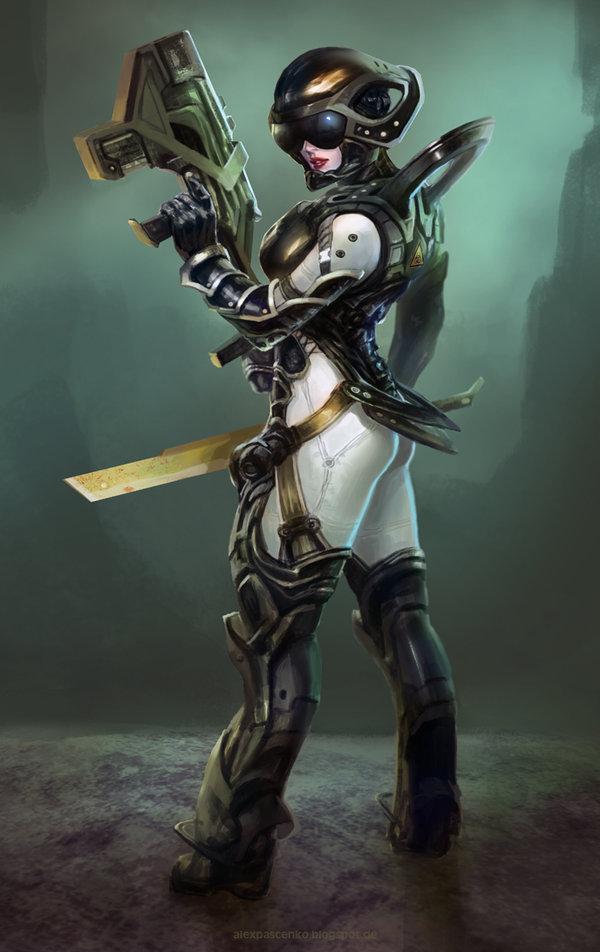 Concept Art by German artist Alexandr Pascenko.
Click here for more »
---
---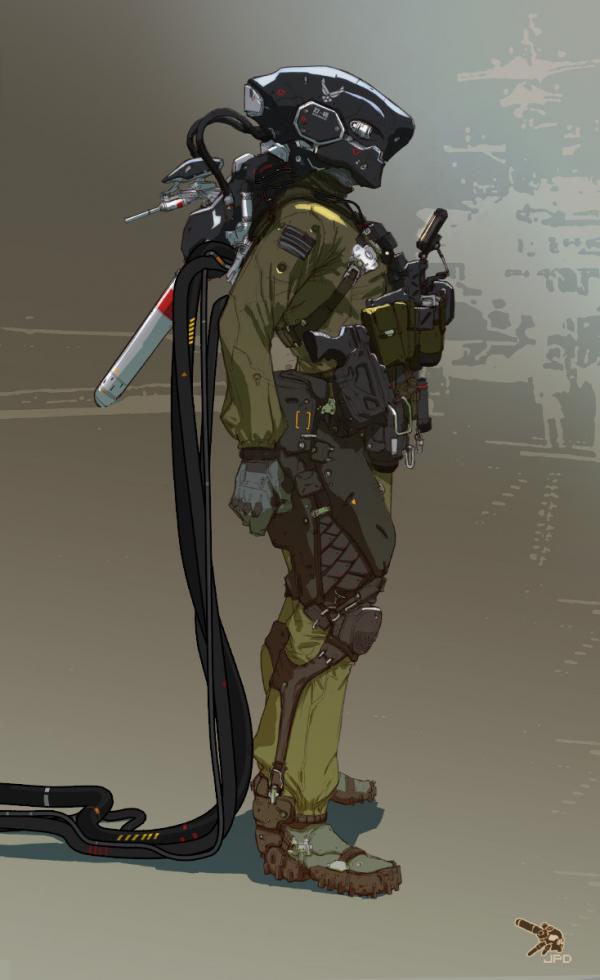 Joe Peterson is a Concept Artist based in Aliso Viejo, California who created the awesome Sci-Fi characters.
Click here for more »
---
---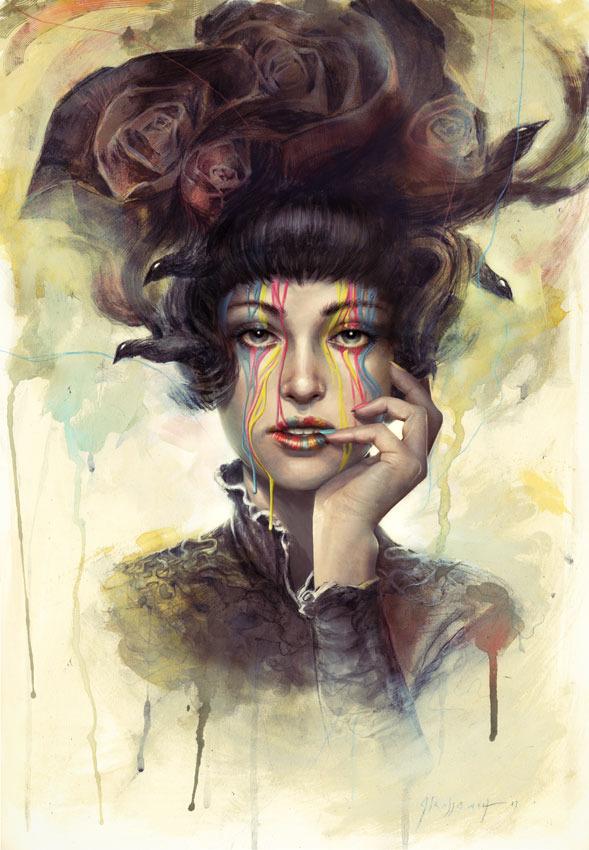 French artist Jean-Sebastien ROSSBACH blends a classic painter's sensibility with cutting edge technology. He's known for having illustrated the covers of Dan Simmons's Hyperion series, George R. R. Martin's A Game of Throne, Robin Hobb's Royal Assassin and around a hundred more novel covers now.
Click here for more »
---
---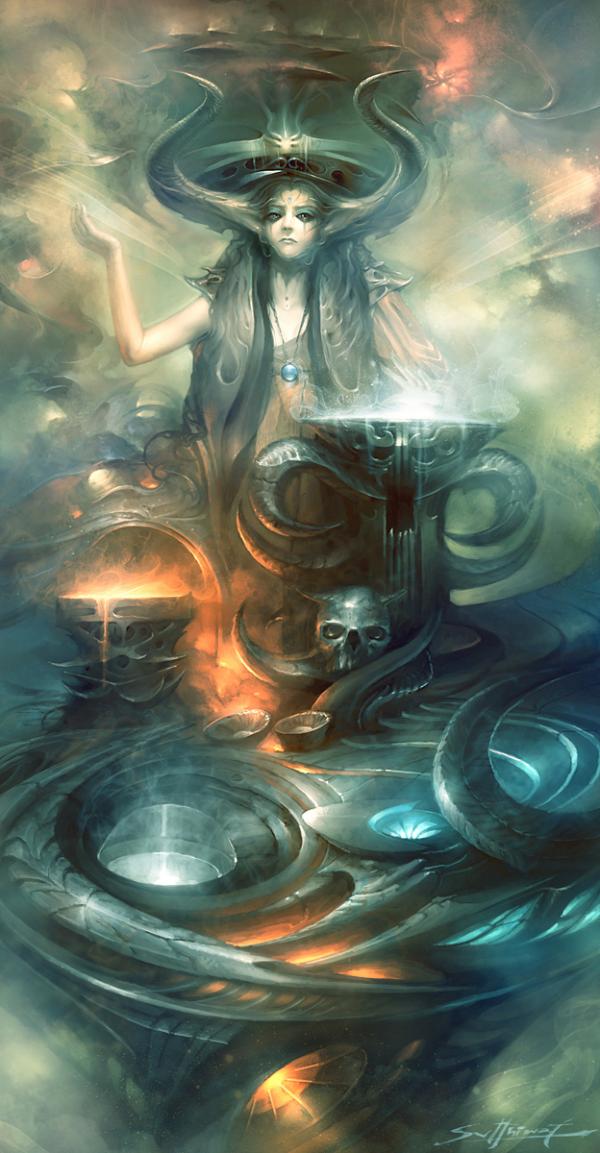 Jiwa reina
 
Sutthiwat Dechakamphu is digital Artist, Graphic Designer, illustrator from Thailand. He created an awesome series of fantasy artworks in a distinct style.
Click here for more »
Follow Me on Pinterest
RECENT POSTS