Browsing "Fashion"
---
---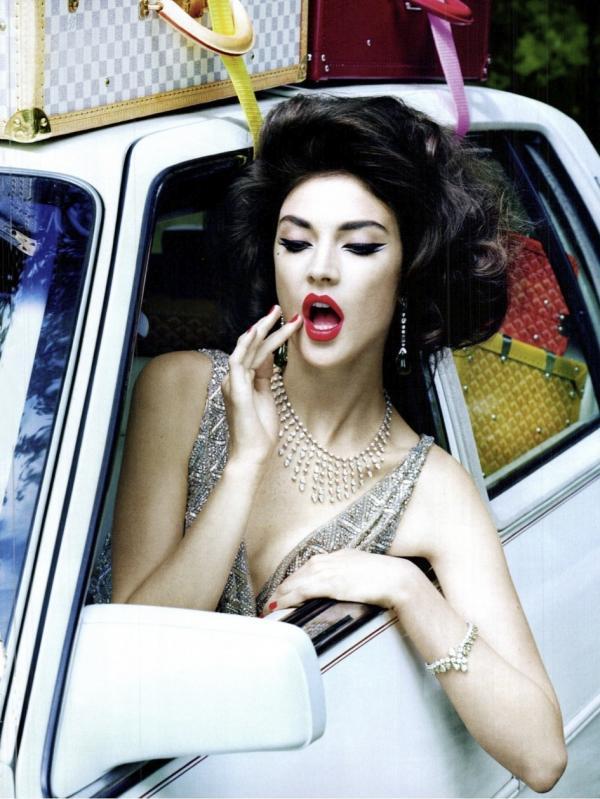 Vogue Italia September 2011 presents Jacquelyn Jablonski. In a series photographed by Miles Aldridge, Jacquelyn is the epitome of an Extravagant, Sophisticated Lady. Styled by Alice Gentilucci and make-up by Lloyd Simmonds, Jacquelyn jumps from a Japanese inspired dress to a lacy one, from a gown ready for the red carpet to haute couture awaiting its turn on the runway, the lavishly extravagant portraits in the series brings sophistication to new heights.
Click here for more »
---
---
Shape Up – Evoking the essence of Jean Shrimpton, Jemma Baines dons mod inspired ensembles for Luke Irons (Work) colorful portraits in Harper's Bazaar Australia's September issue. Styled by Jillian Davison in structured coats and dresses from the likes of Burberry Prorsum, Prada, Bally, Jil Sander and Stella McCartney; Jemma shows off the autumn looks with flair. / Hair by Alan White, Makeup by Linda Jefferyes.
Click here for more »
---
---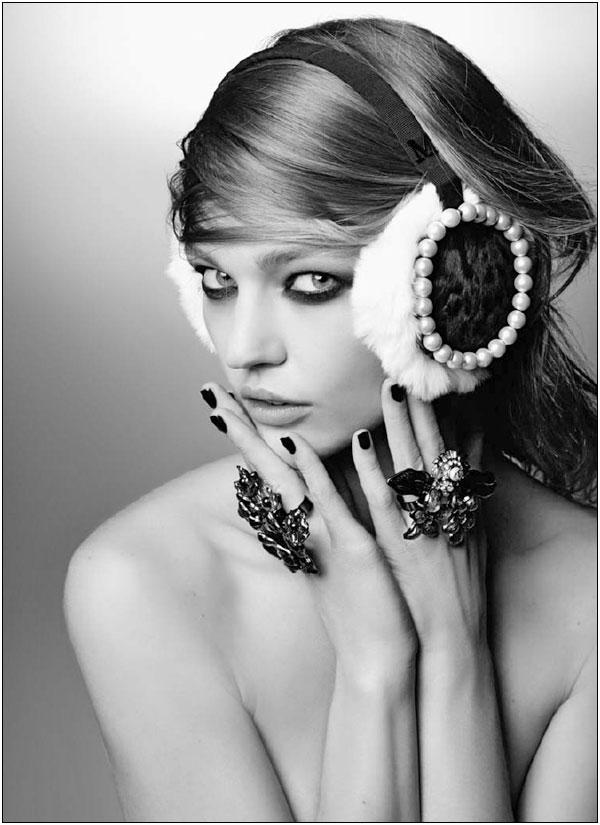 Russian model Sasha Pivovarova for the Fall/Winter hats collection from Maison Michel.
Parisian-based Maison Michel has been perfecting the art of headwear since 1936. Founded by French milliner Auguste Michel, the atelier is now owned by Chanel and is widely admired for its exploration of shapes and materials. Having designed haute couture accoutrements for illustrious fashion houses like Givenchy and Lanvin, the first ready-to-wear line was launched in 2006 under the creative leadership of Chanel accessories and jewelry designer, Laetitia Crahay.
Click here for more »
---
---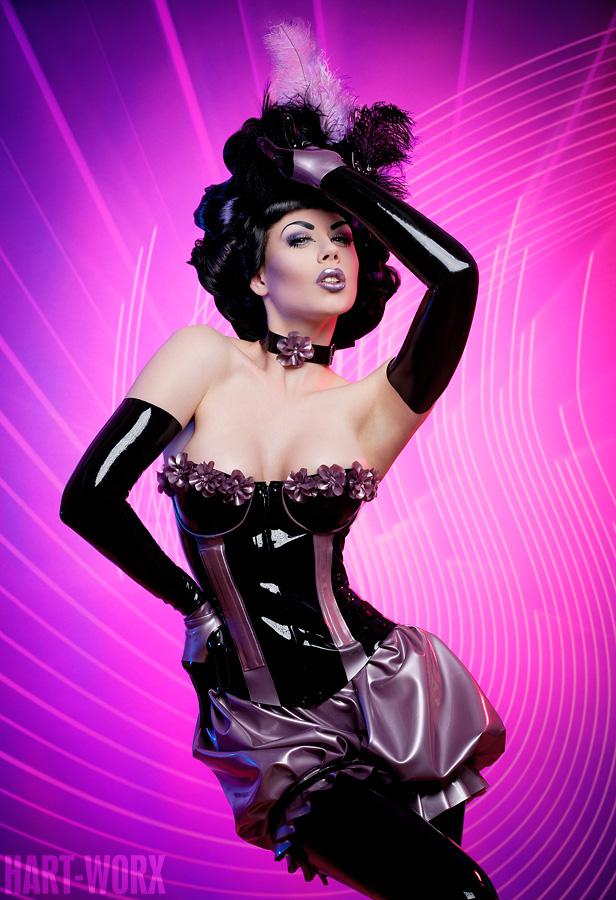 Gorgeous work by Ophelias Overdose. Ophelias works as a full-time professional model, designer and performer, based in Essen, North Rhine-Westphalia, Germany.
Click here for more »
---
---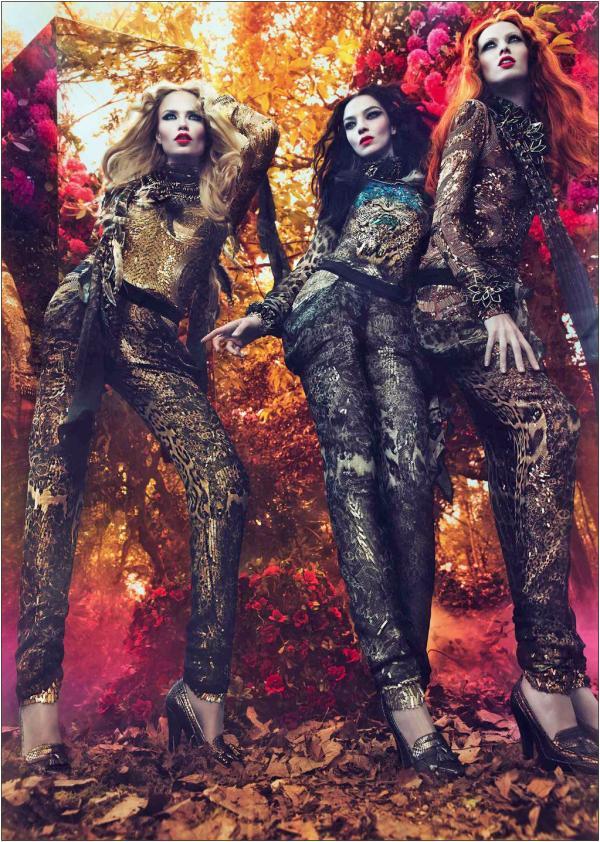 Photographed by Mert Alas & Marcus Piggott in Black Park near London, Natasha Poly, Mariacarla Boscono and Karen Elson are the faces of the Fall/Winter 2011/2012 ad campaign for Roberto Cavalli.
Click here for more »
---
---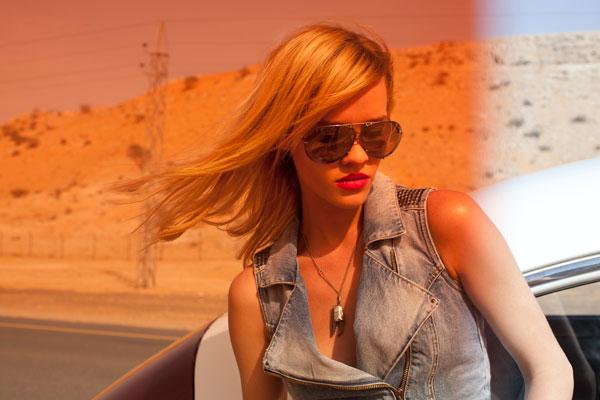 Ragnar has worked as an independent freelance photographer since 1996. For him, photography is a full time obsession. He describes his job as more of a lifestyle rather than actual work. With a big interest in fashion, design, interior and travel, he got to explore his other interests trough photography.
Ragnars main clients are fashion and interior magazines. He also did a lot of fashion for catalogs and shopping malls, interior catalogs and advertising material.
With a passion for creating moods in nature-locations and architectural atmosphere, high on life and a hopeless romantic, he likes to capture beauty and positive energy.
Click here for more »
---
---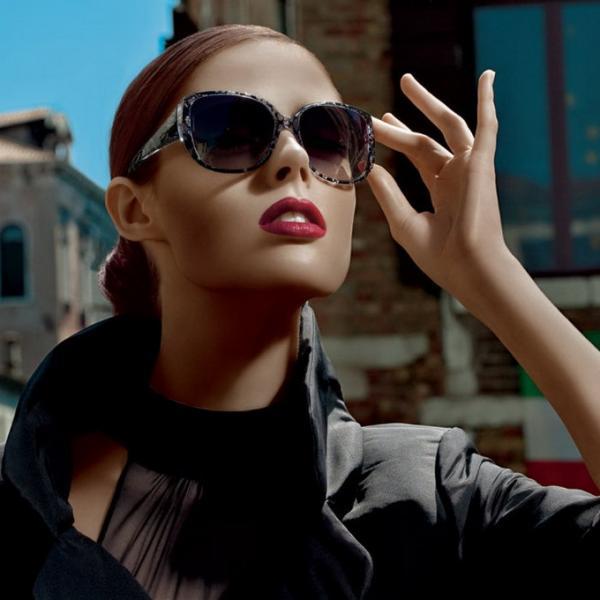 Coco Rocha, Canadian fashion model, has been the face of numerous high fashion brands, including Chanel, Balenciage Lanvin, Christian Dior and Yves Saint Laurent.
Click here for more »
---
---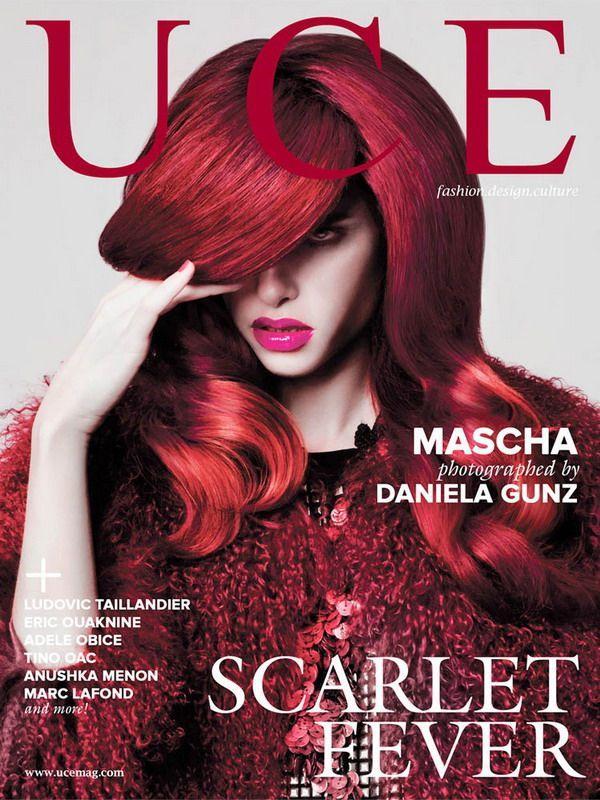 In the Scarlet Fever issue, UCE decided to push the color barrier and dedicate an entire issue to one, blood-turning, heart-racing color — RED and asked creatives to showcase the power and passion that red not only signifies but ignites within us. Red is the temptress of the color wheel — extroverted, warm, powerful and seductive.
Click here for more »